New Year! New Shoes! From the snug winter staples to the perfect party pumps, Voir has you covered with the shoe trends that are appearing in our daily Insta scroll! A couple of these shoe trends might be familiar since they've resurfaced and have stuck around from seasons past, while others feel fresher or are modern iterations of classic styles.
The 70's Platform!
Whether calling back to the 70s-era or modernizing the style in a whole new way, the platform shoe is back and ready to elevate us to new heights coming out of quarantine fashion. Recently, '70s fashions have been on the uptick when it comes to nostalgic fashion trends. We've seen the 90s and 2000s-era styles become popular over the last few years, and now, fashion is looking to the swinging 70s for some inspiration – including sky-high shoes!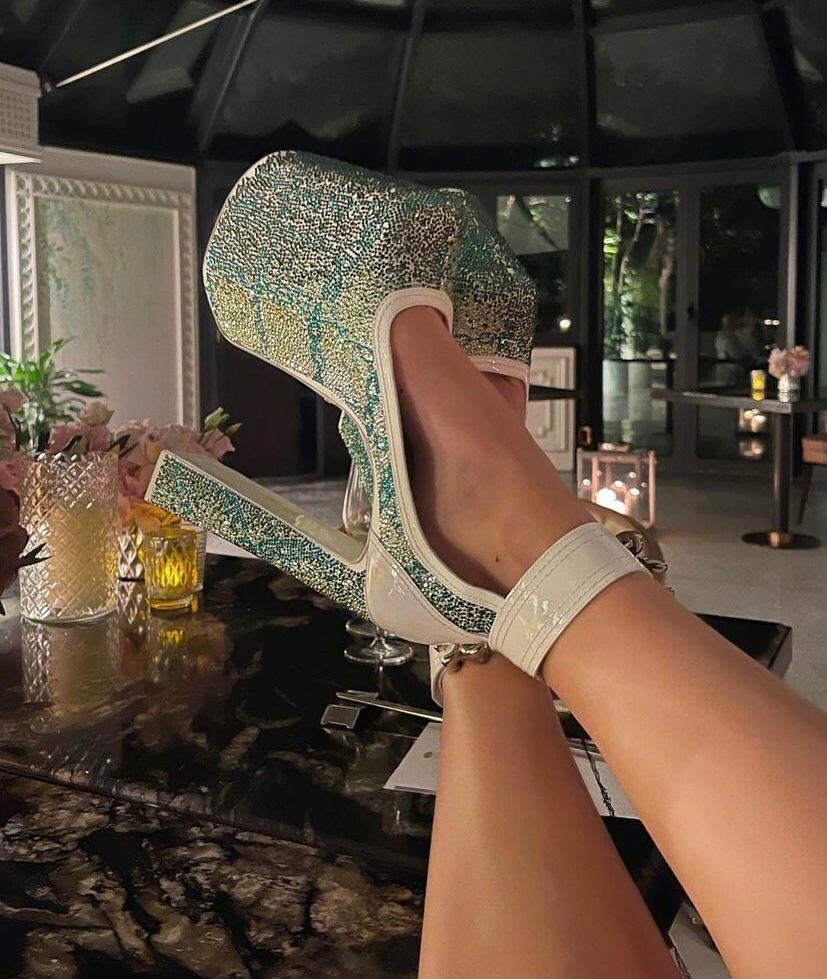 The Humble Dad Trainer
Gen Z's latest style obsession comes in the form of none other than the humble dad trainer. Comfy, chunky and practical as hell, the dad trainer is the shoe you didn't know you needed for 2022. Adding street style edge to just about any look, these trainers are perfect for the every day and it's a good job because they are here to stay.
The Classic Loafer
No longer reserved for a day in the office, the chunky loafer is the celeb-favourite style that is already taking off as the shoe for 2022. The classic silhouette and platformed sole make for a winning combination where preppy meets cool.
The Mini Boot
The Y2K revival is going from strength to strength with the mini shearling boot being the latest addition to the long list of trends fashion is snatching from the early 2000s. Popularised by Australian footwear label, UGG, many brands are now following in their footsteps to recreate the dinky winter bootie.
The Leather Combat
With its timeless design and hardwearing body, the leather combat boot is the foolproof stomp around shoe that will help you conquer 2022 in style. Loved by many, for decades, these kicks can be paired with just about any look to give off that grungy edge.
The Stylish Slip On
Taking all the comfort we became accustomed to in 2021 and adding a whole lot of style, the slip on shoe is the updated slipper we will be wearing all throughout this year. They also make a great addition to the socks and sandals trend that has recently made a comeback too.
The Flirty Knee High
The ultimate out-on-the-town shoe since the early 1960s, the knee high boot is daring, flirty and always ready for a good time. Paired with a super short mini skirt to reveal just the right amount of leg, strut into the new year with confidence. Bold black leather or glossy patent red, what will be your pick for 2022?
Words By Ella Citron-Thompkins
Photo Credit: Jess Hunt Instagram