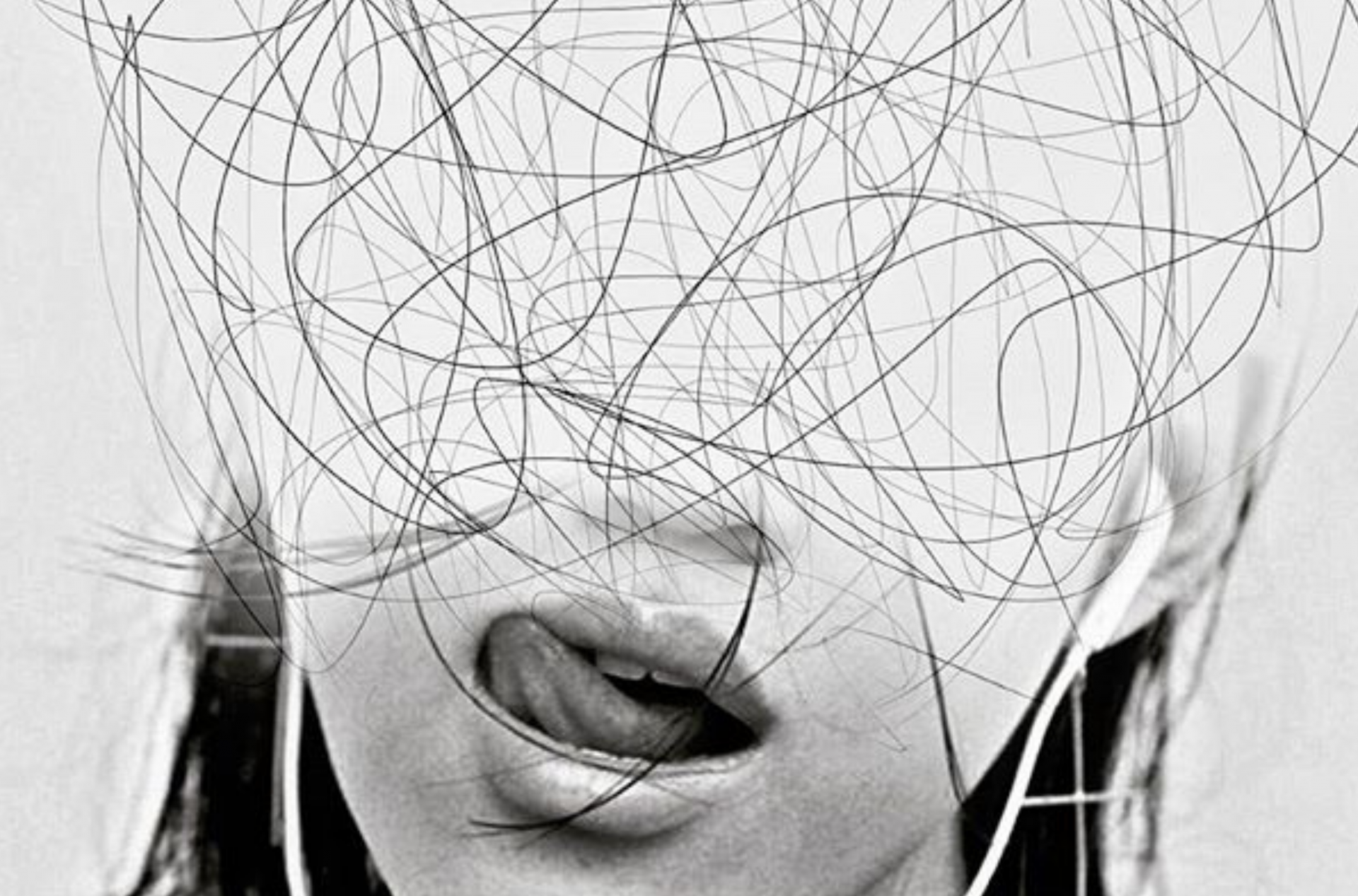 We have all been impacted by COVID-19. Our sense of normality is shattered, and our life likely no longer exists within its familiar contours. The impact of the pandemic has ricocheted to all corners and crevices of the globe. Subsequently, our mental health exists within new realms. Regardless of the pandemic our mental state naturally fluctuates, our emotions – worry, sadness, happiness, and anger – form the compass which navigates our days. A change in this, following COVID-19s outbreak, is completely normal: according to data from a study by Mental Health Foundation, this panic (generated by the Pandemic's outbreak) was felt by one in five adults (22%), three in ten (30%) associating this directly to COVID-19. Furthermore, more than six in ten adults (62%) reported feeling anxious or worried.
However, beyond this psychological cause-and-effect development lies the question: is COVID-19 paranoia likely to become the next pandemic?
Paranoia is experienced by up to one-third of people in their life, in varying degrees. In the words of Dr. David Crepaz-Keay, FRSPH, from Mental Health Foundation, Paranoia is 'the belief that you are being persecuted … a belief that harm will occur and that others intend this harm'. Although an essential trait of humanity – in fact, one that evolved as a survival beneficiary – when excessively present and/or controlling, Paranoia is disabling. The link between Paranoia and the outbreak of the Pandemic is that we are currently living in continuous caution, life is throwing reasons at us to be cautious and concerned.
As explained by Dr. David Crepaz-Keay, 'the current pandemic has characteristics that make paranoia more likely'. Hand sanitizers are our new best friend, the mask is the new accessory, and what even is care-free socialising? As a result of COVID-19 our lifestyle changed; consequently, so too has our mental disposition.
But this is all relative. Paranoia is a scary, life-changing, and unfathomably difficult experience but a paranoia/fear surrounding safety and dying, an obsession with hygiene and protection is purely a by-product of the provisions we now follow. We are adapting to the times. It is important to remember that, for the most, we are rational beings. Our life has become unpredictably and uncomfortably dystopian, so it goes without saying that our helplessness will create concern. A study by the NatCen Social Research and U. of L, The Department of Health Sciences, found that statistically, paranoid thinking may affect nearly one in five of the UK population (18.6%) in a year, but fewer than one hundred (0.4%-0.7%) will receive a psychiatric diagnosis with paranoia as a symptom over the same time. In this light, our concerns regarding paranoia, the question of if it will become the next pandemic, seems irrational.
Do not panic, it is ok. There is a line between having rational emotional responses and fears and developing Paranoia. Slowly we are heading towards the light, the motors of the world (for the moment) are beginning to turn again and our wonderful minds are getting to grips with adapting to this new way of life. This is shown statistically too, a later study taken by Mental Health Foundation in late May revealing the number of people feeling anxious and panicked had decreased by 9%. Now is an extremely difficult time for everyone and although we may not all be in the same boat, we are certainly in the same storm. Sadly, there is no magic wand to fix this Pandemic, nor a crystal ball to predict the future, but perhaps this is not what we need or want. As a species, our way of coping is so deeply rooted in our way of thinking: to make the best of a situation, we first have to come to terms with it ourselves. Although easier said than done, we must try and search for light.
By no means are we underestimating or oversimplifying mental illness, and if you find yourself struggling more than you deem personally 'normal' or expected, it is advisable to seek help from a professional. But beyond this, if you find yourself worrying, if you feel overwhelmed by the vastness of your emotions: it is ok. Try to take a little bit of the pressure off yourself, give yourself some space to think and feel. Everything around us has taken a break, and so should you. There is still hope and freedom in the way you are feeling right now, and just because you don't feel your normal self does not mean there is reason to worry.
Remember, we may be powerless in the pandemic's development and its consequences, but we are not powerless in our reaction to it. There are a few things that you can do to help your mental health.
When we asked Dr. David Crepaz-Keay, FRSPH, this is what he said: 'Start by looking after your sleep, make time to relax and build some exercise into your day. Keep up your social connections with friends and family (either face to face or by phone or online as appropriate). If you have serious concerns about your own mental health or that of someone you're close to, talk to your GP or a respectable support line (more details of all of these can be found on the Mental Health Foundation's dedicated coronavirus resource here. Finally, manage your social media intake and make sure you are getting your information from reliable sources'.
Remember, there is always help and guidance available. You are never alone.
Words by Hannah Emery
Image by @sarashakeel