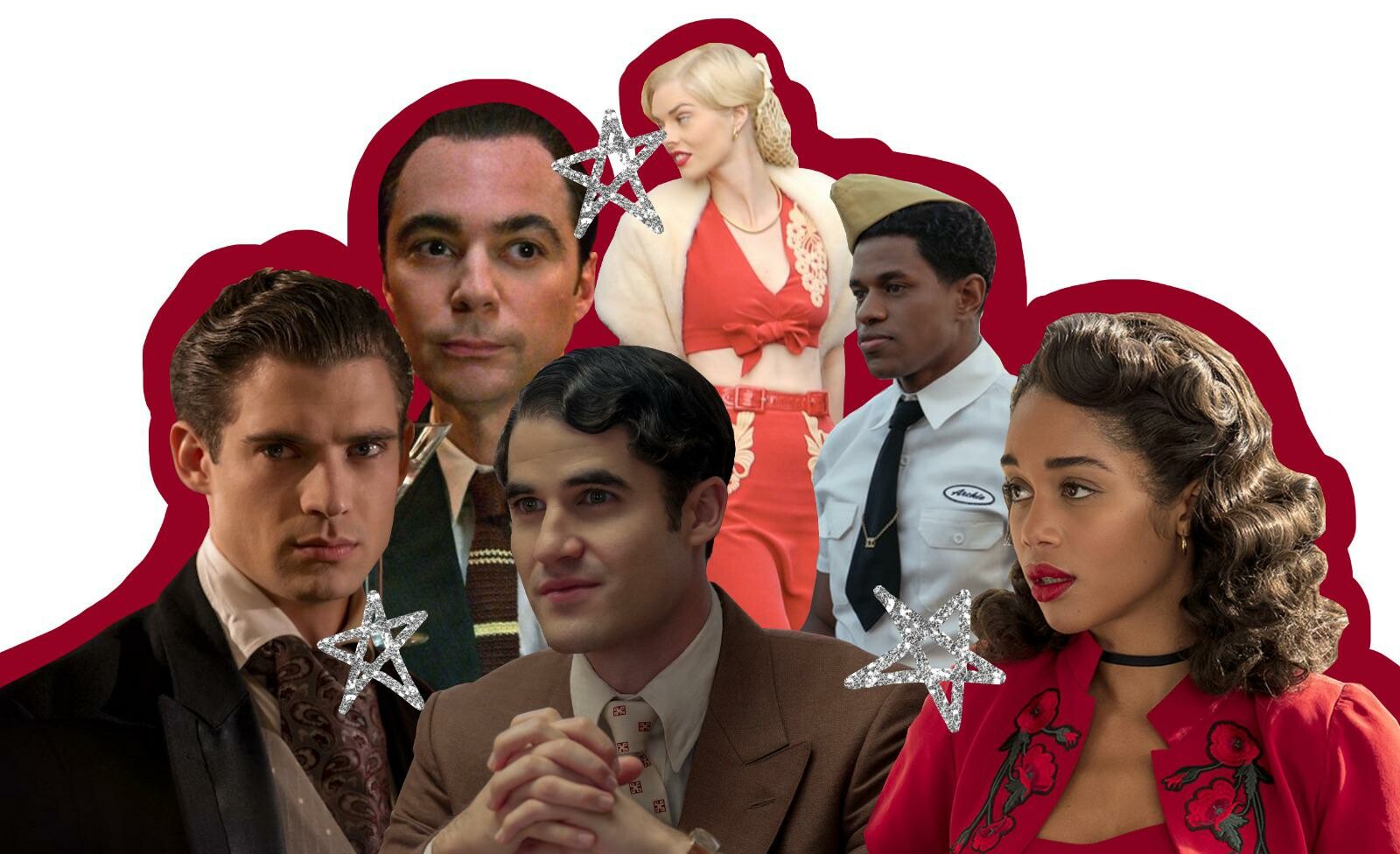 What if the 1940s Hollywood – the Golden Age – had all its doors open to ethnic minorities and gays? This is the question behind Ryan Murphy's new Netflix series.In the past, Hollywood cinema was never as diverse and acceptive as it is today. Prejudices and stereotypes were at the basis of that constructed world, which hid them behind the characters and places of a story. Murphy's Hollywood is an alternative universe in which very contemporary storylines are introduced along with scandalous deceptions – typical of that age, such as racism, sex for hire, orgies, cult practices and sexism.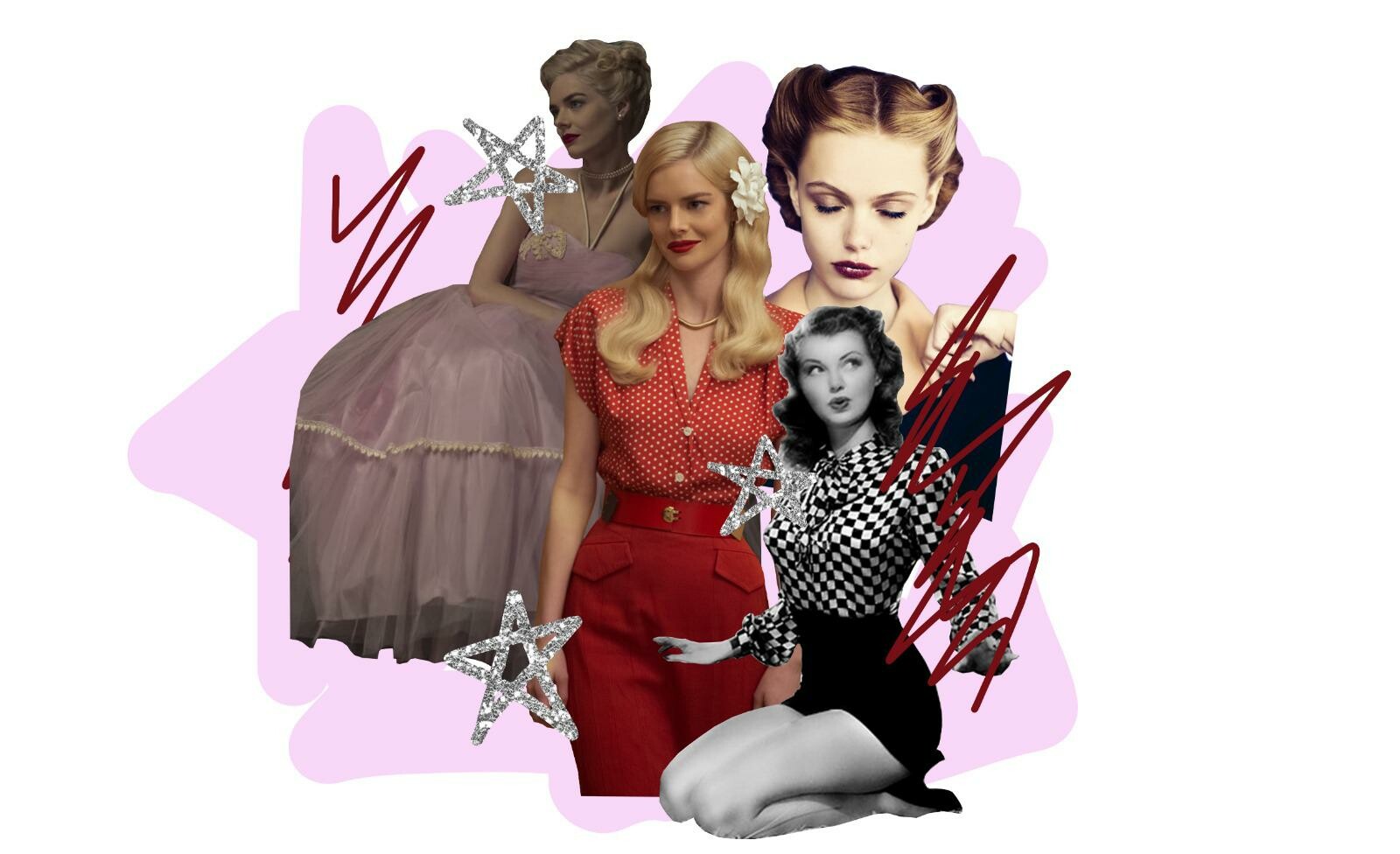 Released on May the 1st, Hollywood offers a modern cast which includes David Corenswet, Darren Criss (Glee), Jim Parsons (The Big Bang Theory), Samara Weaving (Ready Or Not), Laura Harrier (Spider-Man: Homecoming), Jeremy Pope and more; with the appearances of Queen Latifah, Mira Sorvino, Rob Reiner and Paget Brewster. The plot blends together facts and fiction, presenting us with both historical figures – such as Eleanor Roosevelt, Anna May Wong and Rock Hudson – and invented characters like Jack Castello, Archie Coleman and Camille Washington. The 'faction' (half fact, half fiction), as Murphy calls it, follows real-life events such as Hattie McDaniel's win at the Oscars – and rewrites them with new and fictional characters like Camille Washington.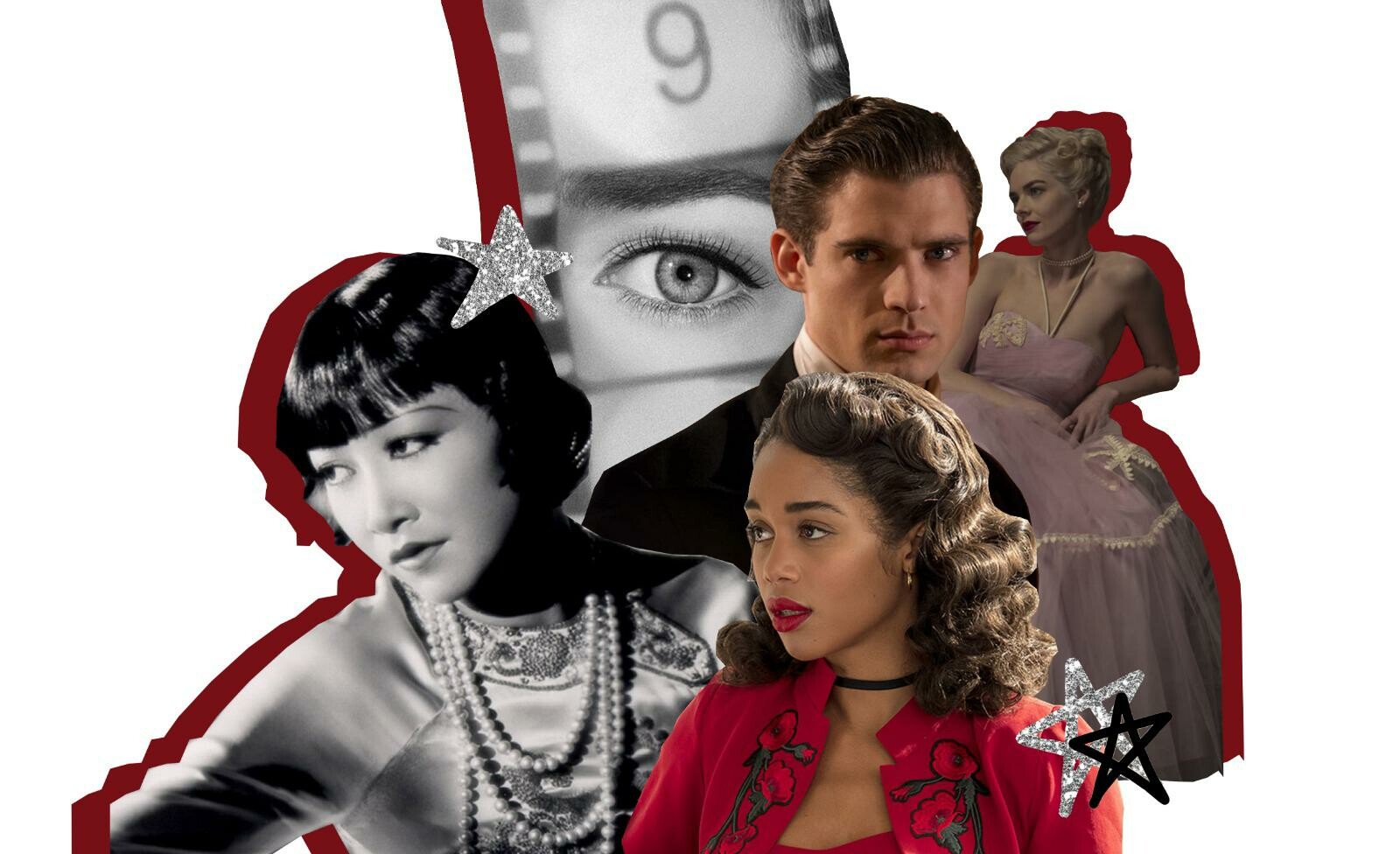 Set in the 1940s, the story revolves around a group of aspiring actors and filmmakers as they try to make it in Tinseltown.
Each one of the highlights the different biases of the Hollywood system in regards to race, gender and sexuality. The series is not only a controversial drama, but it also displays a vivid aesthetic with bright colours and matching costumes that capture the essence of the 40s and develop it in a contemporary style. There are powerful messages in every costume: the main female protagonists are shown in simple pencil skirts topped with tight cardigans or knee-length dresses paired with matching gloves and cardigan, which are often in very colourful and bright colours to represent their passionate nature. Some of the outfits are still a trend to this day, such as the loose suiting and the paired cardigan-skirts. Men, on the other hand, portray that sense of masculinity and are often enclosed in the macho style because of the high- waist trousers and the large lapels to highlight their muscular shoulders. However, the classic and elegant Oscar gowns and suits aren't missing and they do not fail to represent the moment.The costume designers, Sarah Evelyn and Lou Eyrich revealed in an interview with Vogue that they were inspired by Murphy's vision and managed to create reminiscent looks as well as experimenting with contemporary trends and colours.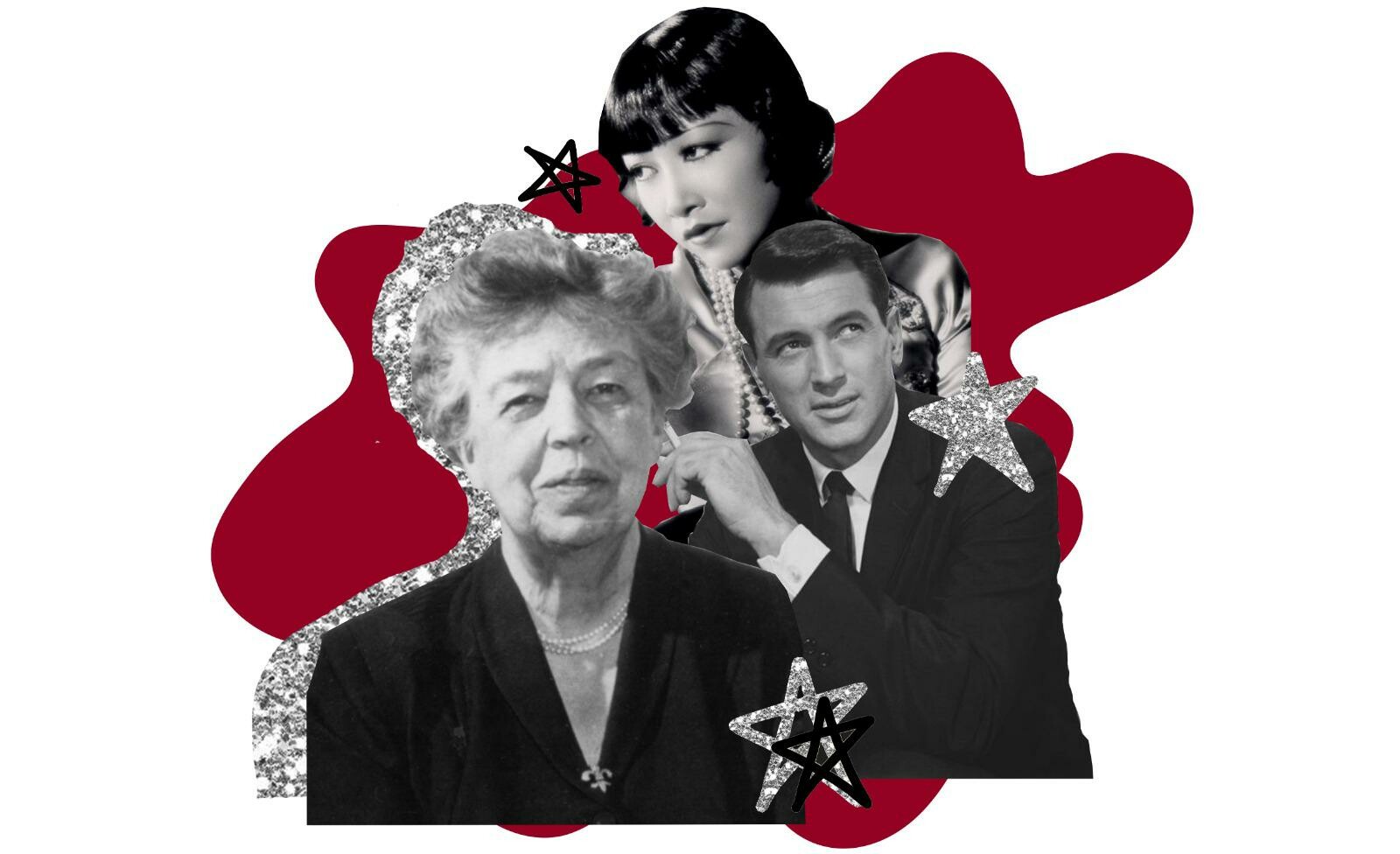 Hollywood is now available on Netflix with all the 7 episodes. If you are looking for a recall to the past but with a modern and controversial twist, then this is the show for you.
Words by Gennaro CostanzoGraphics by Georgia Walters