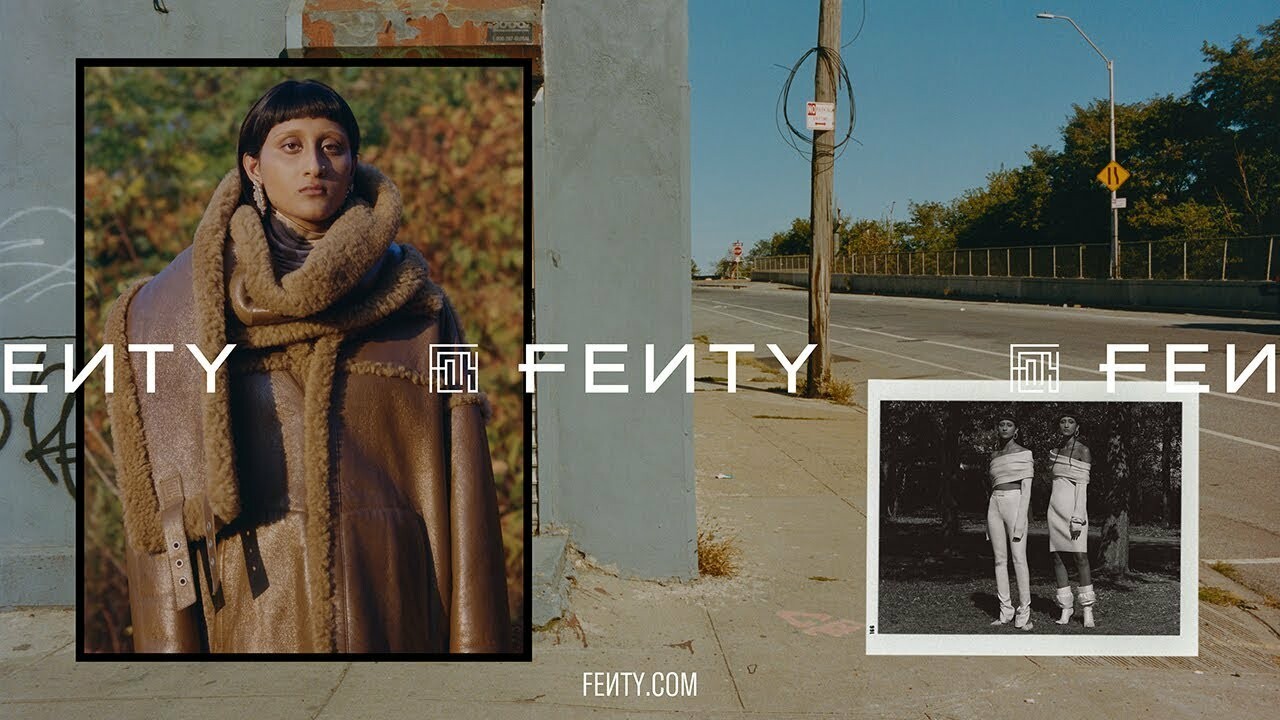 There's no doubt that winter has made its entrance. We're double layering, devouring comfort food and re-wearing our thickest jumpers. But just because it's cold outside it doesn't mean you can't look and feel like yourself – and thanks to RiRi's latest collection, winter might just become your favourite season.
'City Bloom' is inspired by "the everyday style of powerful women" states the brand, and the range is led by statement "oversized wool blend parka, a cream-colored shearling biker jacket, and a shearling-lined patent overcoat". The masculine outerwear is contrasted with ultra-feminine undergarments, ranging from lingerie-style mini-dresses and skirts, to rose-printed jersey mini-dresses with long sleeves and matching tights.
A standout piece of the collection is the shade 'Matcha' used on a stiletto boot constructed in a padded, puffa fabric; keeping its wearers both cosy and chic. Ultimately, the pieces work in unison for "the Fenty woman in all her complexity — [and represents] a coming together of power and fragility". The collection is also for the women that throws outfits together in nonchalant haste, flinging together whatever's at hand to transcend the chilly weather.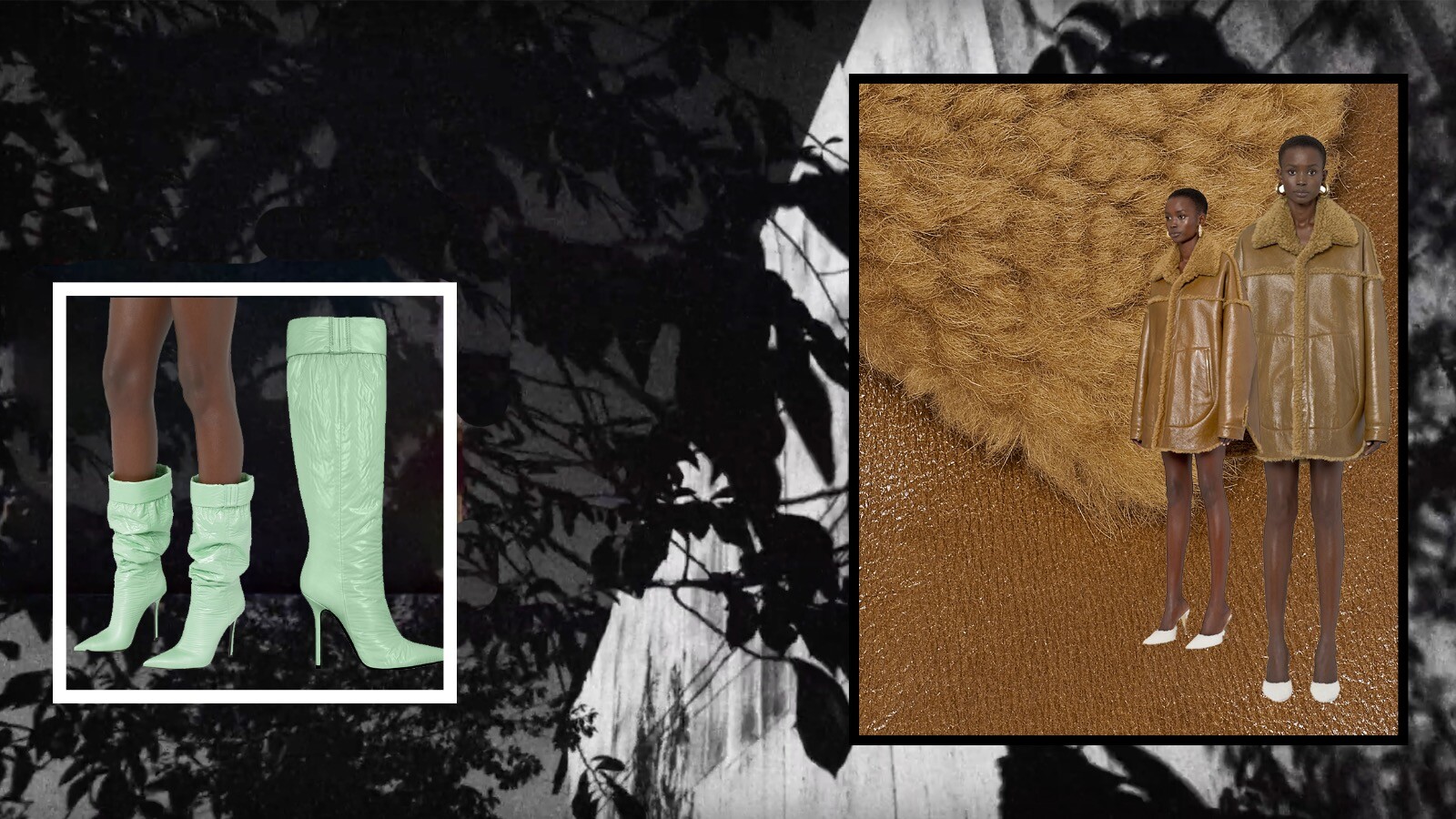 The photography of the 'City Bloom' campaign – shot by Japanese-American photographer Katsu Naito – was intended to feel like a snapshot of the modern, hectic but well-dressed woman. As stated by Fenty: "The FENTY release 11-19 woman doesn't overthink it; she dresses almost in haste, throwing a big coat over whatever she has on underneath… but with no mistakes in the process".
Naito's off-guard and intimate portraits of Fenty models in the collection against urban and suburban settings brought a level of veracity to the collection. It mirrored Naito's previous series 'Once In Harlem' which photographed the essence of Manhattan's Harlem neighbourhood in the 90s. Ultimately, 'City Bloom' is here just in time to save winter – and is available on the brand's website now. The collection will also be sold at Selfridges starting November 25.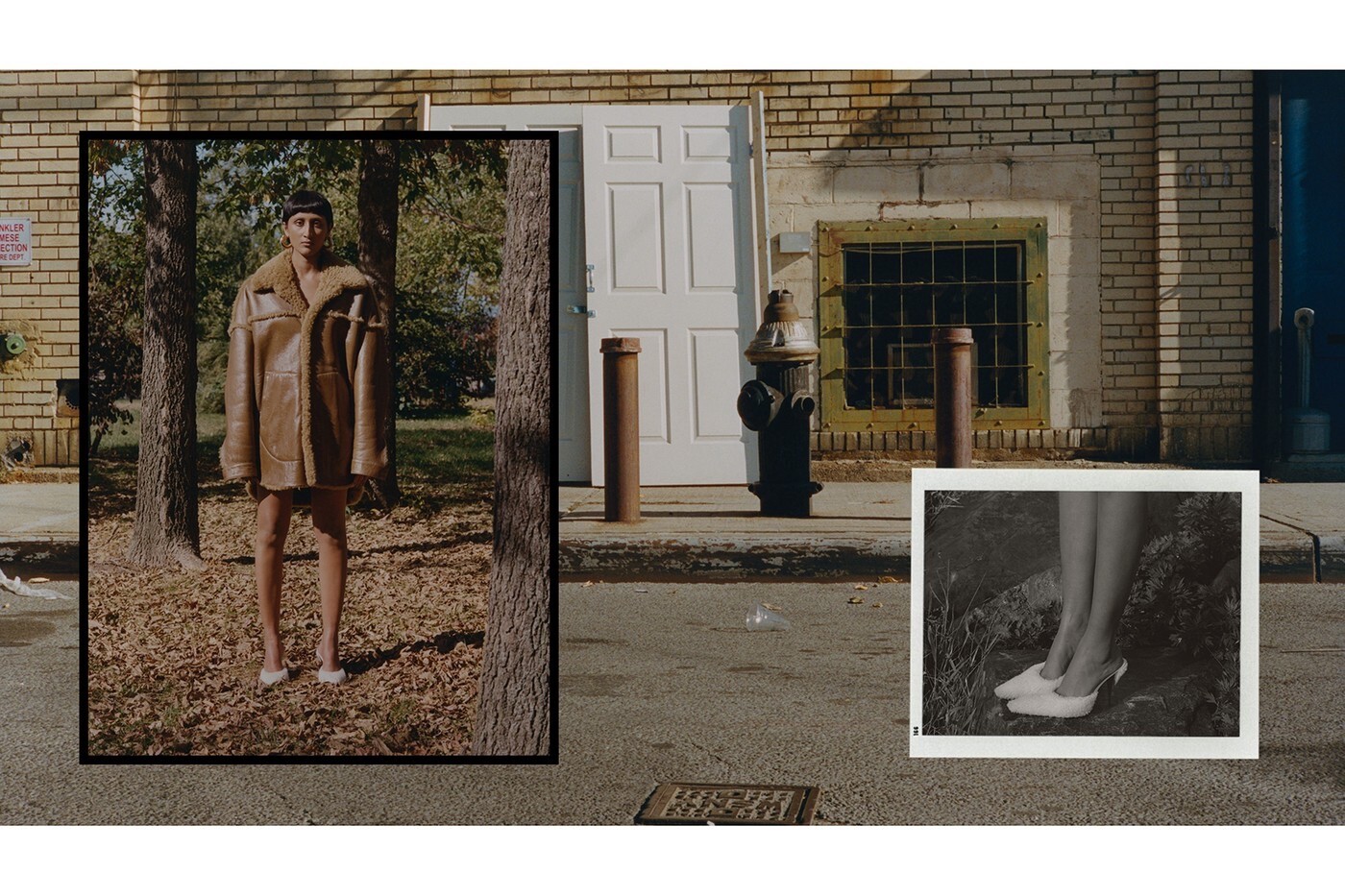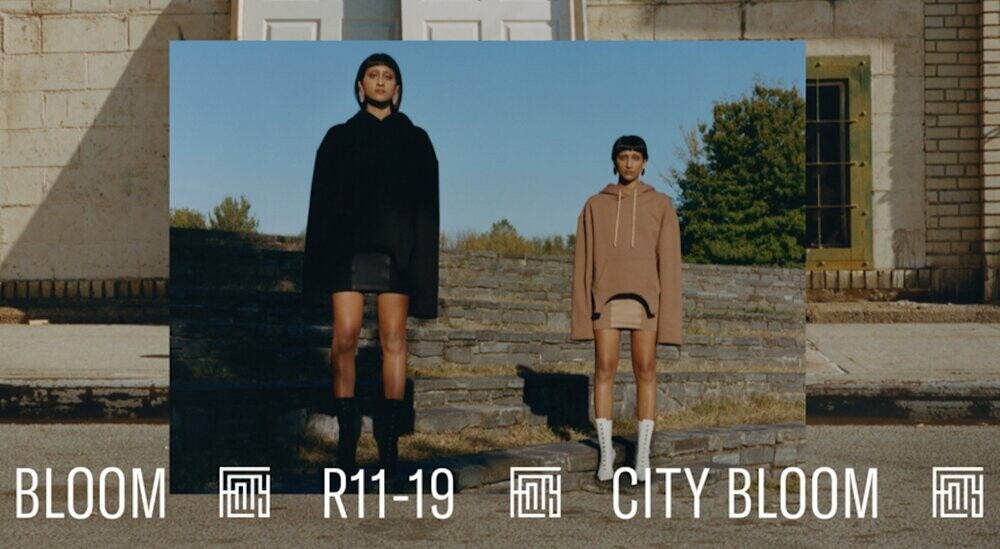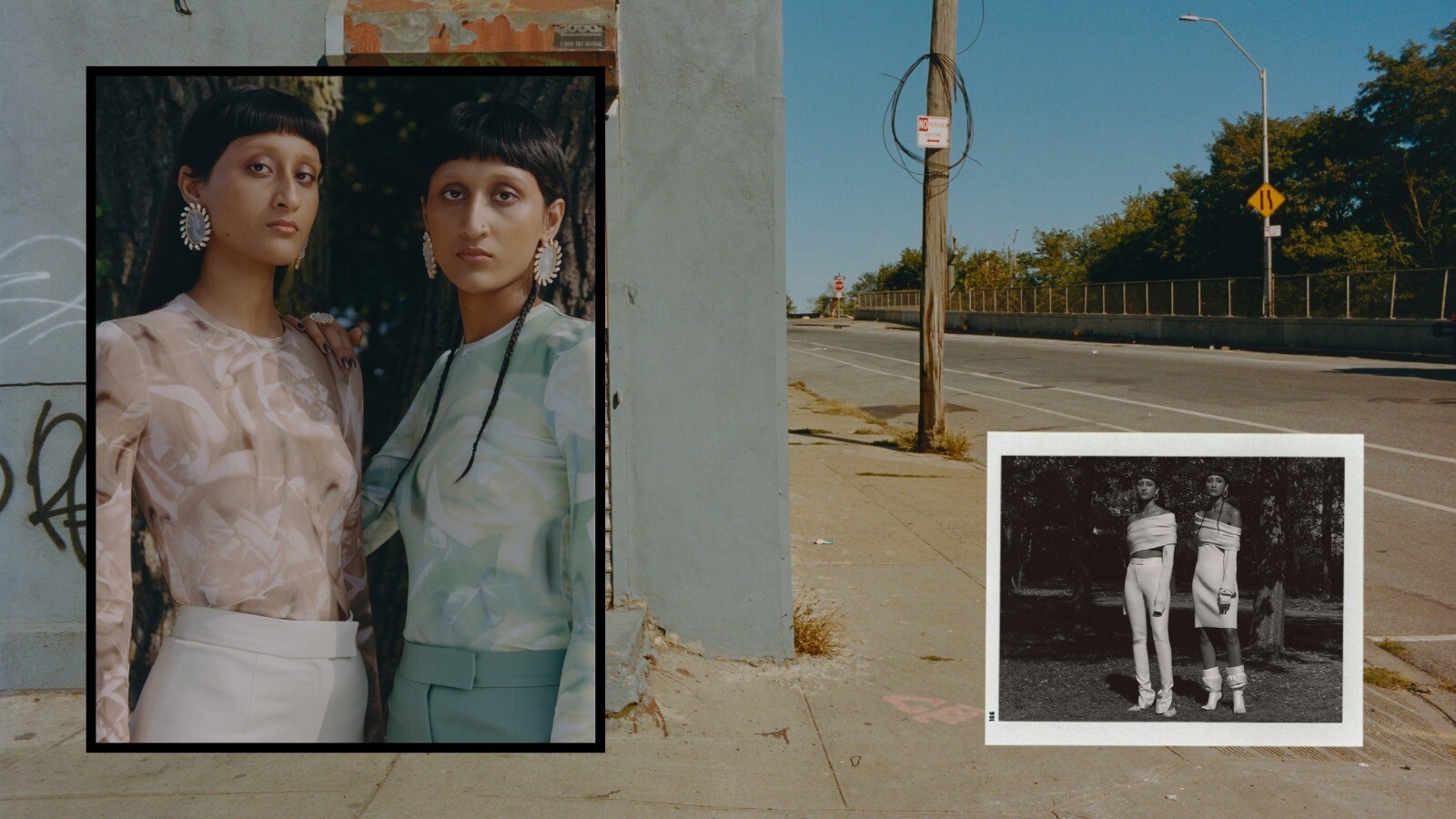 Fenty 'City Bloom' Campaign
Words by Hena Sharma
Graphics by Fiona Campbell
, , , , ,