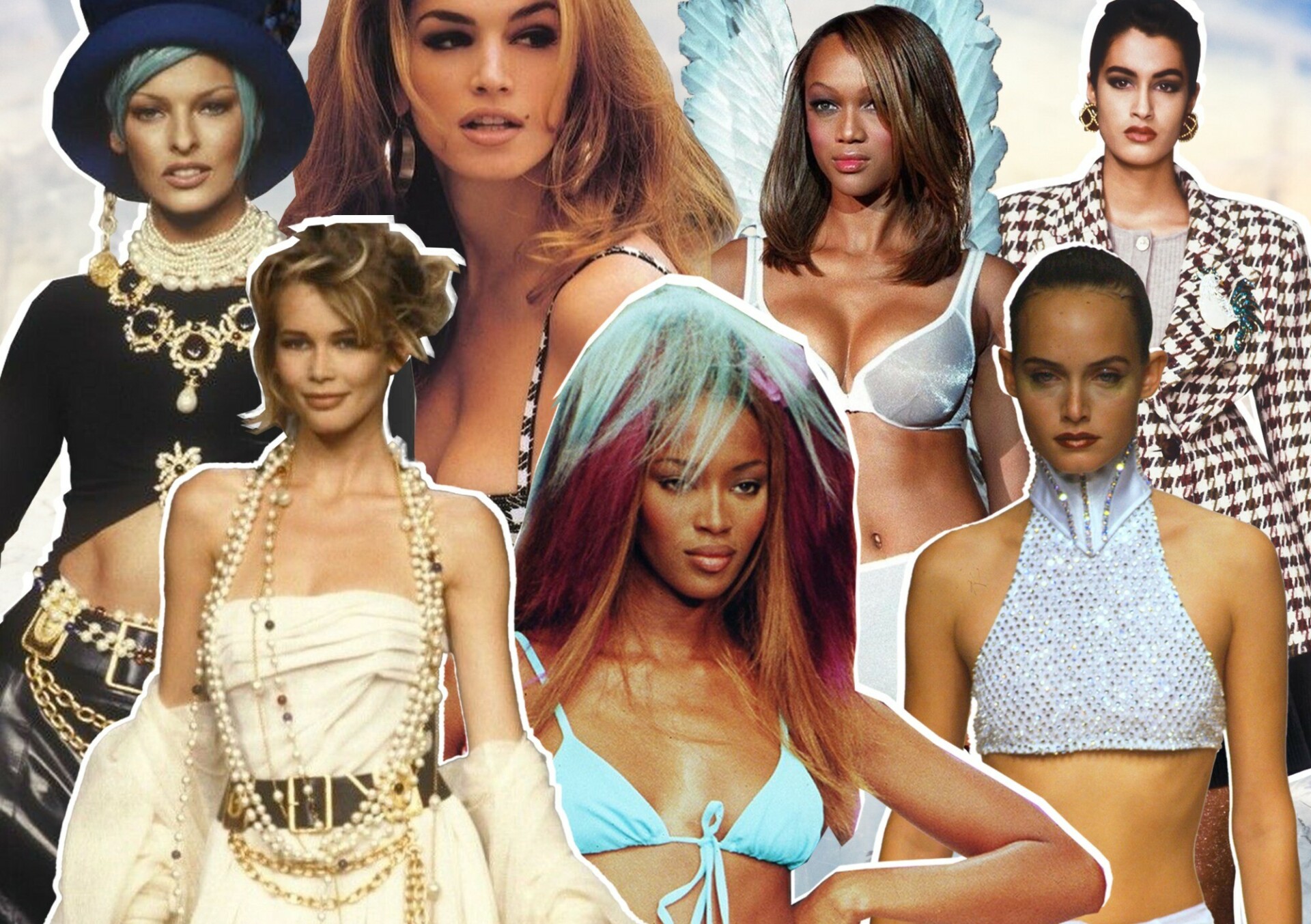 Its Aquarius season and the season of romance. As we really make way into 2021, Psychic Joanna Hope has foretold many exciting things that will be in store for you this month. Simultaneously taking the time to appreciate some of the iconic 90's models of our time…
♈ARIES
Lucky Colour – Sapphire Blue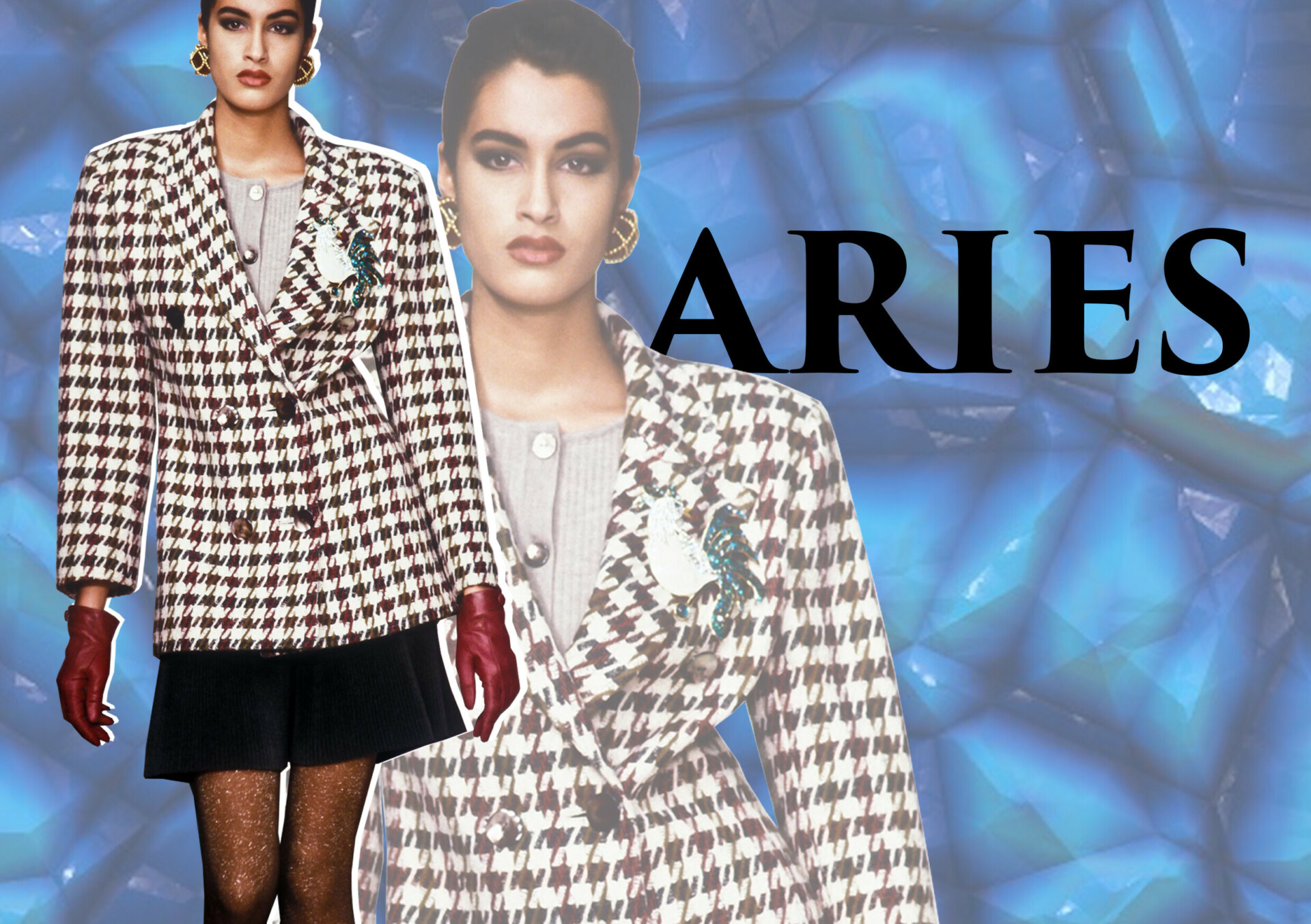 As 2021 is underway things are looking up Aries. Your trust in the greater good has always paid off, and nothing has changed. Embracing this year and looking to a brighter future makes a difference for you and your loved ones. Family is very important to you and they in return appreciate the love you show them. Loyalty and love is a motto you live by. Fate is bringing you to a crossroads in your career and the options start to become a reality. You are being led in the right direction, as the year of the Metal Ox begins. It signals a time when the universe will be leaving signs for you. Especially if you are looking at a house move. St.Valentine is already in the diary calling for your attention. You have great taste and if you blend it with romance you certainly will come up with something special. Given some free time to plan and your perfect partner, this could be the year your soulmate is revealed.
Lucky Crystal – Sapphire – Stone of prosperity
♉ TAURUS
Lucky Colour – Black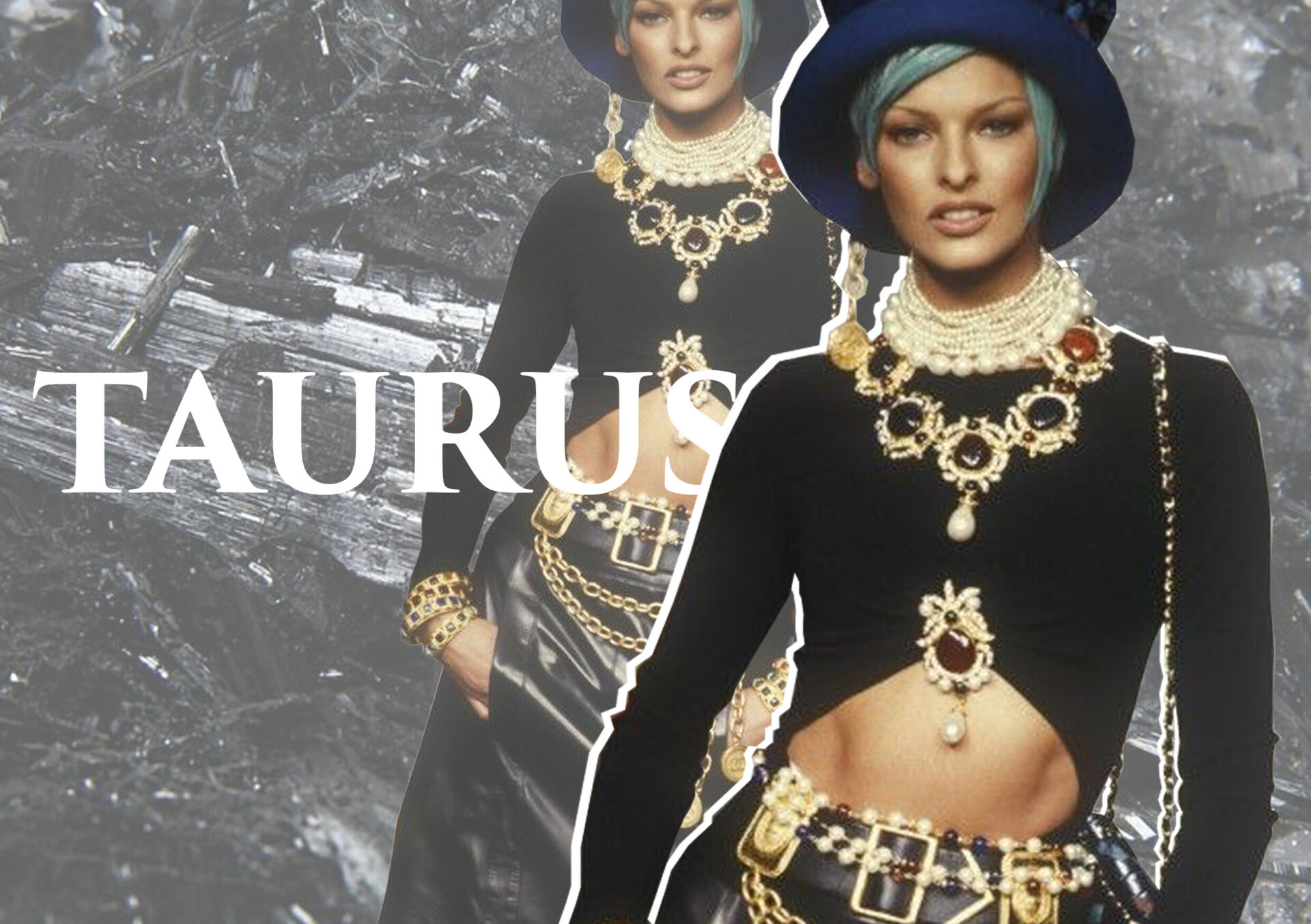 Your ruler, Venus, will be a major feature in your life now. Known as the 'Goddess of love', 2021 is the right time to fall in love or be in love. Your love life becomes centre stage and the spotlight is on you. Do we hear wedding bells? The rewards of a fit body, and fit mind, pay off for you as clearly take the time to concentrate on yourself. In work matters sharing what is on your mind allows your voice to be heard. You are naturally understanding and can bring a team together even when opposition is surfacing. The traditional approach to your family life leads you into the realm of security and love. Fashion and beauty seem to be following you about so don't hesitate to review your image. You are the master of your fate, and so you can be more aware of the opportunities that are born of your forever forward, positive thinking. Stay in tune with your guardian angels and guide you through life, using that fabulous intuition you are blessed with.
Lucky Crystal – Black Tourmaline
♊ GEMINI
Lucky Colour – White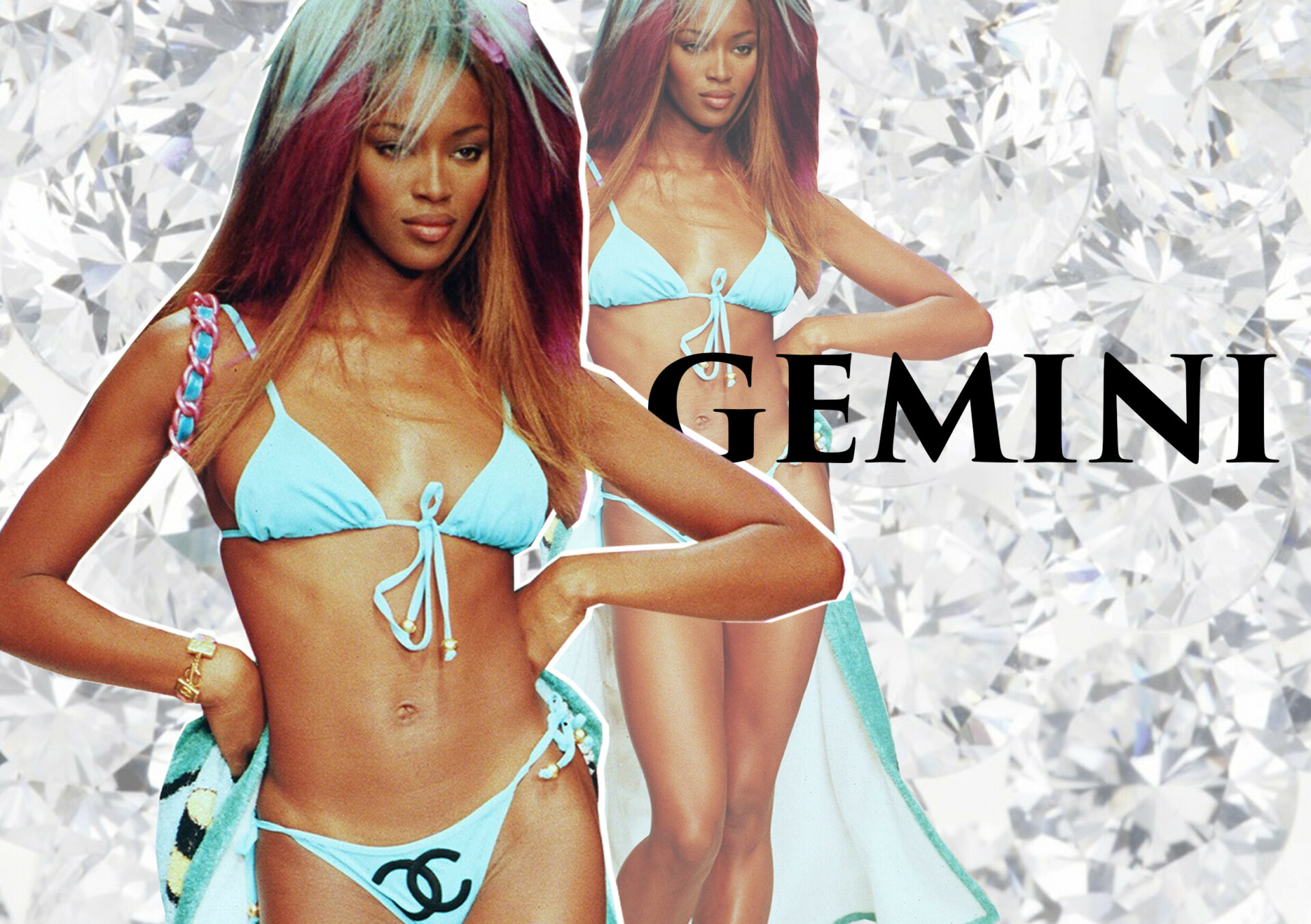 You are starting the new year with a real chance to make a difference in your career. How things can fall into place with continued effort is quite astonishing. Any worries will begin to fade as you find your feet and look forward to the months ahead. Hold on to good friendships and share your good fortune with your nearest and dearest. A special someone shows you love is always around and available to you. If you just let them know you need them. St. Valentine will give you confidence if you ask. Greatly imaginative, you have a sunny side upside that attracts the attention of admirers, so you can bask in the light of love being sent your way. Whatever your journey may be, you can be certain destiny will play its role in your love life and give you plenty of surprises along the way. You can always be sure you are doing the right thing when your heart says yes.
Lucky Crystal – Diamond
♋ CANCER
Lucky Colour- Silver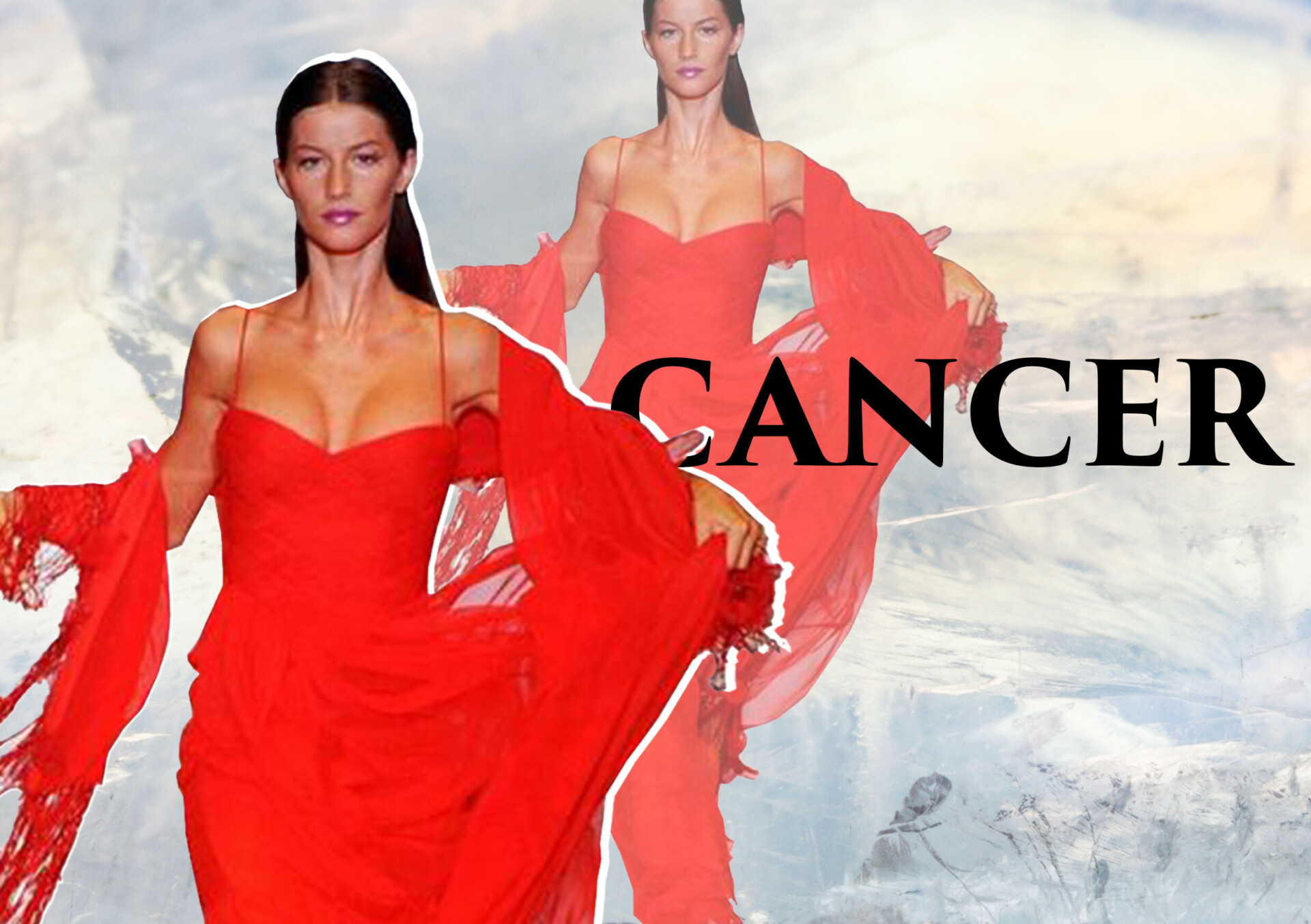 You are on the brink of a breakthrough in your career and as 2021 is picking up speed. You should be in no doubt of your capabilities and will succeed when you are working on your own. This is temporary, but the standard of your work is outstanding, and you will gain the ultimate respect from your peers. Love is asking you to open your heart and let it in. Domestic matters and the family are all close to your heart normally, but now more than ever, it is your natural nurturing instinct to keep everyone safe and well. Embrace the feelings you have for your partner and know you can achieve a great relationship. Clearing up any misunderstandings quickly and defining the roles that work best for you both. Nobody said love was ever easy, but it is worth it when you work together on togetherness. St. Valentine will help you share your feelings, don't hold back. Feel free to mould life this year around all that you hold dear.          
Lucky Crystal- Moonstone
♌ LEO
Lucky Colour  – Yellow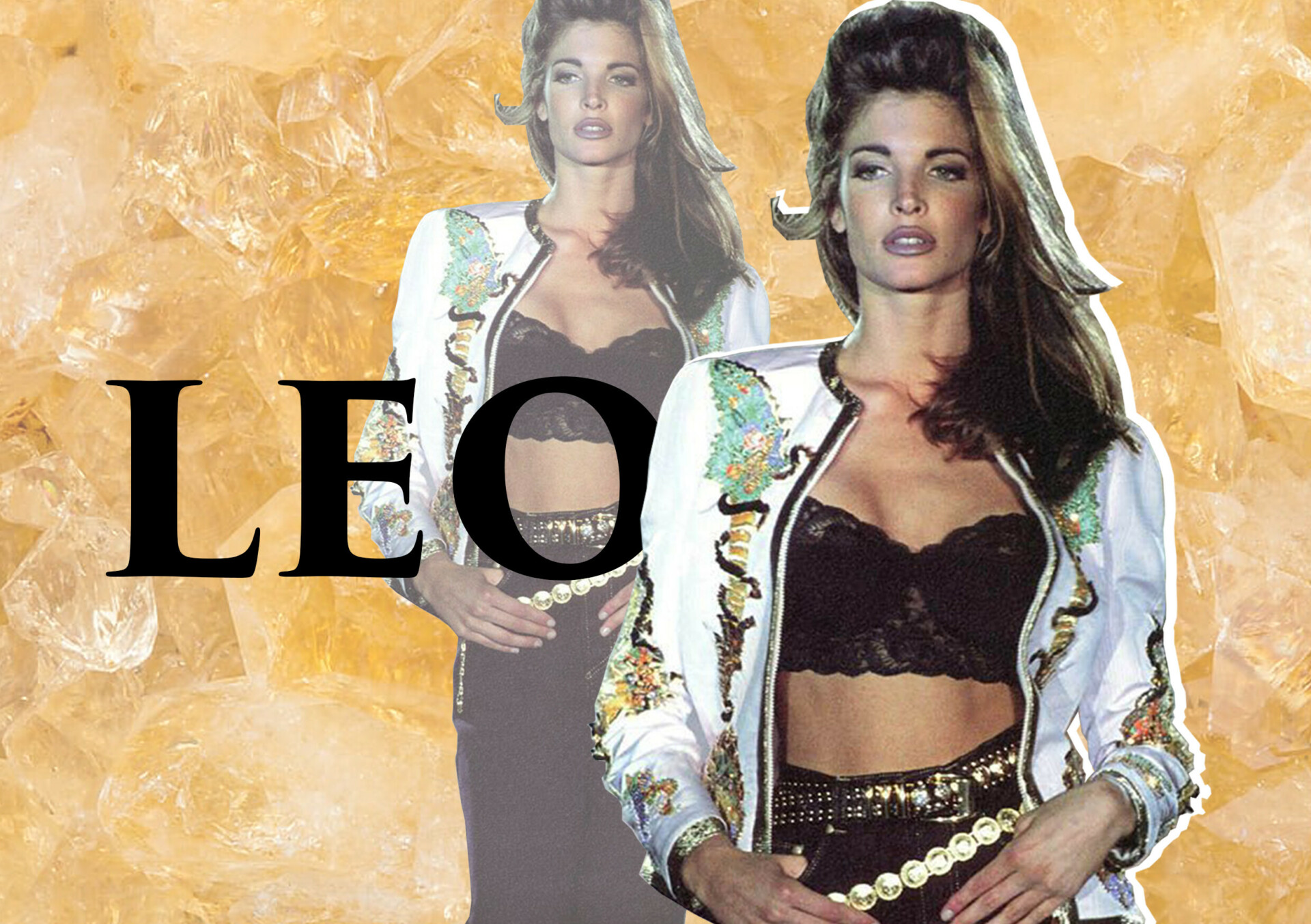 They don't call you the king of the jungle for nothing Leo. The lion represents a type of courage and strength. 2021 is a fresh start for you, leaving the uncertainty of the past behind. With a glimmer of hope on the horizon your plans can start to take form. Work will always be something you focus on,. You will always find a way to make sure things run like clockwork. Better opportunities present themselves and will help to take you to the next level in your career. Continue to connect with your higher self for guidance. Look forward to St. Valentine's Day and don't be afraid to have an imaginative approach. Your alluring charm can create an atmosphere of romance like no other. The year of the Metal Ox is well known to be robust and hardworking. So make the most of snuggling up this winter, as spring will soon come and more active, exciting times, are ahead. 
Lucky Crystal- Yellow Citrine
♍VIRGO
Lucky Colour – Green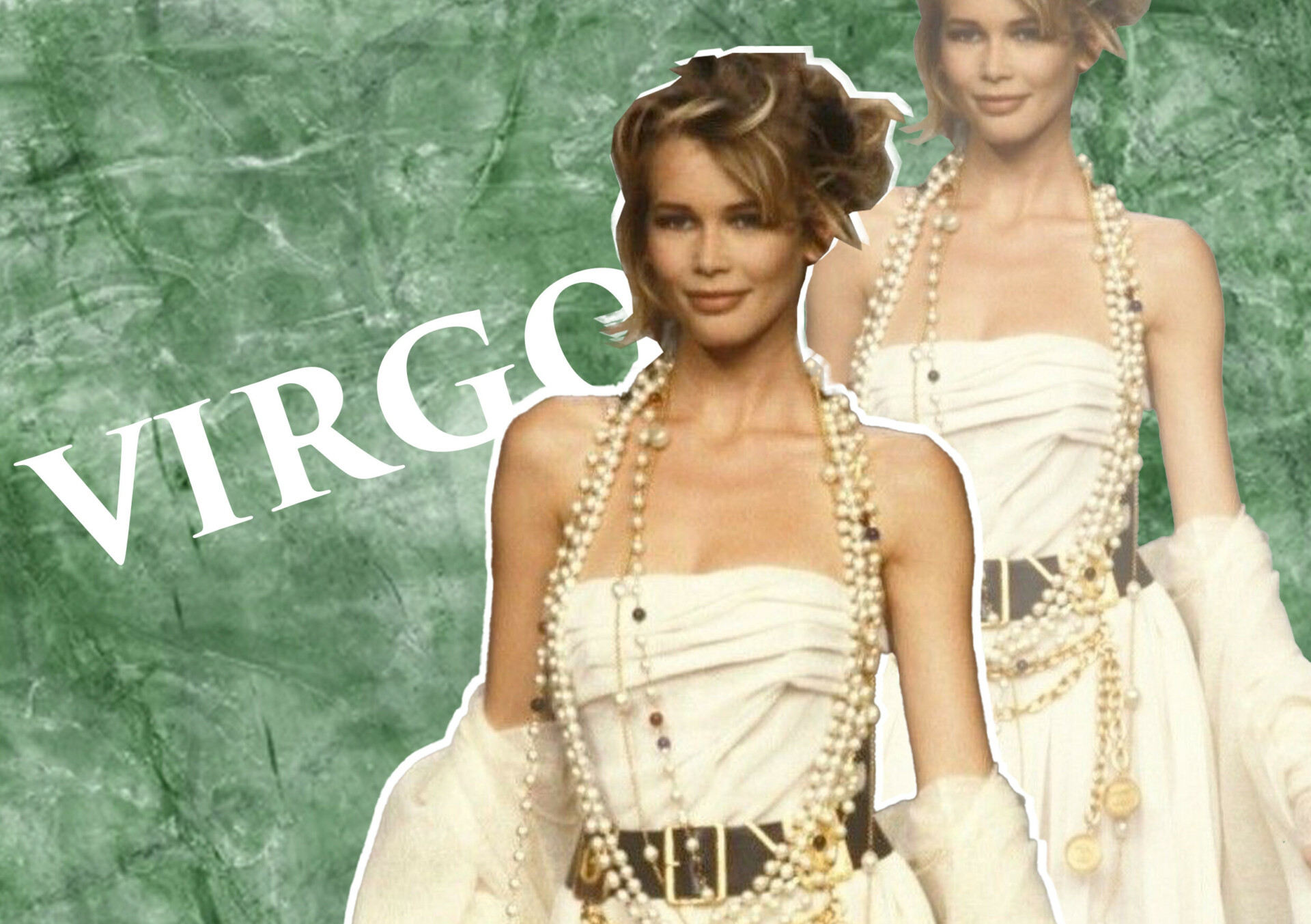 Virgo is the known perfectionist that will make sure every detail is taken care of, and despite any setbacks, emerges triumphant. As 2021 picks up pace you can be assured nothing has changed. As the world is still trying to heal, this new year of the Metal Ox encourages spiritual matters that may catch your attention a lot more. You may be joining a meditation course or a meaningful psychic development course. Your love life is looking up as attractive opportunities appear designed to offer you a secure relationship. If you are still waiting for your soulmate, destiny is able to put you in surprising situations to help you meet. If you are lucky enough to already have your soulmate, the year of the lucky Metal Ox will help you build a fine future together. Be courageous and use your voice to connect with others. Careers are born out of hard work, and the influence of the Metal Ox is a great friend to have in your working world. Build it and they will come is your motto.                                                                                                                                                                      
Lucky Crystal  – Topaz
♎ LIBRA
Lucky Colour – Blue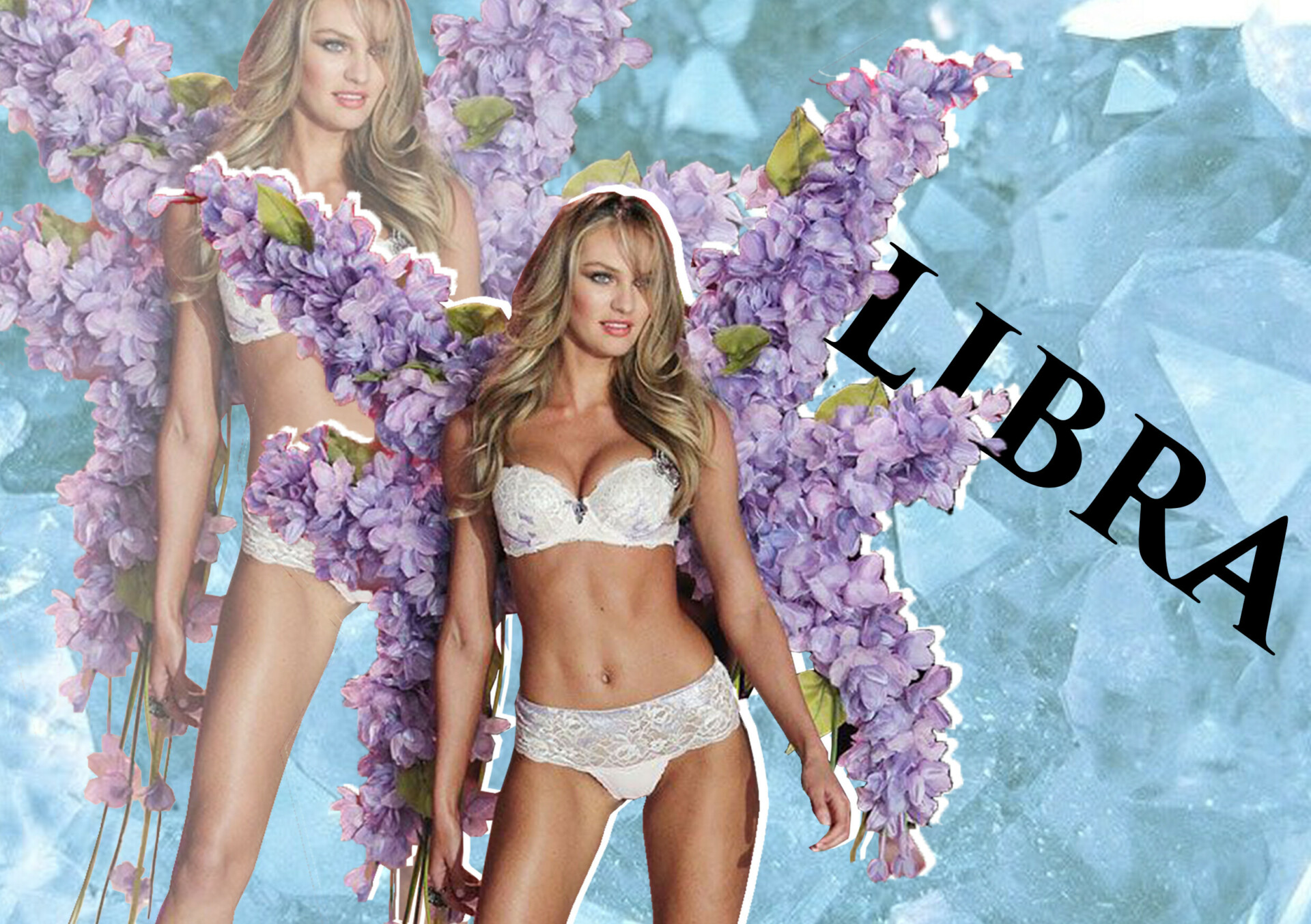 The balancing act of life is no easy feat and yet you Libra, are the master of keeping cool. Be extra good to yourself. A little pampering goes a long way. For the artists of the sign, fame is rising. Try more creative ideas, whether you sing, dance, or paint, social media can hold the key to your success. In a world that is digital you can try your hand at advancing your skills in this area and come right out of your comfort zone. The Chinese year of the Metal Ox is beneficial in helping you take great strides in your career. Being hard working and trusting others, and having faith in yourself, are quite crucial to your success. Your love life can be fruitful. With St. Valentine's Day nearly here, you have time to think of something to show your other half how much you adore them. Be outrageously gorgeous and maintain your sense of humour. You will see how much you are truly loved. Don't give up if you are single, it may be likely this year a work connection comes in and you fall madly in love.                                                                                                                                                                
Lucky Crystal – Topaz
♏ SCORPIO
Lucky Colour – Purple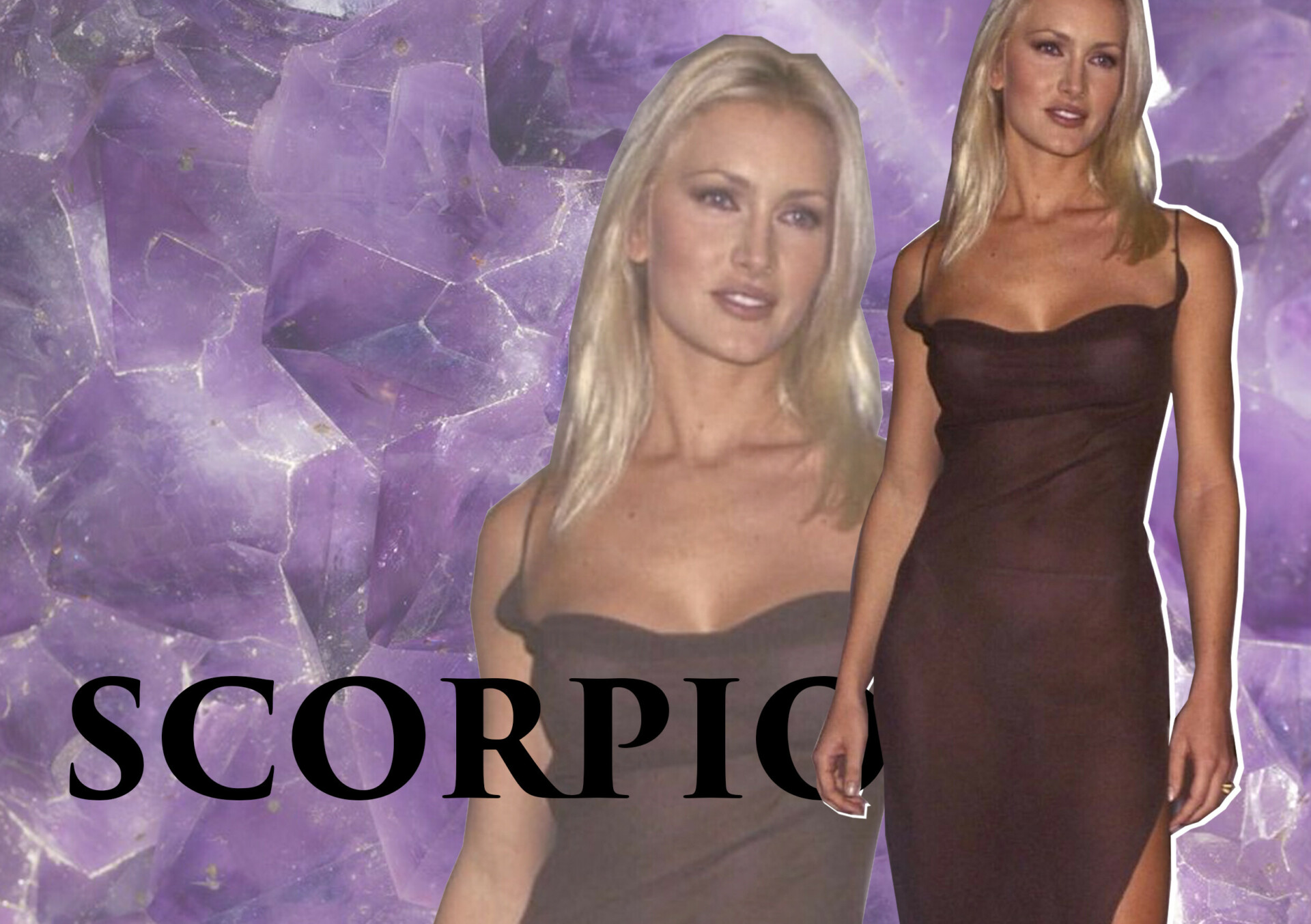 Scorpions always have some magical elements to their personality. Attractive and hypnotic you can get ahead by trusting your inner guide. Practical matters at home may need attention. Anything from DIY to actual home improvements. Now is the right time for putting thought into what things could be, rather than what they are. Look out as St.Valentine can shower you with love. A very romantic aspect is coming in and will be like a breath of fresh air to you. True love is close to your heart and so it is crucial you are compatible with your partner. When you know your potential and have the confidence to use it, you can obtain job satisfaction and any projects you are working on will succeed. Think about all the things that are dear to you and keep focused on them. This way you can be sure you are doing everything within your power to light up life with your amazing energy. The rewards that come from that are well worth the effort. 
                                                                                                                                                                              Lucky Crystal –  Amethyst
♐ SAGITTARIUS  
Lucky Colour – Red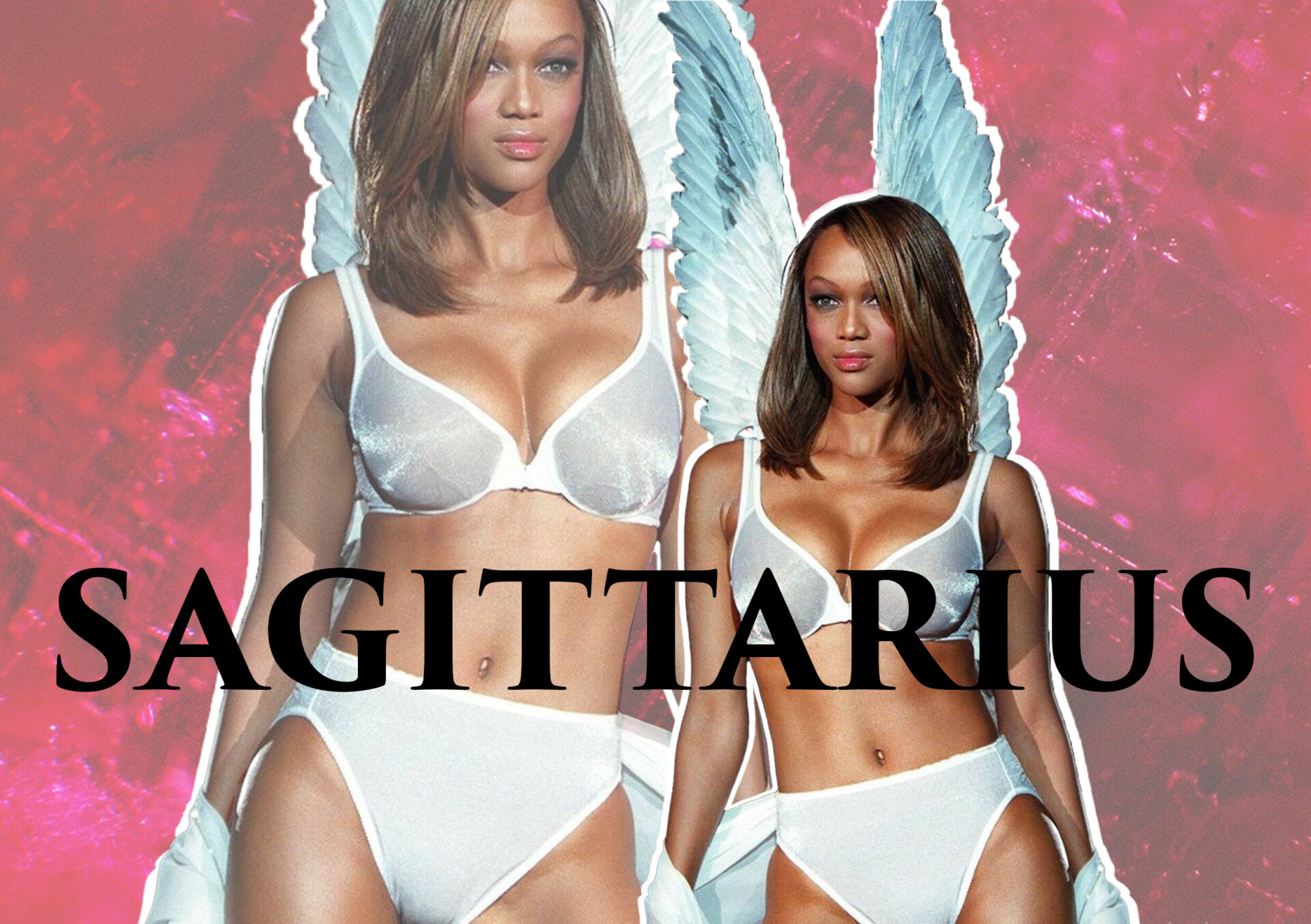 Awakening at dawn with the bird song can encourage you to go out into the garden during the day and will give you wonderful sense of clarity and recharge your batteries instantly. If you are seeking a new job, be confident within yourself. A career is forged through hard work and experience gained. Property may well be featuring in your life prominently. Taking stock of your resources creates a more abundant lifestyle, and the decisions you make now can boost your income. With the year of the Metal Ox starting, you are free to take on more responsibility with confidence. Knowing the universe is helping you succeed in meeting your obligations is a very comforting feeling. Romance is adventurous this month and if St.Valentine has anything to do with it, you will be in no doubt you are loved and cherished. If you are single, you will have a string of admirers offering their affection. To achieve the life of your dreams, you must follow your heart and have the courage to express yourself and your vision for the future.
                                                                                                                                                                             Lucky Crystal – Ruby
 ♑ CAPRICORN
Lucky Colour  – Green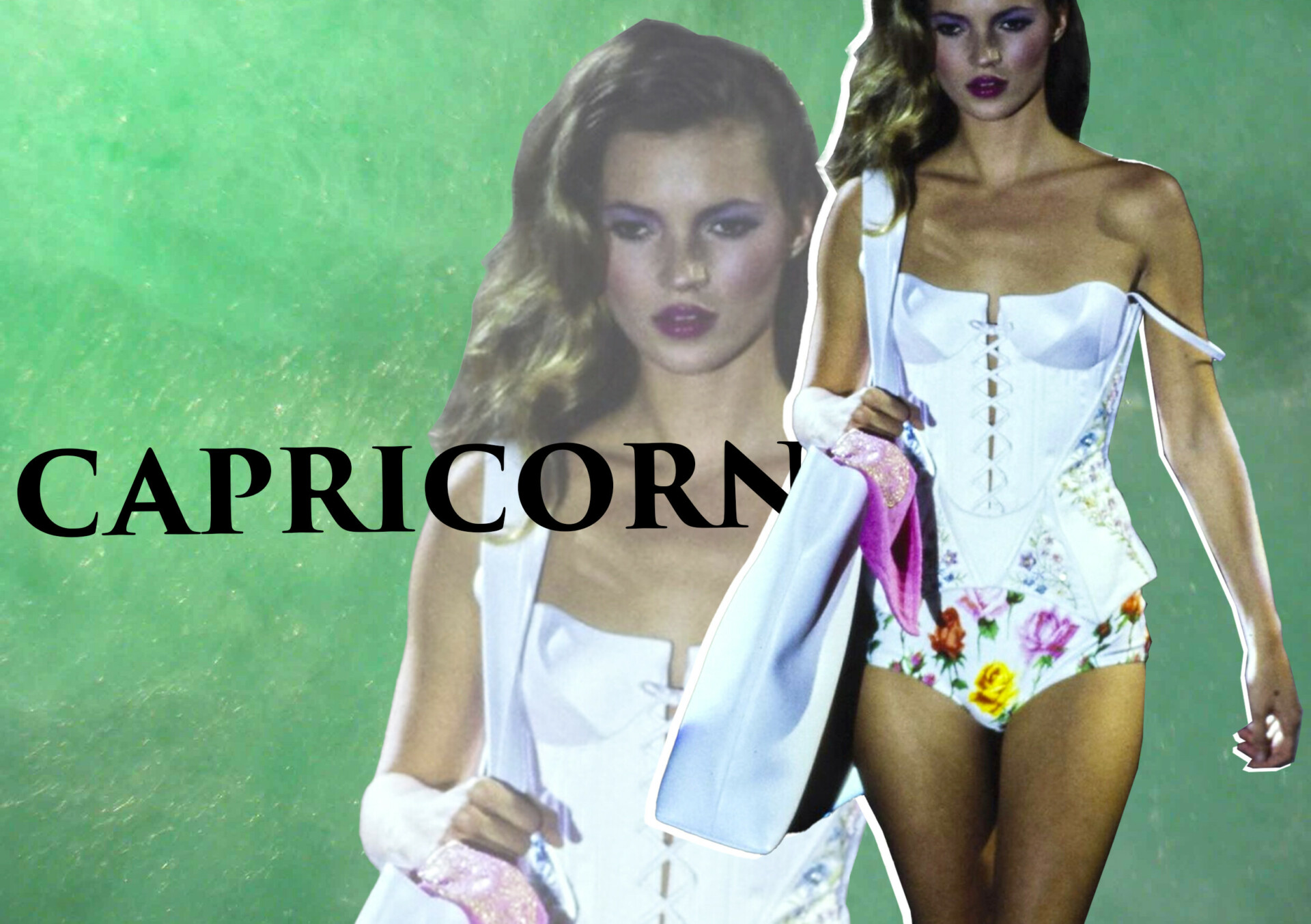 As you look forward to the future, keep telling yourself getting out and about again will be first on the agenda. You have a honed appreciation of accessing all the activities and places to visit and cherish the time spent with family and friends. Romance is heating up this month but as you are heading towards Valentine's Day, it becomes more and more evident you want to find your soulmate. Down to earth as always, being practical about it helps. Any actions taken to improve the options for dating, should be investigated. As the year of the Ox begins, it will inject a much-needed turbo boost to your career. A steady pattern emerges, a routine can be worked on that makes sure all your options are on the table and understood. Lessons learned from the past show you no matter what obstacle you are faced with you can overcome it and end up in a better position than before. Life goes on and with your sense of duty and 1st class thinking you will always triumph in the end.
                                                                                                                                                                                   Lucky Crystal  – Jade
♒ AQUARIUS
Lucky Colour  – Orange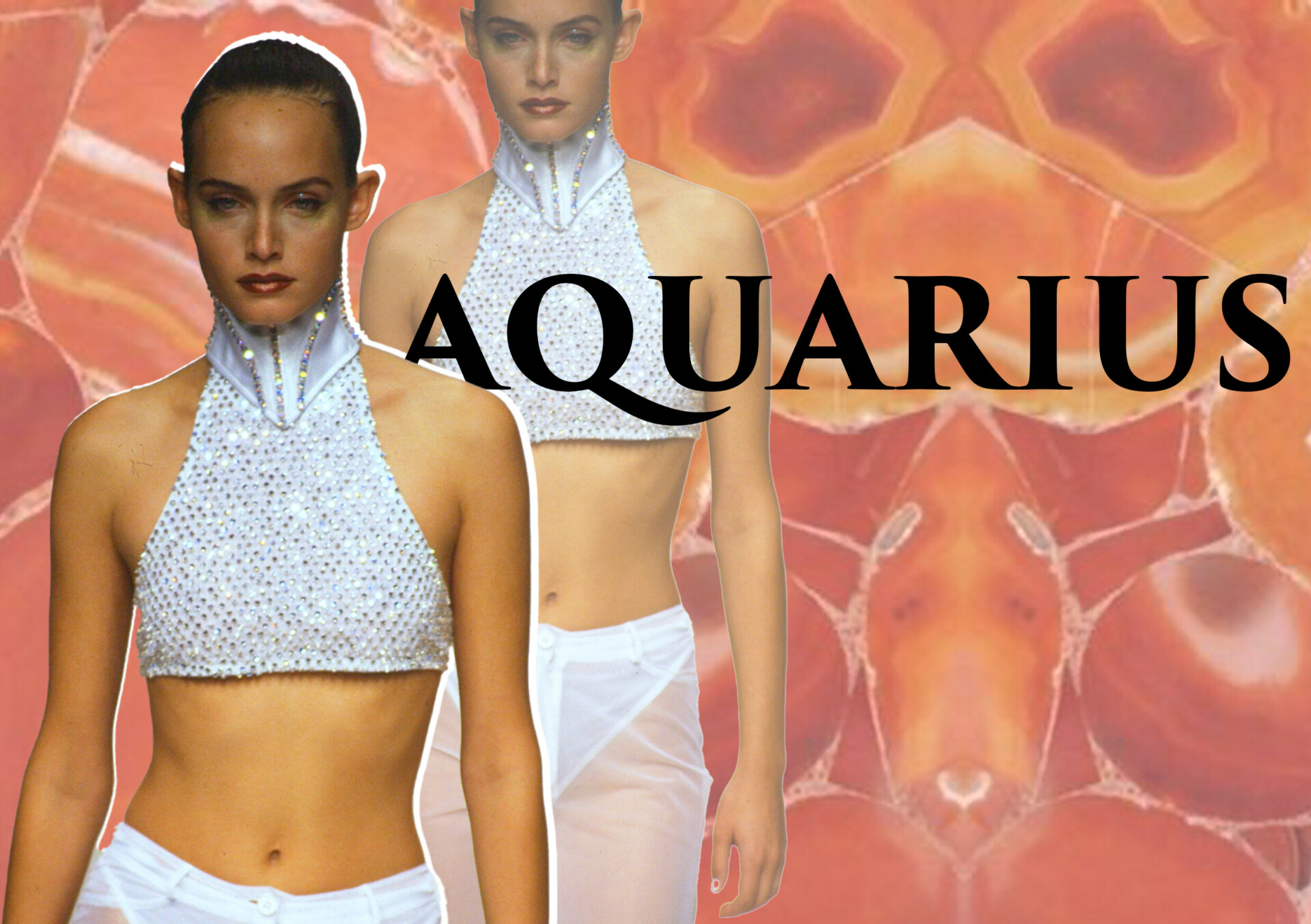 The humanitarian that you are Aquarius, the world needs your brand of healing. This comes from a deep sense of compassion for others, animals and the planet as a whole. Cooking and looking into natural foods and herbs is a creative source of knowledge you could be drawn to. Floristry may be another way of generating happiness. Again fitting in with your natural expression of beauty, that can also put a smile on anyone's face. Work will be a lot easier for you and you will be able to get a lot more done being original and creative with what you do. Be the best version of yourself at work and in play, and the rest will take care of itself. Your love life will be stable. The year of the Ox is starting and has a good influence on affairs of the heart for you. It creates stability and gives you the building blocks you need for the future. Couple that with St. Valentine's influences, and you have a great start to the year.
                                                                                                                                                                                 Lucky Crystal – Carnelian
♓ PISCES
Lucky Colour  – White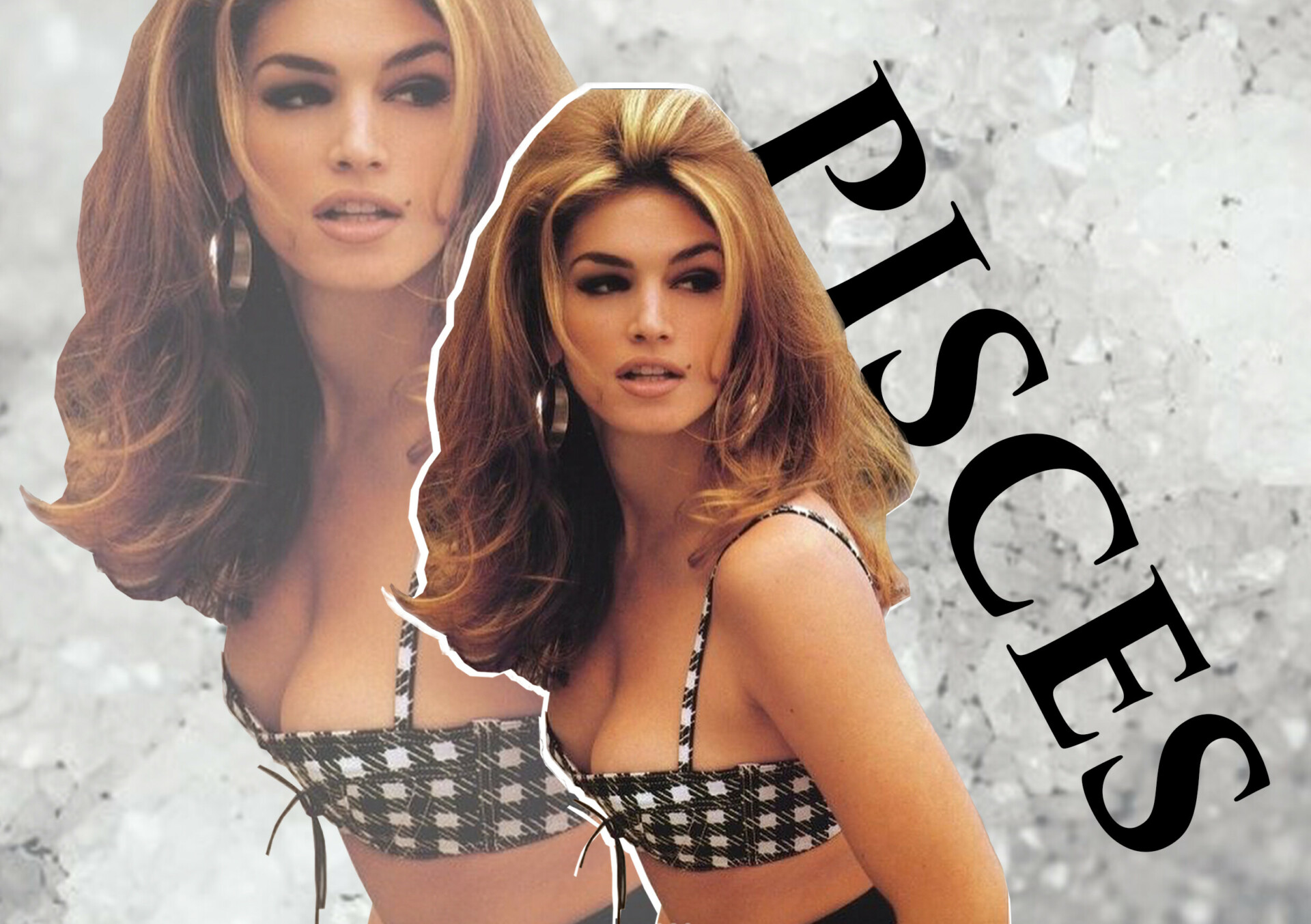 Emotional in all that you do, you will be looking forward more than ever now. The law of attraction seems to be working in your life. Setting the scene for romantic endeavours will bring out the dreamer in you. Your other half can benefit from the thoughtful time you put into them, returning their love with your love. Valentine's Day can be extra special because you take the time to plan. If you are single, be love, think love, believe in love, don't give up on love. Being in the right place at the right time also really helps a lot. Jupiter comes through for you and will not let your success go unnoticed. A planet of expansion it will bestow on you the means to generate real growth, and promotes a good prosperous chapter in your life. Use the year of the Metal Ox to cover a lot of ground and go the distance and you will see the benefits. Discipline and hard work all pay off.
Lucky Crystal  – Quartz
Words by Joanna Hope, Graphics by Victoria Zhao