A decade after its final episode aired on TV, Desperate Housewives could be set to return to our screens in 2022. Teasing the revival on social media, it seems we might just find out what Gabrielle, Bree, Lynette, and Susan have been up to all these years.
On New Year's Eve, alongside a glamorous image of the five original cast members, the official Desperate Housewives Twitter account cryptically tweeted that they were "*Desperately* waiting for 2022". If that doesn't hint at a revival, we don't know what does! Fans of the show are convinced too, with many speculating online that a new season is on the cards this year.
The supposed announcement comes just a month after the very recent sequel of Sex And The City, And Just Like That graced our screens, as well as the remake of Gossip Girl last year.
Produced by the ABC network, Desperate Housewives was the hit comedy-drama of the early 2000s that followed the seemingly perfect lives of a group of housewives living in the same neighborhood. Behind closed doors, however, the ladies dealt with their fair share of scandal, from domestic struggles and crime to secrets and forbidden romances, the Desperate Housewives certainly didn't have it easy. The series, which was awarded six Primetime Emmys and two Golden Globes, ran for eight seasons, coming to an end in 2012, leaving fans with one final cliffhanger.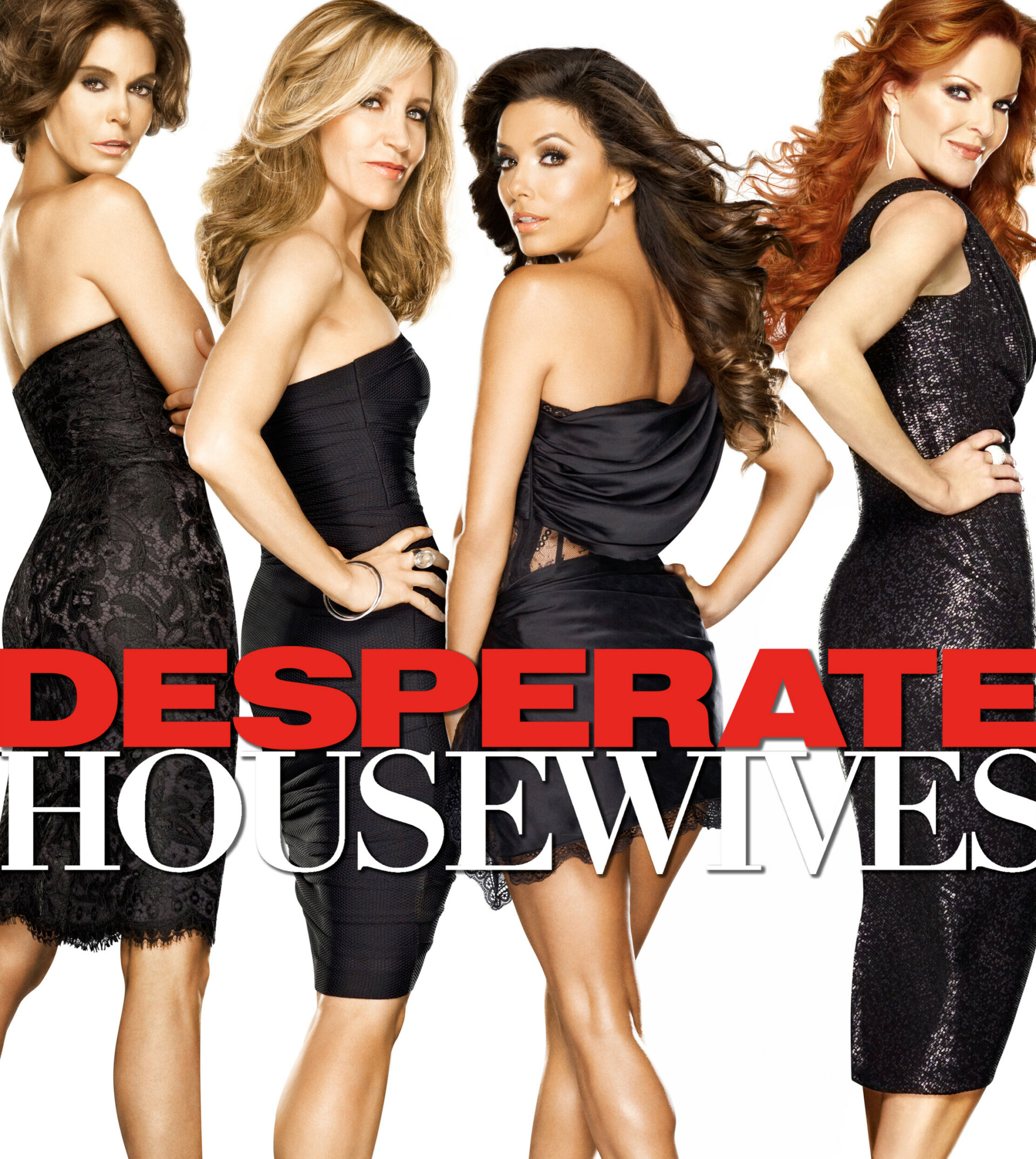 With 2022 marking the ten-year anniversary of the show's climactic ending, it seems like the perfect time for the ladies of Wisteria Lane to reunite once and for all. So will we be taking a trip back down that infamous street any time soon? Oh, we certainly hope so!