As we feel the FOMO at this year's Coachella festival, let's take a look back on the show-stopping looks that made an impression last year, but are stronger than ever for the upcoming festival season.
1. Glitter Eyes
As Pat McGrath used coloured jewels to create dramatic winged eye looks for Valentino at their SS19 show, last year saw the likes of Beyoncé, Cardi B and Rihanna donning silver chunky sparkle for the ultimate party glam. While Bey and Cardi used glitter to make their makeup protrude during live gigs, Rihanna used chunky glitter to get her eyes to pop whilst going incognito in a Gucci Balaklava for Coachella.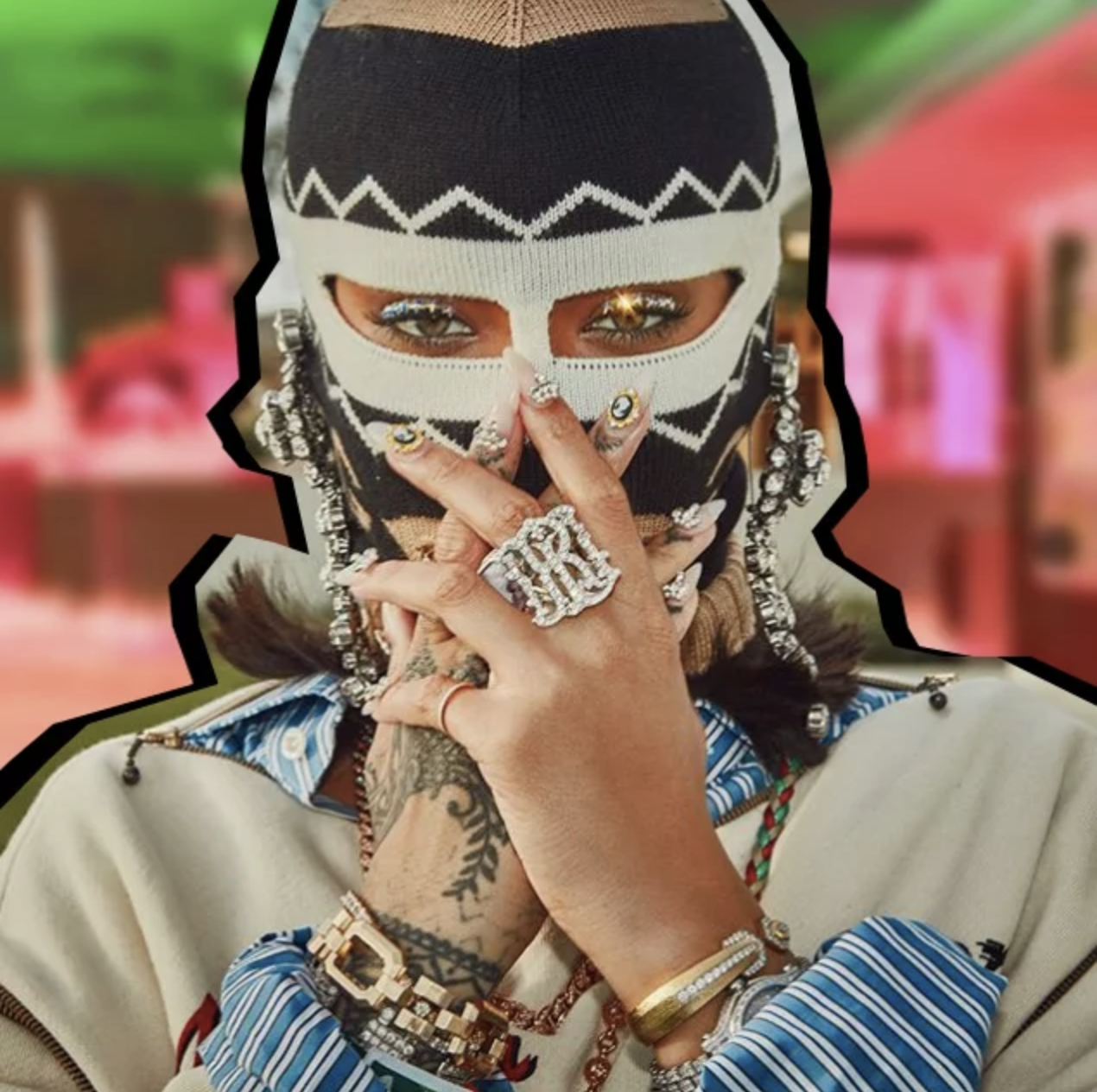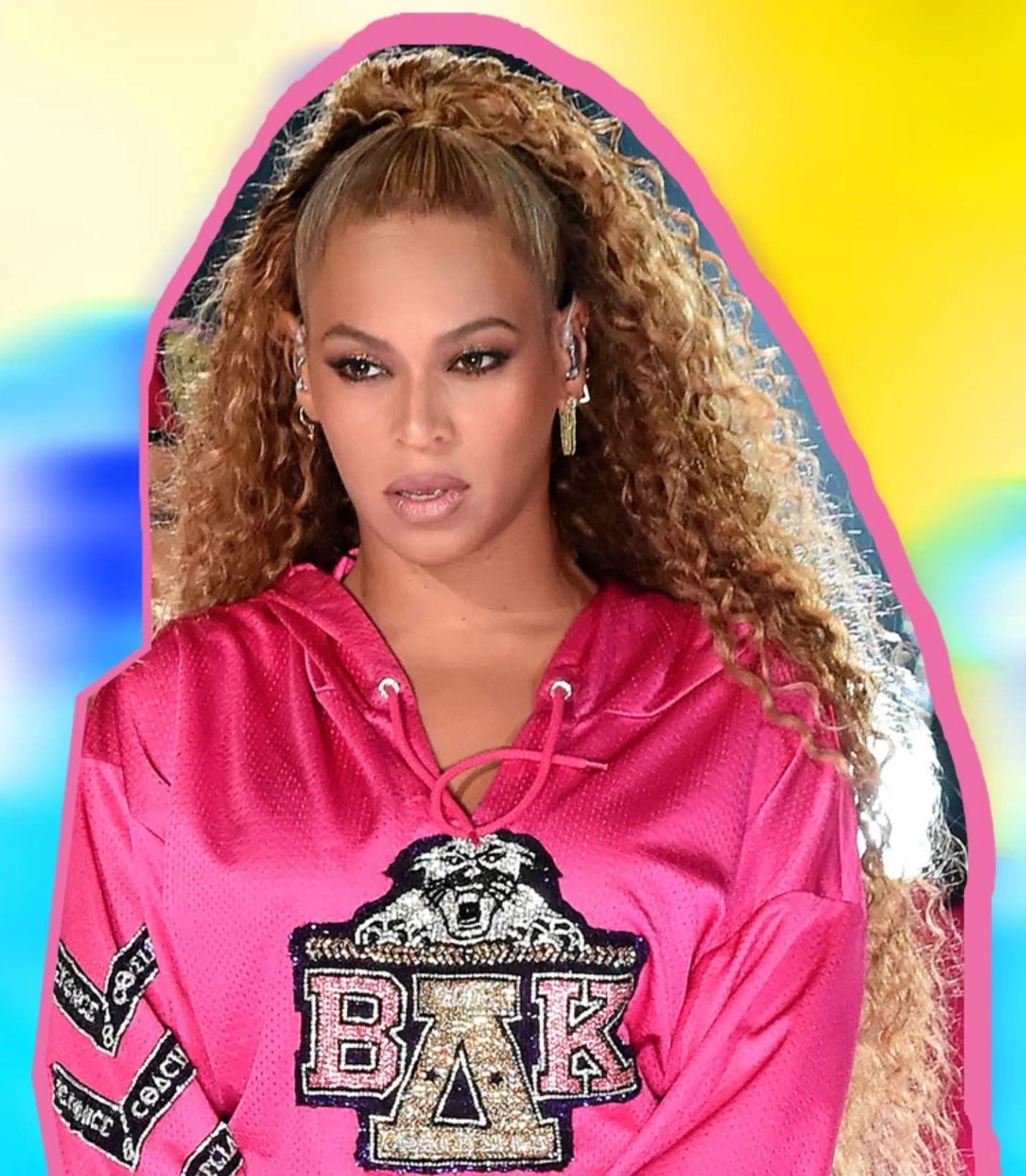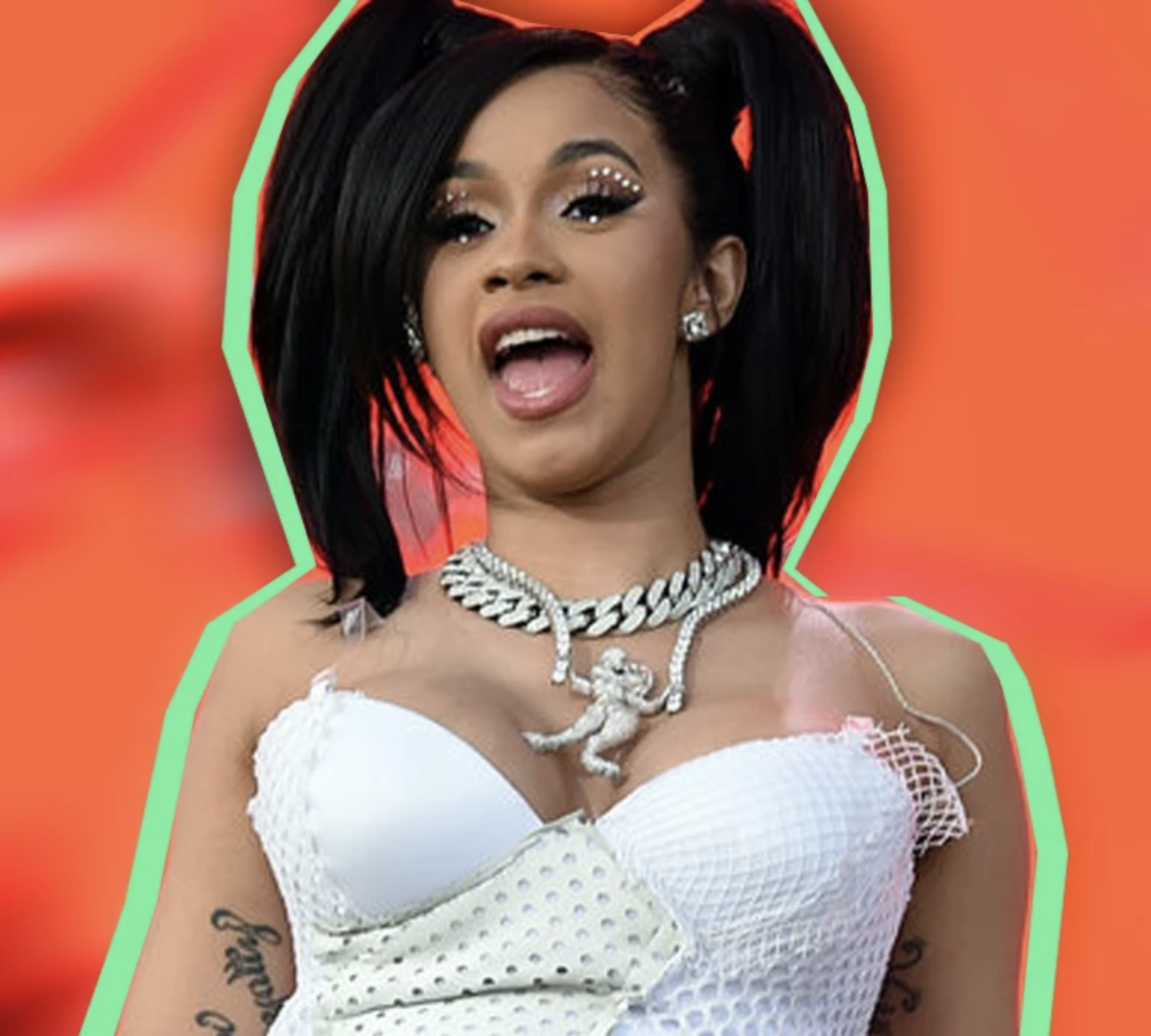 GET THE LOOK:
Achieve this look using new Glossier Play's Glitter Gelée in Bijoux Bijoux or Stila's Magnificent Metals Glitter & Glow Liquid Eye Shadow.
2. Highlights
Colour is always a-plenty at Coachella, but it was all about highlighter (pen and powder) last year as glowy skin and neon shades were everywhere. Highlighter hues were present all over the Louis Vuitton Menwear and Off-White Womenwear SS19 shows by neon enthusiast Virgil Abloh, so we guarantee it'll be all over our Insta feed for the Easter Weekend.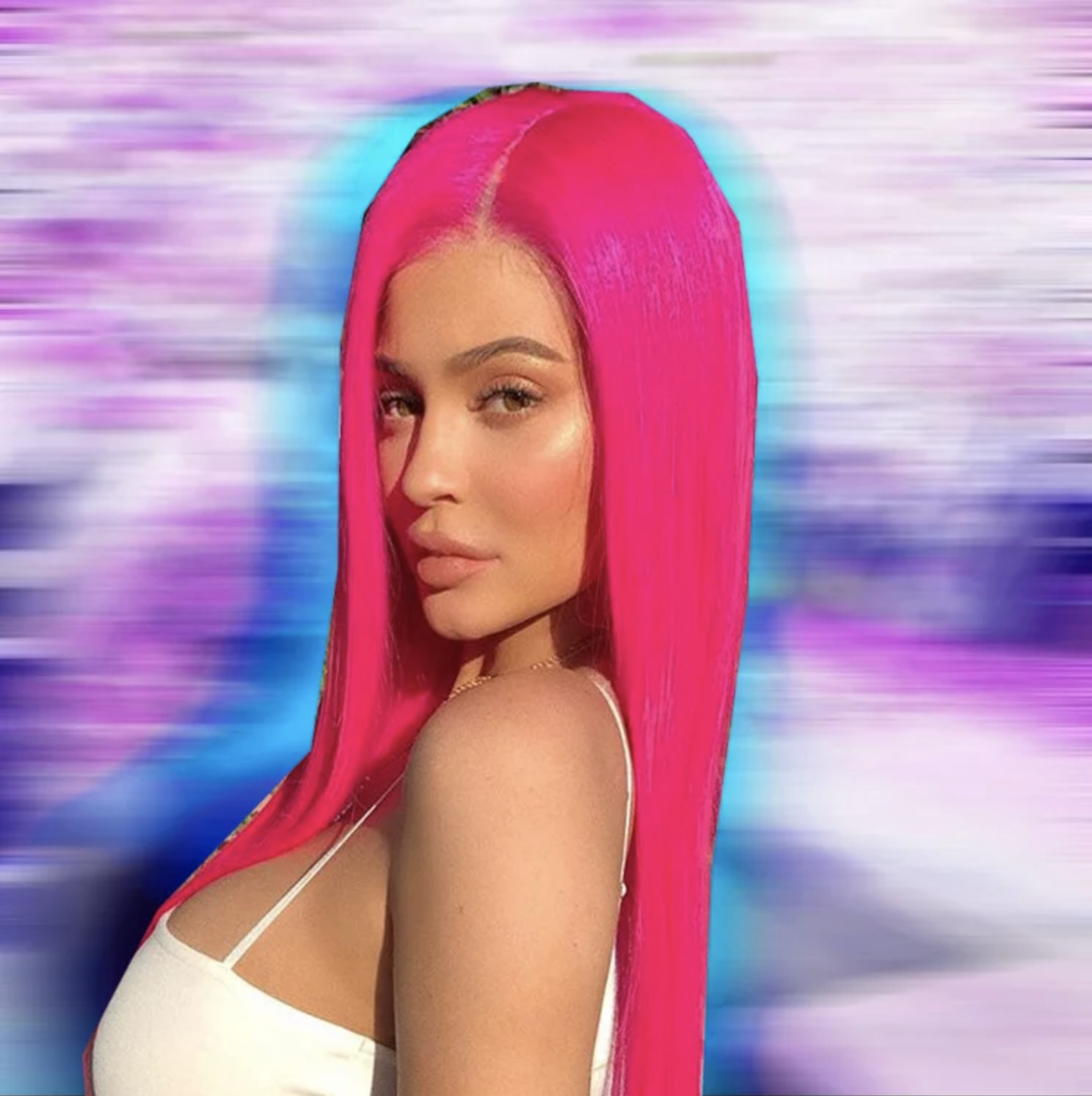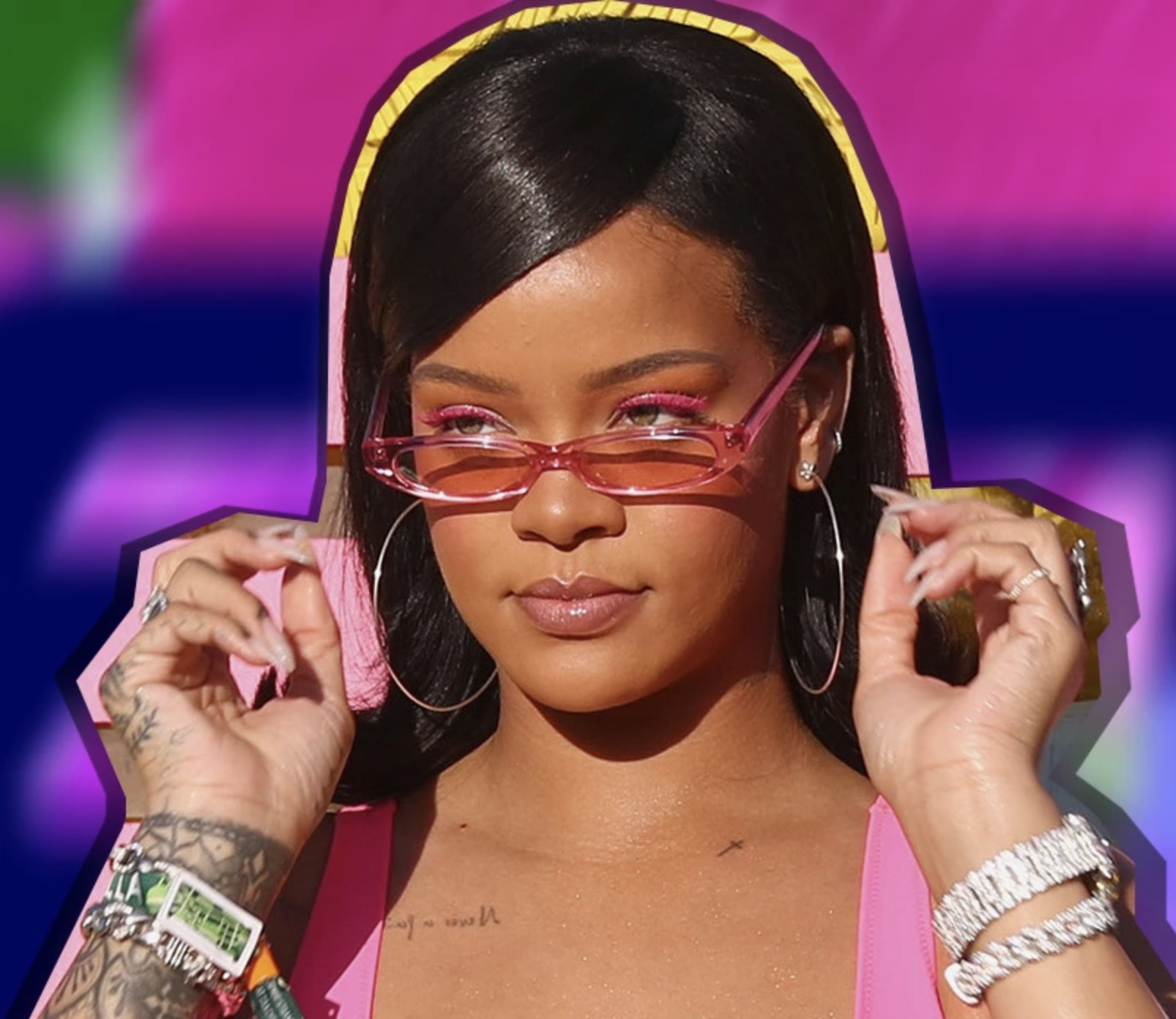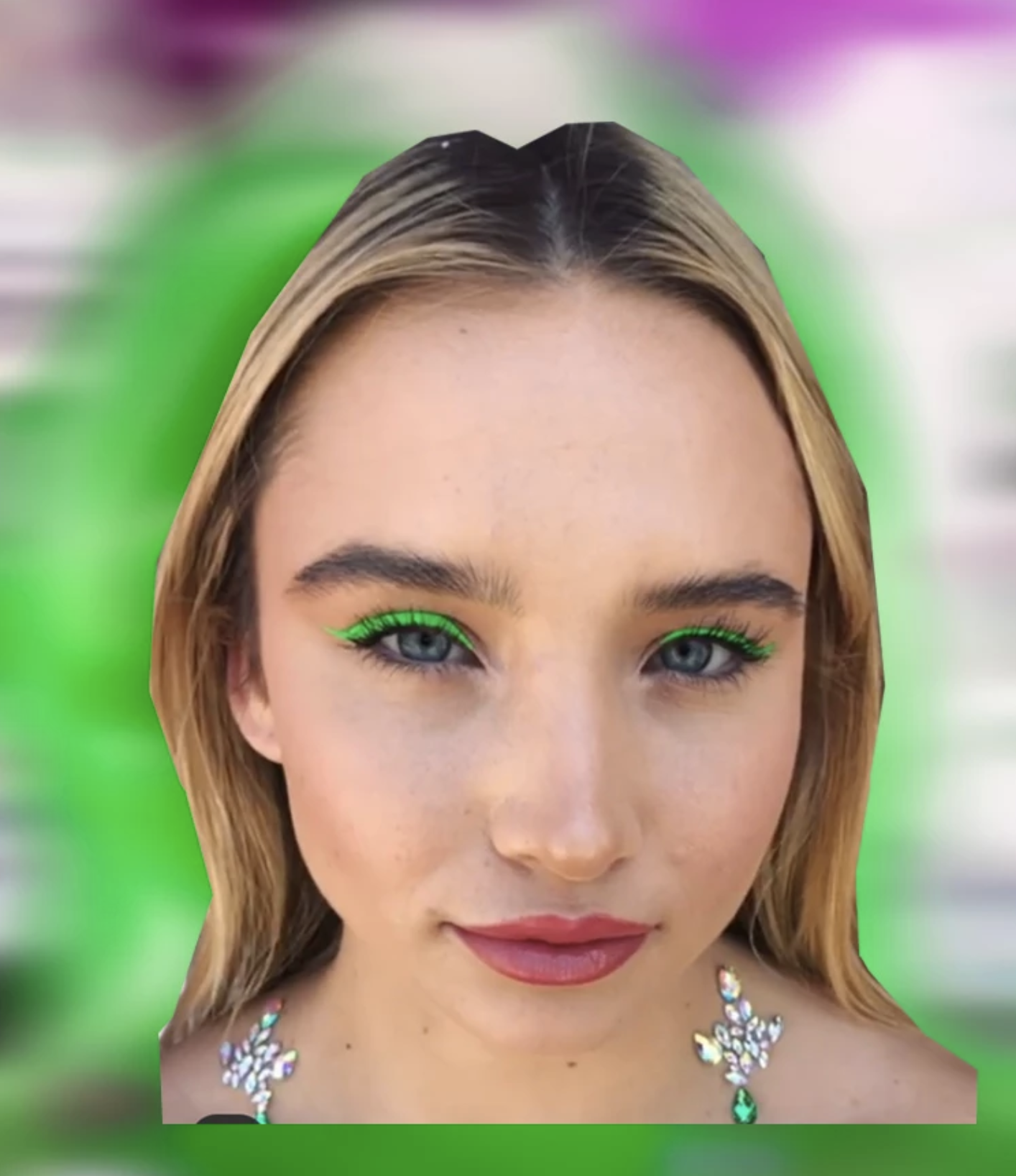 GET THE LOOK:
Swipe a neon liner on the lash line for a pop of colour by using Suva Beauty's Hydra FX in Acid Trip which also glows in the dark, and applying plenty of Milk Makeup's Highlighter in Lit all over the cheek bones.
3. The Blues
After everyone went mad for that shade of blue in the Mario x KKW Beauty palette back in April last year, it certainly made quite the appearance at Coachella.
Last year Summer denim was a running theme for SS19, with bleached-wash denim at Paris Fashion Week introducing those powder blues perfect for the summer season. This look was seen almost as a premonition at Coachella last year on both Rihanna and Joan Smalls for eyeshadow, and a denim-blue wig on Kylie Jenner.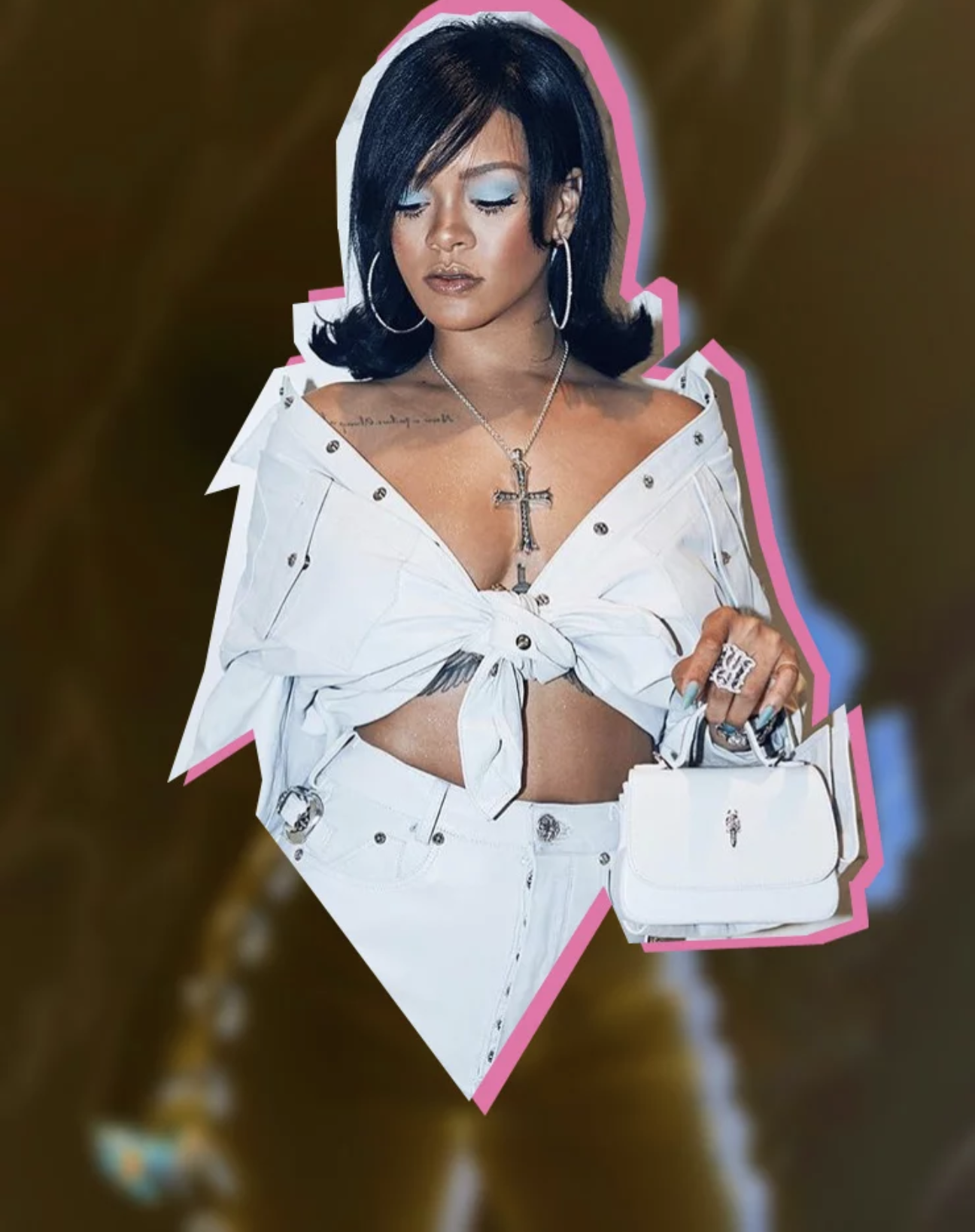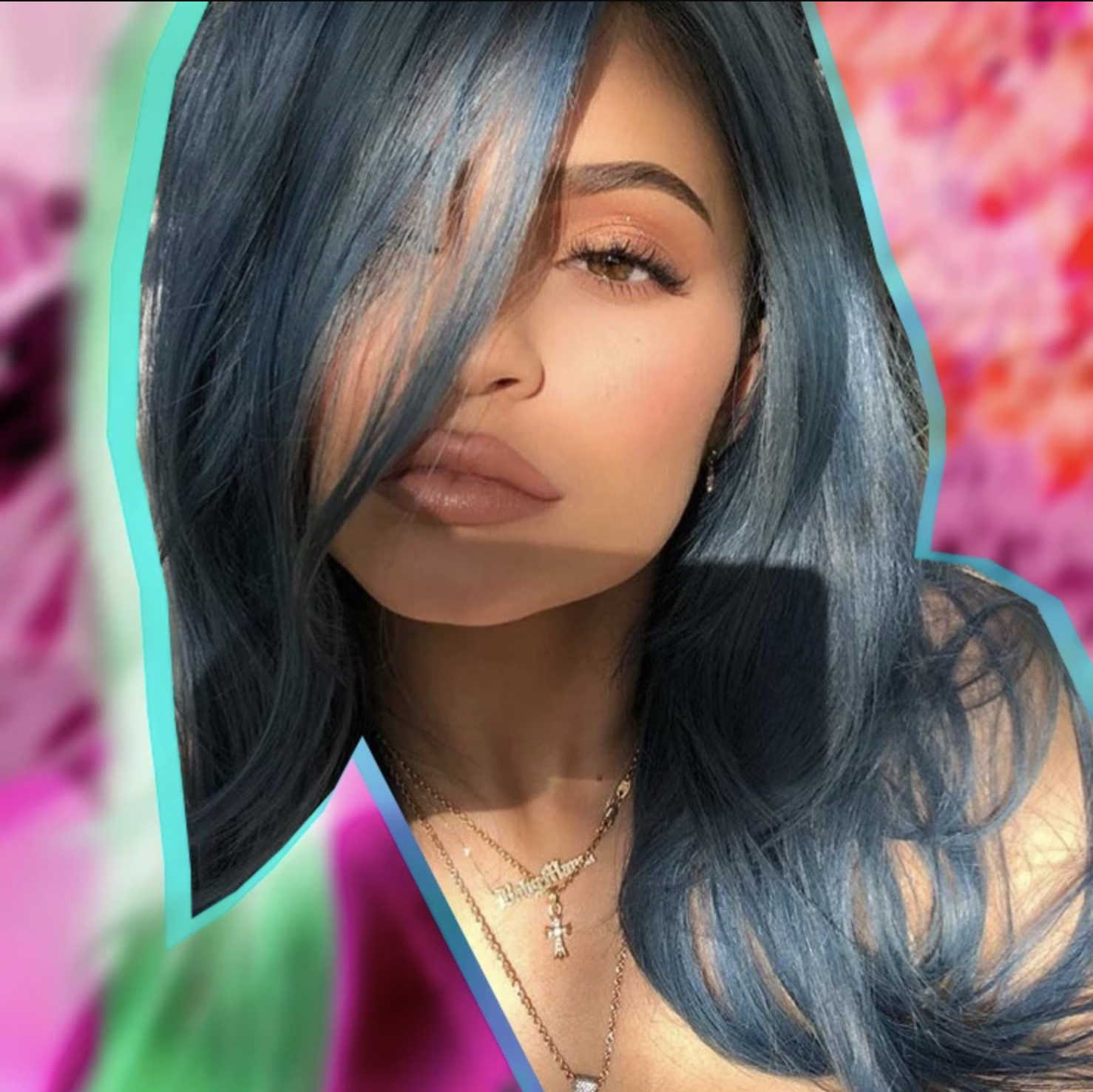 GET THE LOOK:
Try out the blue look yourself with a Huda Beauty Obsessions Precious Stone Eyeshadow Palette in Sapphire and pair your Levi shorts with your eyes.
4. Unicorn Hair
Kylie Jenner made wigs at Coachella the thing since wearing that famous turquoise blue number with a camel baseball cap back in 2015 – and last year's festival was no exception.
Instagram hairstylist @hairwithlinda took the French plait to the festi-extreme last year with her colour popping extensions, whilst Beauty Guru Nikita Dragun took her own festival spin on Christina Agulera's Diirty music video mop, sweet shop style.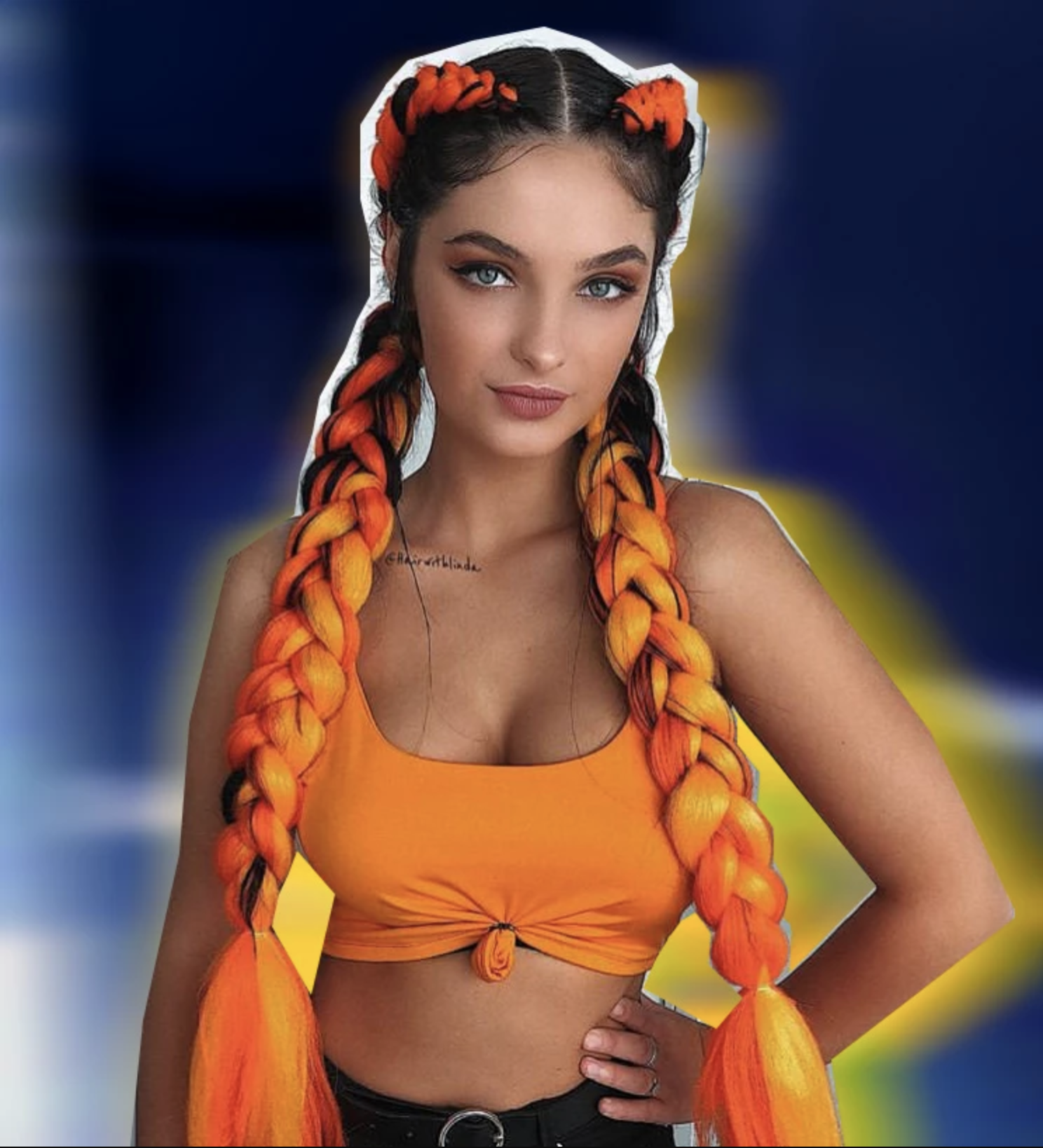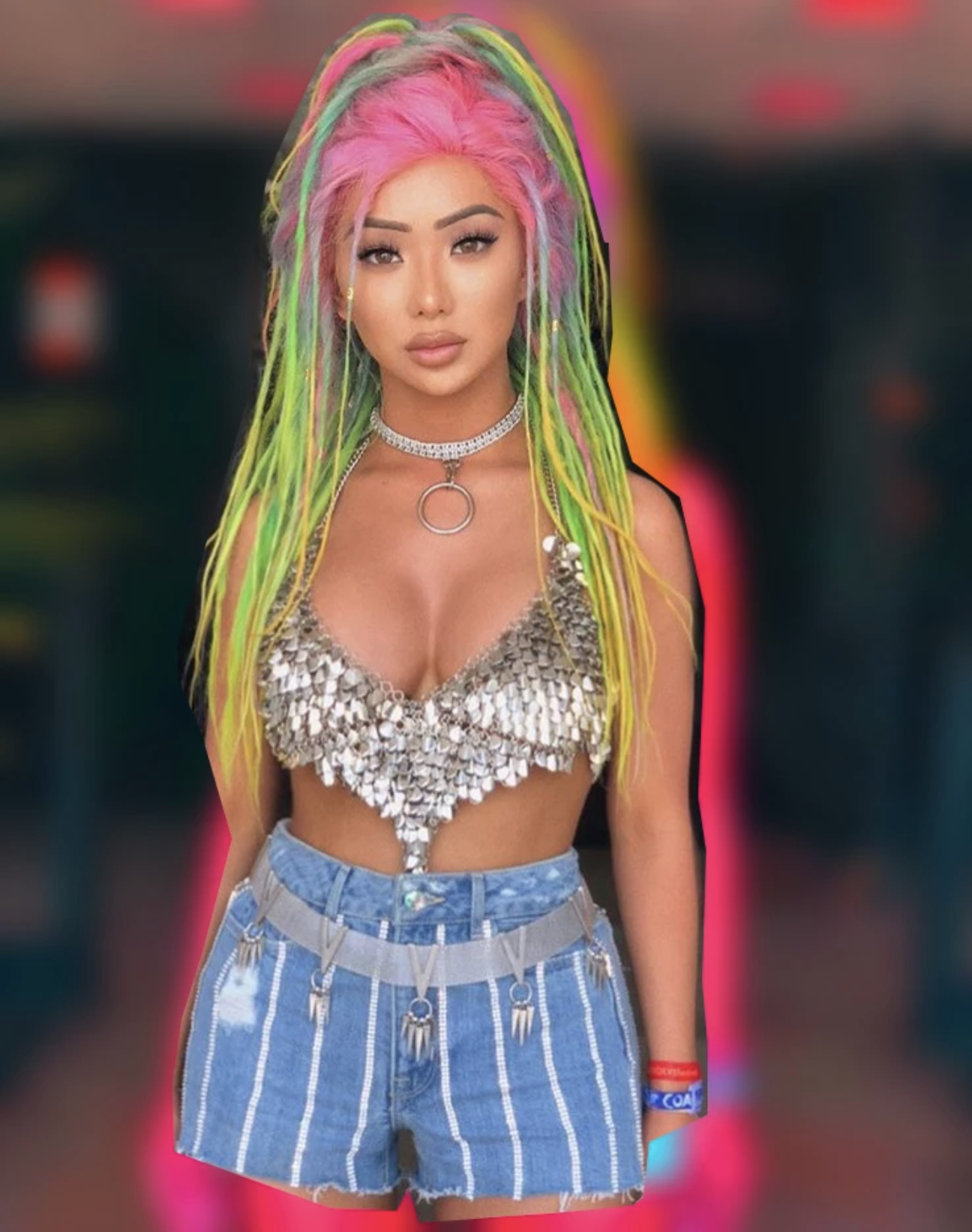 GET THE LOOK:
If you want to brave an updated SS19 version of this look, try L'Oreal's Colorista range of Wash-Out Semi-Permanent Hair Dye, available in a range of shades, on some hair extensions (to plait into your own hair), then work in IGK HAIR's Foamo Holographic Hair Foam to recreate Giambattista Valli's silver/ruby-hued SS19 glitter hair.
5. Disco Body
Forget glitter on just your face, or your hair – Coachella now requires you to shine bright beneath the Californian sun by wearing as clothing it too. Glitz cascaded down the SS19 catwalks, as the season was hailed "the season that glitter got an upgrade".
Jeremy Scott centred the face around a shinyfoil lip in several shades, and Halpern's SS19 ready-to-wear show used glitter pushed onto the eyelid in double layers as an accessory; alongside the ever-glorious multifaceted sequin looks on the runway. As Coachella attendees use the festival as an opportunity to stroll around half-naked in the glorious warmth of Palm Springs, it only seems natural to upgrade a lack of clothing with even more glitter, SS19 style.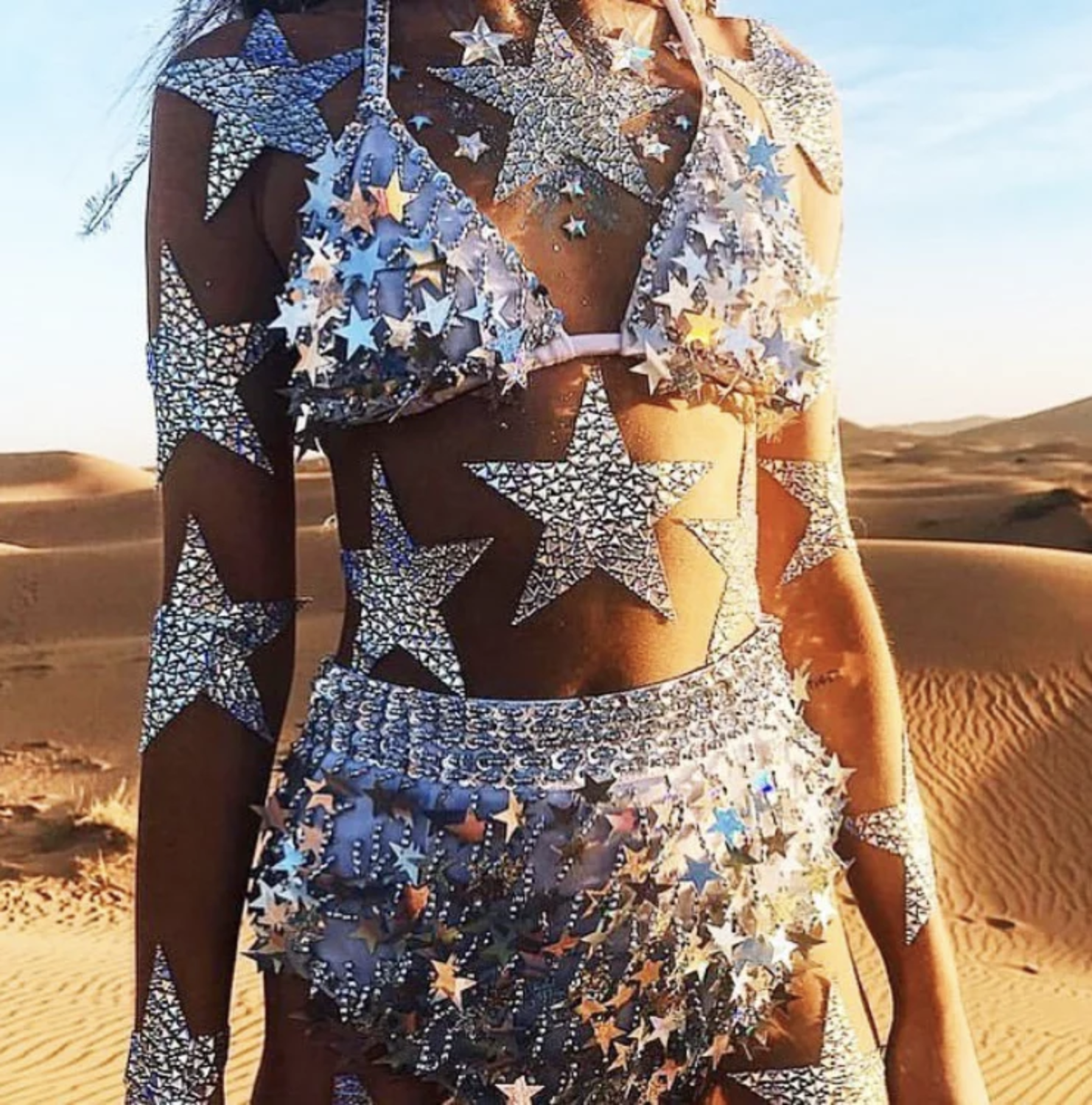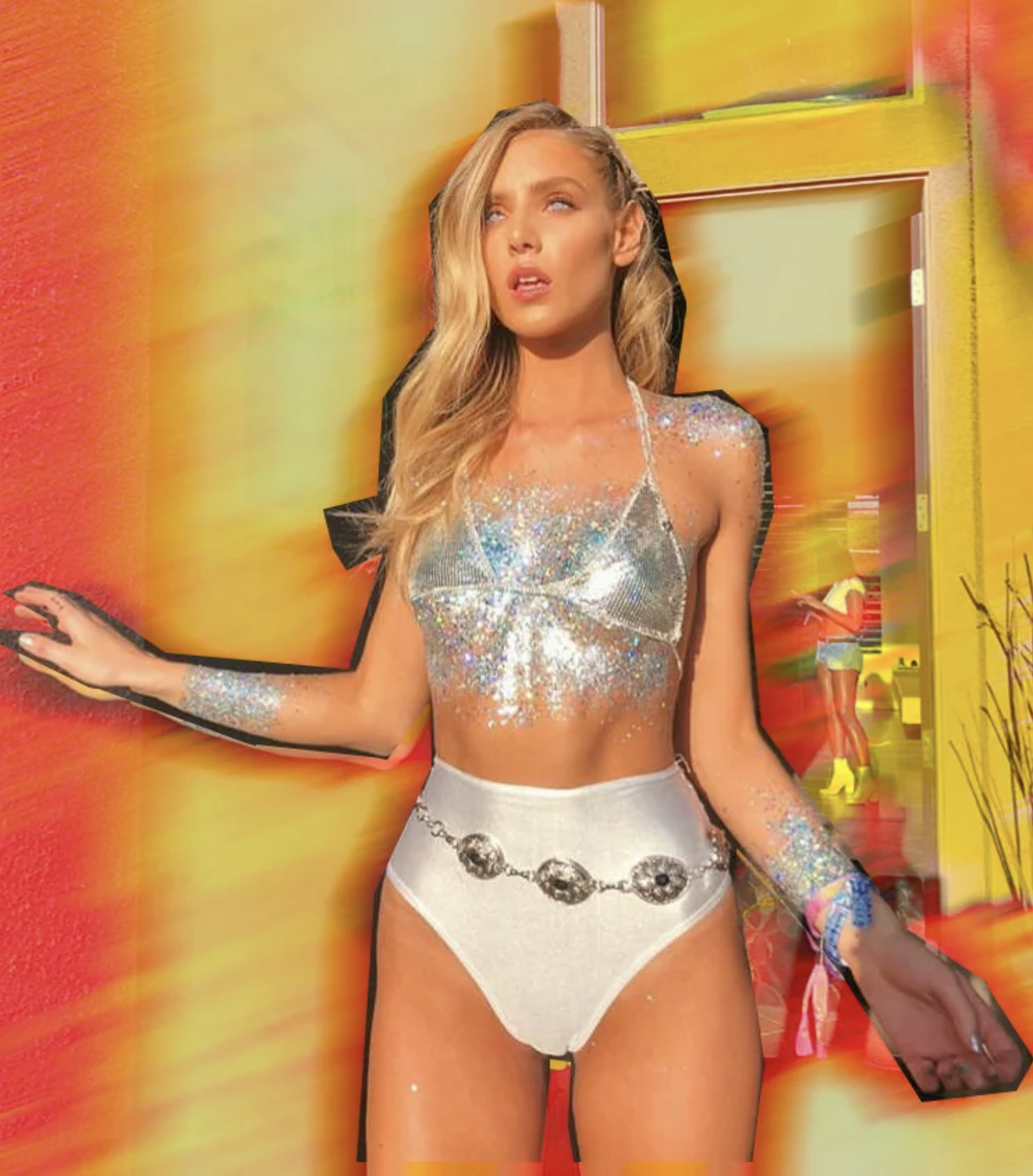 GET THE LOOK:
Check out The Gypsy Shrine for a whole range of glitters and sequins dedicated to this year's Coachella. Stick them on your chest, bum or tum (or wherever you fancy, really) with hair gel, lash glue or lip balm.
Tags: