This year marked one of the biggest civil rights movements throughout the world. Following the death of George Floyd and Black Lives Matter protests, we realised that we still have a long way to go. One of the best ways to fight racism is by informing ourselves more, consuming the right media and content in order to better understand history, and there's no better time to do so than now. October is Black History Month, a time to celebrate black culture and the contribution of black people, not only in the UK, but the world.
It's time to learn and push the discussion further. It's time to find out about all of the influential black people that have shaped the culture that we so love and consume. If you're unaware of where to start here's a selection of our favourite media to raise awareness and help in educating ourselves more.
The satirical Netflix series revolves around a group of black students and their daily struggles in a modern and "post-racist" American society. By following their lives in a predominantly white Ivy-League College they help us reflect on topics such as cultural appropriation, social injustice, sexism, colourism, and many more issues that need our immediate attention. It's a fun and educational series worth a binge-watching session.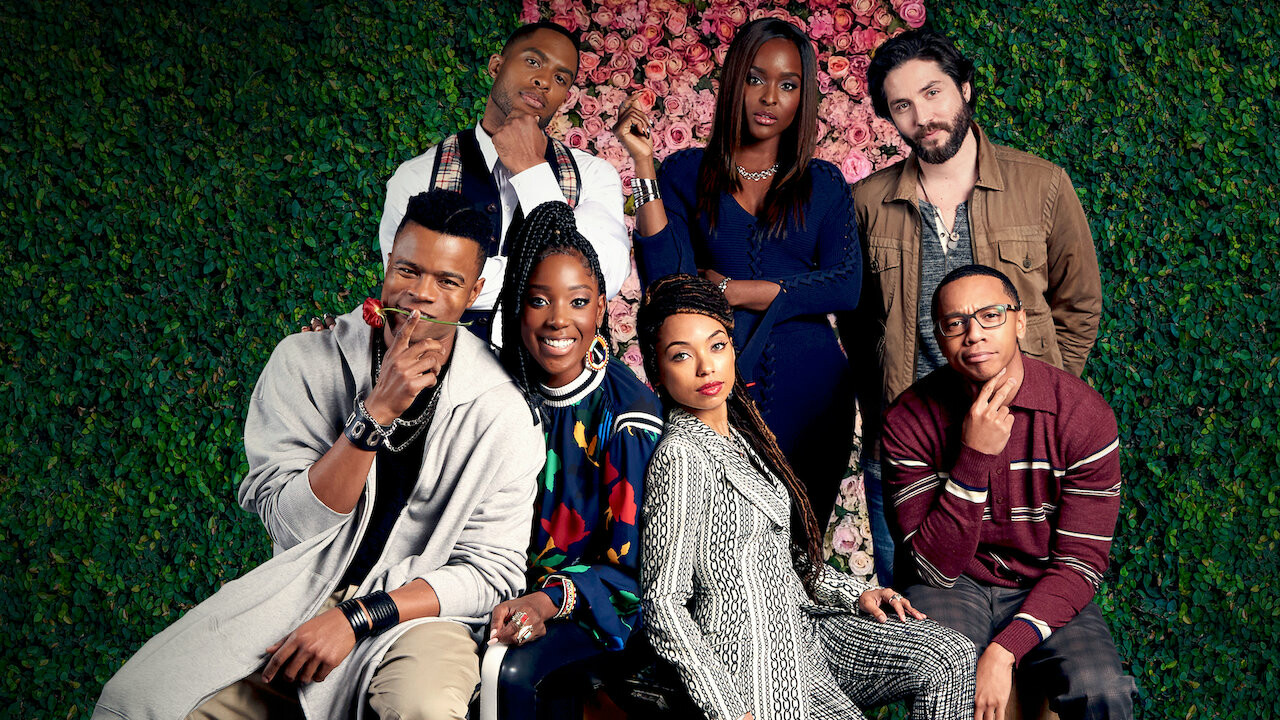 A captivating book that immerses you in the story of the second Italo-Ethiopian war of 1935. The story written by Maaza Mengiste, which was also included in the 2020 Booker Prize Shortlist, tells us everything about the role of women in this war and their fight against racism and sexism. It's not your usual book about women's path to independence, it's an emotional story about a woman's journey through the battlefield, her photographic descriptions of the scenery, and an alternative perspective on a crucial moment of African history. It's time for the new generations to see these events from a new set of eyes and this book helps you do just so.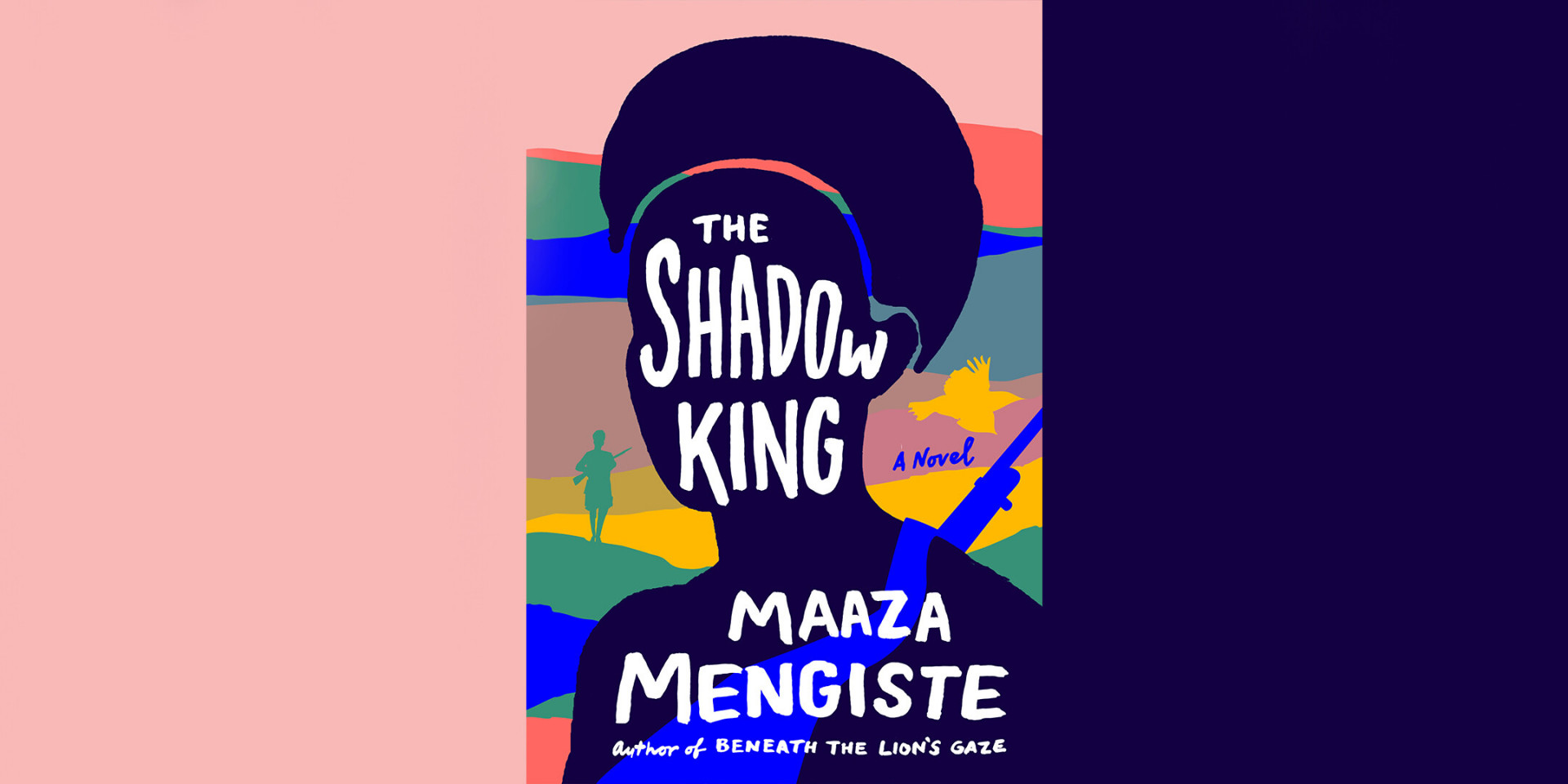 A heartbreaking documentary following the death of Damilola Taylor in November of 2000 and how it marked the life of Cornelius Walker. It's not an easy watch, but it's one of those documentaries that needs to be seen and shared. It follows the life of Cornelius in a predominantly racist neighborhood and the coping mechanism that led him to self-destructive behaviour and being integrated into a culture of violence and hatred. It'll help you understand that events like this happen recurrently and even if we may just see them in the news they can change someone's life forever.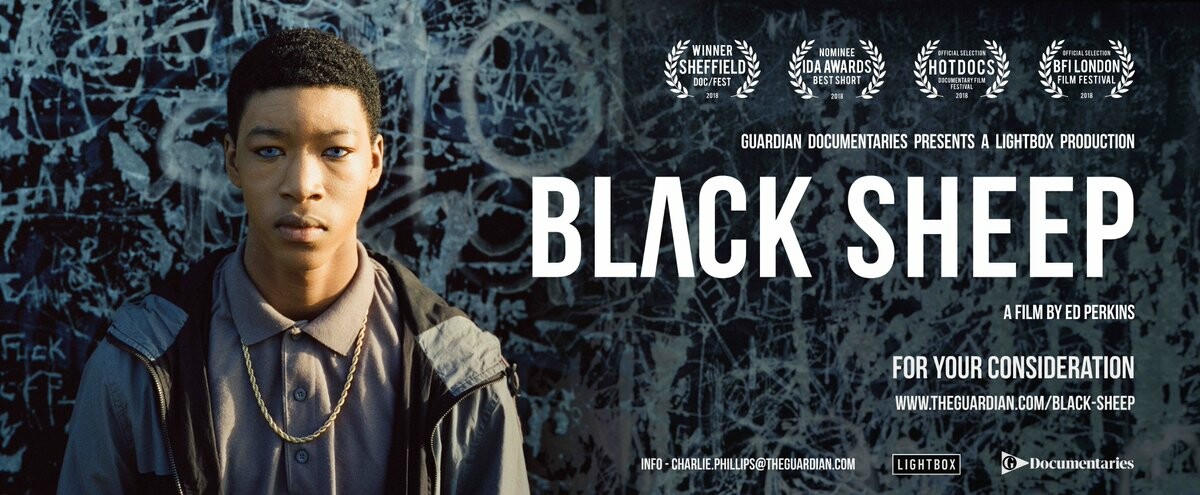 An online photography exhibition celebrating black culture and historical moments. With more than 100 images submitted by 24 emerging artists, this online exhibition shows us everything from empowered black women at work, traditional carnivals, musicians in the streets, and struggling men affected by the pandemic. It's raw and that's exactly what we love about it. As you know, an image can be as powerful as any other media so take your time, have a look, and share this piece of history with us.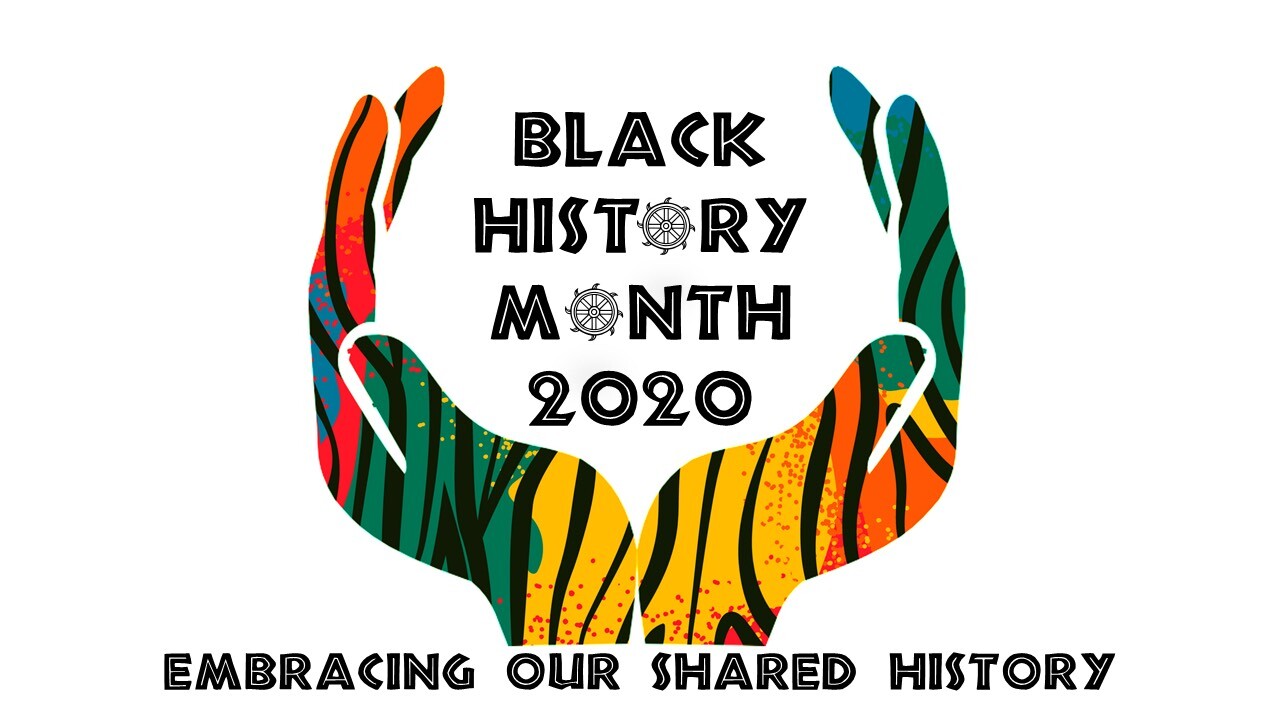 Jendella Benson discusses everything relating to the life of black women in our current society. In this podcast's informative yet entertaining podcasts she interviews strong independent women such as Tobi Asare, founder of MyBumpPay, and takes us on their journey and daily lives. If you want to better understand the perspective of black women who challenge the outdated aspects of our so-called 'modern' society this is the right podcast, you'll hear everything from dating advice to salary inequalities.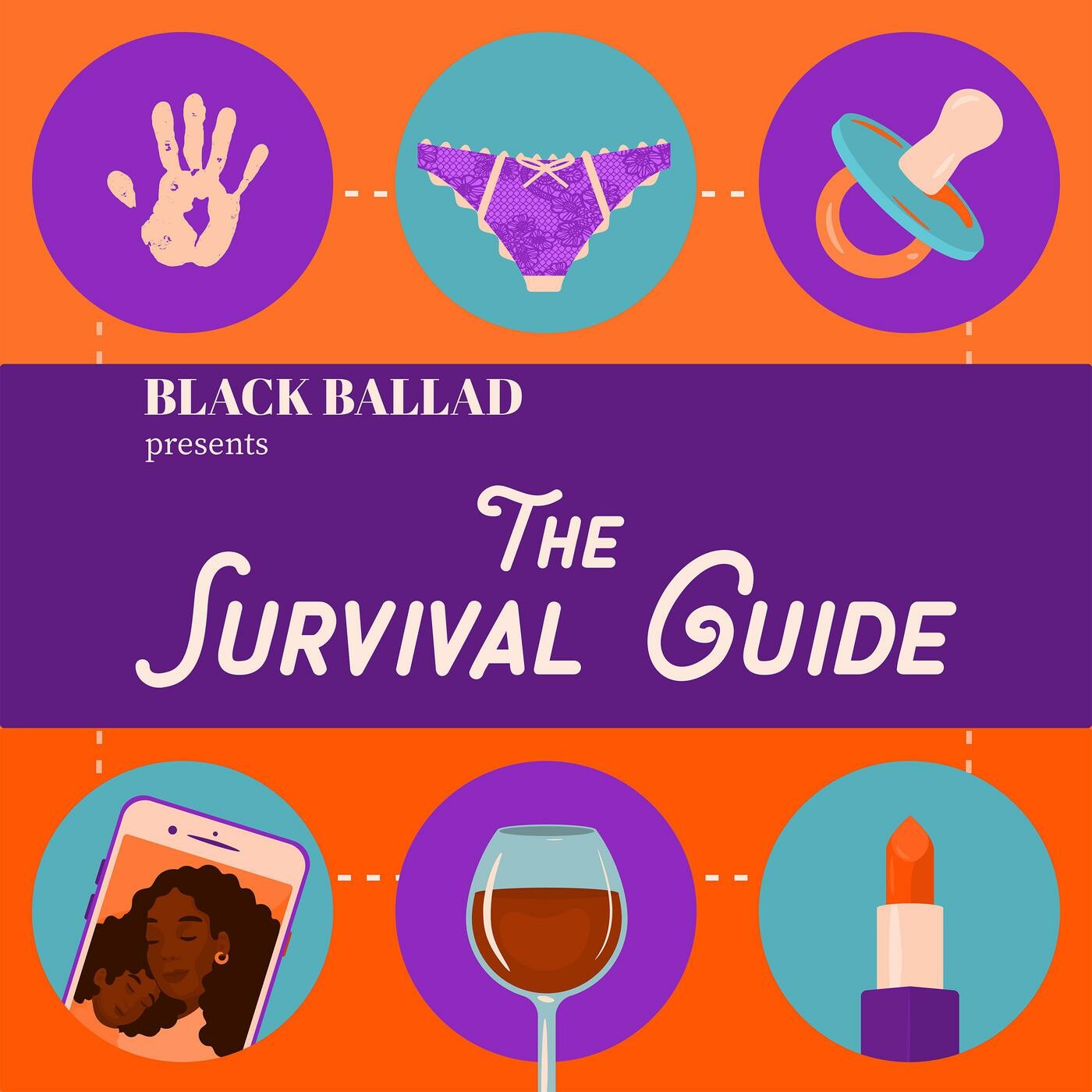 A lifestyle magazine for African-American women. You might ask why so niche? Well, these are the kind of products that we need, a specific market that targets the needs of black women around the world, Essence does just that. The magazine talks about fashion, finance, and much more with an intimate one-to-one tone that catches your attention and captures your heart. It acts as a mirror for the wants and needs of African-American women and immerses anyone interested in being informed into their culture and their way of experiencing the world and the current issues affecting it. With a beautiful design, high-quality journalism and compelling stories this magazine deserves every bit of your attention.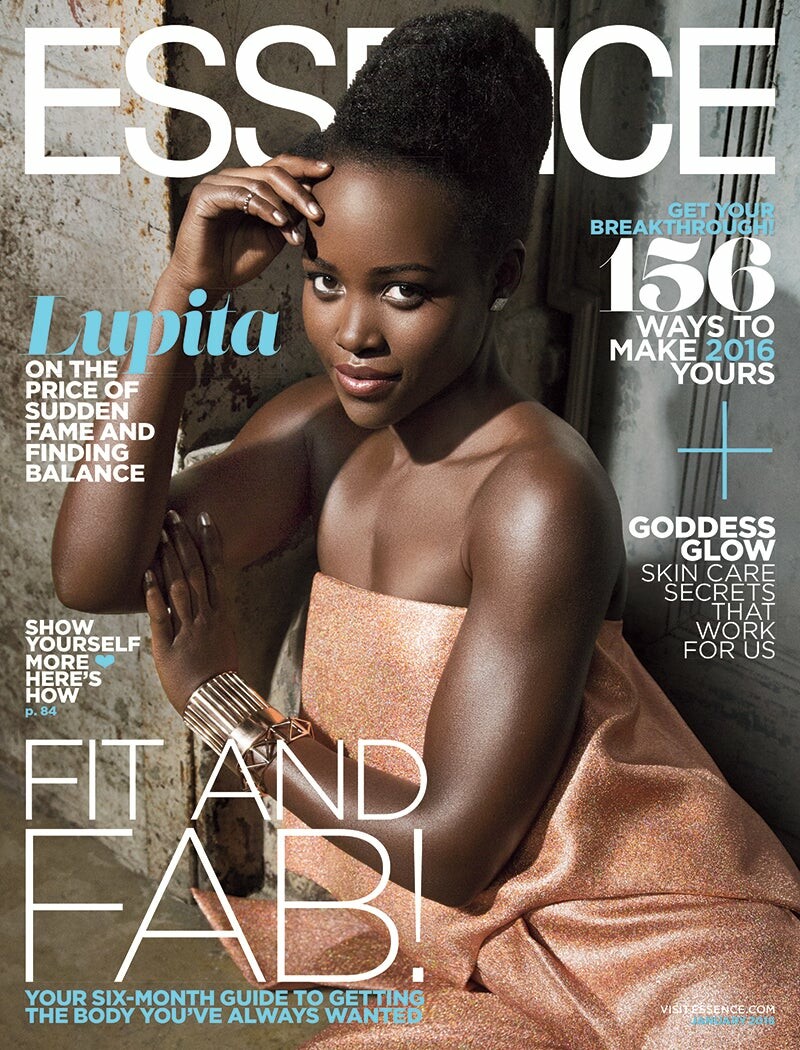 A digital event celebrating black culture through poetry and conversations with Donovan Christopher, an artist of all forms. Thursday 15 October from 7 pm to 8 pm on Kirklees Libraries social media accounts you will be able to participate and listen to poems and tales about black history and lives through the eyes of the poet. No booking or confirmation is required, just a login, so why not dedicate an hour and take part?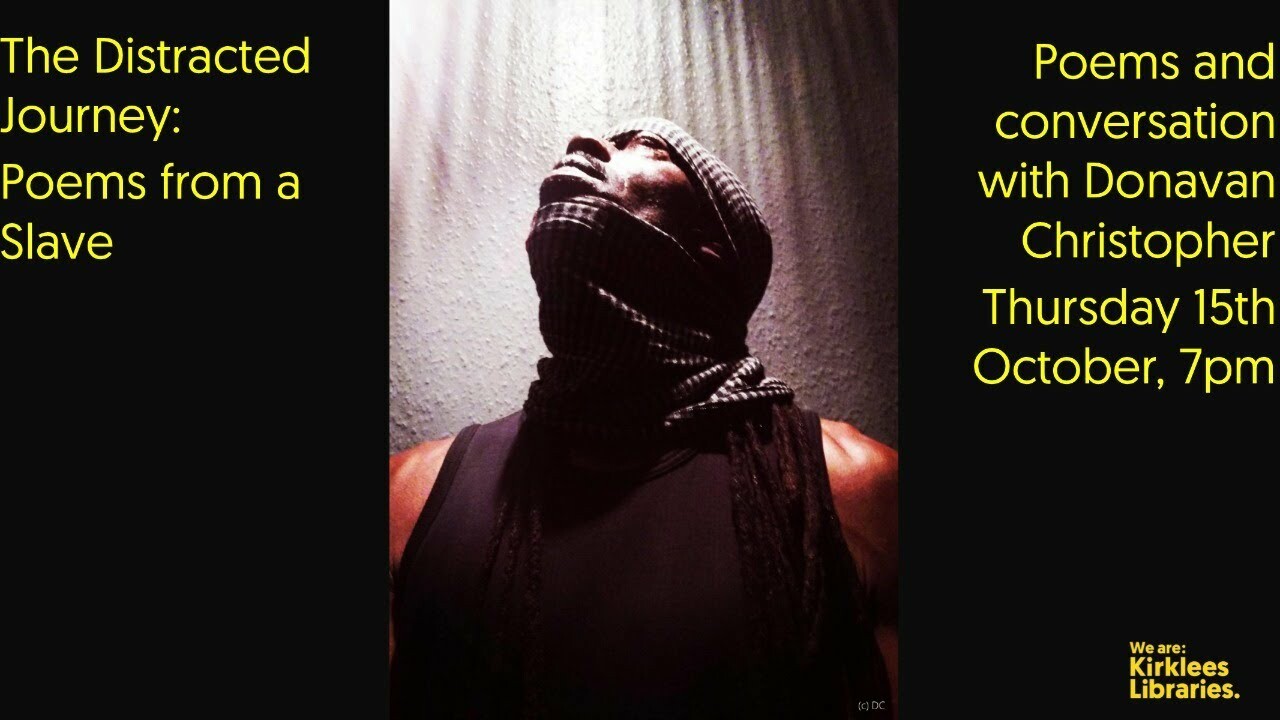 Jorja Smith delves into her experience with social injustice and the Black Lives Matter movement through the lyrics and melodies of this song. It's a heartbreaking yet powerful song that was even used as Roc Nation's lead single for their Reprise project in their duty to support organisations fighting social injustice and division. As the singer explained herself, it's more than another song or social media post, it's a statement and it needs to reach everyone. So go have a listen and take in a new message.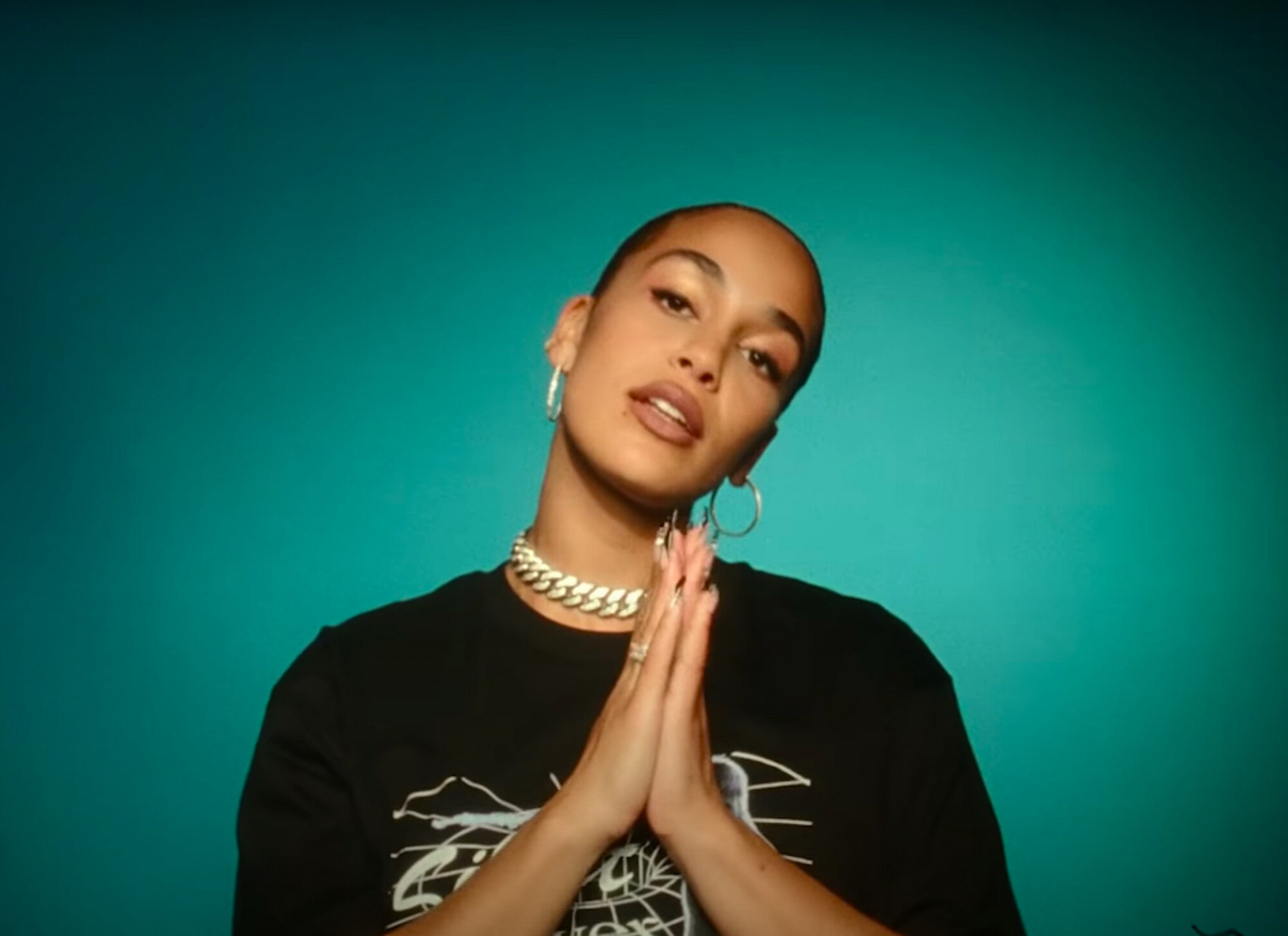 Pulitzer Prize-winning investigative journalist Nikole Hannah-Jones analysis and dismantles America's history from 1619 onwards in this powerful essay. She points out how slavery cannot be forgotten when discussing democracy, and shows us all of the efforts made by the black community to change the false conceptions we've had of history and the distorted definitions that we have of the American model of "democracy". If you want to understand the underside of capitalism and the wrong perspective of the government of the issues of inequality this essay should be the one for you, or actually, everyone.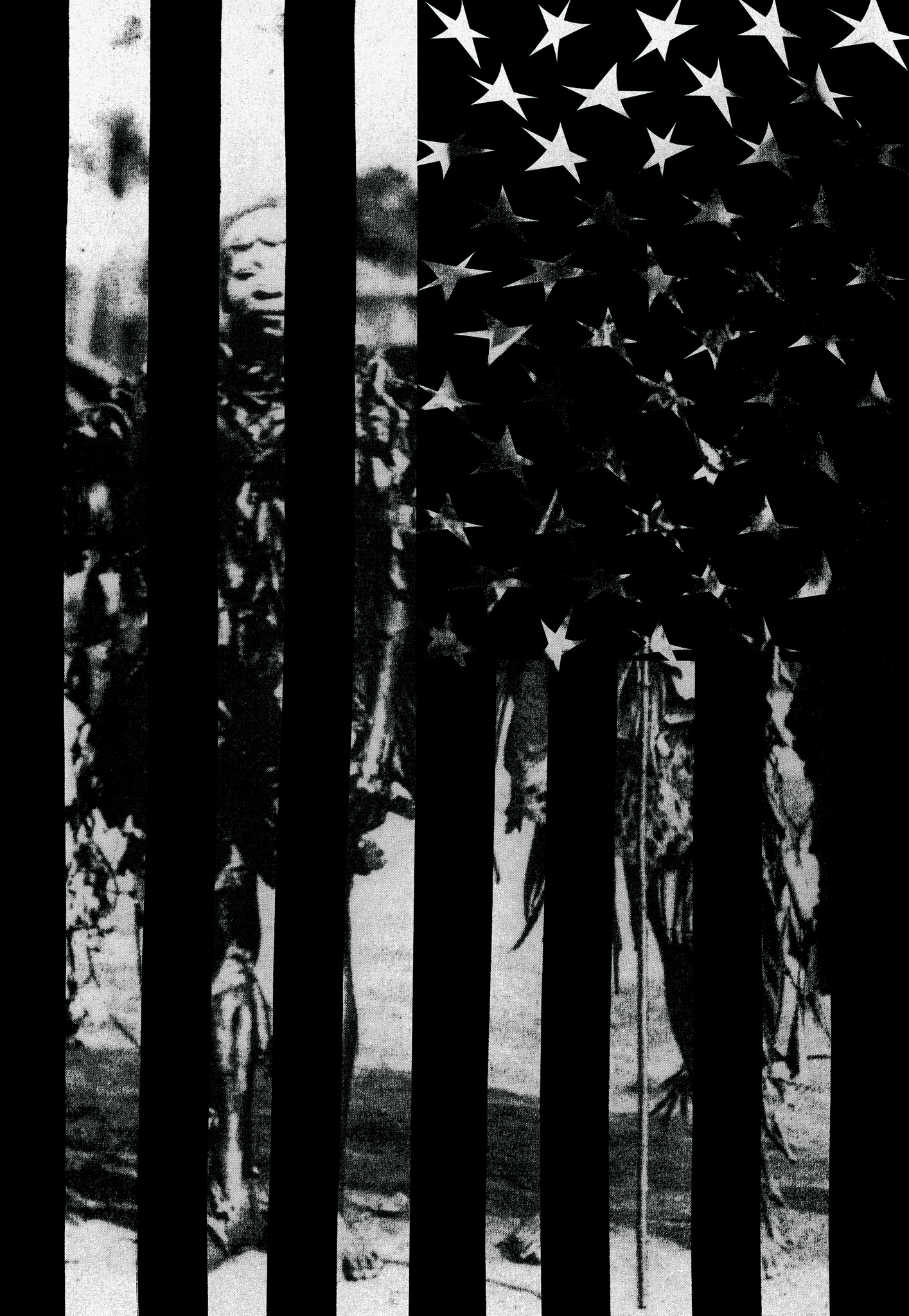 Based on a true story, this Netflix series narrates the infamous Central Park Five case of 1989, when five black boys were wrongfully convicted for a crime they did not commit. The four-season series, capturing a story over the span of 25 years, demonstrates the failure of a justice system that's meant to protect us, and everything that these five boys went through after being accused of rape, convicted, and then exonerated in 2002.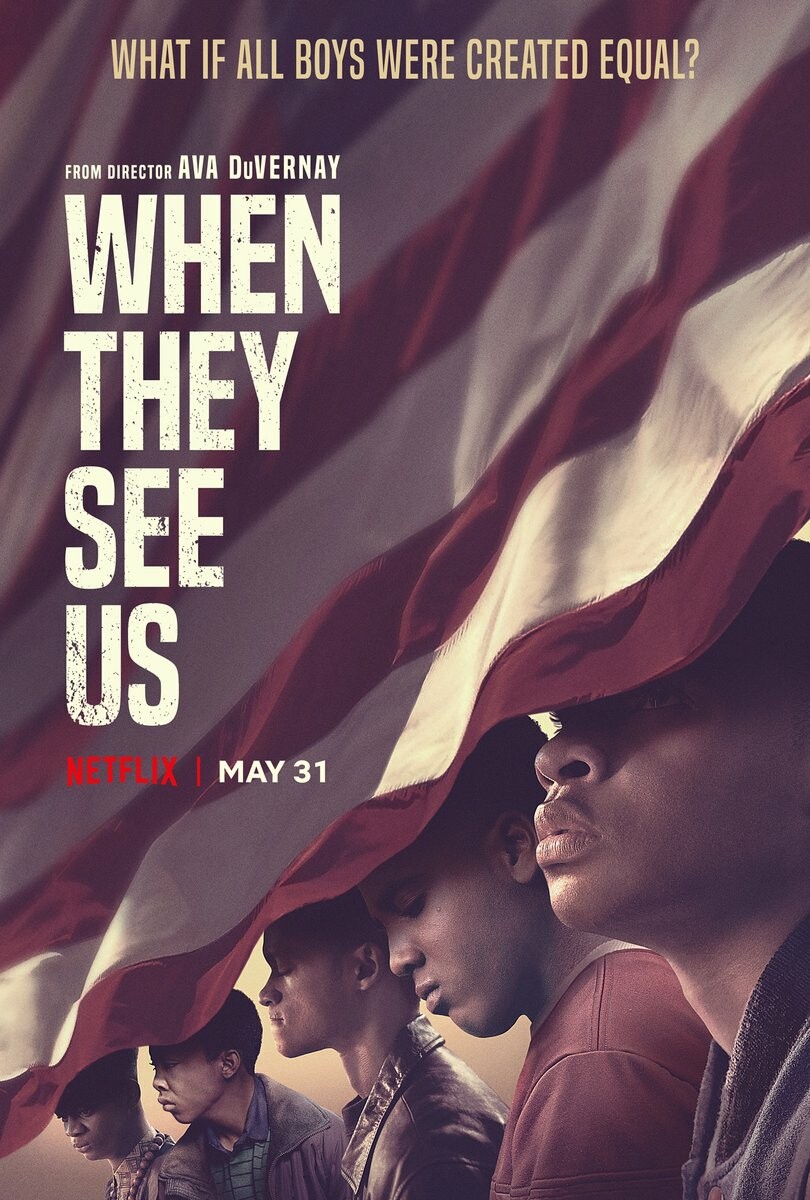 Words by Chiara Ferrari
Graphics by Frances Scott