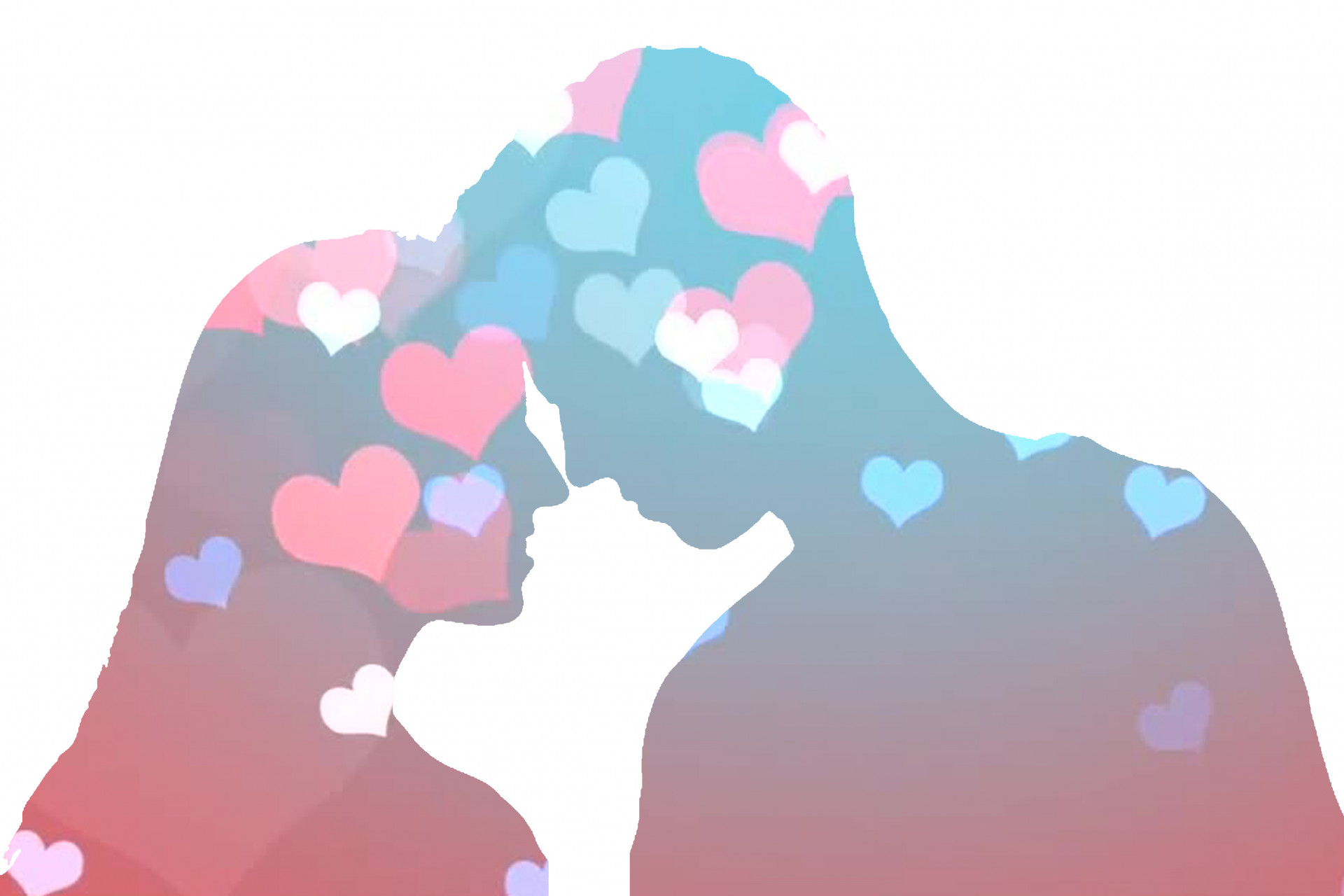 Covid-19 has introduced an interesting dynamic to love and relationships. The lockdown effect of the virus in several regions has led to many people redefining their search for love and relationship. Gone Is the time of fuckboys and situationships (although no one had time for that) and say hello to the quarantine boyfriend and socially distanced relationships. Voir fashion speaks to Susan Winter, the Relationship expert on love and relationships during the time of Covid-19.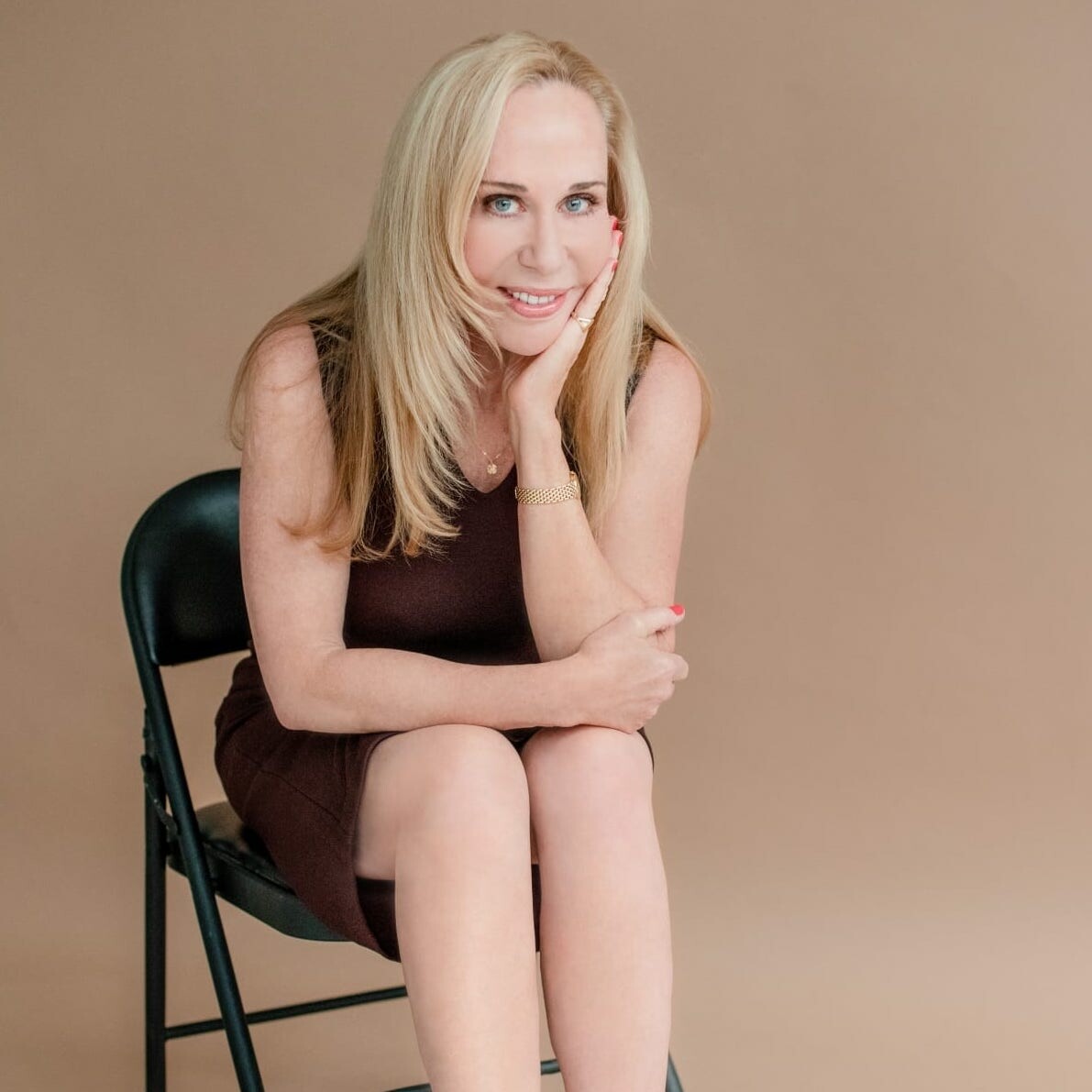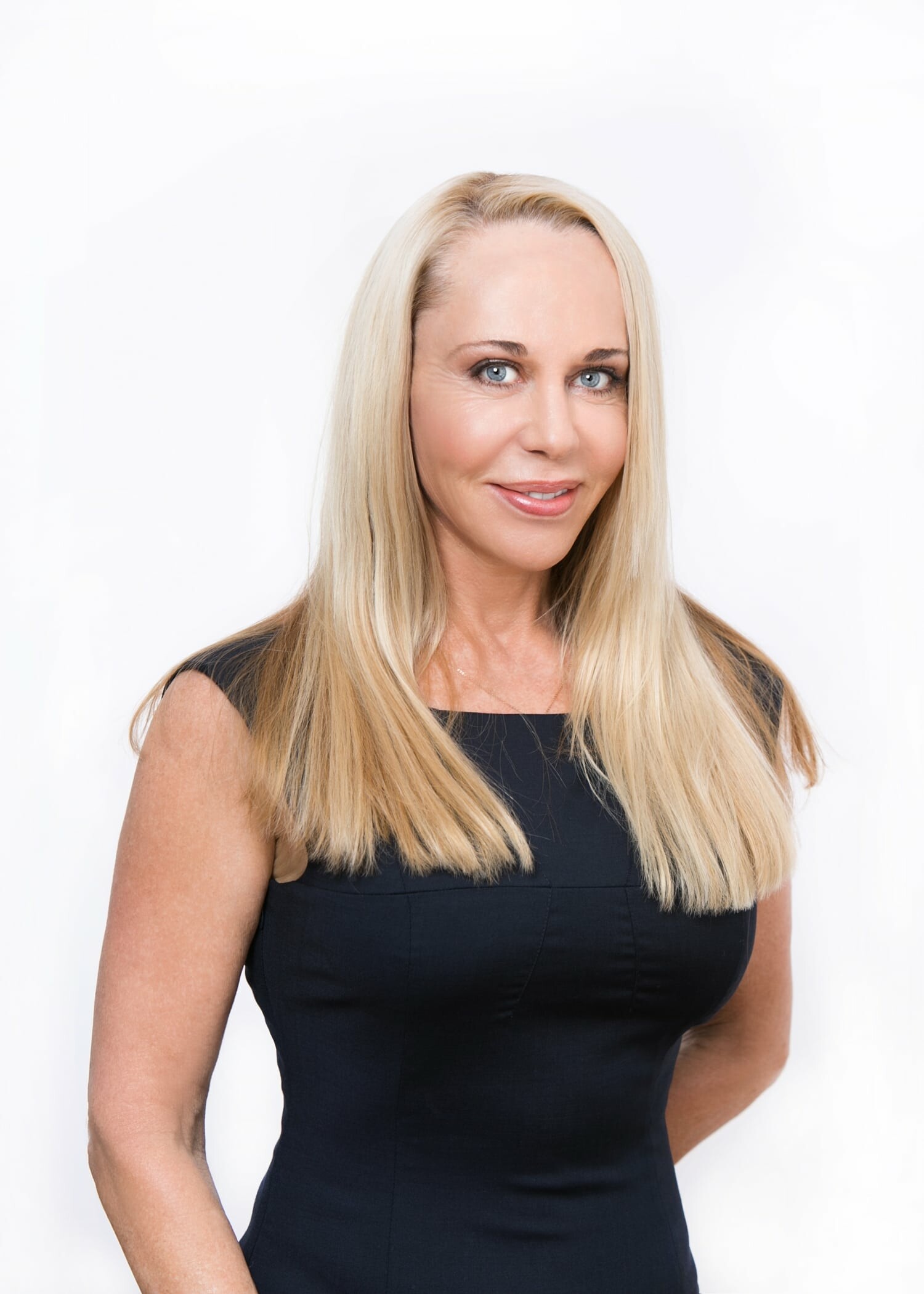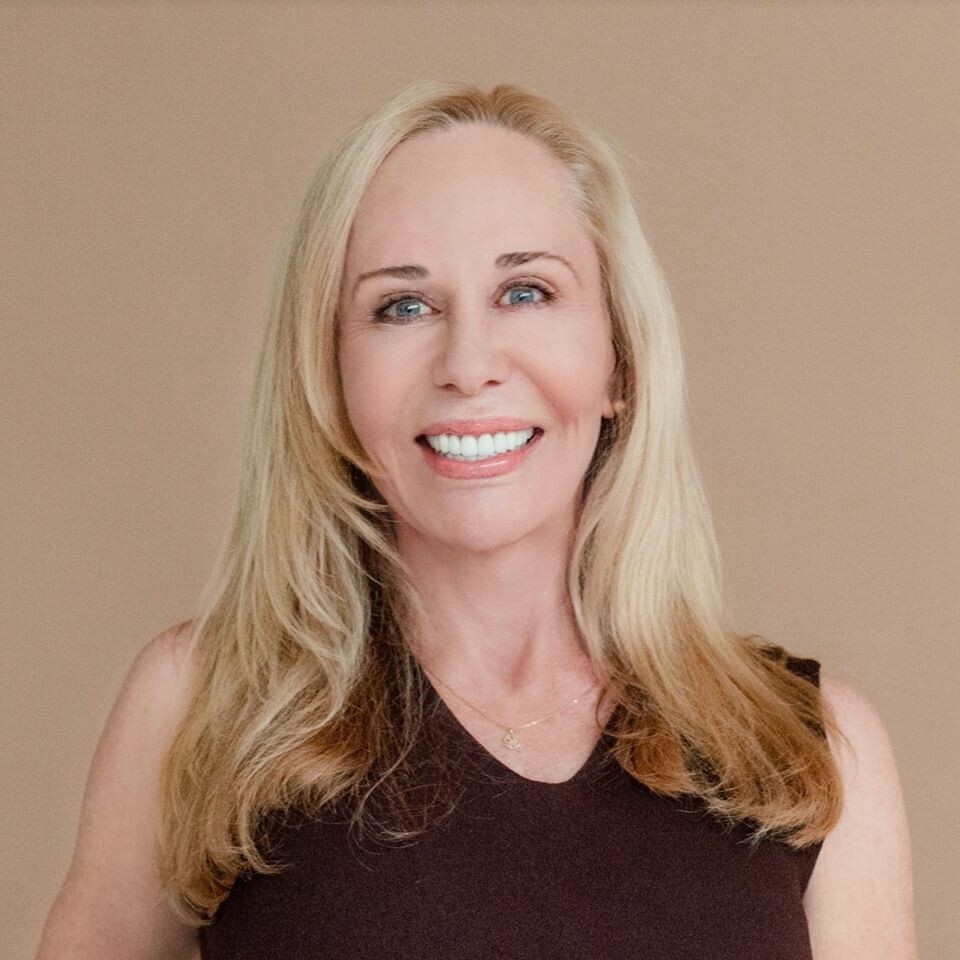 Relationship Expert, Susan Winters
Susan Winter is a best-selling author and renowned relationship, expert. She has gained world recognition from her best-selling book Older Women/Younger Men. She has also appeared on The Oprah Show, The Today Show and even the BBC News. Susan writes, speaks and coaches on cutting-edge partnership models as well as traditional relationship challenges from a place of self-esteem and personal empowerment. She has been published in Harper's Bazaar, People Magazine, Cosmopolitan and The New York Times. Her understanding of human behaviour has helped her connect to the heartbeat of people and their relationships.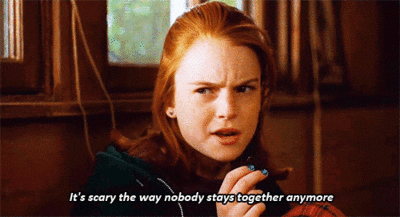 When speaking to Susan, we were excited to finally find answers to all our questions on love and relationships, especially during this time. First thing first, we had to find out if it is all doomed. Considering everything else happening in the world, for many love has taken a back seat compared to all their other challenges due to the lockdown. If it is not all doomed, how stable can the relationship be, if it is formed during such a stressful time?
"Being open to love can soothe even the most stressful of times. But if you find yourself too stressed to focus on what you need in a relationship; you could be making poor romantic choices due to desperation or loneliness," says Susan. She advises checking your mental state before you embark on your search as more than ever, people are online and looking to connect with other human beings for a sense of belonging, community, and romance. On the worry of the stability of your newfound romance, Susan revisits her statement on the intentions behind getting into a relationship as relationships formed based on desperation, need, or loneliness probably won't survive when lockdown ends.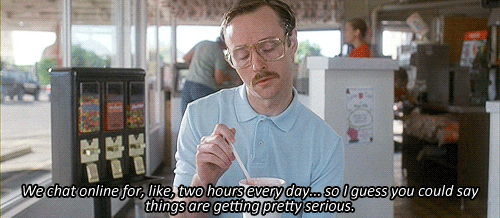 Now that we have the vote of confidence to go ahead by the professional herself, we were wondering if she could give us advice on the best approach or a "how-to" find love during this time. (For all the single people out there, this one was for you)
We need to have an adequate selection of prospective mates to choose from. This part of the process requires culling through all the candidates we meet in order to narrow the field to those qualities most desired in a mate.
In the process of combing through the many to find the one, Susan cautions on the need to know yourself as you will need to identify what kind of bait trips the wire to make us spin into a fantasy. Everyone is susceptible to beauty and charisma; we're also susceptible to praise and adulation. That's why players are so effective in their game of love bombing. If you find yourself, frustrated Susan says you have probably let your eyes do the choosing, and your wishful thinking creates the storyline. This then leads to manipulation, insecurity, and illogical behaviour, sounds familiar?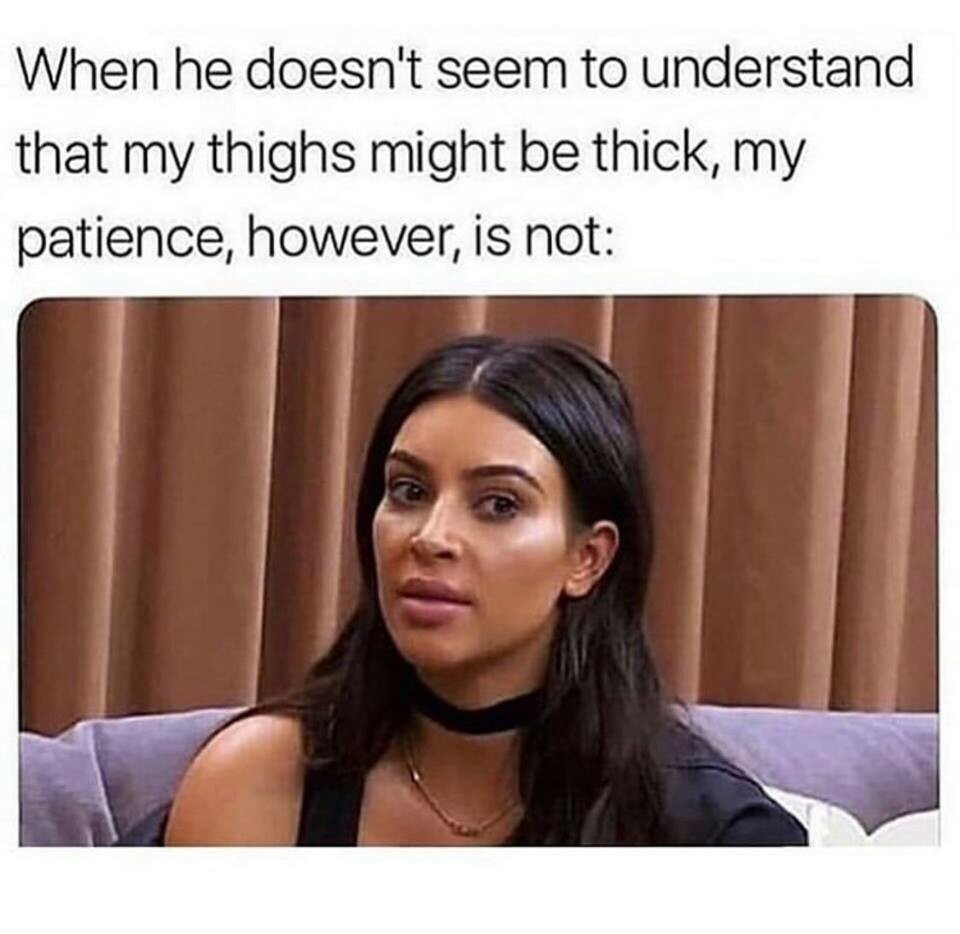 As no one can date IRL, video dating and online apps are our only medium for connection. Susan cautions that you may feel as though you know a person because you speak to them continually, but you don't really know them. Anyone who seems 'too good to be true' may be playing you, and anyone who wants to go too fast, too soon, is not it for the long haul.
If you do find that special someone how can we ensure a genuine connection is formed as a physical meeting is not so safe due to lockdown regulations? Now more than ever, Susan highlights the importance communication plays in building a solid relationship. Rather than rely upon physical attraction to be the barometer of connection, we must now use conversation to grow affection. She continues to state that slowing the pace of sexual expression enables a couple to get to know each other. This is the legwork that creates a sturdy foundation for healthy, loving partnerships.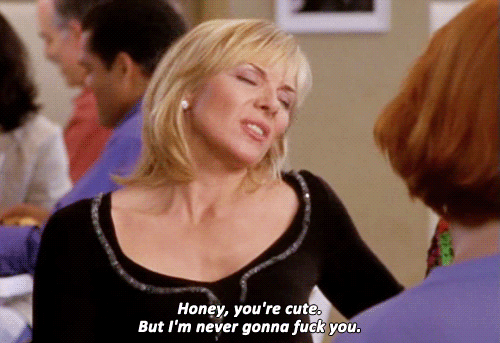 For those who have managed to find relationships or are already in relationships, congratulations, you are part of the lucky few. However, the statistics show that the lockdown may not be so positive for you either, with the 40% rise in divorce inquiries. The lockdown has given some ample time to review our relationship goals. If you are unsure of your relationship Susan has provided a way to test the merit of your relationship, she says to ask yourself, Do the two of us align in terms of life goals? Relationship goals? Lifestyle goals? Are we both motivated and excited about entering a committed relationship? Have we processed and handled our past relationships and are now ready, willing, and able to be present to love?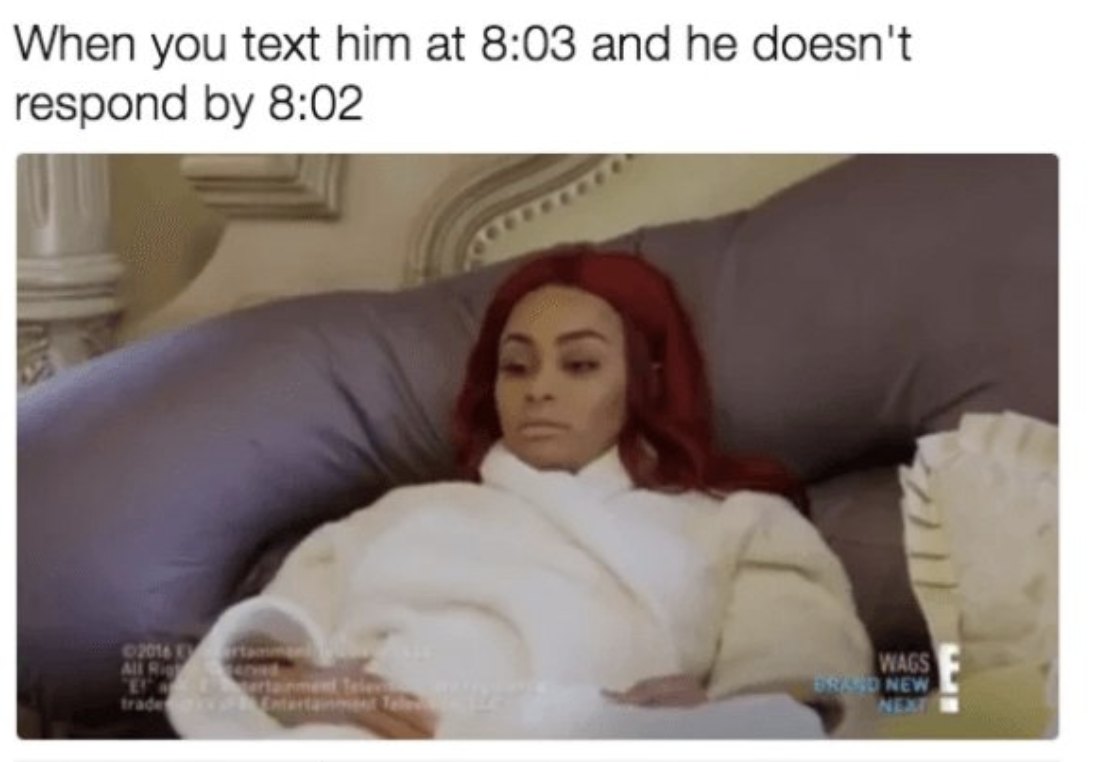 Some new couples have found themselves living together for the last three months for one reason or the other. Susan says by 'playing house,' they've skipped past the rigours of formal dating and moved straight to living together. Additionally, they share the bond of being united during an extremely difficult time period. This creates an intense feeling of closeness. She advises new couples to communicate with each other and set boundaries. Being cooped up in the same space requires a lot of negotiation. This can be a steep learning curve for new couples. How well you work together (or don't) will provide vital information on the viability of your staying together.
For those already in relationships and have been for a long time Susan advises on the need to continue to date each other. She continues to state that as humans, we get complacent and begin to take our partner for granted, which is natural, but relationships are living things that require time and attention. If both partners continue to make an effort to be thoughtful, romantic, and attentive, the relationship should flourish. Lack of appreciation and unresolved resentments kill a relationship.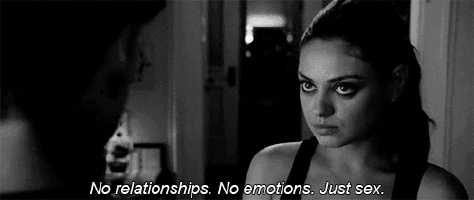 We understand that not one shoe fits all and we know that not everyone is looking for something serious. Hence, we asked what advice Susan would have for those in casual relationships or the non-relationship seekers?
Be clear about what you want from the start. And be clear about the rules of engagement. Everyone thinks they can do 'casual' with ease, yet oftentimes find themselves catching feelings. The intersection of intimacy and emotion is a potent mix of hormones and magical thinking. So, learn the fine art of authentic communication to manage those tricky spots of duelling desires.
Find out more from Susan Winter's website here: https://www.susanwinter.net/
Words by Precious Njoki
Cover by Katie Janes
, ,, , ,