Coachella is just a day away and in anticipation, we've mustered 5 boss lady musicians and DJ's who are set to steal the show this year.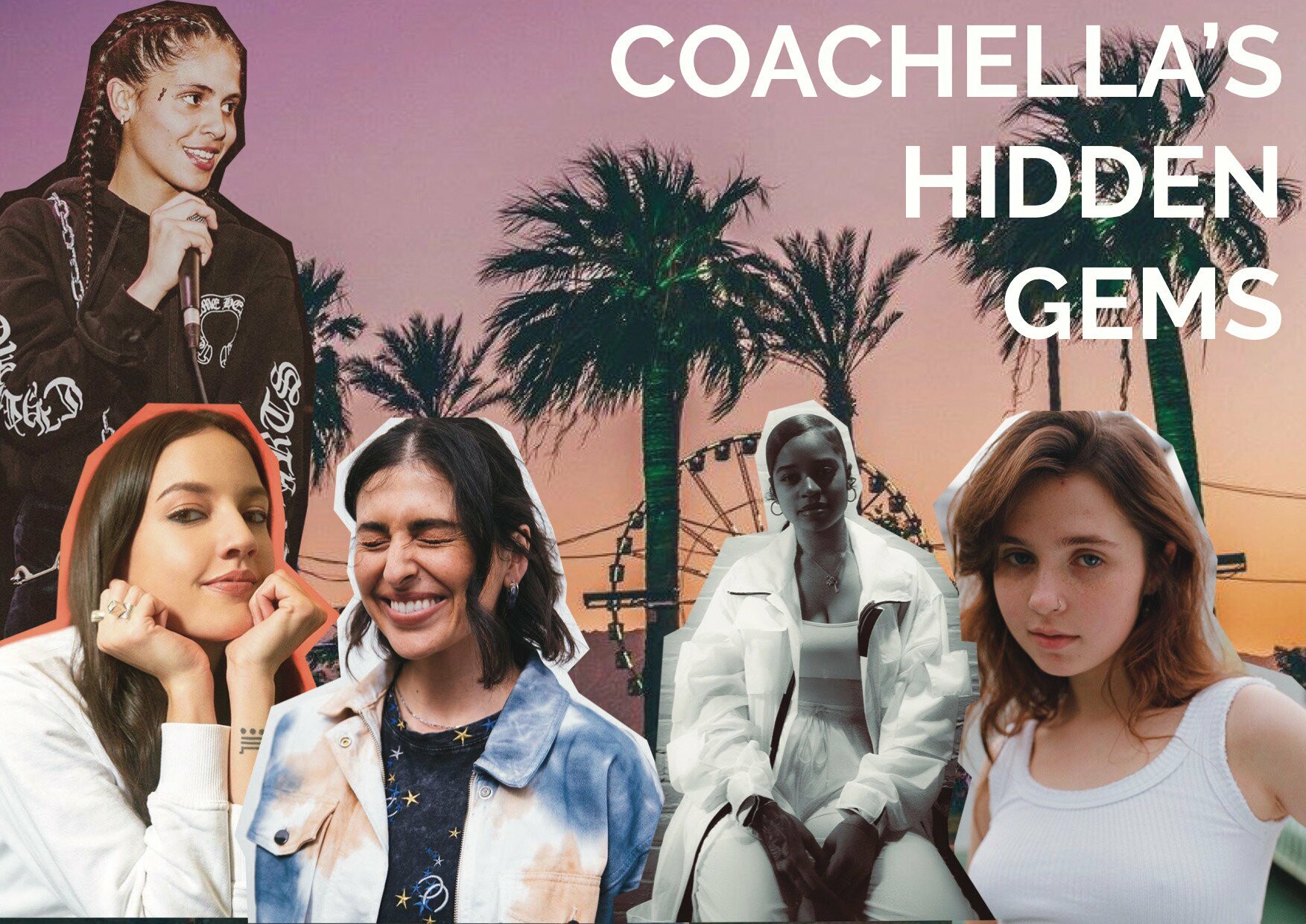 070 Shake @070shakehq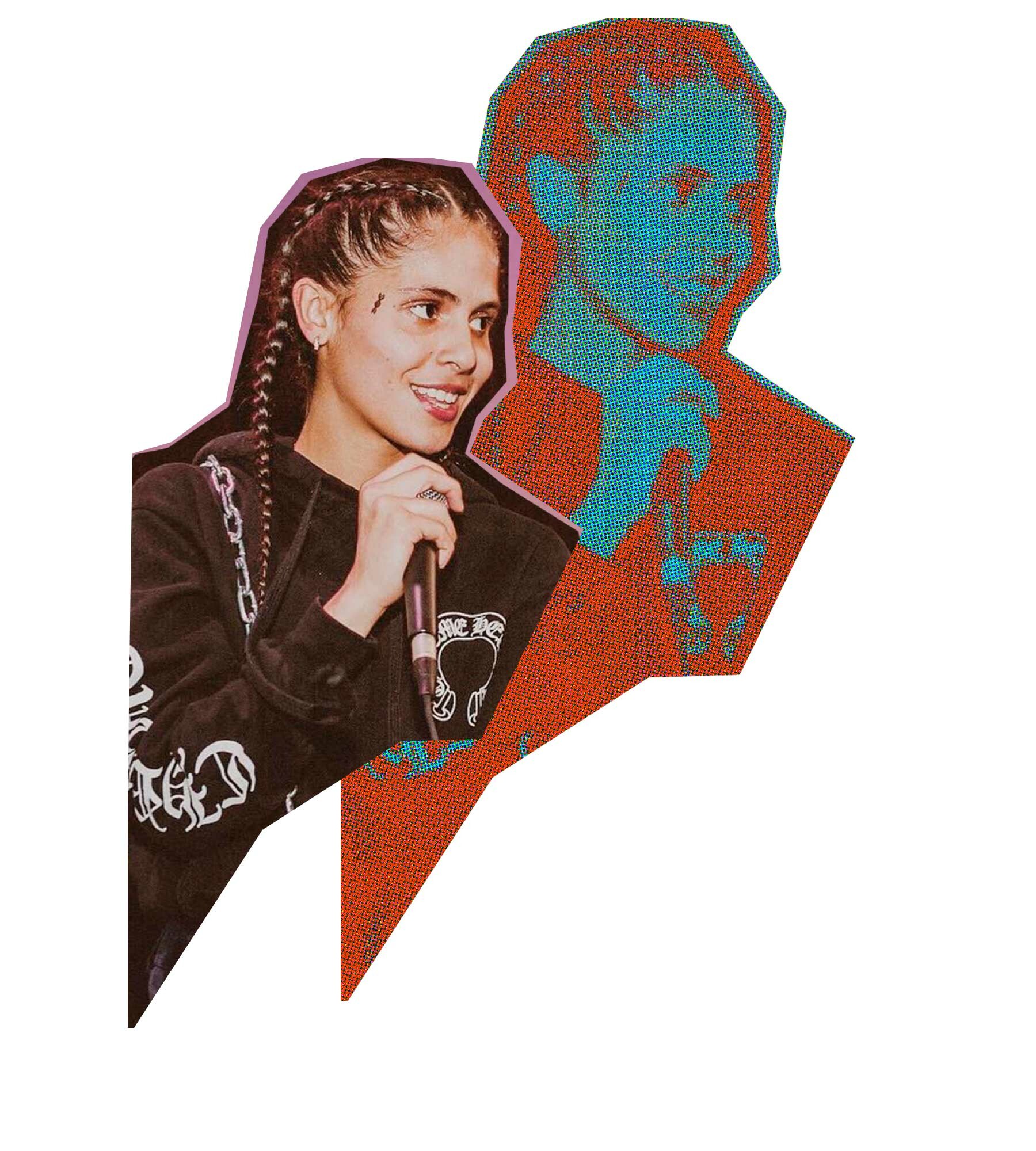 Daniella Balbuena is the name behind 070 Shake, a rapper and singer from New Jersey, who at just 21 years old has appeared on Kanye West's 'Ghost Town' alongside Kid Cudi and John Legend, as well as featuring in Pusha-T's 'Santeria' (in other words, she's doing alright so far). She released her debut EP, 'Glitter', in 2018. Her voice is best described as harrowing – in the best way.
https://www.youtube.com/channel/UCdkmcCer81OscL9VDKD3WNw
Anna Lunoe @annalunoe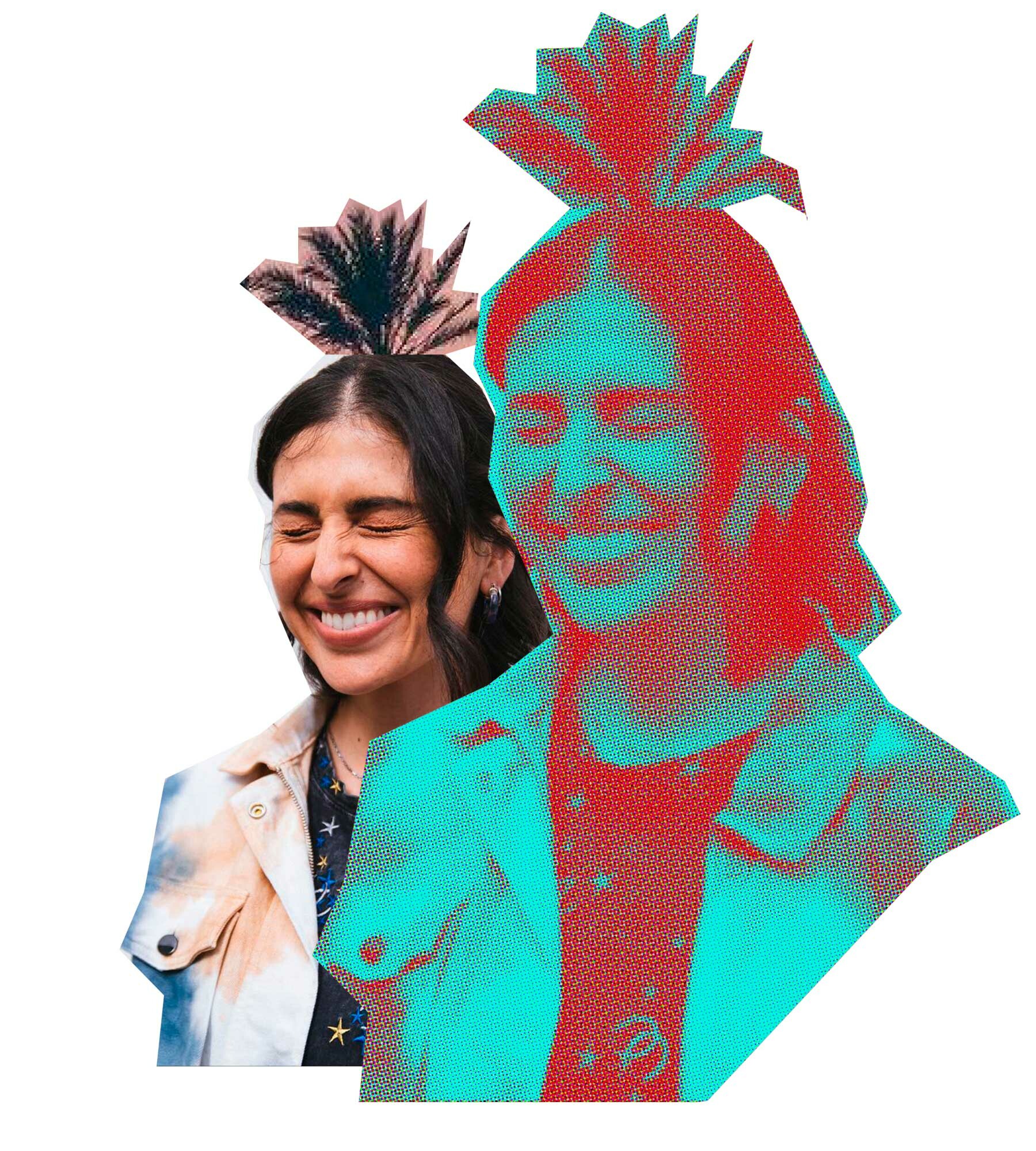 Australian DJ, producer and singer Anna made her first Coachella appearance in 2017. If you're looking some tracks to take you into the small hours – she's your girl. Anna presents a weekly electronic music show on Apple's Beats1 Radio called HYPERHOUSE, so tune in to check her out.
https://www.youtube.com/user/AnnaLunoeOfficial
Clairo @clairo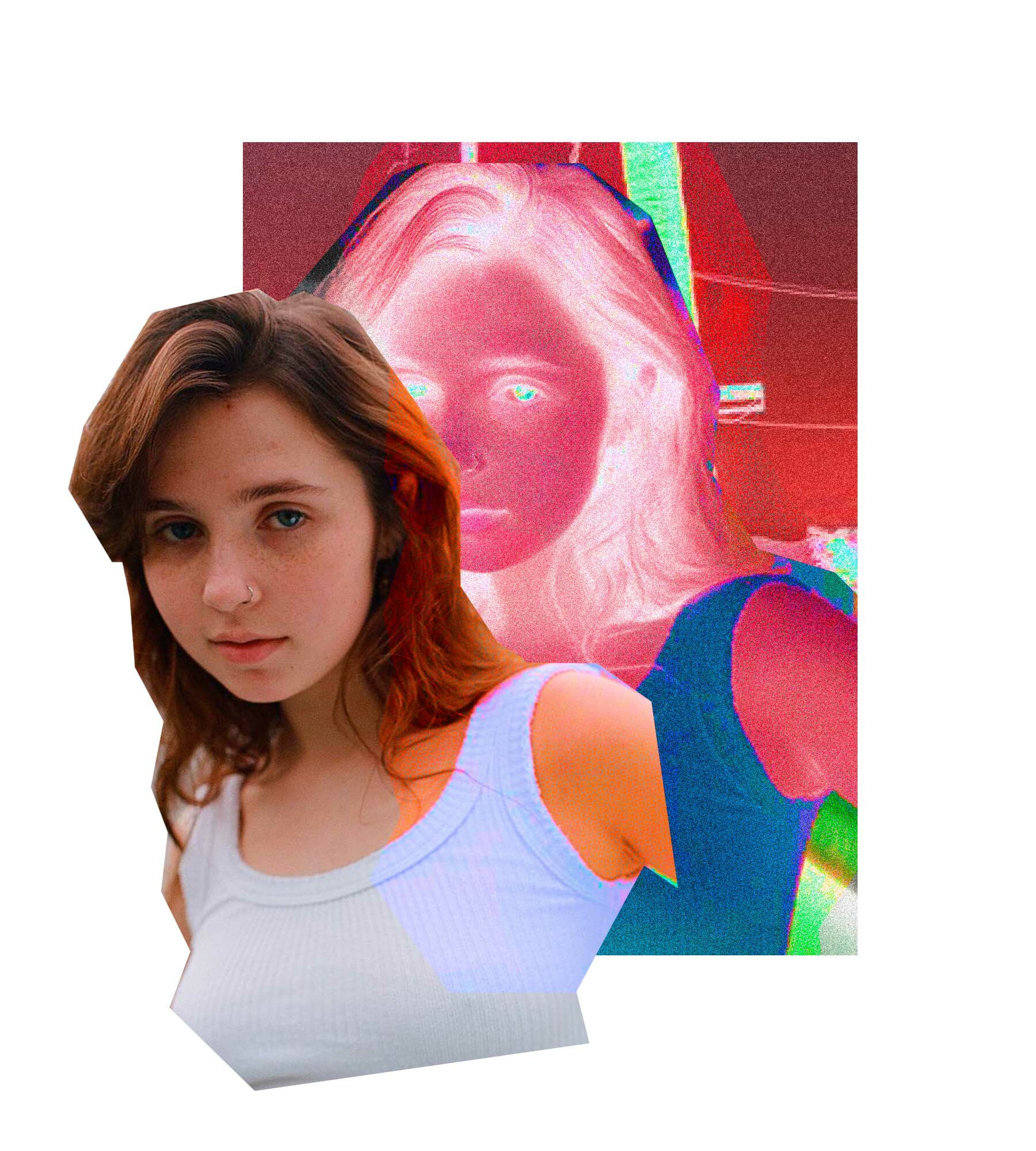 Clairo's Claire Cottril rose to fame after her homemade music video 'Pretty Girl' went viral on YouTube. She's due to appear as a special guest to Khalid on the North American leg of his world tour, starting shortly after Coachella – so things are moving fast for homegrown talent Clairo.
https://www.youtube.com/channel/UCvLB3nauNwvQVwhWGl28Uhg
Jain @jainmusic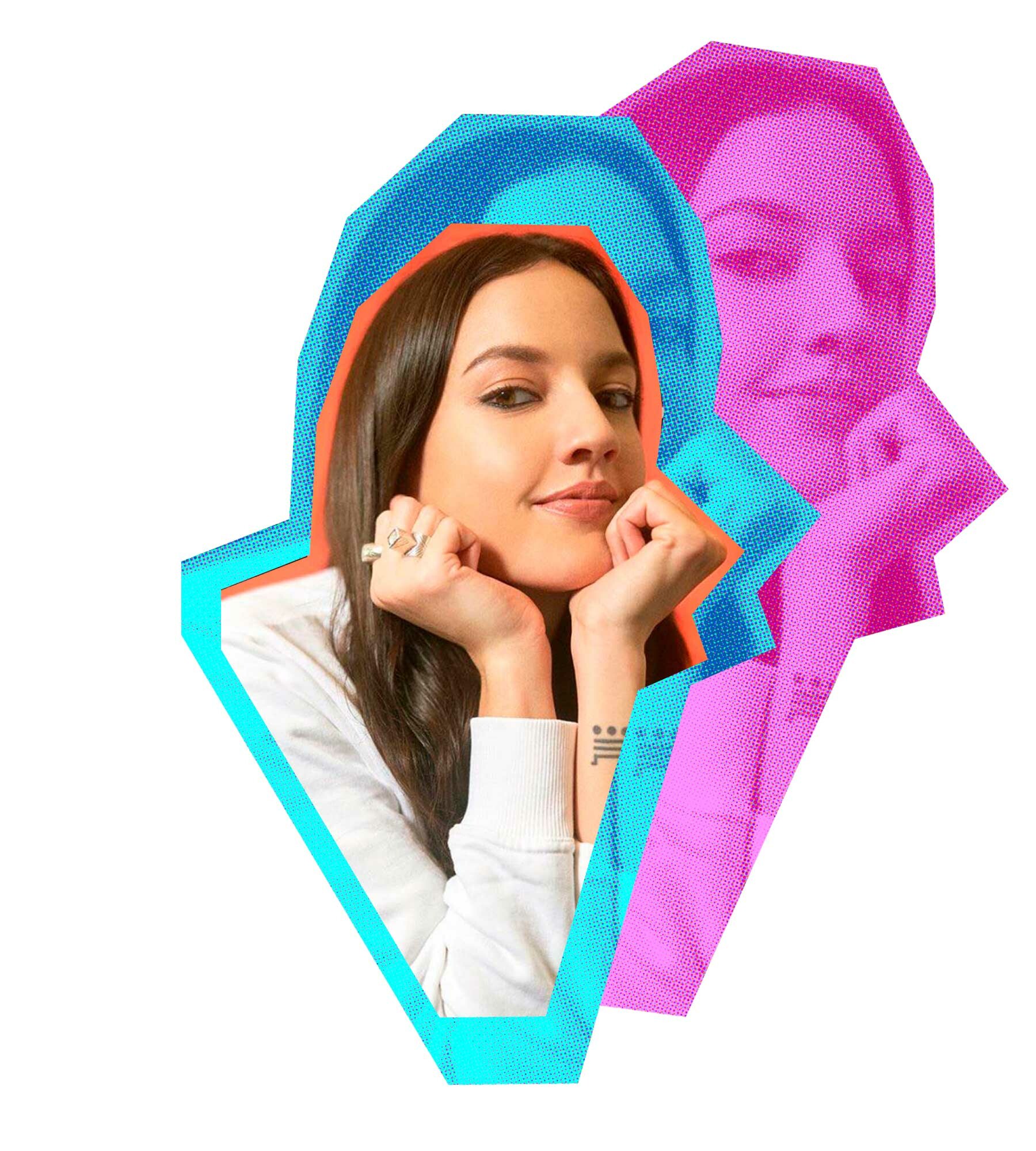 French singer-songwriter Jeanne Louise Galice, or Jain, released her first album, 'Zanaka', back in 2015. 'Souldier', her second album, was released in 2018 and is accompanied by a series of funky music videos illustrating her distinctive sound – which is derived largely from places she's visited; taking influence from a multitude of genres – reggae, electro and hip-hop included. Jain has also previously toured with Christine and the Queens.
https://www.youtube.com/channel/UCvLB3nauNwvQVwhWGl28Uhg
Ella Mai @ellamai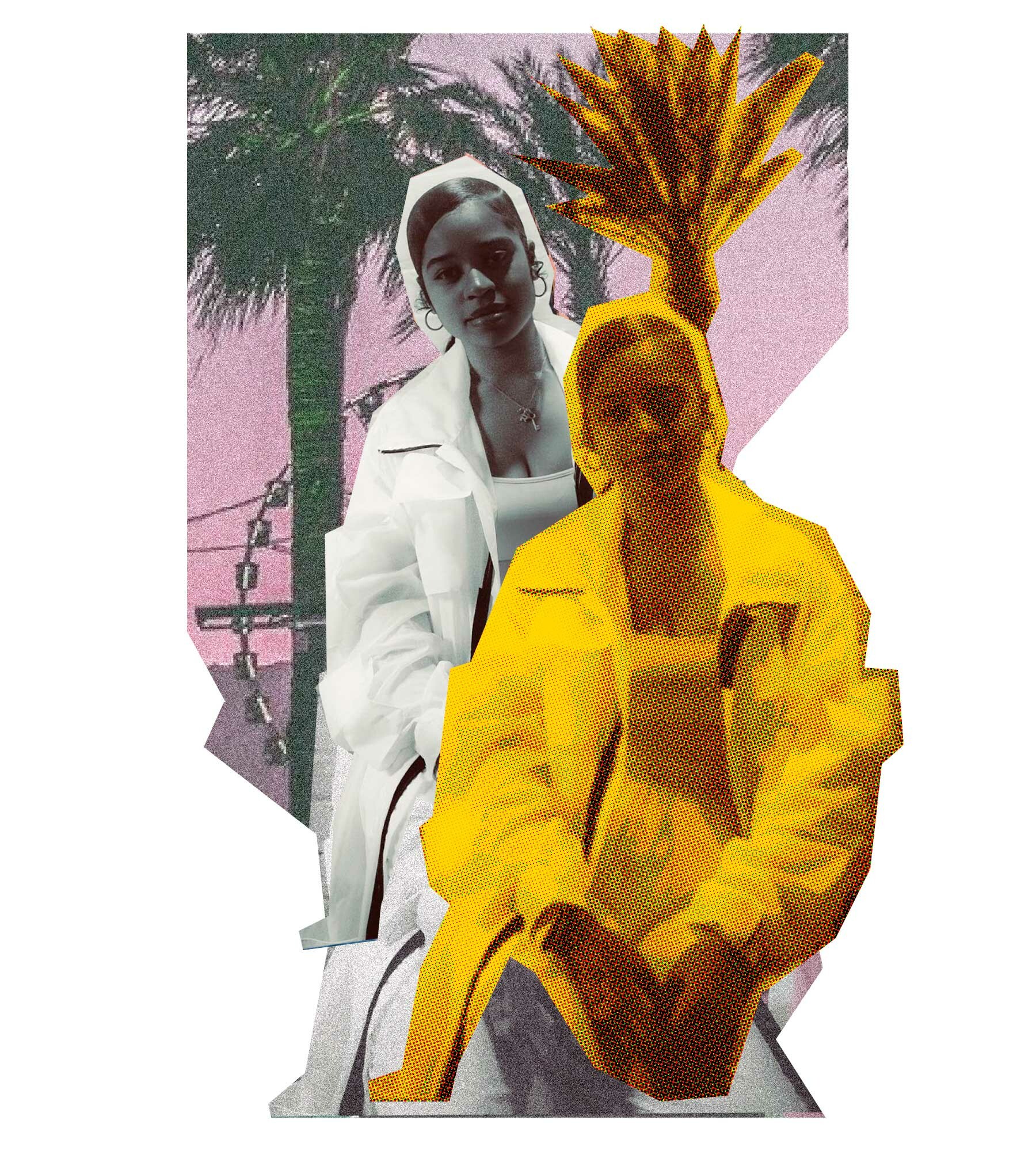 R&B artist Ella Mai was named as the longest running woman to hold the #1 spot in the Billboard R&B/Hip-hop chart last year. Her sound is reminiscent of noughties R&B, which is always welcomed with open arms. She'll also be playing this year's Wireless festival
in London.
https://www.youtube.com/channel/UCy1qd93CcOTvOrQ-QM8_pyQ
Tags: