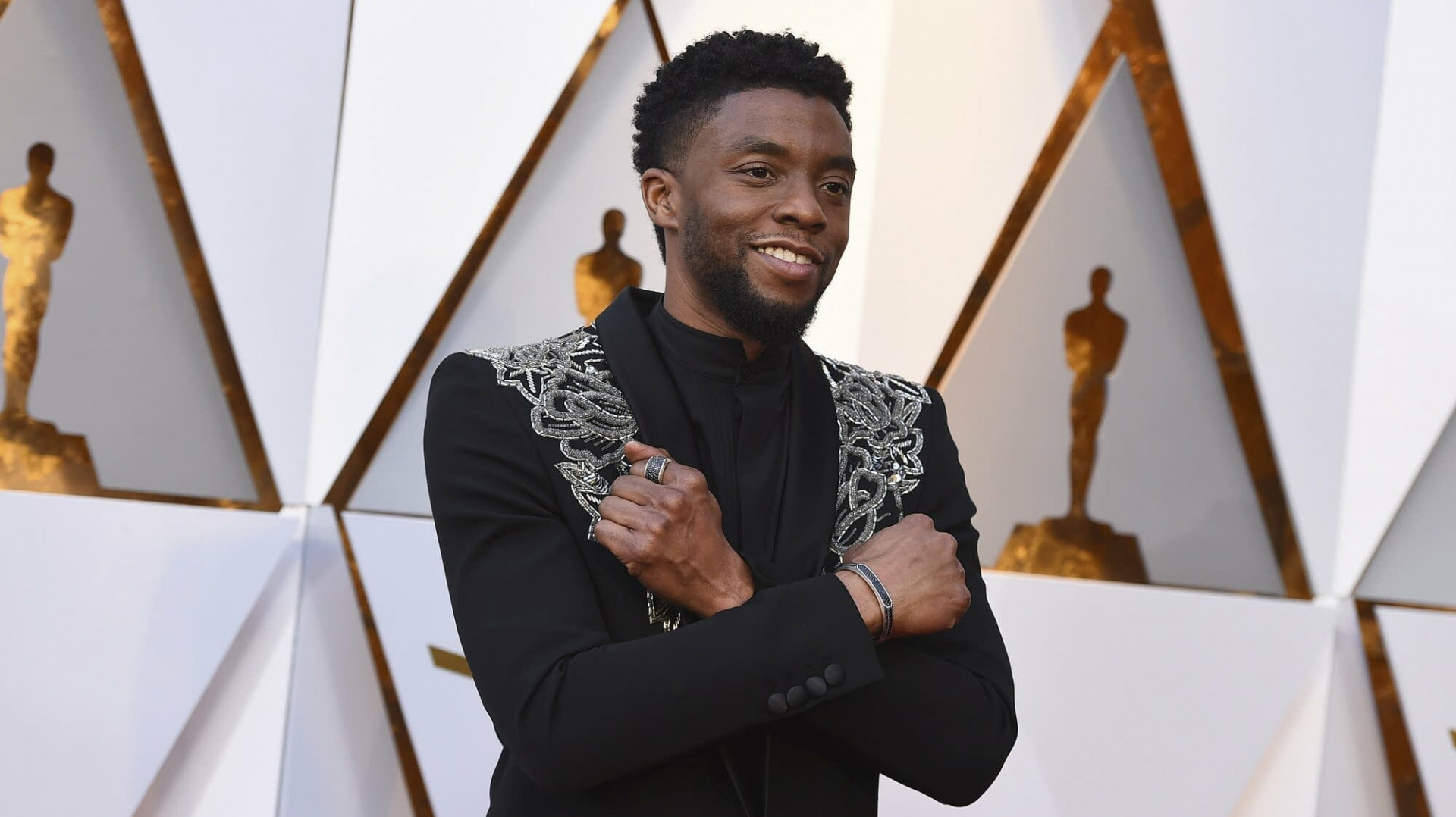 It's often a mistake to elide an onscreen character with the actor who plays them as if the talent of the performer is more of a raw essence than a refined art. But on some occasions a role reflects and magnifies qualities which an actor has long possessed; the essence gives rise to the art. At least, this is the case for Chadwick Boseman – famed for his starring role as Black Panther in the Marvel franchise – who has died from cancer aged 43.
Tributes to the actor have surged across social media since the announcement of his death on 28th August. The tweet confirming his passing swiftly became the most liked tweet in the website's history – a testament to Boseman's popularity and cultural heft.
Perhaps the most touching tribute was a piece by Ryan Coogler, director of Black Panther, where he described Boseman as "a caretaker, a leader, and a man of faith, dignity and pride" who did not burden others with knowledge of his illness. Boseman was diagnosed with colon cancer in 2016 and did not speak about his health publicly; the statement on Twitter explains that his last roles were "filmed during and between countless surgeries and chemotherapy".
Given the Black Lives Matter protests over the past few months – which are continuing after the recent shooting of Jacob Blake by police in Wisconsin – it seems to be a particularly resonant time to stop and consider Boseman's cultural contribution in portraying the Black superhero T'Challa, king of the fictional African nation of Wakanda. As the lead role in Black Panther, he was the face of a box office rarity: a big-budget mainstream release which focused on a Black mythical narrative, spearheaded by Black collaborators.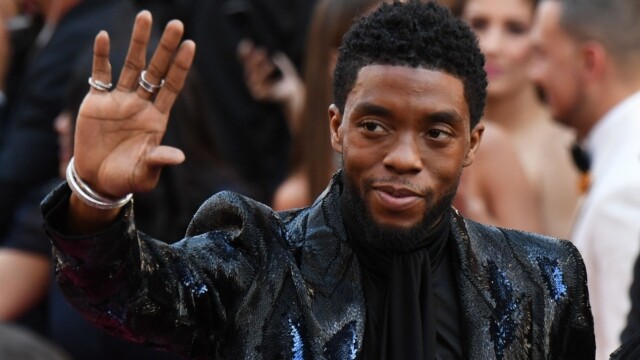 Coogler recalls the thoughtfulness Boseman brought to the role, arguing that T'Challa should be played with an African accent so that he would appear as a king "whose dialect had not been conquered by the West". This sense of social responsibility and careful consideration can be traced through many of Boseman's starring roles, as he often played heroes and innovators of African American history. These included James Brown in Get On Up, Thurgood Marshall (the lawyer who became the first African American justice on the supreme court in the US) in Marshall, and Jackie Robinson (the first African American to play in Major League Baseball in the US) in 42.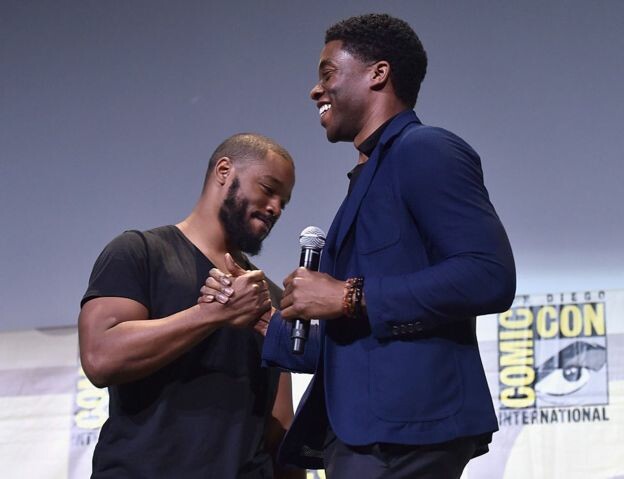 Those remembering Boseman focus on his dignity, warmth, and quiet fortitude – all characteristics which also define his character T'Challa. Critics such as Steve Rose have written that Boseman makes such a convincing Black Panther because he embodied a kingly presence in his own right, which means that Boseman's cultural legacy is bound up with the sense of his innate nobility. Peter Bradshaw, writing in the Guardian, puts it best. He notes that for many actors who play kings onscreen, "the regality rubs off, the royalty is a residue". But for Boseman, this was different: "he had these things anyway".
Written by Jaleh Brazell