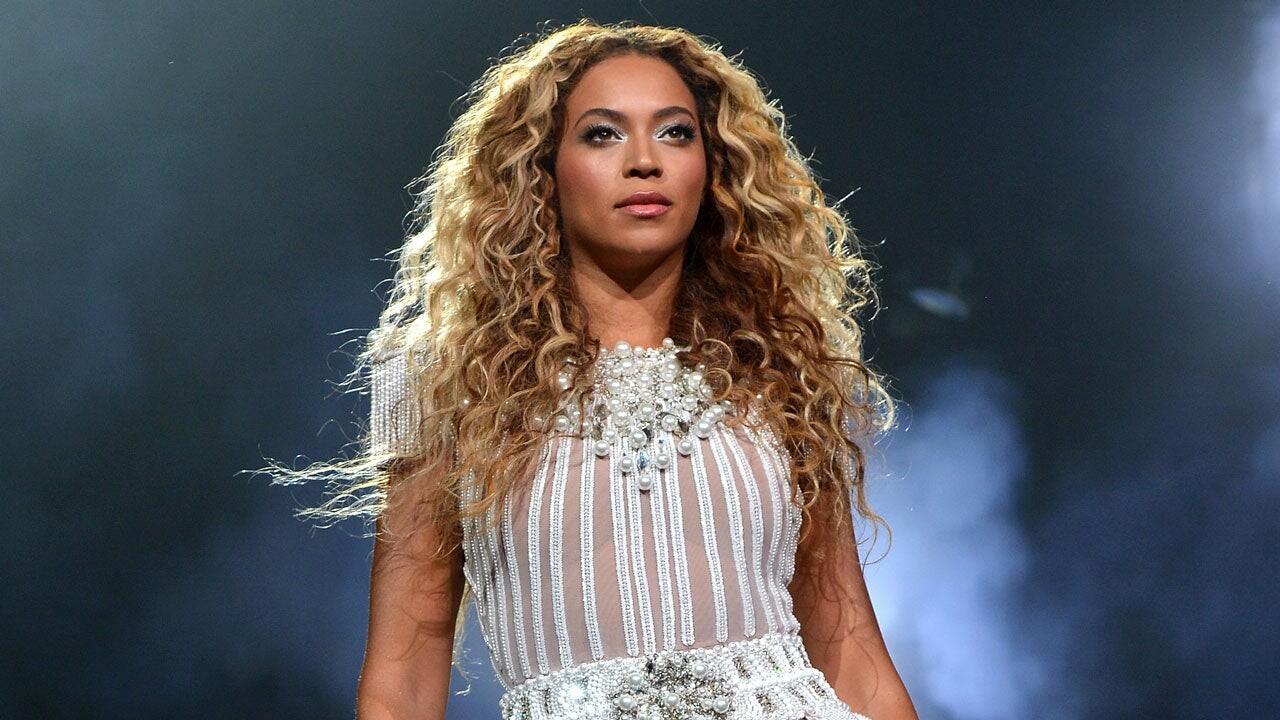 Beyoncé is continuing to admirably give back to the community. It was announced via her BeyGOOD foundation that she is donating $1 million in additional funds to help Black-owned small businesses.
The superstar and her foundation partnered with the NAACP in July to launch the Black-Owned Small Business Impact Fund. The goal is "to help strengthen the small businesses and ensure economic empowerment for Black businesses.
There were applications for the fund which closed in July, and 20 recipients were announced in August. There were grants of $10,000 first offered to businesses and the fund will begin accepting applications for the second round of donations.
Beyoncé has had a busy year, she recently released her Disney+ exclusive visual album Black Is King which touched upon the issues that Bland made an appearance on the One World: Together at Home virtual concert in April. During her appearance, she spoke out about the impact the coronavirus pandemic has had on Black Americans. "This virus is killing Black people at an alarmingly high rate here in America," she stated, pointing out that Black Americans "disproportionately belong" to the workforce that are deemed as essential workers.
This year, Beyoncé has been relentless with her support for Black Americans and the star has shown her support for the Black Lives Matter movement. She made a statement on the death of George Floyd writing on her website "No more senseless killing of human beings, no more seeing people of colour as less than human. We can no longer look away". In June she also demanded justice for Breonna Taylor, who was killed by police in March, via an Instagram post urging her followers to sign a petition.
Words by Chris Saunders