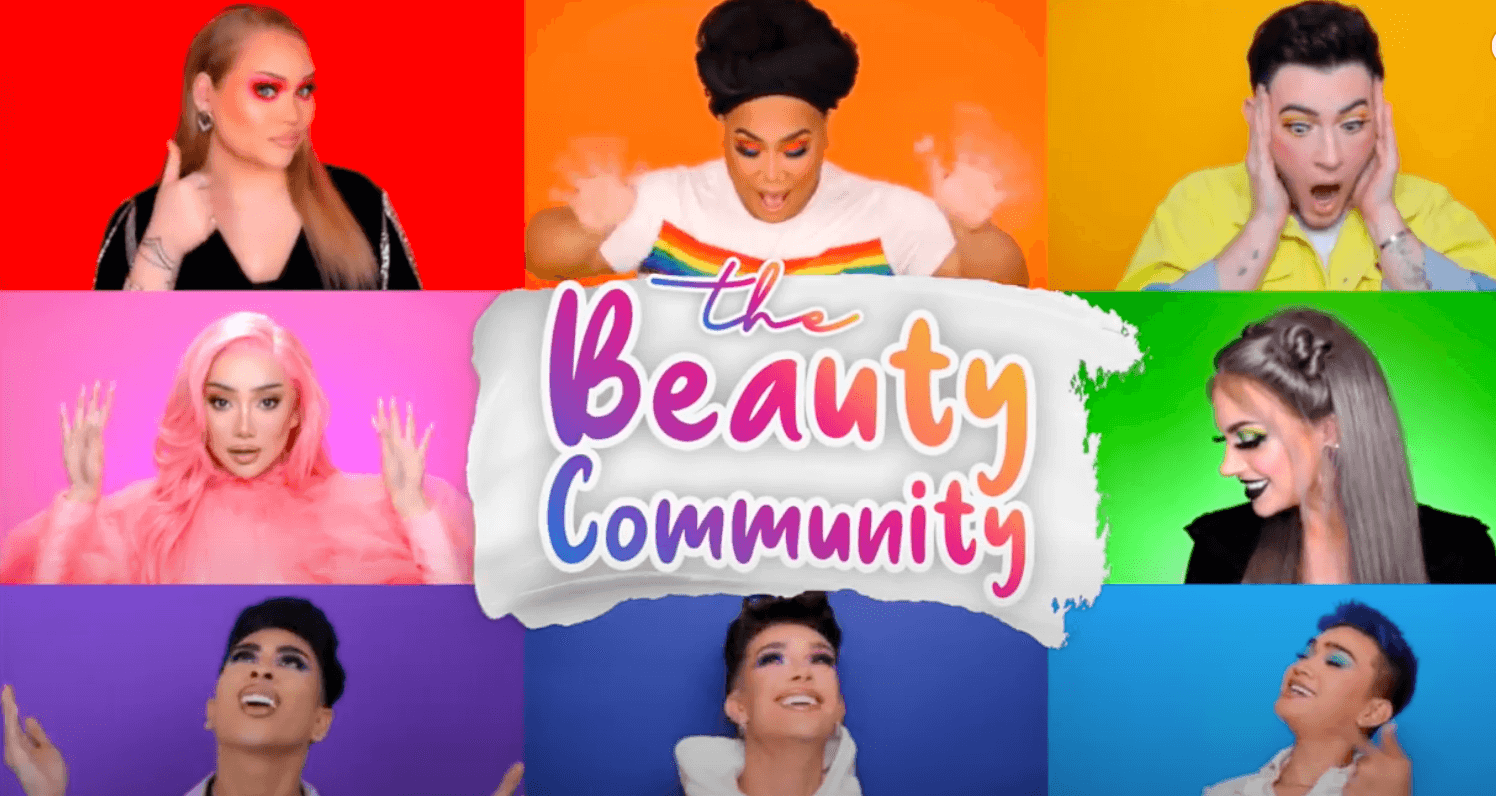 The online YouTube beauty community comes together to rally against the Corona Virus outbreak with the biggest beauty YouTube Collab.
James Charles, a known icon in the beauty community, recently came together with some of his friends to film a fundraiser video to raise funds for the COVID-19 Solidarity Response Fund for WHO. The video has managed to raise just under five million dollars after Google pledged to match and double every initial public donation.
The group filmed a Collab get ready with me with a different influencer doing different parts of the makeup challenge. The video featured YouTube stars like Nikkie Tutorials, Patrick Star, Bretman Rock, Glam&Gore, Manny MUA, and even Nikita Dragun who has previously worked with Voir and appeared on our recent Voir Fashion Issue 25: Meet The New Gen Warriors!
One of the few positive effects of the Corona Virus has brought is that now more than ever the world can unite under a common problem and we all understand the common struggle of being under lockdown and the fear it brings to everyone. Even the online beauty community which seems to have a scandal every other day has come together with efforts like those of James Charles and Beauty United. To raise funds and support their surrounding communities.
Words by Precious Njoki
#