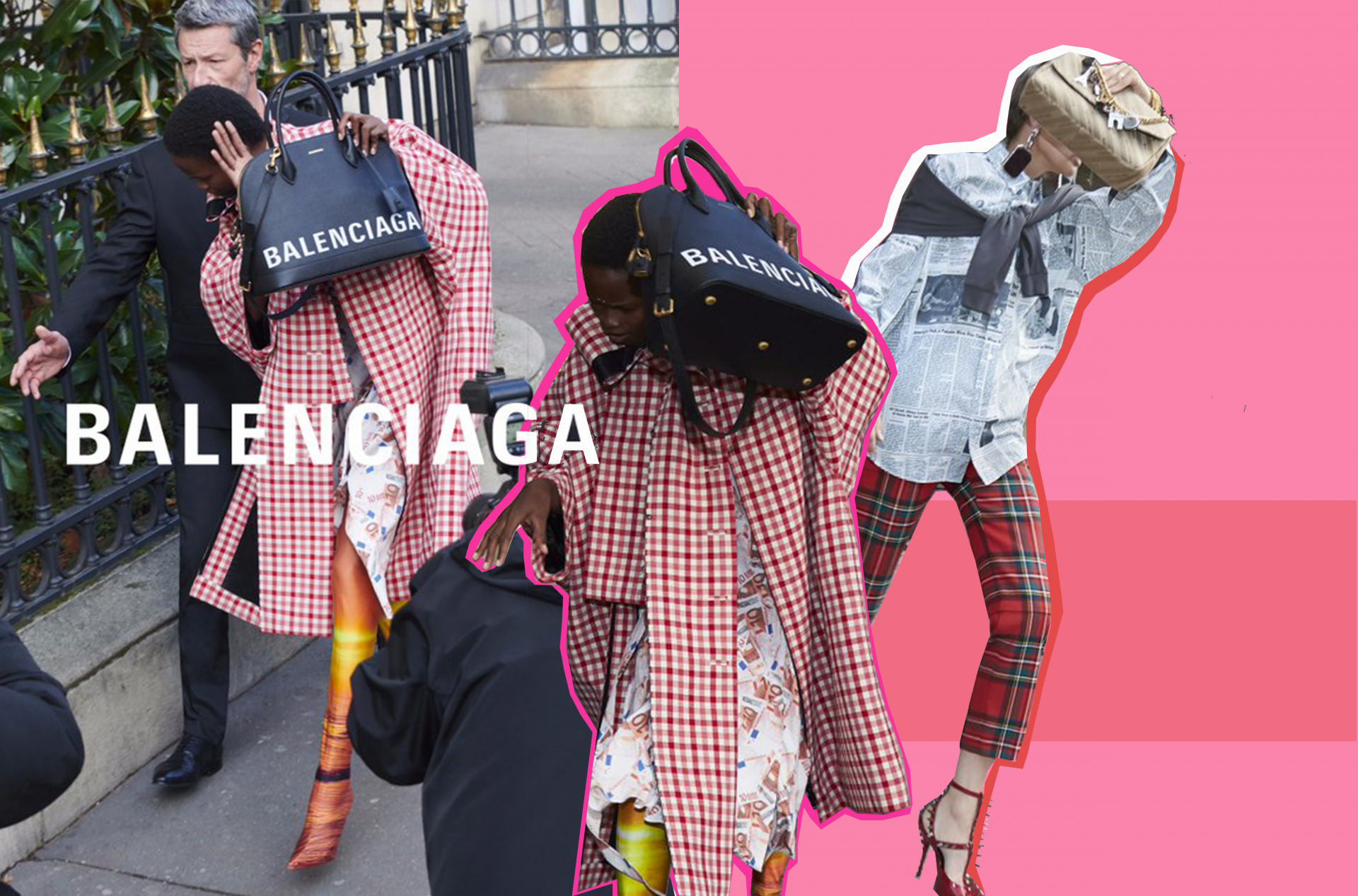 Balenciaga under Demna Gvasalia has become one of the most creative and sought-after fashion brands. You may know the brand from their iconic handbags, belt bags to puffer jackets but Demna has managed to transform the brand into more than that.
Demna Gvasalia is a Georgian designer known as one of the founders of the contemporary fashion brand Vetements and the current creative director of Balenciaga. His previous works with Vetements helped the designer develop a unique style as his designs stemmed from creating subversive fashion.
Since accepting the title of creative director of Balenciaga in 2015, Demna has transformed the brand with his subversive fashion roots and creative nature. Today the brand has become a mirror to society as with each season his collection campaigns are seen to present aspects of society in a way that we haven't viewed before. His style is also seen in the casting of his shows. Unlike other designers, Demna presents his collections with people of different ages and looks, allowing his message to be interpreted first.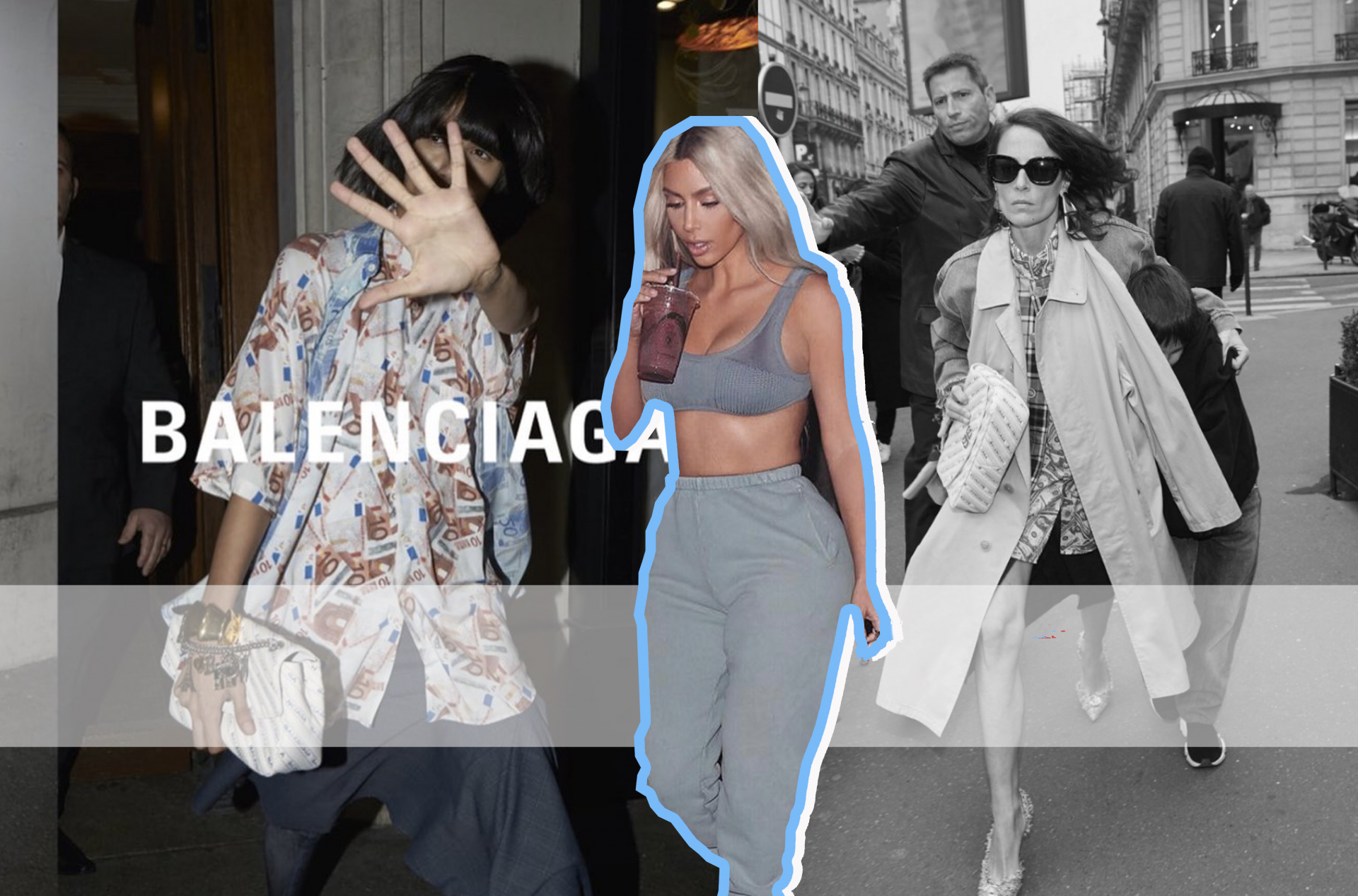 Commenting on celebrity culture for its spring 2018 campaign Balenciaga featured Models posing as celebrities being captured by paparazzi. In clothing from Balenciaga, the models played the role of 'no cameras please' as they hid their faces from the camera using collection Balenciaga bag. The photographs were taken by actual French paparazzi and credited. In the same year for the menswear campaign, Demna sought out to bring back the cringey family mall picture. You know the one where way back when during the holidays or special occasion you would get your picture taken at the mall with your family. For this campaign, Demna sought after Robbie Augspurger, a professional photographer specialising in reviving throwback portraiture.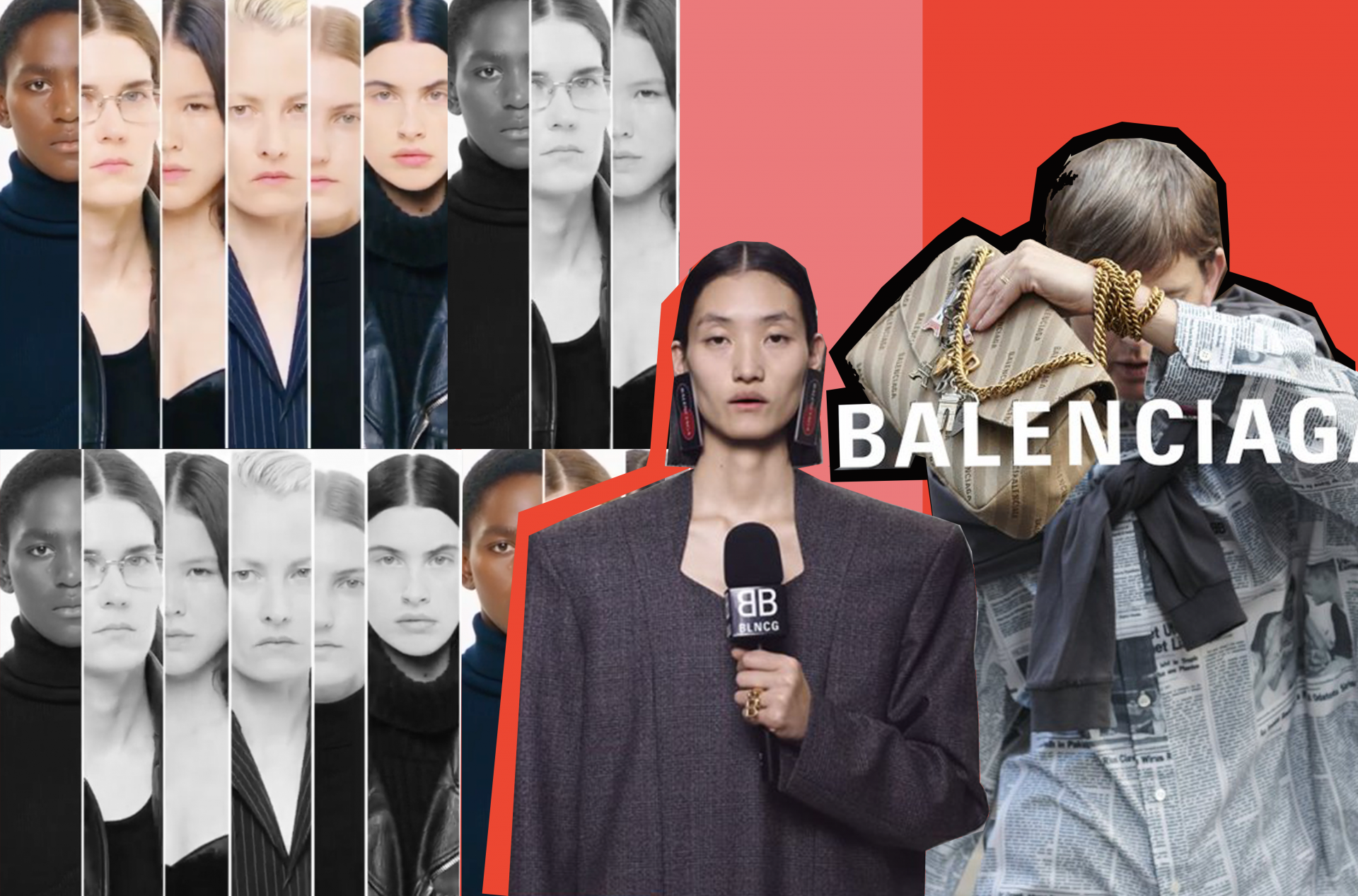 For the Spring-Summer 20 collection, Balenciaga took up the media, specifically the news in a haunting take of the evening news. In the ad, Balenciaga stages an actual news segment where the Tv anchors wearing Balenciaga reporting on climate change and politics. Throughout the video, although their lips were moving the only sound that was heard was ominous instrumental music. Through this campaign, Balenciaga highlights issues like climate change and the role the media plays in highlighting what's important.
Balenciaga Summer 20 from Official Balenciaga Youtube Channel
For the Fall 20 campaign the brand releases a video titled Real Balenciaga as a precursor to their fall 20 campaign video. In a video that can only be described as keeping up with Balenciaga. The brand presents its campaign with models dressed in Balenciaga staged in the same format as the intro to Keeping up with the Kardashians. This campaign is a criticism of reality Tv as it is not real anymore. If we were not sure before, we are now as Balenciaga came out with their actual Fall 20 collection which is a depiction of reality but in Balenciaga. The campaign although also staged managed to present life in 3 dimensions highlighting love and the highs and lows of life. In True Demna fashion the campaign was cast authentically, that we could assume we are watching real-life events. Furthering the message from the first video of the inauthenticity of reality TV.
Balenciaga Fall 2020 from Official Balenciaga Youtube channel
Real Balenciaga from Official Balenciaga Youtube channel
Demna Gvasalia has shown that a brand can be both extensively creative and commercial as his dream of Balenciaga being a mirror and critic to society has only increased the brand's commerciality. We look forward to Balenciaga's insight into 2020.
Words by Precious Njogu
Graphics by Clare Stephenson