Buckle up! Mercury retrograde is just around the corner for the second time this year. From May 10th to June 3rd, be ready for a major shift in the stars which will affect us all!
Here's everything you need to know to navigate through this time :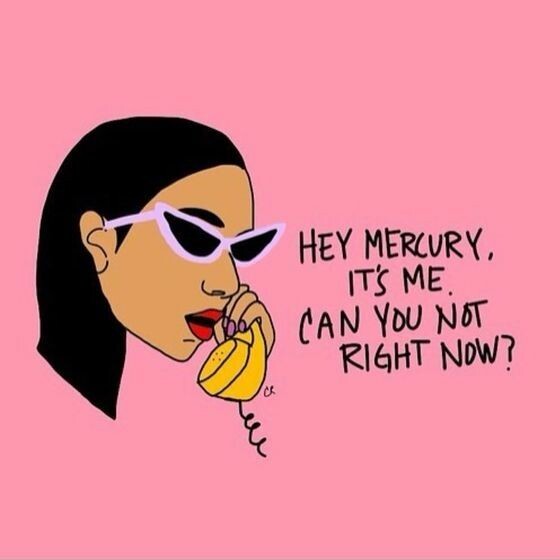 The planet of communication and technology will start to retrograde next Tuesday, but before getting to the heart of the matter, what is retrograde?
Simply put, it's a planet going backwards within the solar system, consequently, its energy is reversed. This phenomenon usually happens three times a year. A retrograde can spin things on its head, which may feel strange and uncomfortable but will lead to necessary adjustments.
Typically, this period is known for misunderstandings, reuniting with past friends and lovers, transport delays, and problems with technological devices. Therefore, it is highly recommendable to backup phones and computers, check your car, and make sure not to miss your next flight!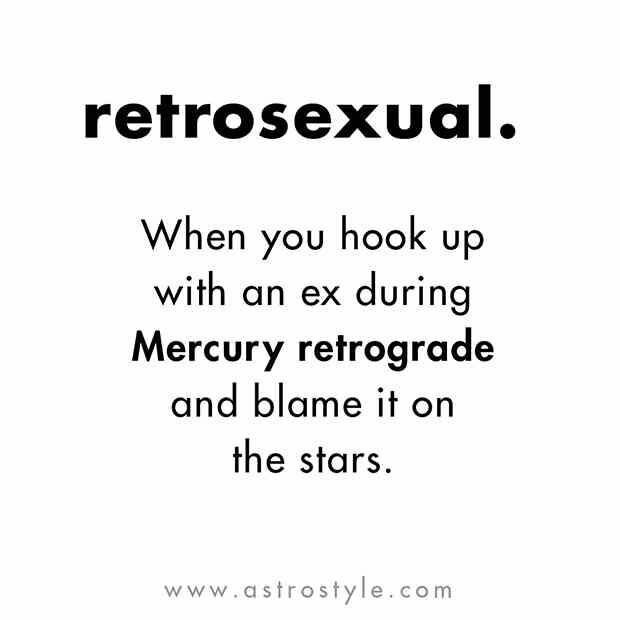 This shift will take place in the airy sign of Gemini and finish its trajectory with earthy Taurus, we might experience more stubbornness, especially in financial matters.
This Mercury retrograde will be particularly interesting as it will happen in its home sign. Gemini rules over the planet of communication and will radiate its expressive and intellectual energy.
Given the turbulent times, it is better not to sign any contract or make important decisions during this period. Guard your words and be careful, as you may feel more inclined to get angry and jump to conclusions. It is a key period to reevaluate our ways of thinking. Reflect, review and reassess before proceeding with any life decisions.
We are currently in the pre-shadow period which means that it is a time of preparation, you might already be feeling its effects.
Here are a few steps you need to take to wrestle with this strange transit :
Think outside of the box, it's time to be creative in your communication.
Research before action, clear your mind and contemplate.
Review! A well-known theme of Mercury retrograde is the return of an ex-lover or ex-friends. It is the perfect occasion to make amends with people from your past to move forward.
Be cautious: double-check any important tasks and proceed carefully rather than flying off the rails.
Now you have all the keys in hand to master this Mercury Retrograde! Good luck!
Words By Mélodie Bitala-Samba
Featured Image: Gerasim Kutsarov