In the last six years, there has been a void within pop music which has left us longing for Adele to return with her soulful voice and relatable lyrics. So, you can imagine the excitement when Adele finally made her comeback last Friday with her new single 'Easy On Me'.
The track is already breaking records across the world, as it topped the global streaming charts in a single day, and smashed the record for the highest number of streams in a day on Spotify. The gravitation the world feels towards Adele is undeniable, but none of this would be possible without the great music which is at the heart of her success.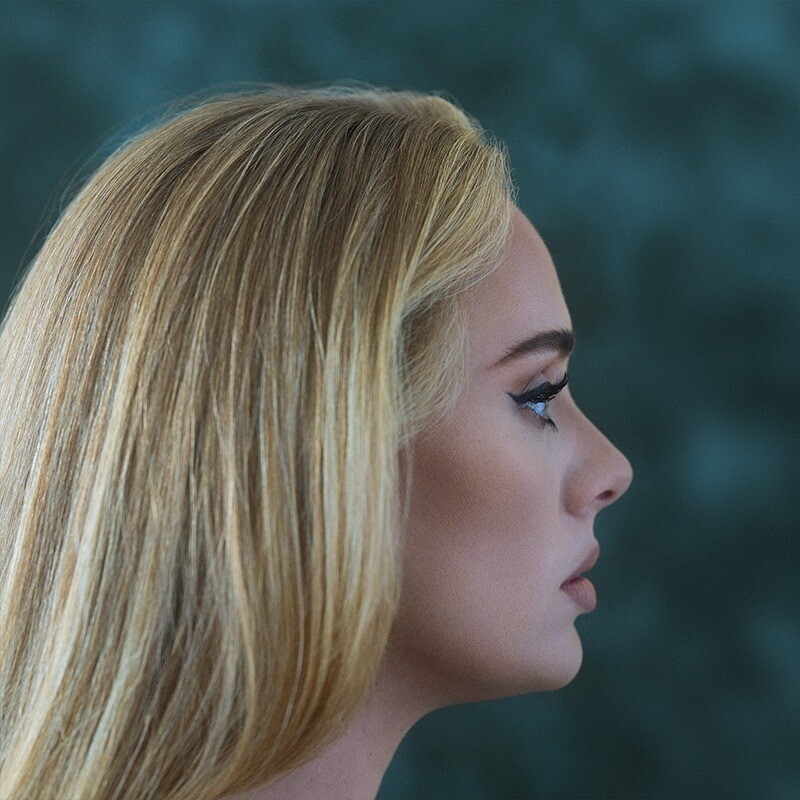 'Easy On Me' is classic Adele, almost making it feel like she never left. The lyrics tell the story of leaving a relationship, and how the people closest to you may not understand why you had to end things. This vulnerability is something that the world has missed, and it is comforting having someone voice your struggles in such an eloquent and delicate way.
The music video is stripped back and emotional, in quintessential Adele fashion. Further bringing the song's message to life through a series of black and white footage as Adele drives away from her old life, whilst subtly paying homage to a handful of her past hits throughout the video.
Speaking on the vulnerability in 'Easy On Me' Adele said;
"I feel like I can't unlock a door for my own mental health and take the key with me. I've got to leave it in the door for everyone else – and I'm in a strong place now where I feel like I can put that vulnerability out."
This vulnerable side of Adele is expected to carry on throughout her upcoming album '30', which will be released on the 19th of November. Having infamously shared that the album is based around divorce on an Instagram live, we already know this album will be immense, as no one is better than Adele at turning heartbreak into beautiful music.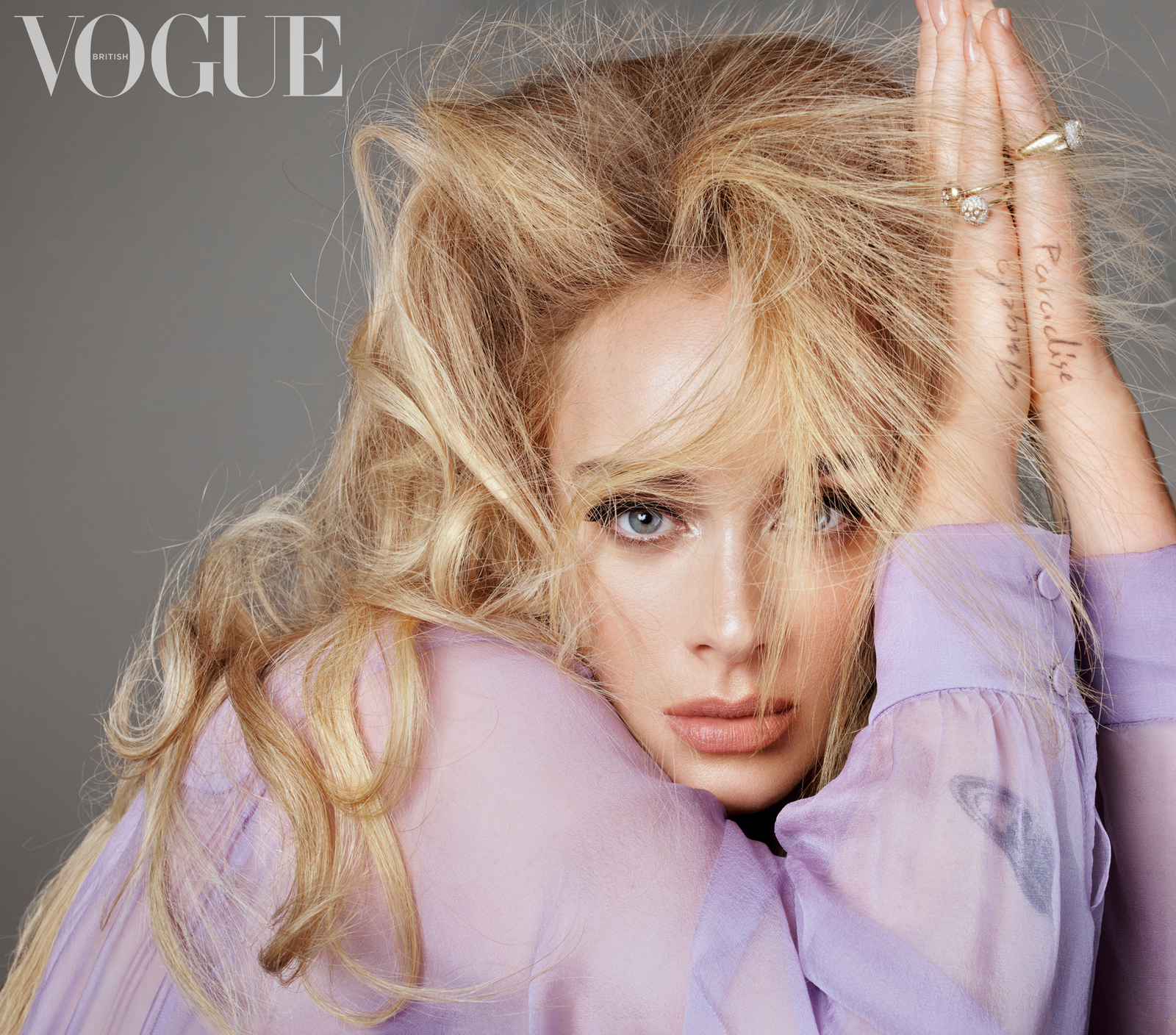 Recently, Adele made history after appearing simultaneously on both the British and American Vogue covers. When speaking to Vogue, Adele gave another glimpse into what we would expect from '30', and how the album was written with the hope of it helping her eight year old son understand her divorce;
"I wanted to explain to him through this record, when he's in his 20s or 30s, who I am and why I voluntarily chose to dismantle his entire life in the pursuit of my own happiness. It made him really unhappy sometimes. And that's a real wound for me that I don't know if I'll ever be able to heal."
Words By Nadia Clasper
Photo Credit: Columbia Records