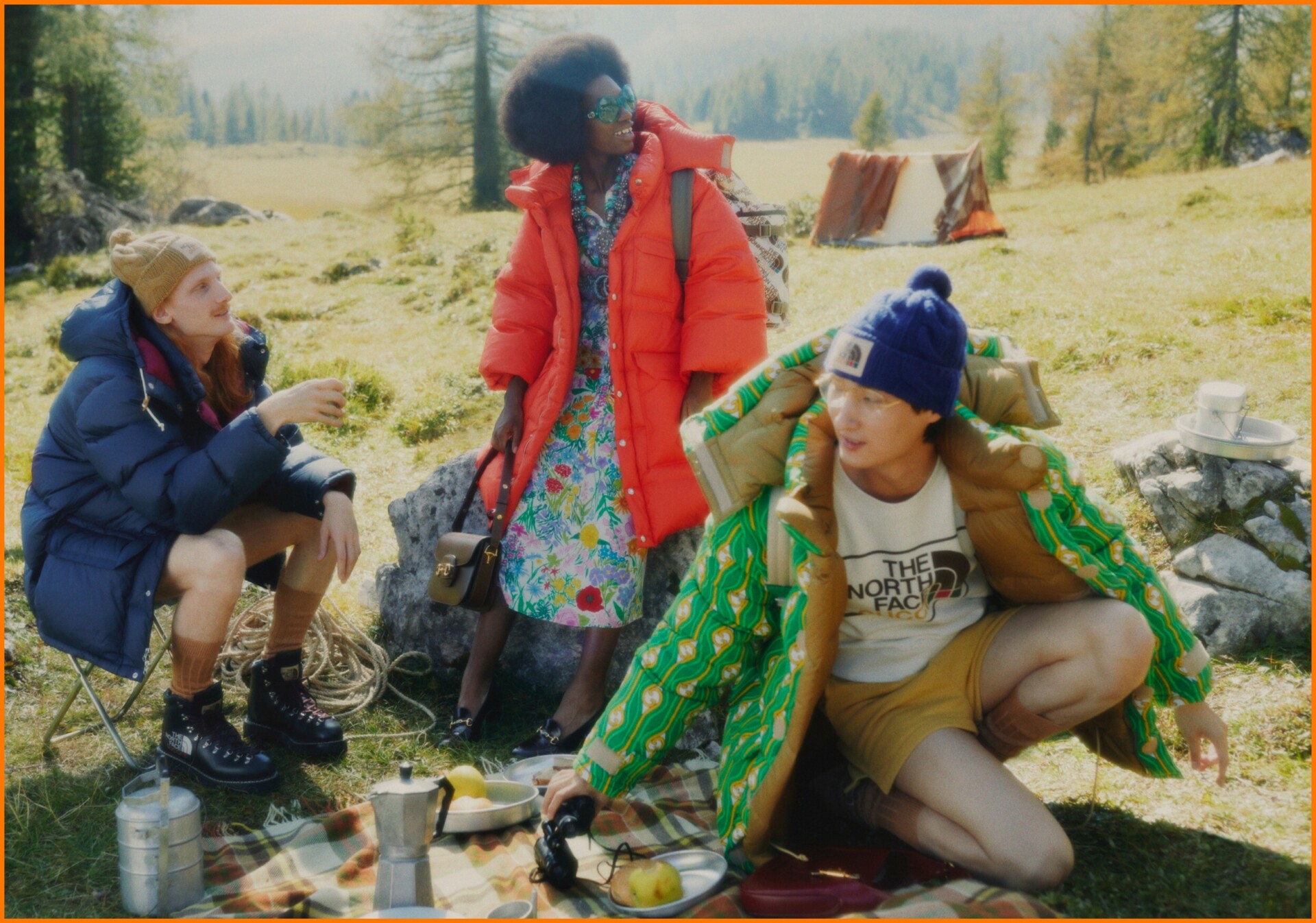 The year is ending but the fashion releases seem to continue, just as we thought there couldn't be any more surprises the highly anticipated collaboration between Gucci and The North Face has finally arrived.
We've known about collaboration being in the works since September when the Italian fashion house announced it via a series of intriguing Instagram teasers, however, it is safe to say that no one really knew what to expect out of this contrasting yet exclusive partnership. But as we will agree by just taking a look at the recently released images it is everything we could've ever wanted.
The luxurious essence of Gucci, its unique patterns and stylistic elements combined with North Face's practical and popular designs resulted in a dream combo perfect for this season. The collection includes everything from ready-to-wear clothing such as coats, dresses and jumpsuits as well as items for any adventurer like tents and sleeping bags.
The most fascinating aspect about this collaboration is the extravagant balance reached through a common appreciation for adventure: "The collaboration between Gucci and The North Face celebrates the spirit of discovery by combining the commitment of both brands to promote adventure, real and metaphorical. United by the conviction that travel is often also a self-discovery, the two companies have made use of common stories and values."
Through 70s inspired designs, the reinvention of the iconic Gucci monogram and the adaptation of North Face's garments they represent the daring aspect of fashion and encourage hybrids rather than exclusivity, who says you can't be fashionable when camping or hiking?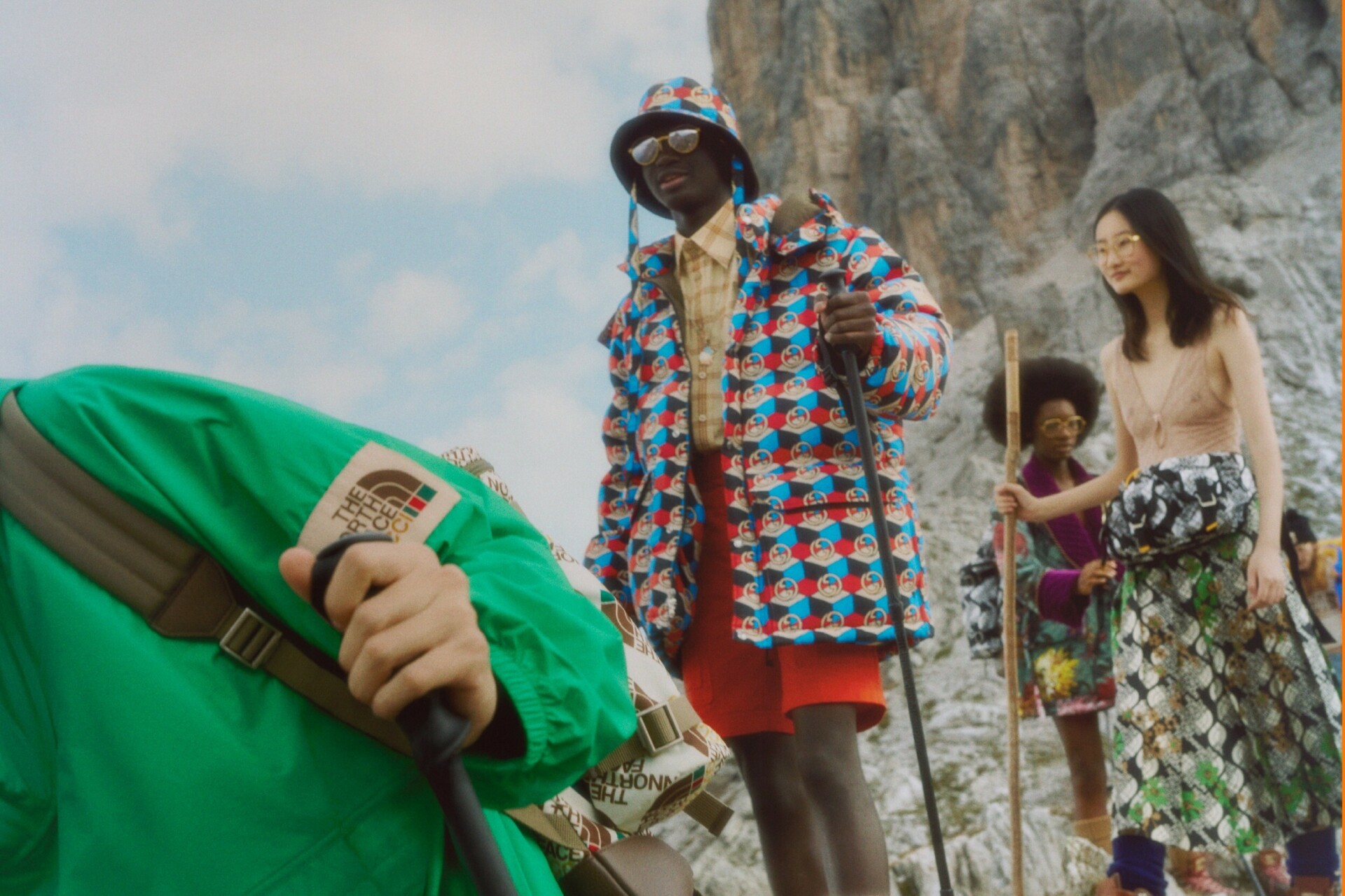 But that's not it, besides providing us with everything necessary to celebrate innovation fashion based on the spirit of exploration the two renowned brands will also be introducing us to an immersive experience through the incorporation of Pokémon Go. The North Face X Gucci collection will be hosting a digital space and have the additional possibility to wear items virtually at the Gucci PokéStops. It may sound unusual but that's exactly why we love it, nothing attracts us more than a unique shopping experience. What's better than a combination of one of the most played augmented reality mobile games and the latest collection that comes just in time to help us expand our love for exploring and spending more time in nature.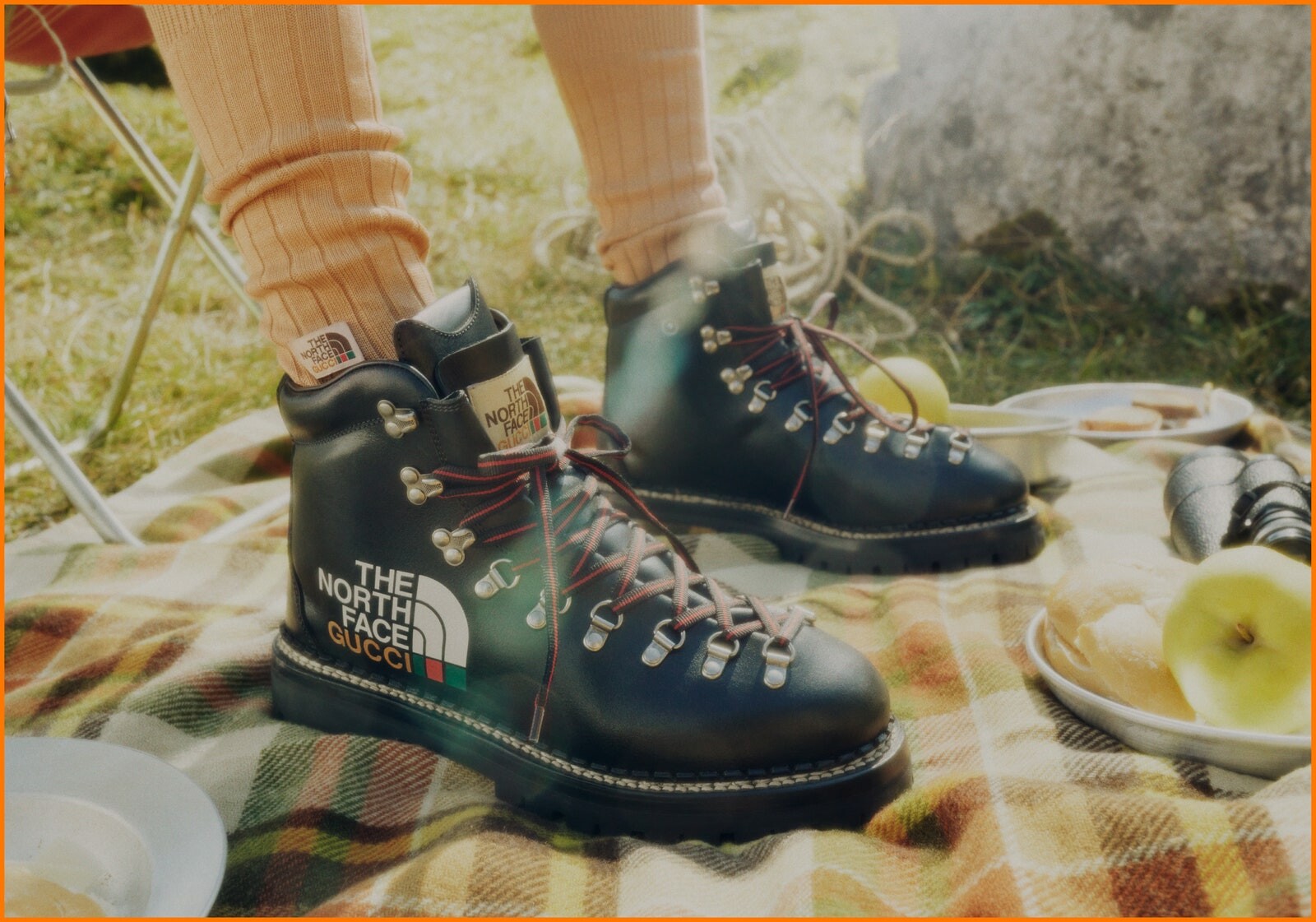 Words by Chiara Ferrari