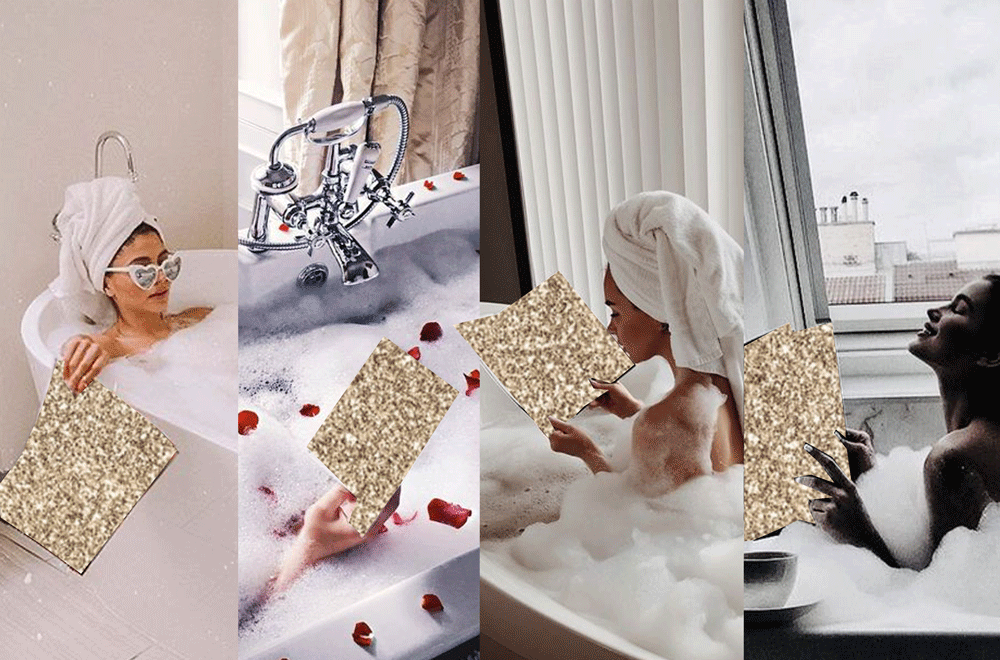 One thing you should know is that many of the great TV shows and Movie hits are originated from books. From well-known books like Game of Thrones and Harry Potter to those you might not know like Clueless, Big Little Lies and Codename Villanelle (Killing Eve). The truth, as any avid book reader will tell you is that the books are always better. With books, the scene is based on your imagination and there is always so much more to the storyline. So, if you can't wait for the release date or you want an interesting read here are 8 books set to be adapted into films or TV shows that you can read in advance.Little Fires EverywhereLimited TV series Genre: Drama Author: Celeste Ng Release Date: March 18th, 2020
This limited Eight-episode series is set to premiere on Hulu. It was produced by Reese Witherspoon, who is also set to star in the series alongside Kerry Washington. Little fires everywhere is a #1 New York best seller book exploring according to the Author the weight of secrets, the nature of art and identity, and the ferocious pull of motherhood–and the danger of believing that following the rules can avert disaster. If you are a fan of big little lies this is a book for you.https://www.youtube.com/watch?v=JWGkX8ClhBI
David CopperfieldMovie Genre: ComedyAuthor: Charles DickensRelease Date: 24 January 2020
Looking for a classic here is Charles dickens as he tells the story of a young man named David Copperfield and his adventures as he moves from poverty to riches and back to poverty. This movie is best for all fans of old times and literature.https://www.youtube.com/watch?v=xXh53I-Sdsk
The Last Letters From Your LoverMovie Genre: Romance Author: Jojo Moyes Release Date: Filming
From the author who gave us me before you comes 'The last Letters from your lover' is a dual narrative romantic story set in 1960 & 2003 around a letter which was first found by a woman in hospital with amnesia asking her to leave her husband and later found by another woman trying to resurrect her journalism career with the same letter. Directed by Augustine Frizzell and currently filming, the last letter from your lover is best for all those Nicholas sparks fans looking for that romantic chick flick.
Nine Perfect StrangersLimited TV series Genre: Drama Author: Liane Moriarty Release Date: End of 2020
Another instalment from the author who wrote Big Little Lies. After the success of Big Little Lies, Nicole Kidman secured the rights to the book and now is set to premiere on Hulu and release at the end of 2020. Starring Melissa McCarthy Nine Perfect Strangers is the story nine strangers Who all go to a health resort for ten days and in those ten days what happens is set to change them forever.
China Rich GirlfriendMovie Genre: Romantic Comedy Author: Kevin Kwan Release Date: Not Known
Set to be the sequel to the hit Crazy Rich Asians China rich Girlfriend tells the story of Rachel Chu as she reconnects with her father before her wedding. If you loved the first story of the Crazy Rich Asian here is the story of what happens after they metaphorically sail into the sunset.
The Woman in the WindowMovie Genre: Drama, Thriller Author: A. J. FinnRelease Date: May 14th 2020
The Woman in the window tells the story of a woman who is Agoraphobic and lives alone in New York. Afraid to go outside she spends her days watching and observing her neighbours until she witnesses something she shouldn't have.https://www.youtube.com/watch?v=J0hTmzISOlQ
Two Kisses for MaddieMovie Genre: DramaAuthor: Matt LogelinRelease Date: October 23rd, 2020
Based on a true-life story of Fatherhood. Two Kisses for Maddie is a story of a man who loses his wife during childbirth and is left to raise his daughter Maddie. Adapted by Channing Tatum this book is released this year starring Kevin Hart. This book is bound to be heart-wrenching as it tells the story of a single parent forced into both roles and the bond that forms
Six of CrowsTv series Genre: FantasyAuthor: Leigh Bardugo Release Date: Not Known
Set to Premier on Netflix six of Crows is a book series six outsiders and criminals who come together to perform a deadly heist that could make them rich beyond their wildest dreams. This book is best for Young Adult Fantasy Fans who may have also liked 'The Witcher.'
Words by Precious Njoki
Graphics by Katie Janes
, , , , , , , , , , ,