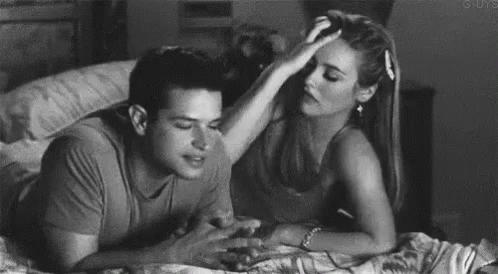 It's safe to say Covid-19 has been the ultimate cock block. Thoughts and prayers go out to anyone who had *just* met someone before this lockdown was announced, hope you guys are holding up. But whilst this global pandemic has caused us to put away that Friday night date dress and reach for WhatsApp, there are still plenty of ways to have successful dates and the best part? It won't cost you £10 a cocktail. Read on to find out how you can make the best out of a bad situation, and still keep that spark alive…
Disclaimer: wearing a nice top, on-point make-up and date-worthy hair whilst sporting some joggers is something we 100% approve of and encourage, comfort is key.
1. Truth Or Dare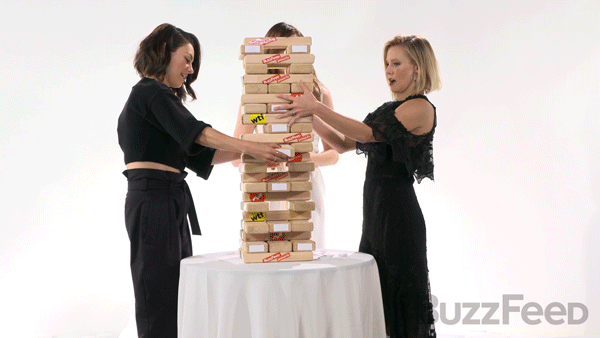 Keep it as tame or as risqué as you want, this is a great one for those early days of a new fling where you're still feeling each other out…not literally, unfortunately. Want to know how tidy they are? Dare them to show you their sock drawer, always a good indicator. Want to know when their last relationship was without looking too keen? Ask them in the form of a Truth, hey, it's all good fun and you'll know sooner rather than later whether it's worth pursuing PL (post lockdown).
2. Couples Cooking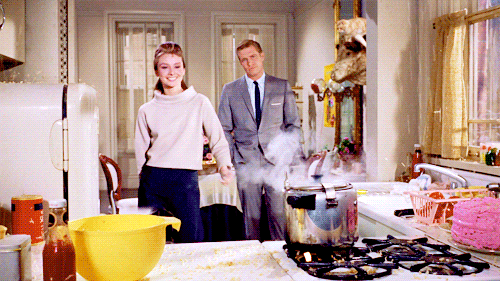 Sharing culinary similarities is always a plus in any relationship. Decide on a basic recipe for you to both follow, use your one outing of the day to get the ingredients, crack open a bottle of vino and voila! You have a romantic evening for two sorted. Maybe even push the boat out and light some candles, ambience is key, even if you are hundreds of miles away from each other.
3. Movie Marathon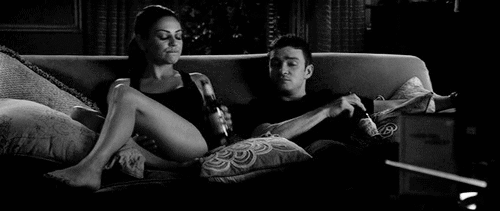 The eyes may be the window to the soul but we think films are a good substitute. Take it in turns to pick a genre or theme and then decide between the two of you which film to watch, even though it's Netflix without the Chill it's still a good idea for a chilled evening. Heads up though, if their first suggestion is Shutter Island maybe bow out unless that's your thing, we don't judge.
4. Sweat It Out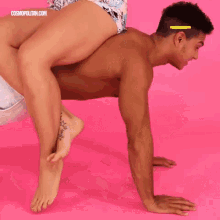 Normally the last place we'd want our date to see us is post HIIT class looking like a wheezing, asthmatic tomato but in the comfort of your own home, you can do a fun workout together with minimal embarrassment. Just make sure you place your phone at your best angle and hit the workout. You'll both be sweaty messes at the end and there will be no need to worry about that post-workout look.
5. Play an Online Game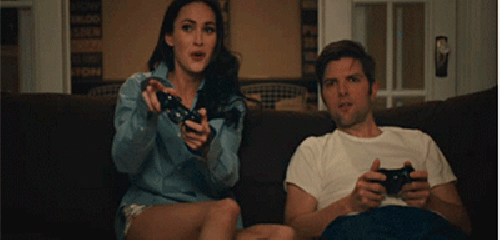 If you're like us you're low-key obsessed with Animal Crossing, so why not join up and catch some fish together before getting shouted at by Tom Nook? Or if that's not your style, download the Houseparty app and play Heads Up or Pictionary for some light-hearted entertainment. Not everything has to be super romantic.
Words by Grace Dembowicz
, , , , , , ,