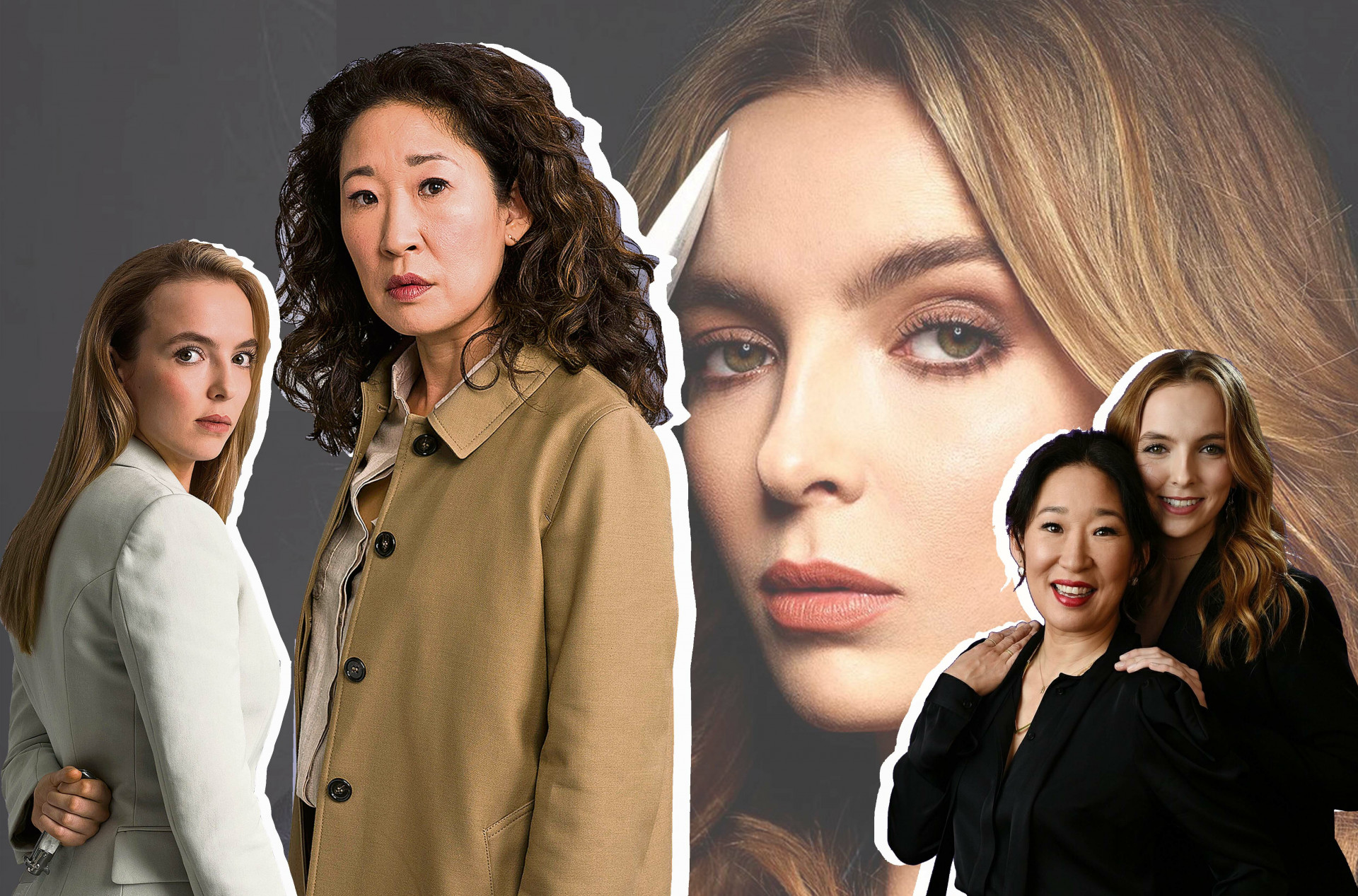 (Spoiler Alert)
What happens when our favourite assassin is heartbroken and just shot the object of her obsession, Eve Polastri? Find out in the upcoming season of Killing Eve. Killing Eve is a BBC tv series centred around the story of Villanelle, an assassin for hire with a taste for murder and a greater taste for fashion and luxury clothing with an obsession with a British intelligence agent Eve Polastri. The show is set to return to TV on April 13th and if you haven't seen it yet here are five things you should know.
The women we love to hate
The roles of Eve and Villanelle played by Sandra Oh and Jodie Comer present a stunning performance of extreme personalities. Villanelle representing women who taking what you want when you want and Eve a subdued woman whose potential is first unseen, trapped behind a desk and has to live by all the rules.
Our favourite dysfunctional couple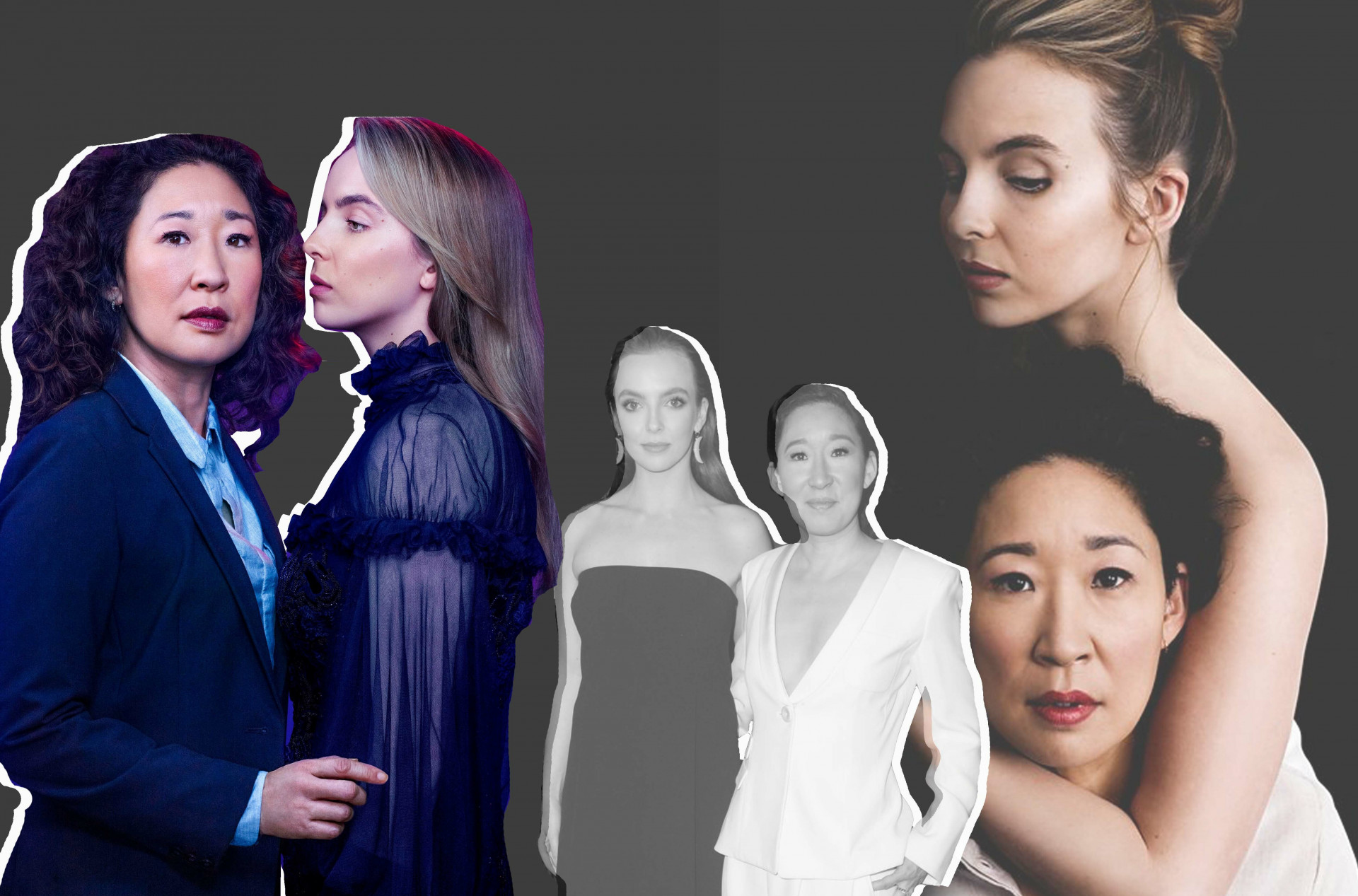 The relationship in this series is nothing short of dysfunctional. From the difference in career of assassin and British intelligence agent to the fact that Villanelle is not capable of having emotions as she is a psychopath. Even will all this hurdles the series manages to create a will they, won't they situation between their cat and mouse game.
Murder has never looked this fashionable
Another thing we can't get enough of from the Killing Eve tv series is the killer fashion Moments. Villanelle has shown she has a taste of the finer things in life. Her iconic fashion looks as she murders and poisons her targets, being bad has never looked so good. This season Villanelle is set to deliver iconic looks from iconic fashion brands like Simone Rocha and iconic themed looks of a clown and Elton John rocket man.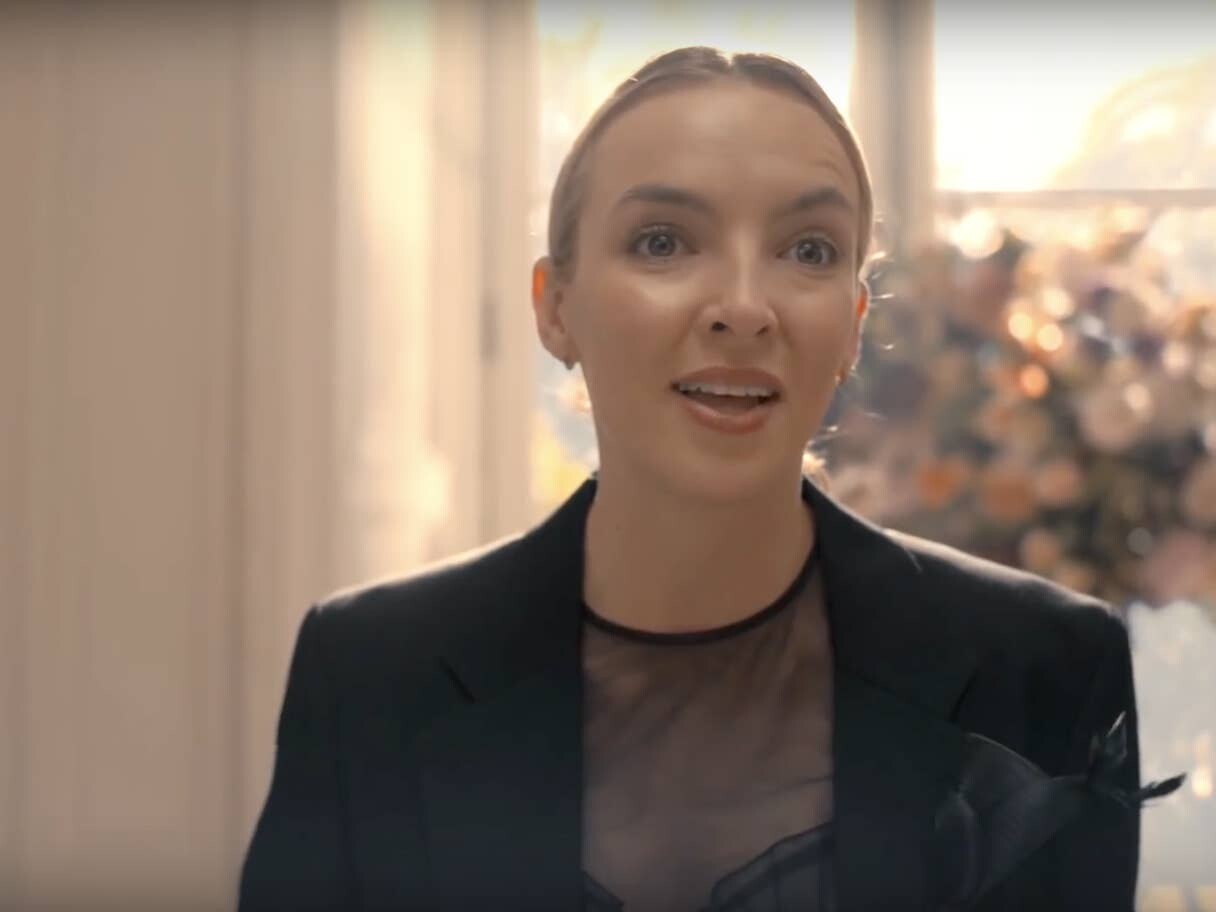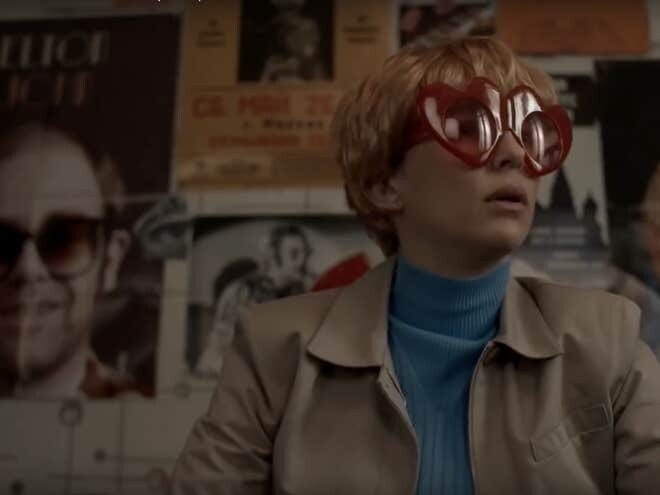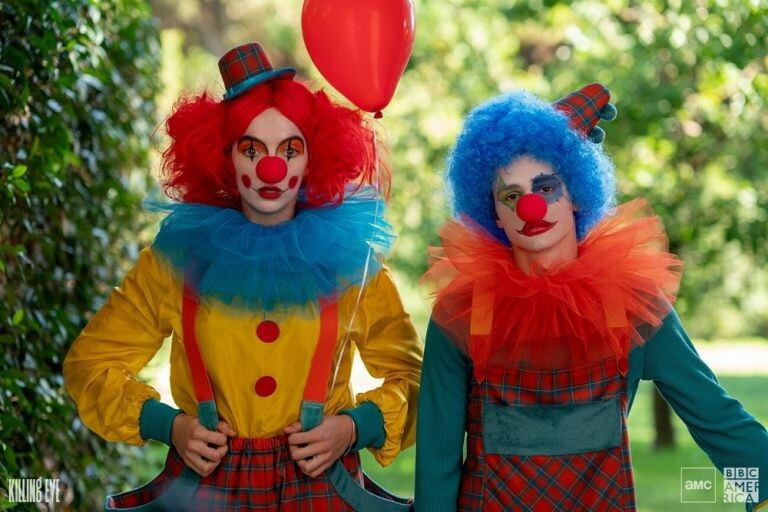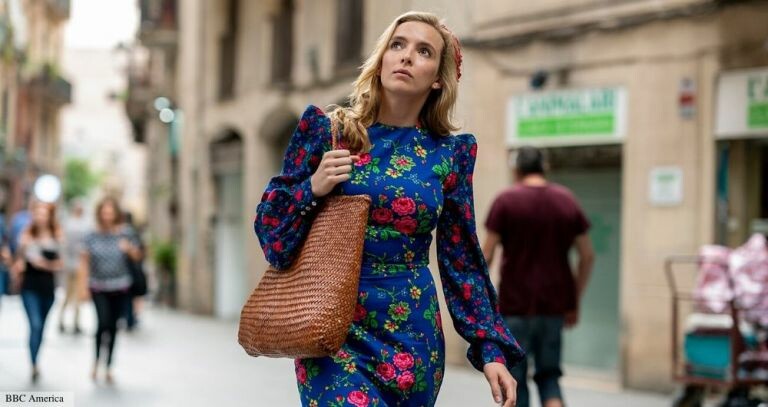 Jodie comer Fashion looks from Killing Eve season 3
Don't be so dramatic
Although the storyline and drama of the show are second to none it is also filled with a lot of comedy with one-liner jokes from villanelle as she addresses all with her blunt personality sating what she wants to say, when she wants to say it. The series is also filled with hilarious situations between Villanelle and her handler.
Break up by gunshot
This is where we left off. After a season of they most likely will in the will, they won't they situation. Season 2 ends with Eve Polastri walking away from villanelle and as she walks away, she is shot in the back. We look forward to seeing how our favourite assassin and agent duo navigates heartbreak and separation. With the trailer stating obsession never dies, I guess there is no moving on from this.
The trailer of Killing Eve Season 3
Words by Precious Njoki
Graphics By Katie Janes