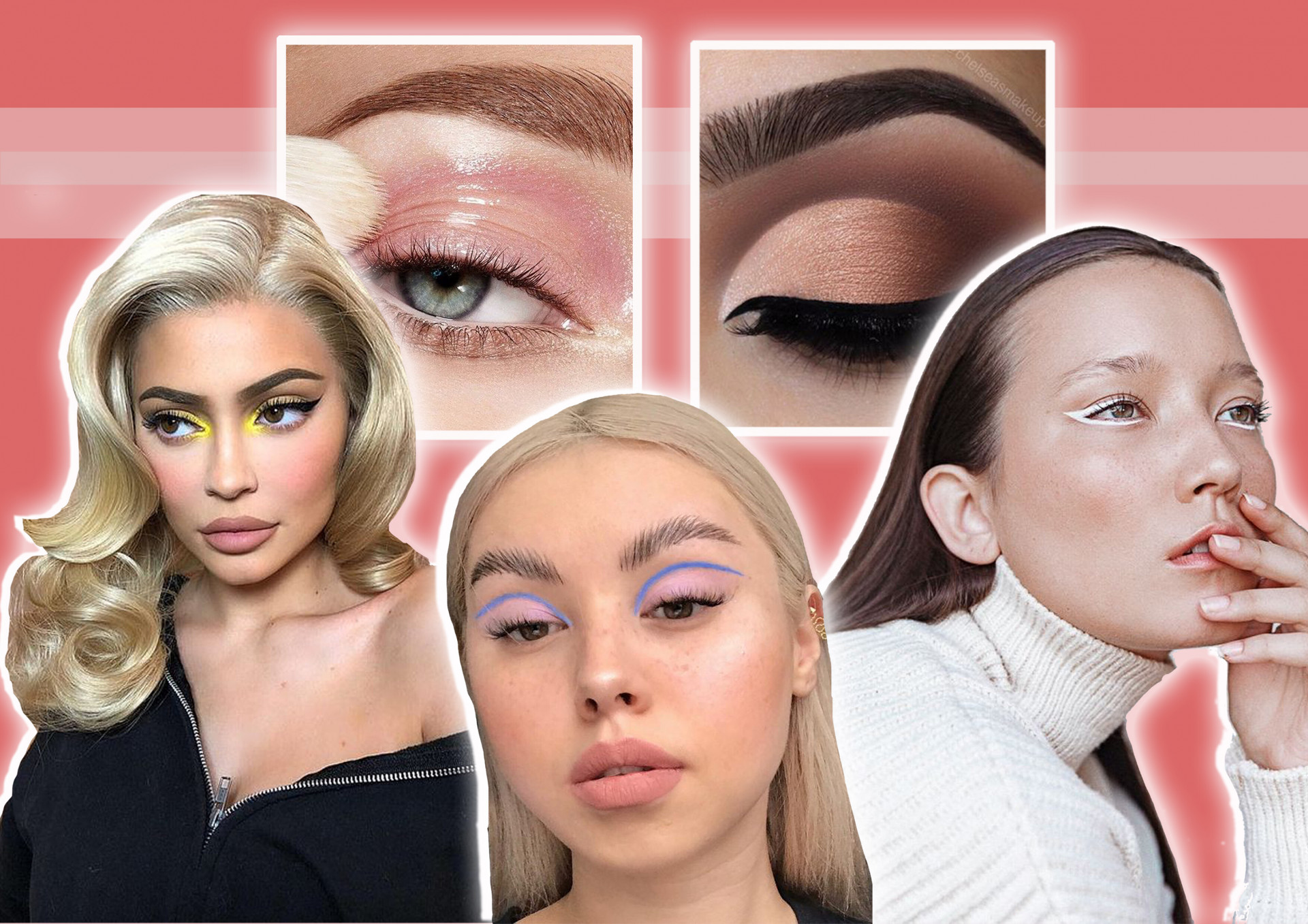 Sick of working from home and feeling restless? If you've always been curious to try out bolder and brighter makeup looks but haven't got the occasion then now is the time. We've gathered five easy-to-try eye looks for you to experiment with. Explore your neglected palettes and get creative and release your very own inner James Charles.
Floating Liner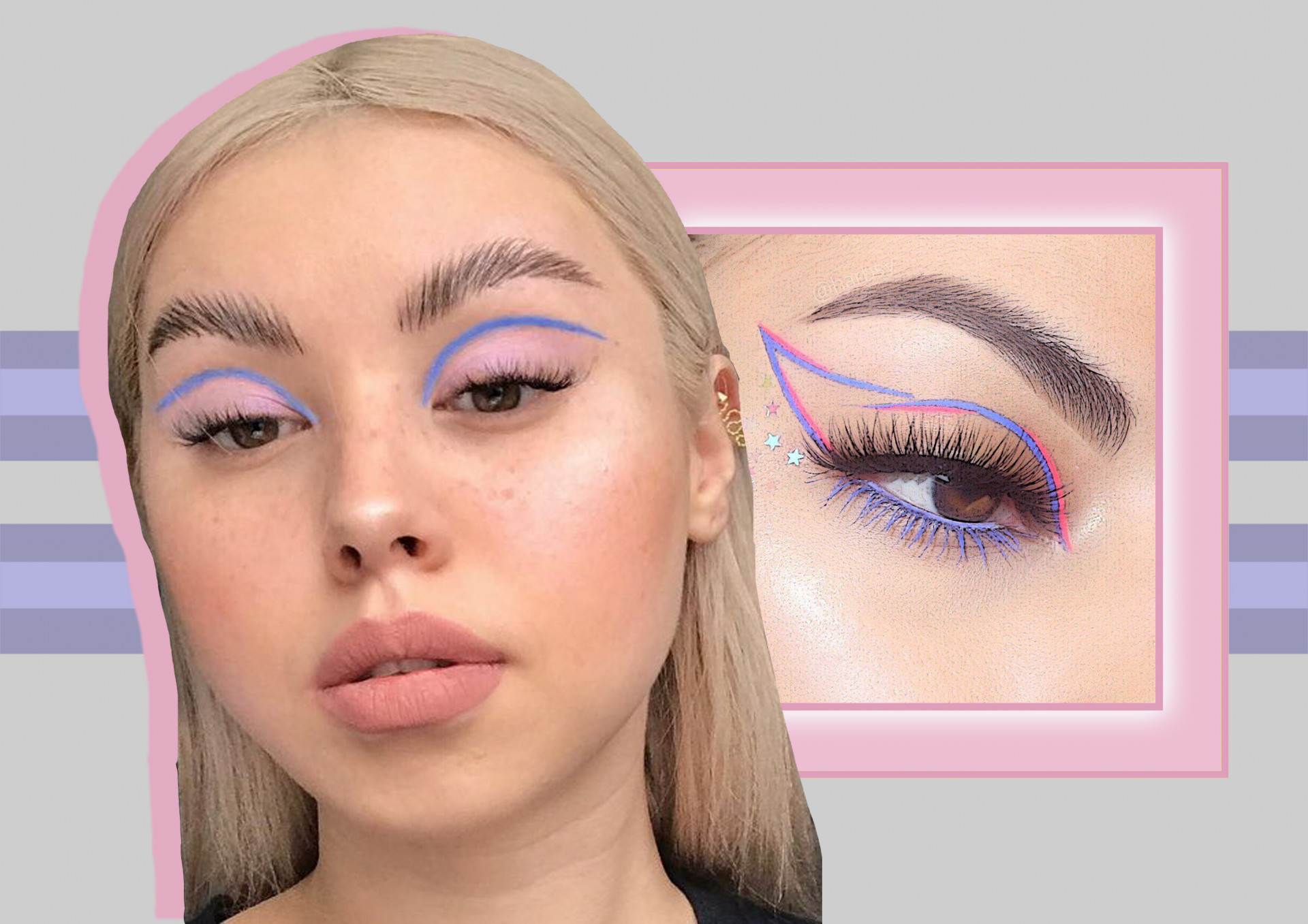 Whilst a coloured liner would be the easiest option to complete this bold look, an angled brush, setting spray and an eyeshadow of your choice will do the trick nicely. For a more subtle wearable look, use more muted shades keeping to those suited to your eye colour. Terracotta tones are great all-rounders and one you're most likely to have. Use your eyeliner or spray your brush and dip into your shadow to create a thin curve at your crease. If you're feeling funky, try a neon or black.
Recommended tutorial: https://www.youtube.com/watch?v=GxGt58cv9hI by Beauty Bay
Concealer Cut Crease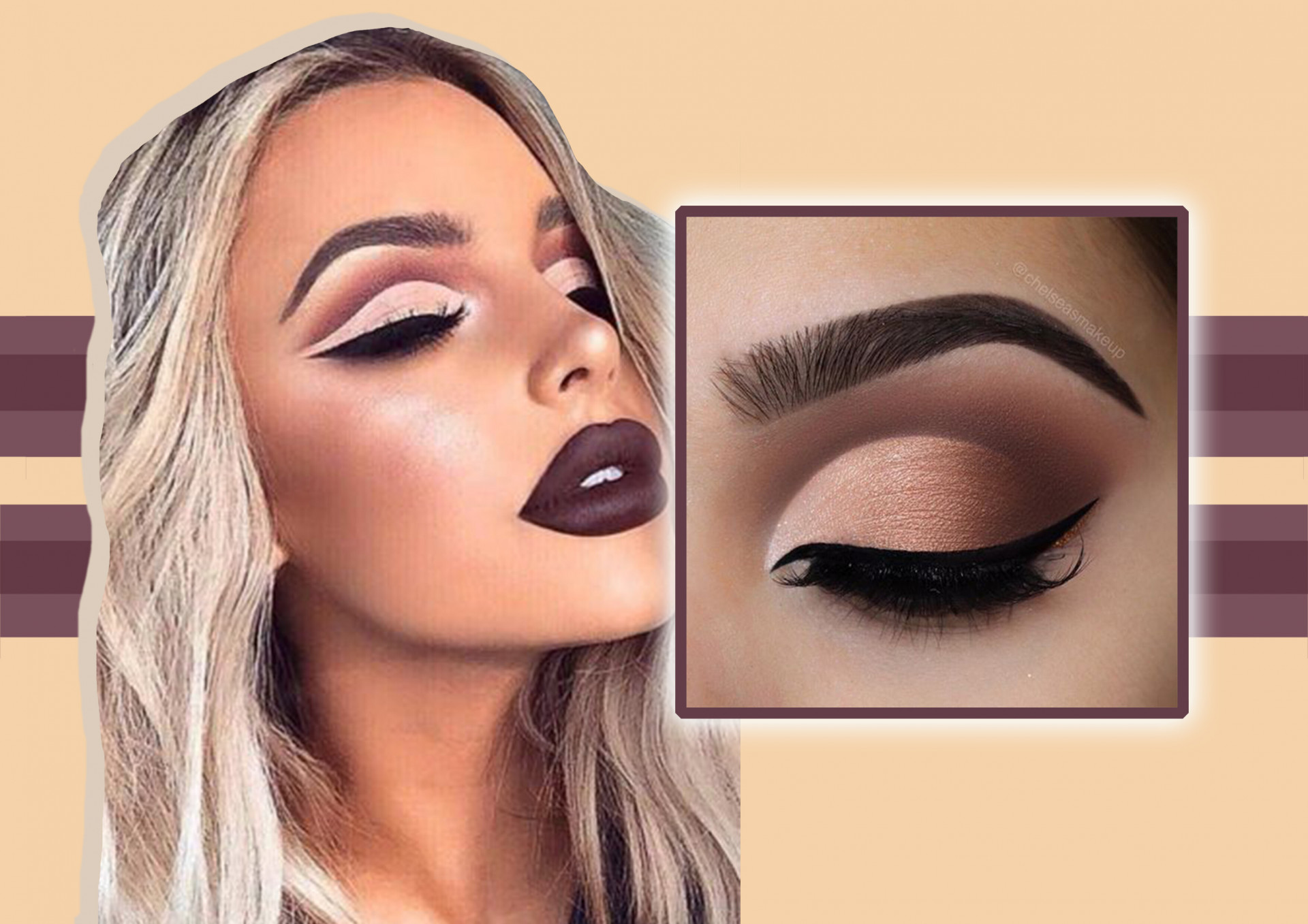 Time to attempt full glam. A technique often seen used by beauty bloggers or YouTubers but a step frequently skipped when on the go. Try packing on a deeper base shade across the outer corner and into the crease. Using a flat precision brush with your concealer to create a sharp cut crease, starting from the inner corner across to the middle of the lid. Use a glitter or shimmer shade to highlight the inner to the centre of the lid and make it pop, finishing with a transition shade to blend out into the brow bone. Remember to use your face highlight for your inner corners to tie the whole look together.
Recommended tutorial: https://www.youtube.com/watch?v=ms5FFXFwy3A by Michael Finch
Pop of Colour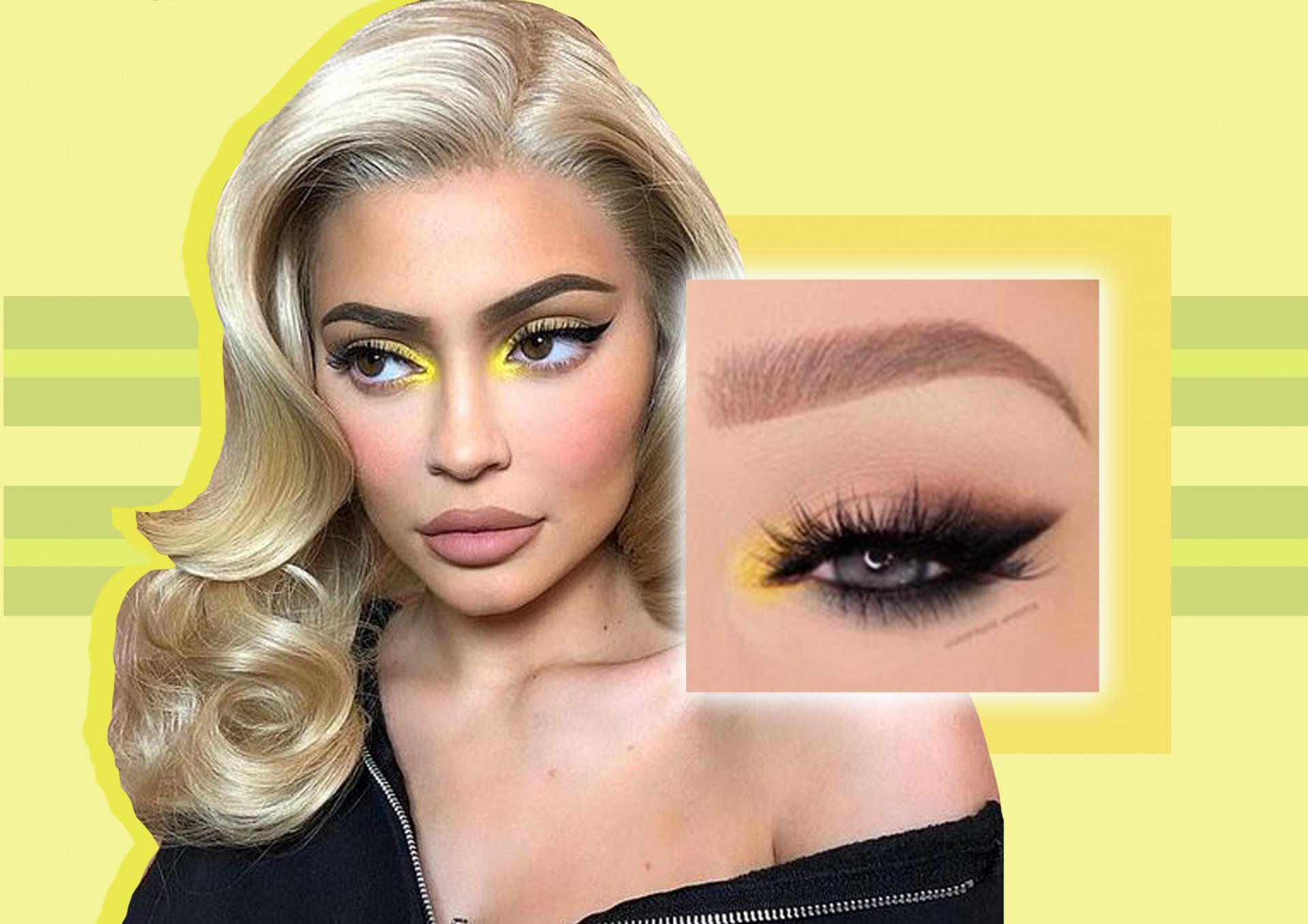 This fun idea is a way to incorporate colour into your eye looks without taking it to full glam. Apply a neutral transition colour all over your lid suiting to your skin tone and go in with a slightly deeper tone in the crease if you desire more dimension, still only applying little product. Taking a smaller brush, use a bright colour of your choice and apply in one specific area. The inner corner or across the lower lash line are great examples. With a clean softer brush, blend out and use a similarly coloured liner or brown/black in your waterline to tie it all together.
Recommended tutorial: https://www.youtube.com/watch?v=MgYTL-8Ni-4 by Kylie Jenner or https://www.youtube.com/watch?v=ioAGW3TNlQM by All For Lovely to show different skin tones
Glossy Lid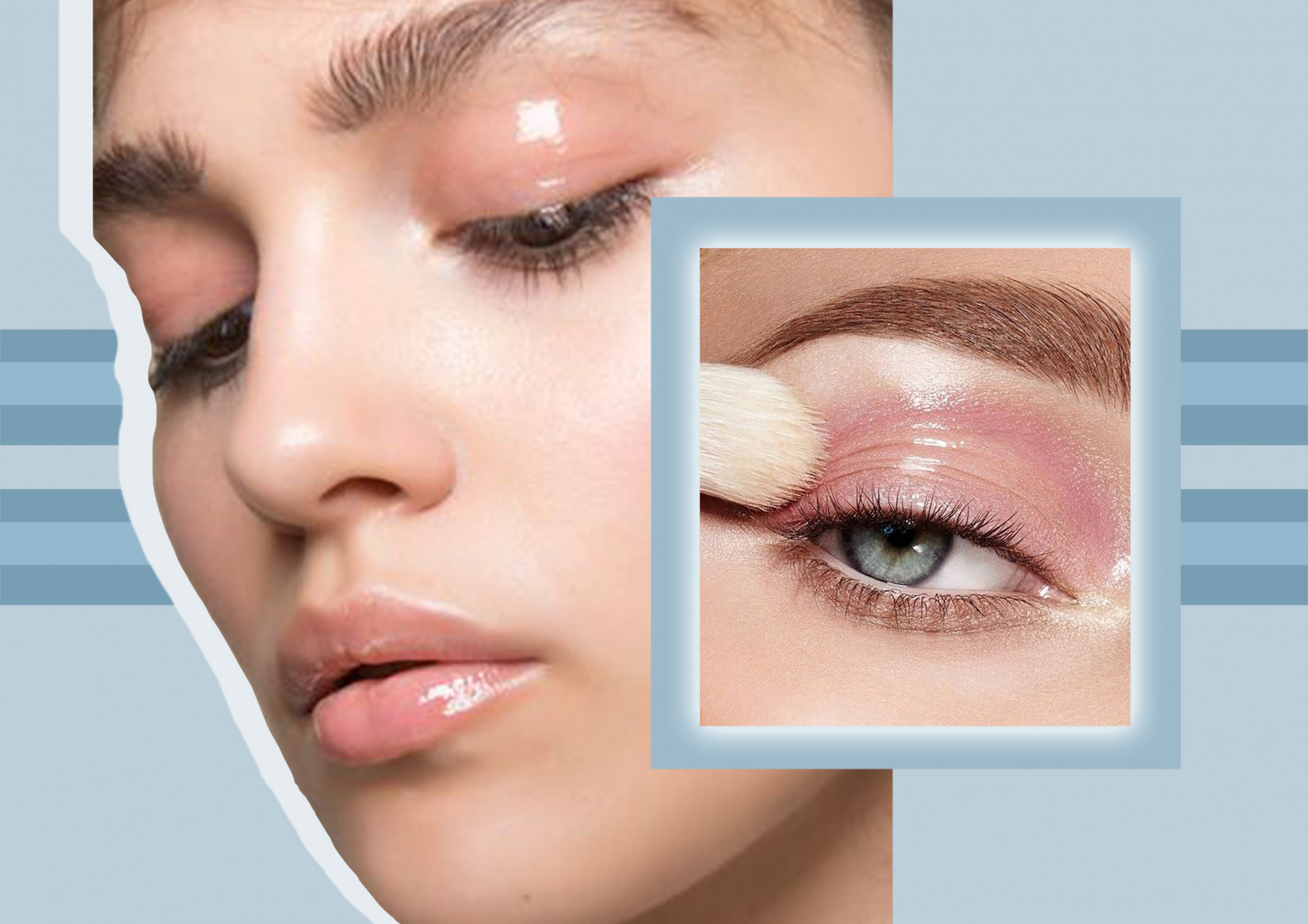 Gone are the days of our matte addiction as we enter a new phase: the glossy edition. Of course, there are many great brands that have gel or gloss eyeshadows or even general face products to apply before or after base products to add a glow. However, there is also a quick solution that in our current days of social distancing, might just be the answer. Lip gloss. Pick up your glossiest, smoothest, non-stick lip gloss and apply after your desired base shadow. To be more precise, try applying the gloss on the back of your hand and use your finger to dab onto your lid.
Recommended tutorial: https://www.youtube.com/watch?v=kPyJPy-eEm0 by Jackie Aina
Outer-Corner Liner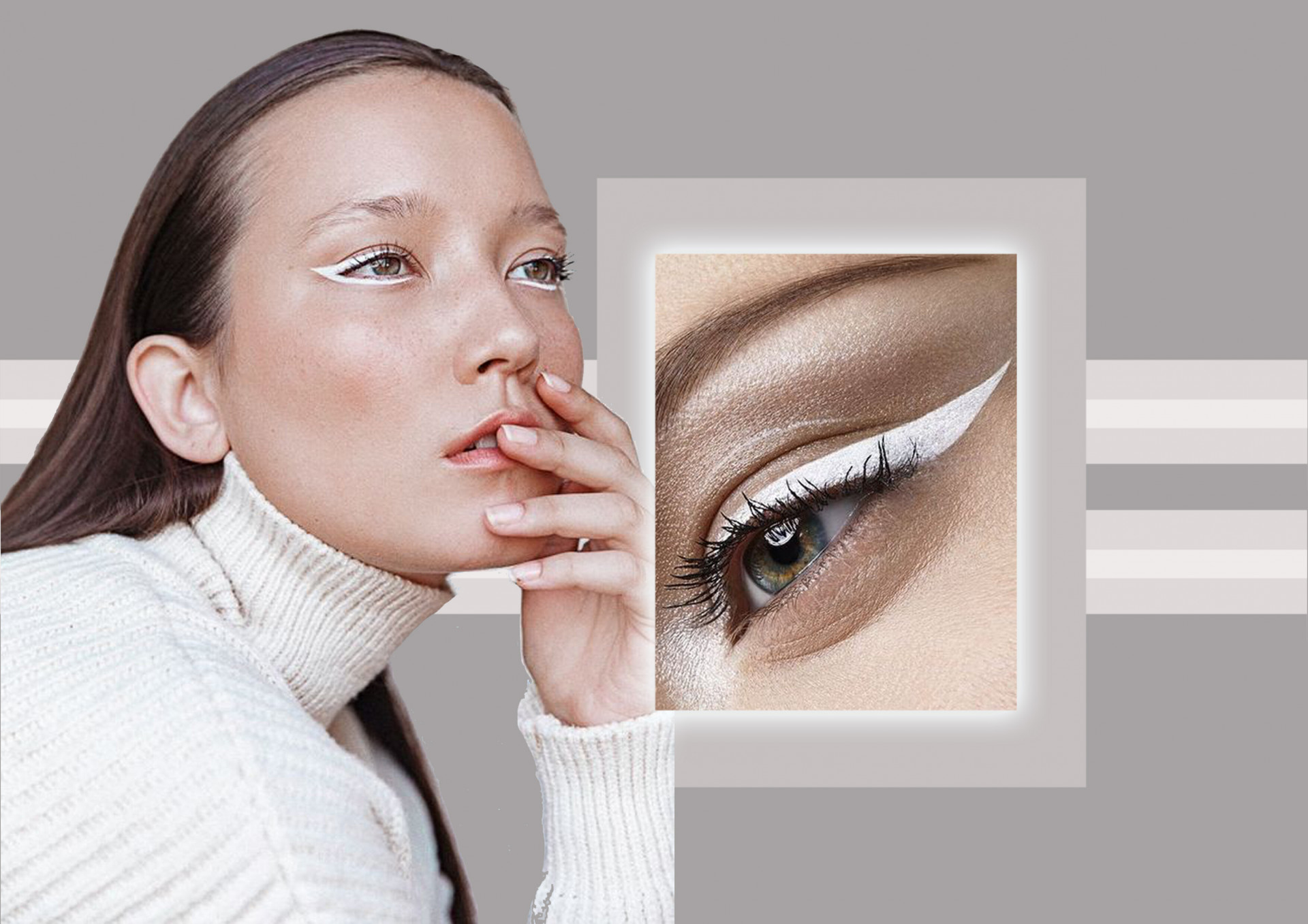 An unusual twist on your everyday cat eye, this design adds more interest with even less skill needed. Try using multicoloured liner pens, or glitter shadows to brighten up the geometric line. Use a concealer close to your skin colour to act as a base, with a similarly shaded shadow over the lid. This will create a smooth finish across your eyes which will then be made interesting by your outer-corner liner. This shape is very flattering as it mirrors the cat-eye wing, alluding to bigger, almond-shaped eyes.
Recommended tutorial: https://www.youtube.com/watch?v=E6DySU8Eibk by Celine Bernaerts or https://www.youtube.com/watch?v=31FfRQiNlm8 by Desi Perkins
Words by Amy Arfi
Graphics by Mehak Jotwani
, , , , , , , , , , ,