Like all my collections, it's humour meets haute couture meets the street.
The lookbook for the upcoming H&M | Moschino collaboration has been released and it's everything we hoped for!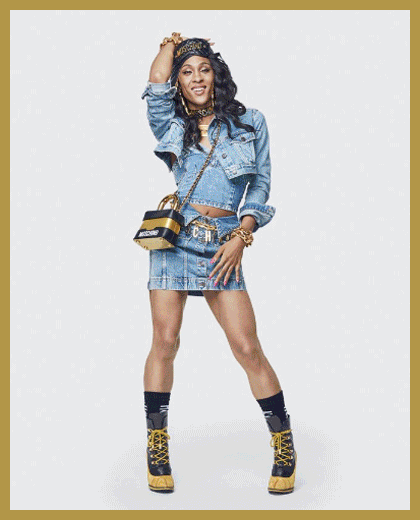 For the past few months, fans have been begging for a peek behind the curtain of H&M and Jeremy Scott's design laboratory, wondering about what colours, characters, and prices the collection would sport. Well, they've finally drawn the curtain back and revealed their brilliant creations for all the world to see.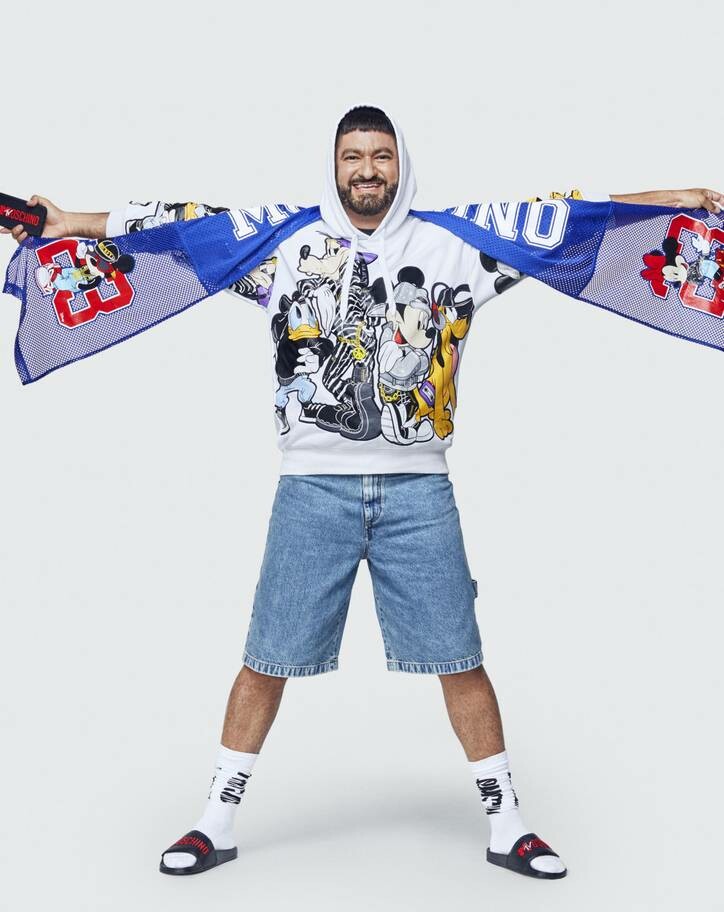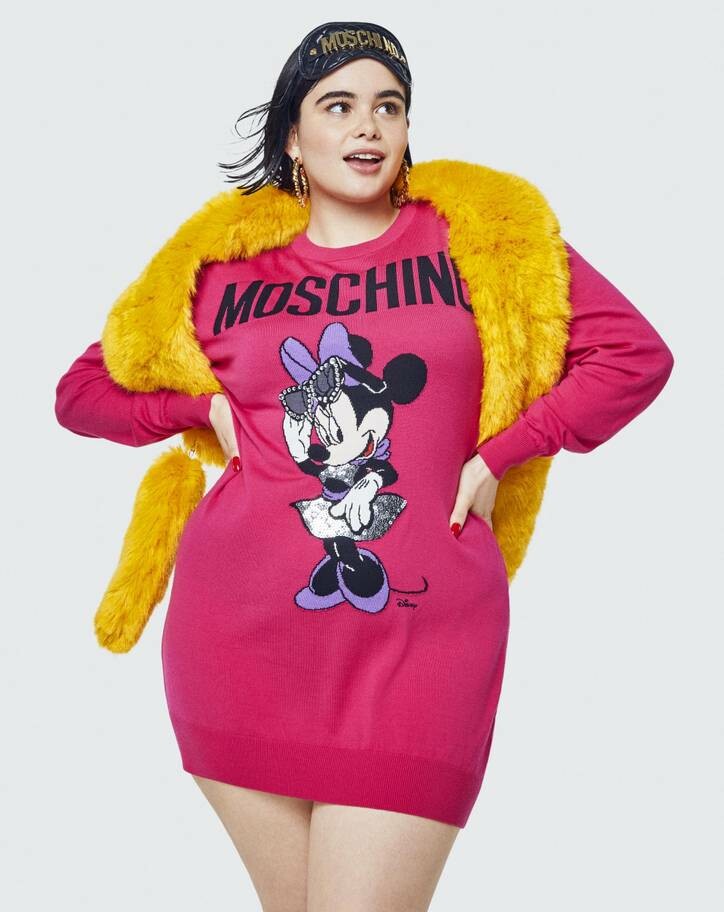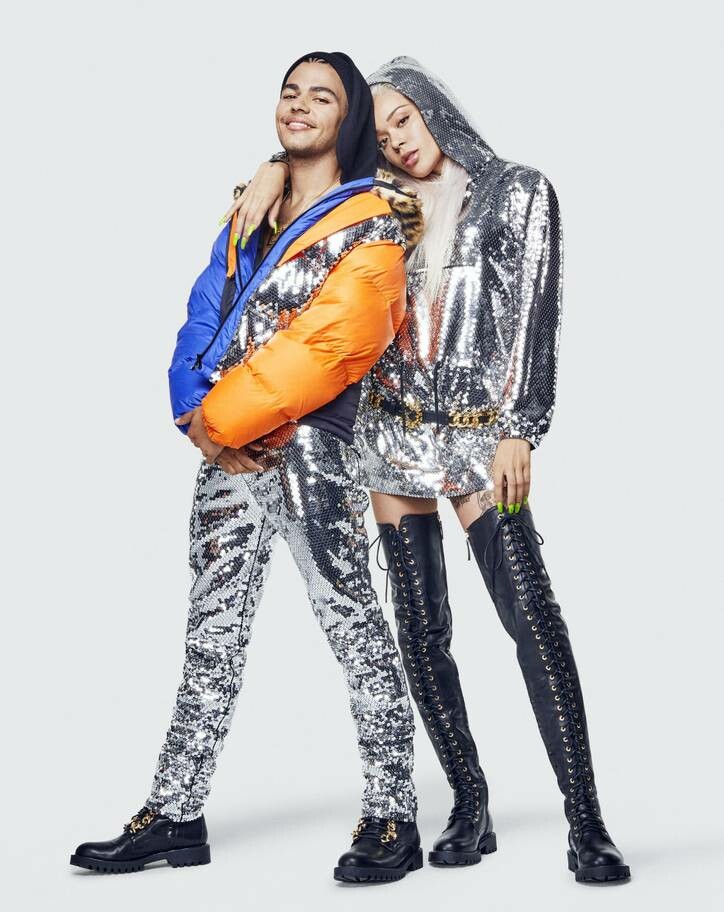 The collection is bouncing off the walls with energetic colours and fun characters like a glamourised Minnie Mouse and streetwise Donald Duck. There is no shortage of sequins and gold chains in womenswear, menswear, and even petwear! That's right, there's even something for your precious pooch to sport to the dog park.
Scott stated "Like all my collections, it's humour meets haute couture meets the street. That's been a hallmark of my work for MOSCHINO, and I want to continue to explore that with this collection."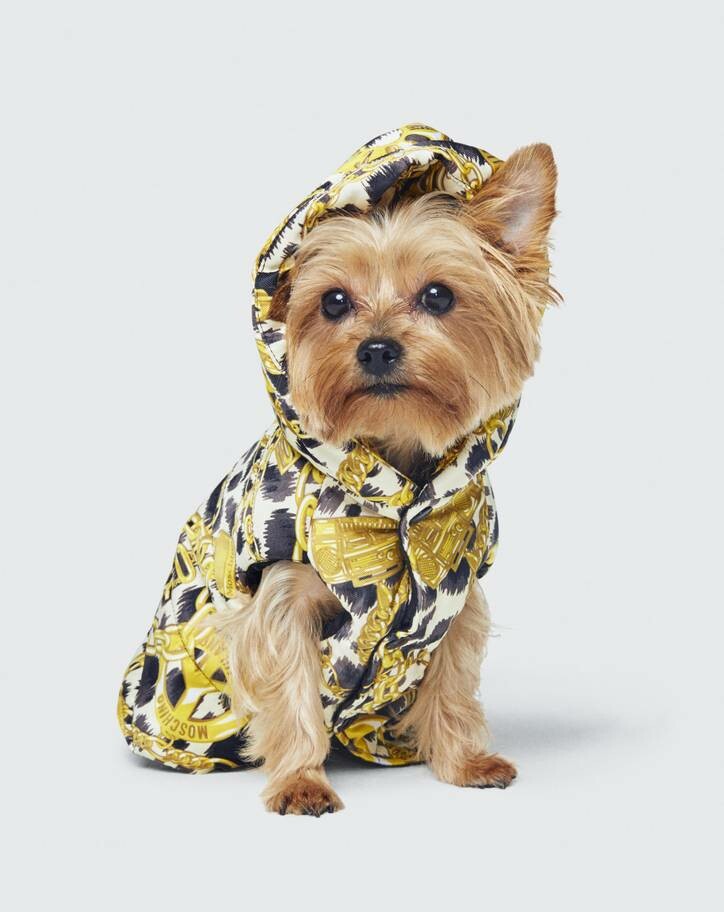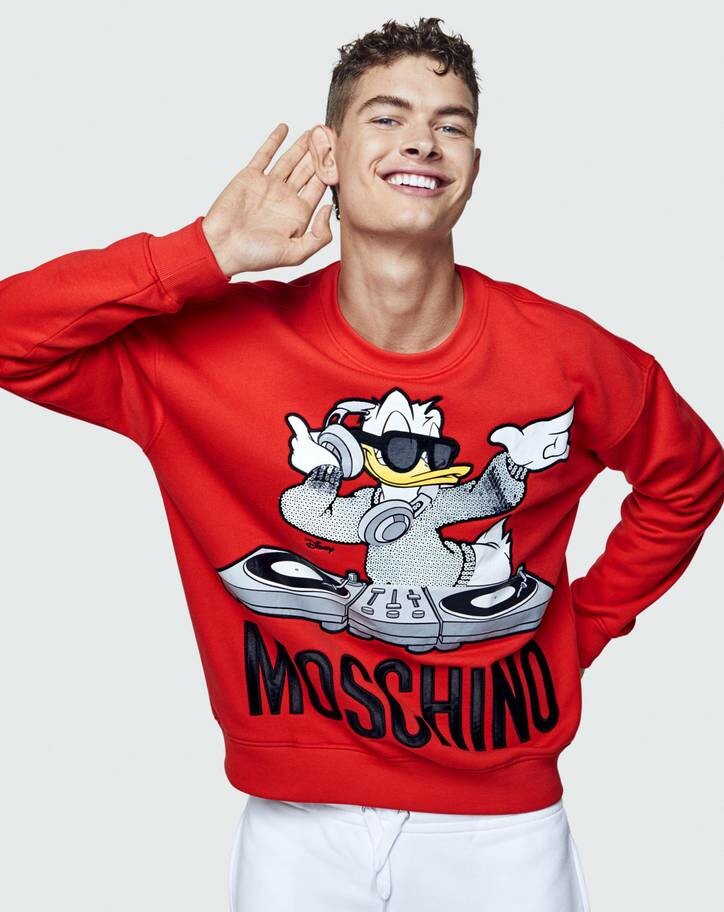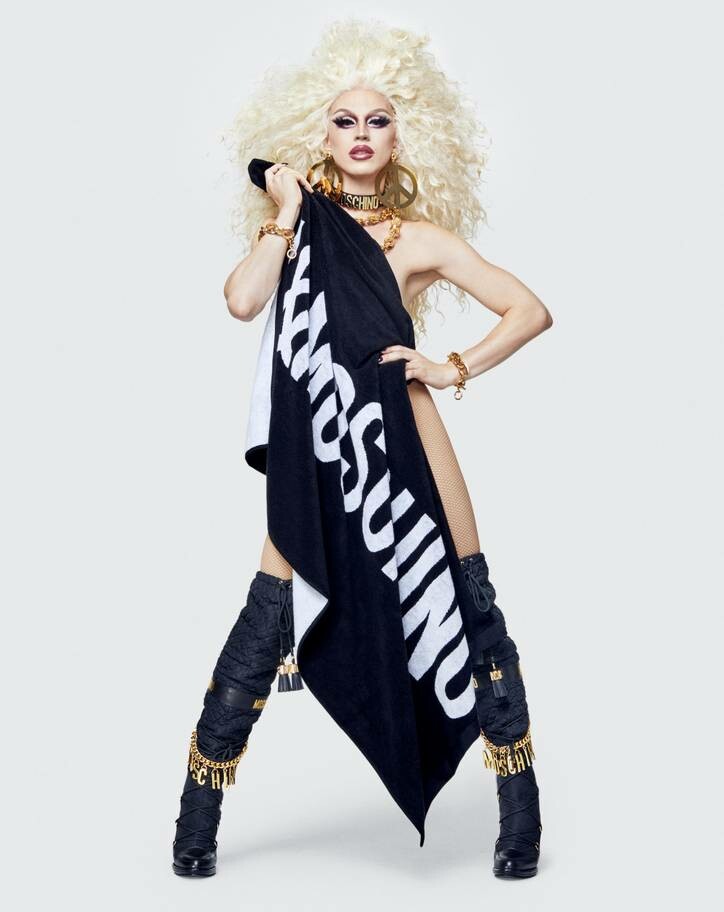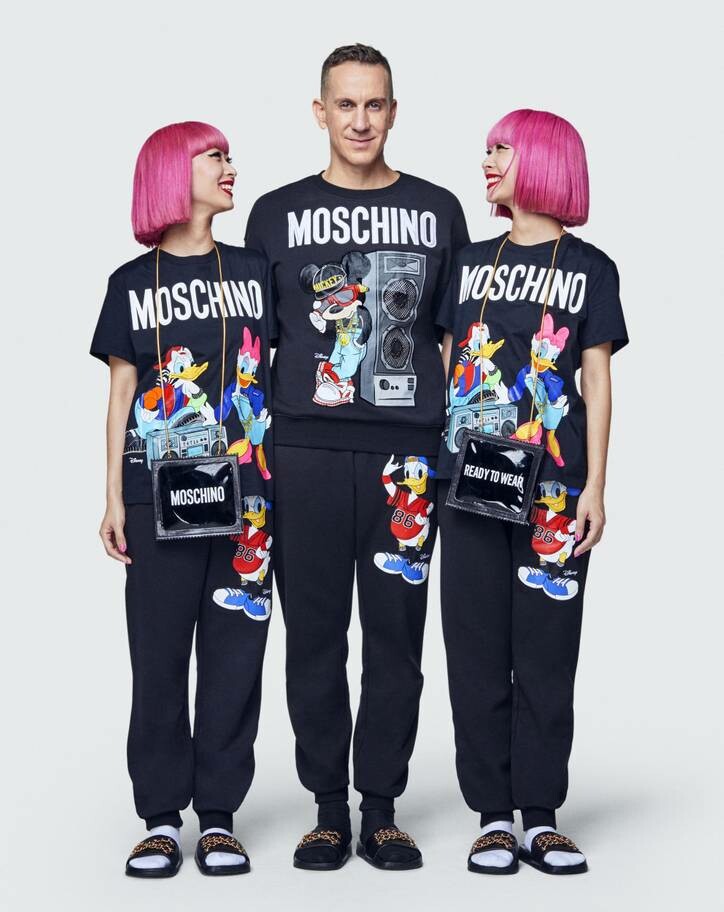 What really sells the whole lookbook, styled by Carlyne Cerf de Dudzeele and photographed by Marcus Mam, is the amazing energy the models are giving off. Dilone, Aquaria, Barbie Ferreira, Ami and Aya, and Teddy Quinlivan are captured having the best time being themselves. We even get some voguing from the stunning Mj Rodriguez from POSE (go watch it, it's THE BEST).
Prices will range from £30 to £300 so there's no need to save for months for a jacket, just make sure you're lined up on release day November 8th!
Thank you for engaging with Voir Fashion Digital.
It is important that we communicate a unique brand of fashion, beauty, trends and lifestyle to you on a regular basis, all we ask is that you share our content, and subscribe to receive even more exciting updates and competitions directly to your inbox.