With Amazon Fashion Week Tokyo beginning, it's only fair to refresh ourselves on the incredible influences Japanese fashion has had on the West, in preparation for what promises to be an amazing week.
Japan has been a hub for pop culture for a couple of decades now: with the influx of anime reaching a large western audience, Japanese music such as J-pop and J-rock again being widely received in the West. The fashion however has made the strongest impact.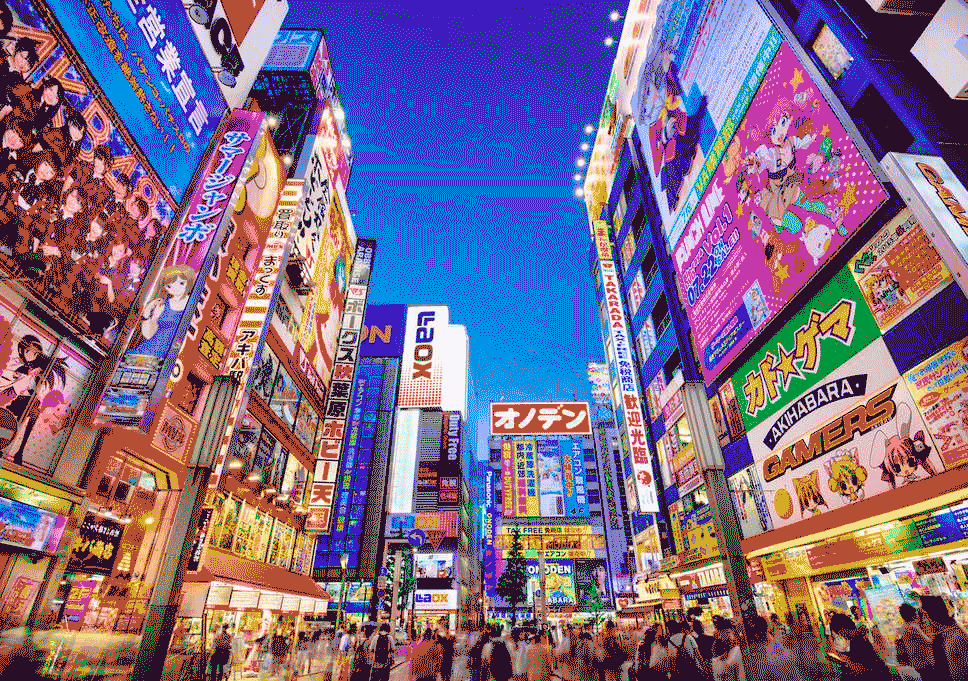 Tokyo street style, and the fashions of those who walk through Harajuku, one of Tokyo's most stylish places, has graced the West with some of the coolest, freshest and wonderfully strangest looks we've seen so far. Big brands have adopted Japanese characters into their stores, their designs and even the language has been adopted into western fashion.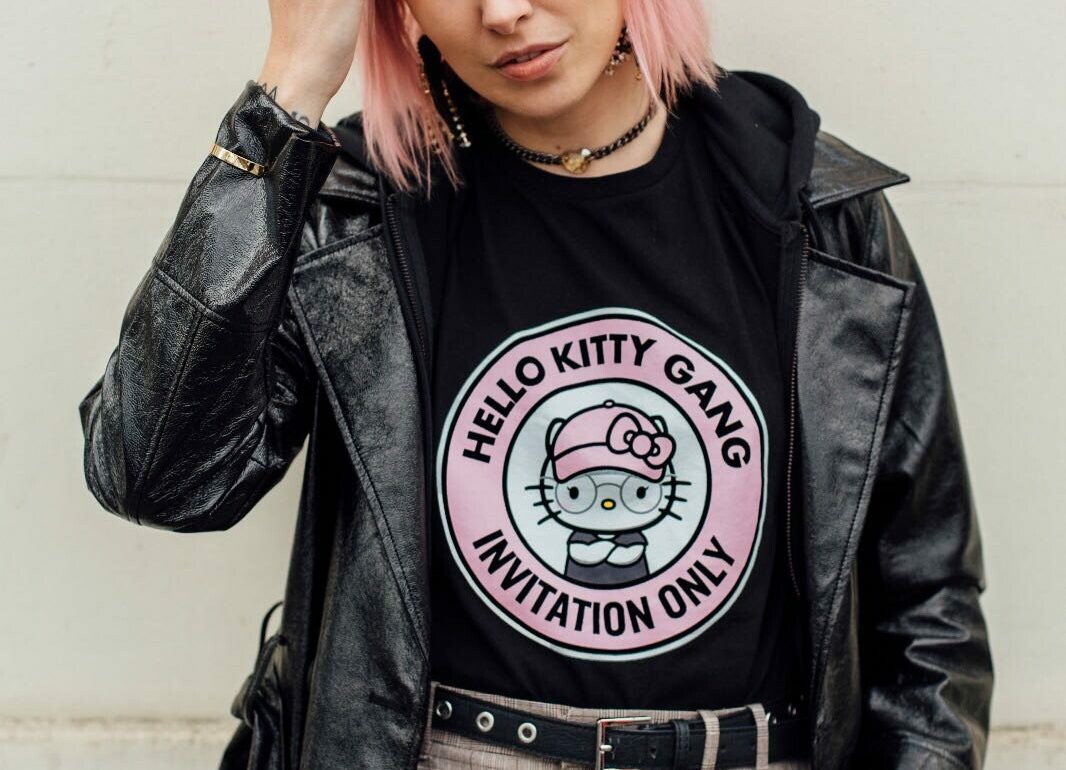 Most recently Primark have been pioneers for making lovable Japanese cartoons into cute and wearable items. Pusheen made a huge debut in Primark and has been received extremely well, with new themed garments coming out each season, including one of the most recent additions, that's right, Pusheen themed Halloween socks. Primark has also embraced Gudetama, a lazy egg Sanrio character which I'm sure we can all relate to, donning phrases like 'reasons to get out of bed..none'.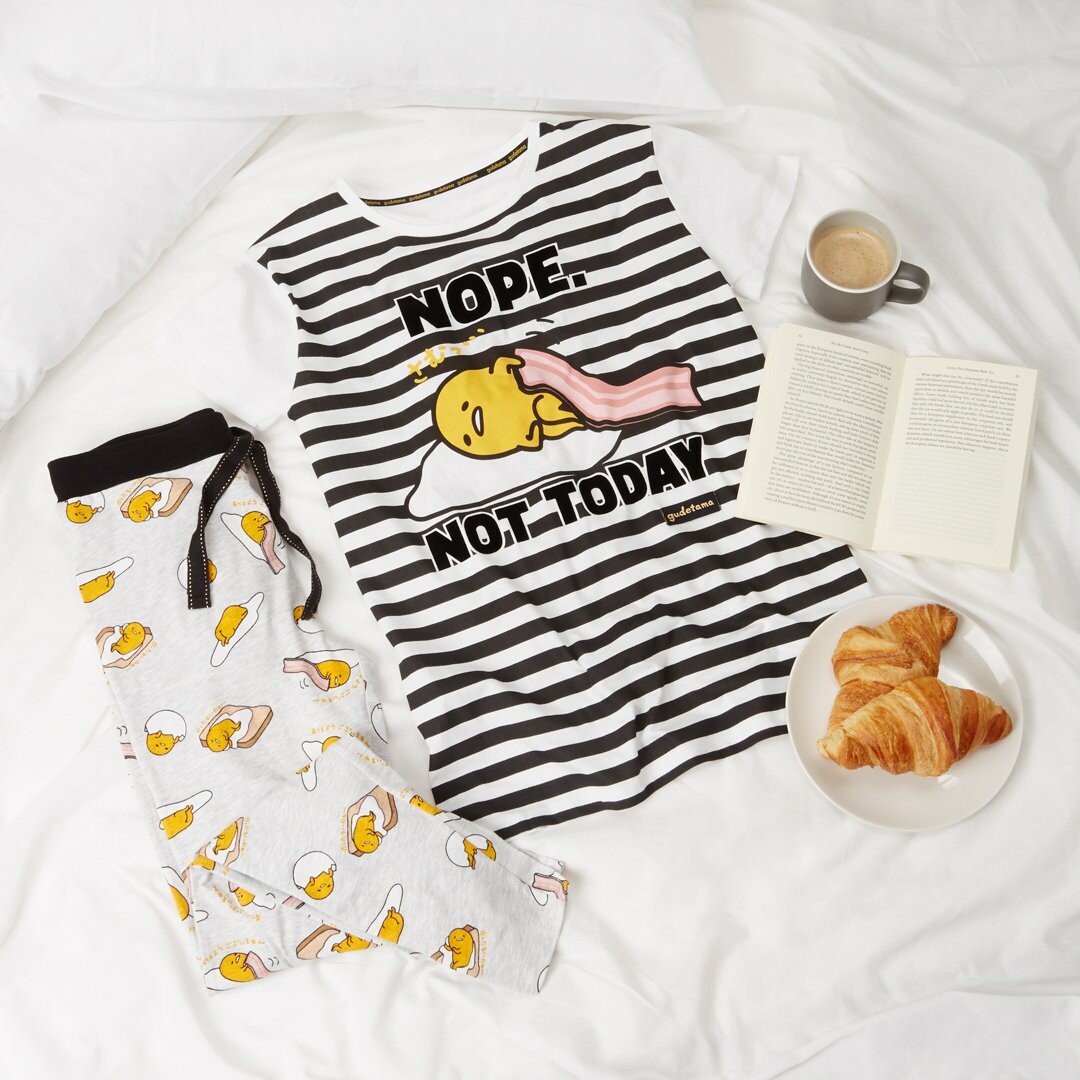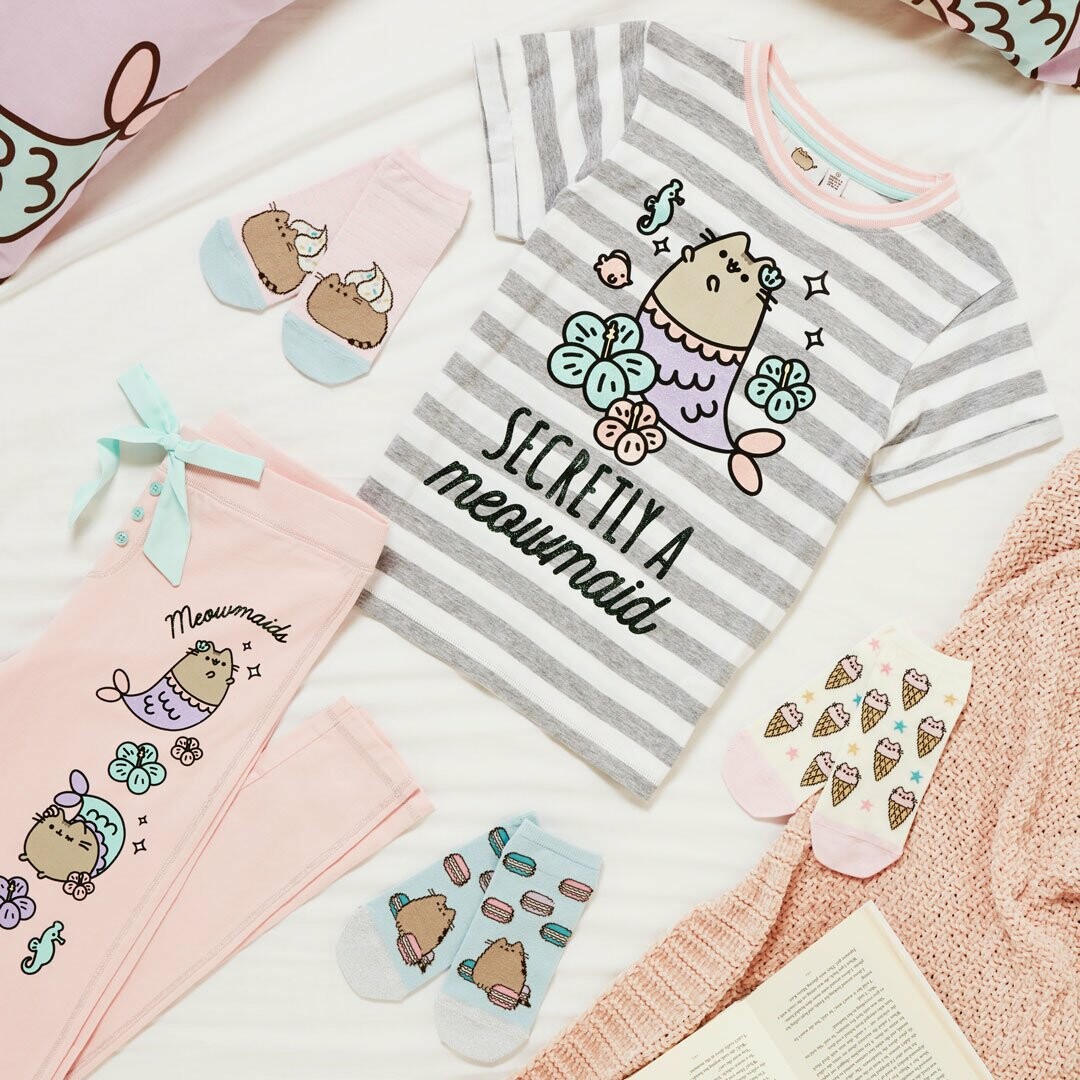 Whilst a lot of brands have adopted Hello Kitty possibly the most famous Sanrio character into their designs, brands like Forever 21 are taking the Japanese aesthetic to a whole new level. Forever 21 have recently released a range of T-shirts with logos from Jurassic park and other bright graphic prints complete with Japanese writing. The appeal of Japanese writing meant it has made its way to fashion in the West no problem, as many people love the illustrative styles it's been presented in.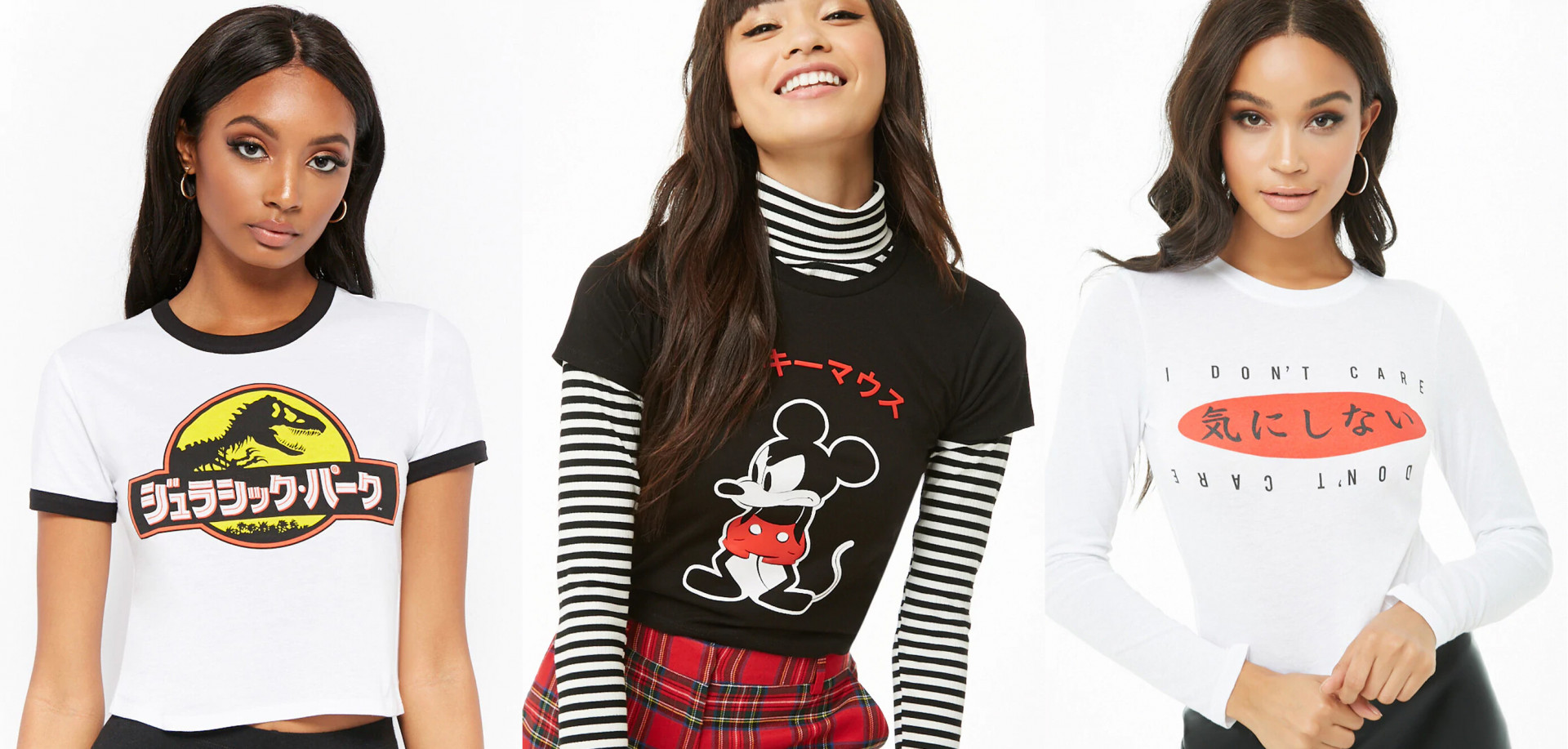 In 2017 Akira did a collaboration with Supreme. Akira is a post-apocalyptic Japanese animated movie from 1988 which paved the way for Japanese pop culture's growth in the West. The collection featured art from the creator Katsuhiro Otomo, and gave street style a Japanese edge, a great collection for fans of the movie also.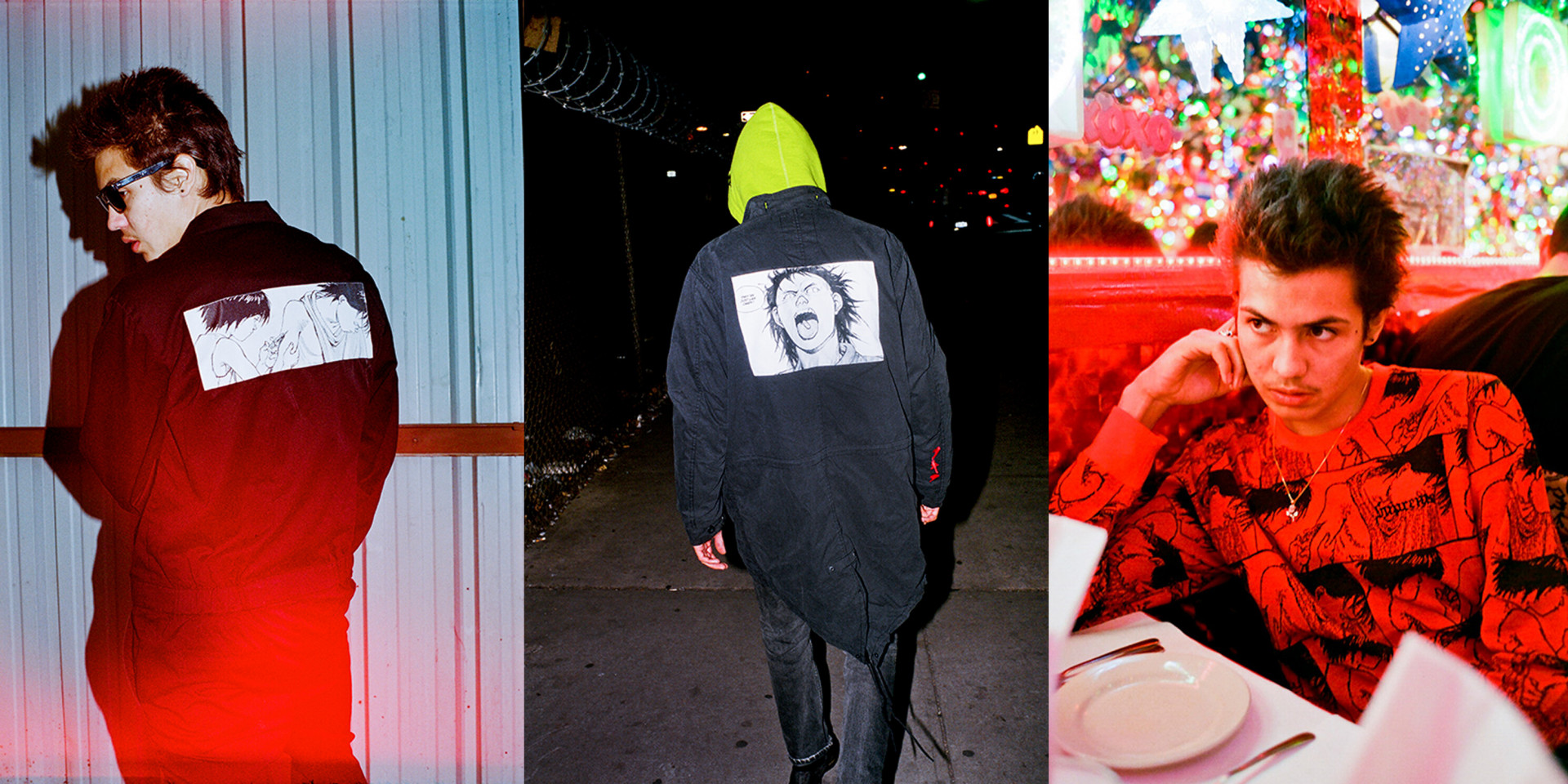 Japanese style art has made its way into high fashion time and time again, most recently with the Ben Frost X Moschino collaboration for Moschino's Fall/Winter 2018 capsule collection. Among pop art inspired illustrations there was a couple of designs that resembled Anime characters, bringing Japanese culture into high fashion in a fun and colourful way.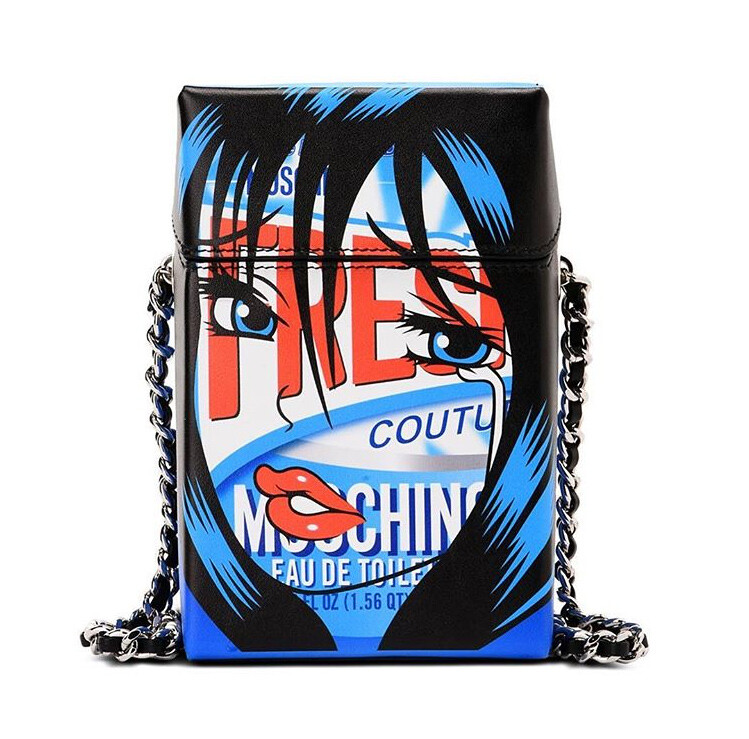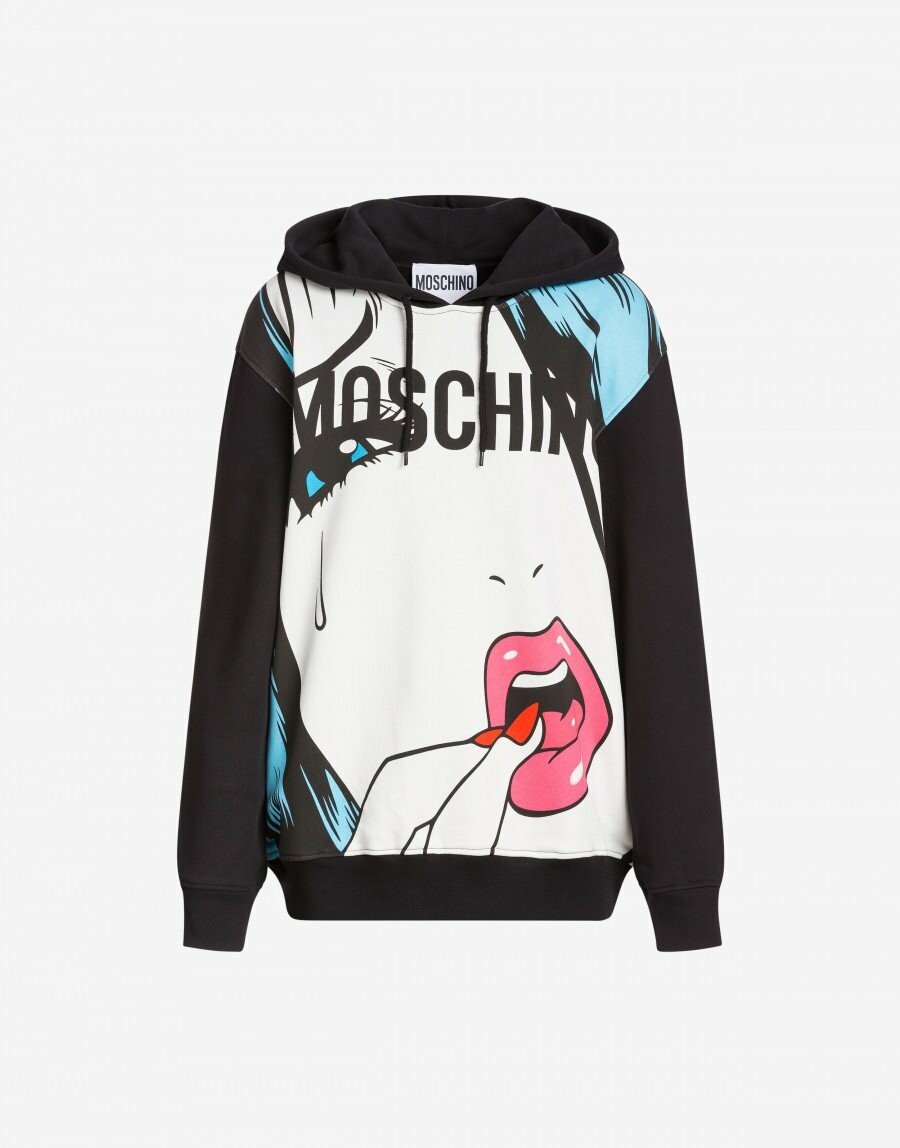 It's safe to say that Japan's cultural influence on the West will continue to grow and be received well, as brands and designers continue to be inspired by its bright and colourful culture. Now, let Amazon Fashion Week Tokyo begin!
Thank you for engaging with Voir Fashion Digital.
It is important that we communicate a unique brand of fashion, beauty, trends and lifestyle to you on a regular basis, all we ask is that you share our content, and subscribe to receive even more exciting updates and competitions directly to your inbox.