The iconic British brand Burberry has changed its label for the first time in 20 years. The new logo was initially reviled on a series of posts on Burberry's Instagram account with head designer Riccardo Tisci and infamous graphic designer Peter Saville exchanging emails.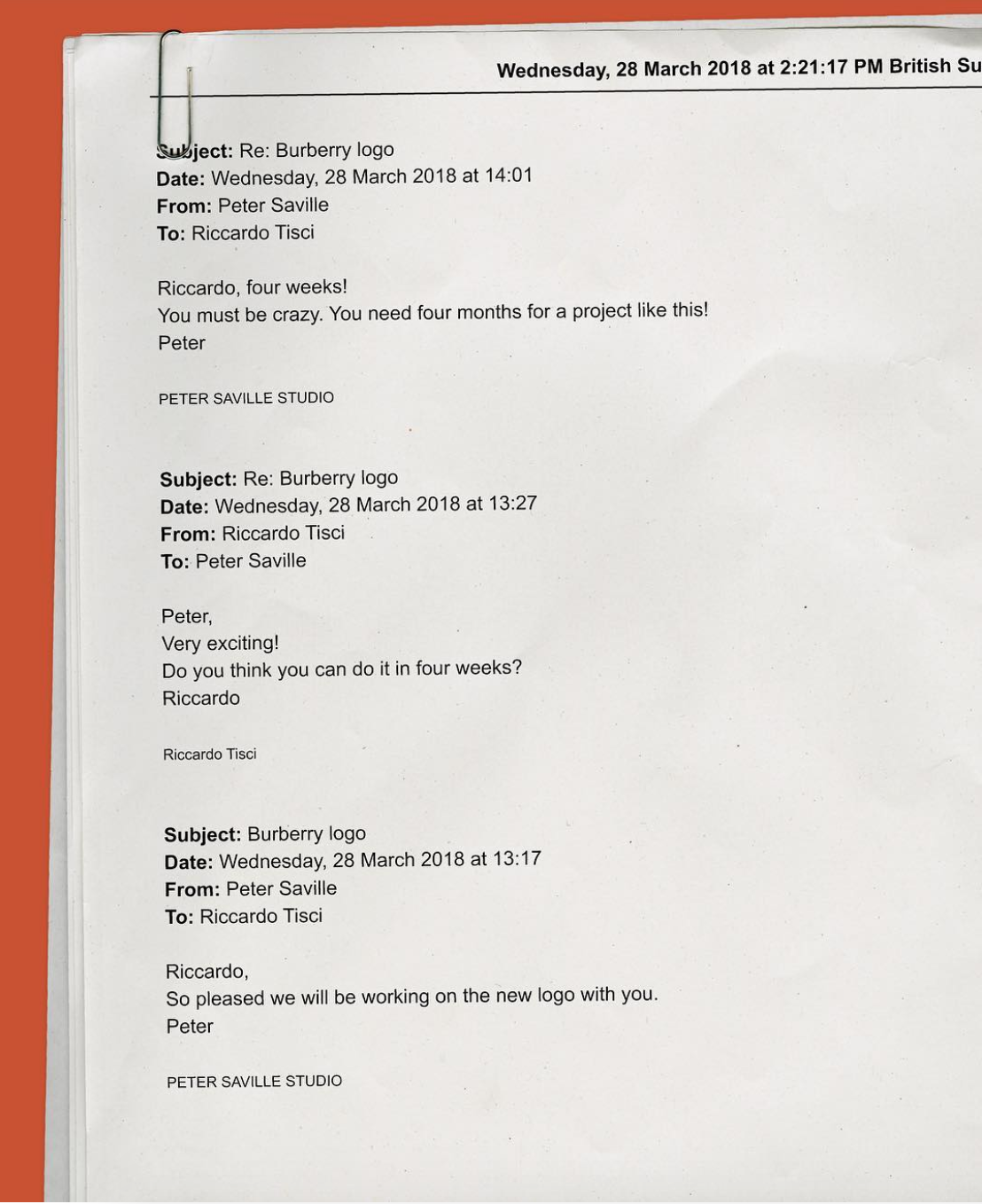 Riccardo Tisci only took the reins of Burberry in March 2018 but his amazing flair for design is already causing earthquakes of innovation for the brand with this being his first major overhaul.
Saville has previously designed for the likes of Joy Division, New Order and has even designed the home shirt for the England football team. His creative genius provides a new fashion identity for the iconic brand and a fresh approach to the already luxuriously iconic designs.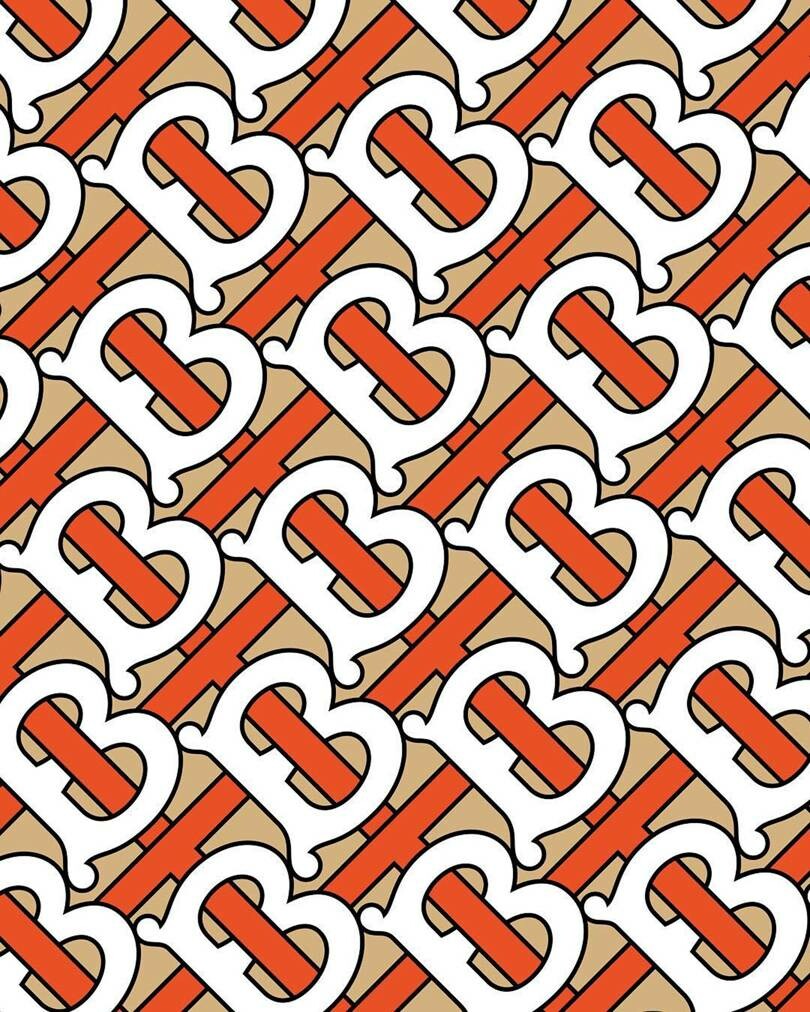 The Interlocking T's and B's within the pattern represent the founder, Thomas Burberry initials. Paired with burnt oranges and honey tones the pattern rejuvenates the brand ready for autumn winter.
We can't wait to see what Tisci has up his sleeve. This is one man truly and we love it.
Thank you for engaging with Voir Fashion Digital.
It is important that we communicate a unique brand of fashion, beauty, trends and lifestyle to you on a regular basis, all we ask is that you share our content, and subscribe to receive even more exciting updates and competitions directly to your inbox.