Sustainable fashion, commonly known as eco-friendly fashion, is rapidly seeping its way into our everyday lives. Long gone are the traditional connotations expected of sustainable fashion, as a new generation of young designers are pioneering a fashion revolution with the carbon footprint and chemical load at the core of every design.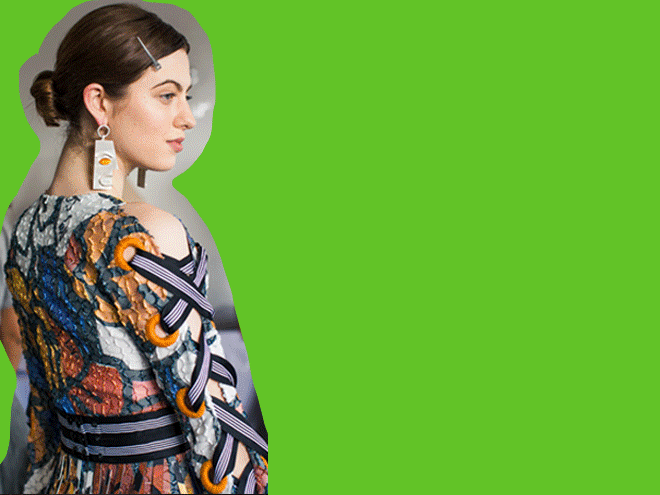 With creativity being at the heart of the fashion industry, the CNMI Green Carpet Talent Competition presents an extravagant opportunity for emerging designers worldwide to showcase the importance of sustainable fashion, following in the footsteps of British designer Stella McCartney with her Sustainable AW 2017 campaign. "Young designers invested in sustainability are pushing the limits of fashion further every year." Not only is it an innovative way to express passion, creativity and drive new materials it is also offering solutions to the global plastic pandemic and climate change.
Edward Enninful, Vogue's first male Editor-in-Chief and one of the biggest names in the fashion industry (renowned for his proactive elegance and strong narrative of his creative zeitgeists, making him one of the most influential men within the fashion world) was asked to judge at the competition amongst several other influential names such as; Derek Blasberg, Petra Nemcova, Ellie Goulding to name a few.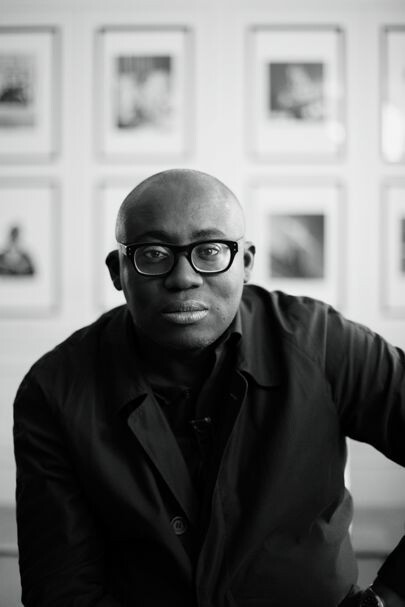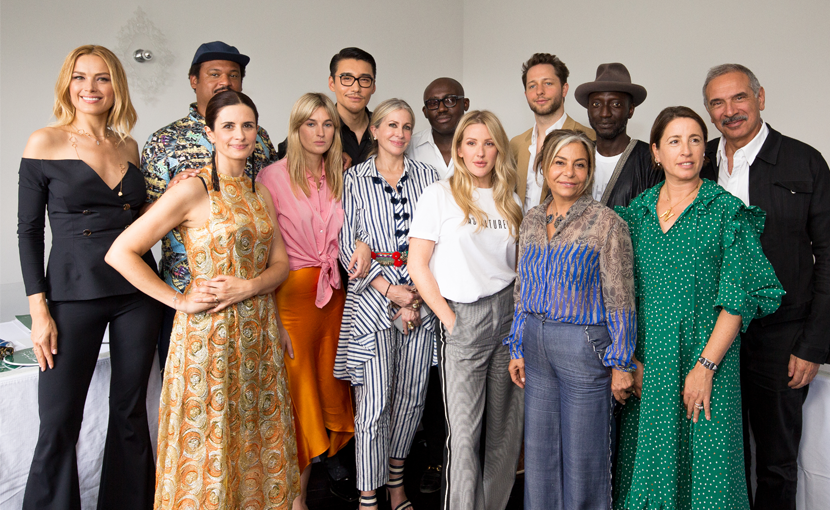 "The designers we've seen are not only highlighting traditional Italian craftsmanship but also creating their own materials when they can't find sustainable solutions on the market, the passion and creativity are setting a clear challenge to the wider industry." Livia Firth, Founder and Creative Director, ECO-AGE.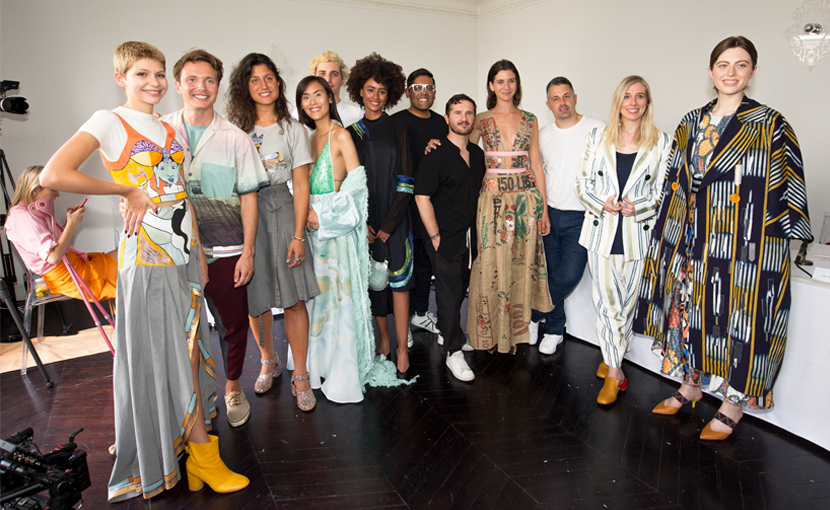 With the finalists showcasing spectacular pieces, featuring innovative designs and materials, the judges were exposed to brand new sustainable techniques which added the wow factor to their pieces. Sequins laser cut from used plastic bottles; rhubarb tanned leather; graphite upcycled from the tech industry used as a substitute from chemical dyes; and a dress made from Jute bags purchased from Navigli market in Milan, were all key techniques used in the finalist's pieces.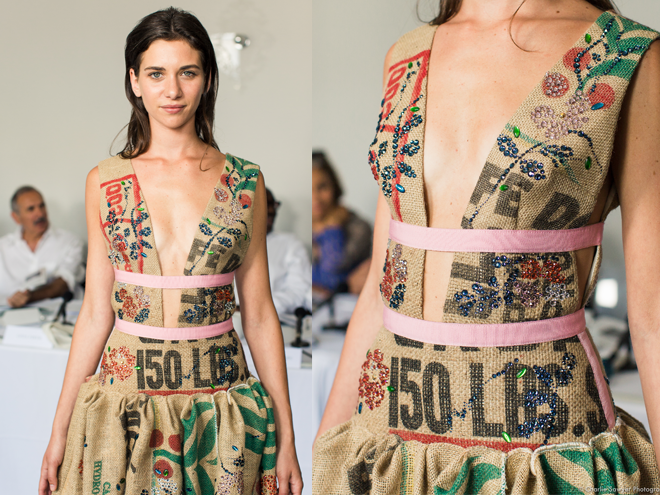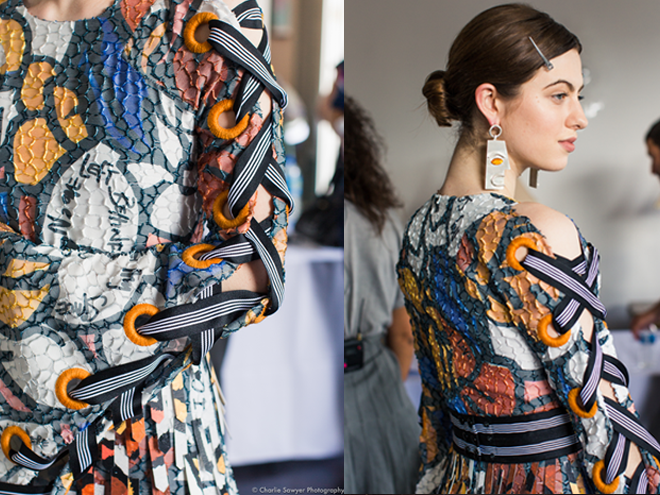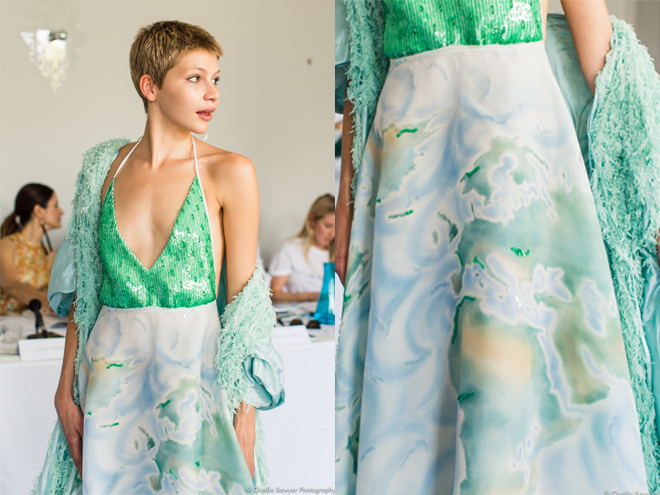 Not only are the designs making a sustainable statement, they are high-end pieces ready to pioneer a fashion revolution. The Green Carpet Fashion Awards are closing Milan Fashion Week on September 23rd, so why not make Milan your next environmental journey and witness creativity at its finest.
Thank you for engaging with Voir Fashion Digital.
It is important that we communicate a unique brand of fashion, beauty, trends and lifestyle to you on a regular basis, all we ask is that you share our content, and subscribe to receive even more exciting updates and competitions directly to your inbox.