Insights into the life of an icon at the V&A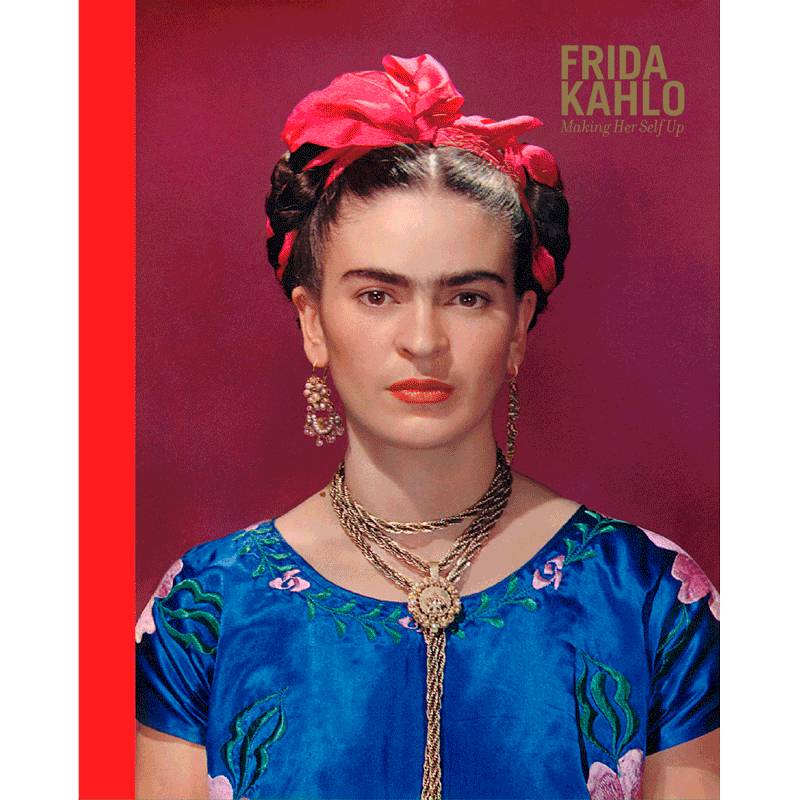 Frida Kahlo: Making Her Self Up is currently exhibiting at the V&A and is the first exhibition outside of Mexico to display her clothes and intimate possessions, reuniting them with key self-portraits and photographs to offer a fresh perspective on her compelling life story.
Claire Wilcox, Senior Curator of Fashion at the V&A and exhibition co-curator, said: "A countercultural and feminist symbol, this show will offer a powerful insight into how Frida Kahlo constructed her own identity. This show is a rare opportunity for visitors, offering unique access to an archive that has never left Mexico before."
For more information: https://www.vam.ac.uk/exhibitions/frida-kahlo-making-her-self-up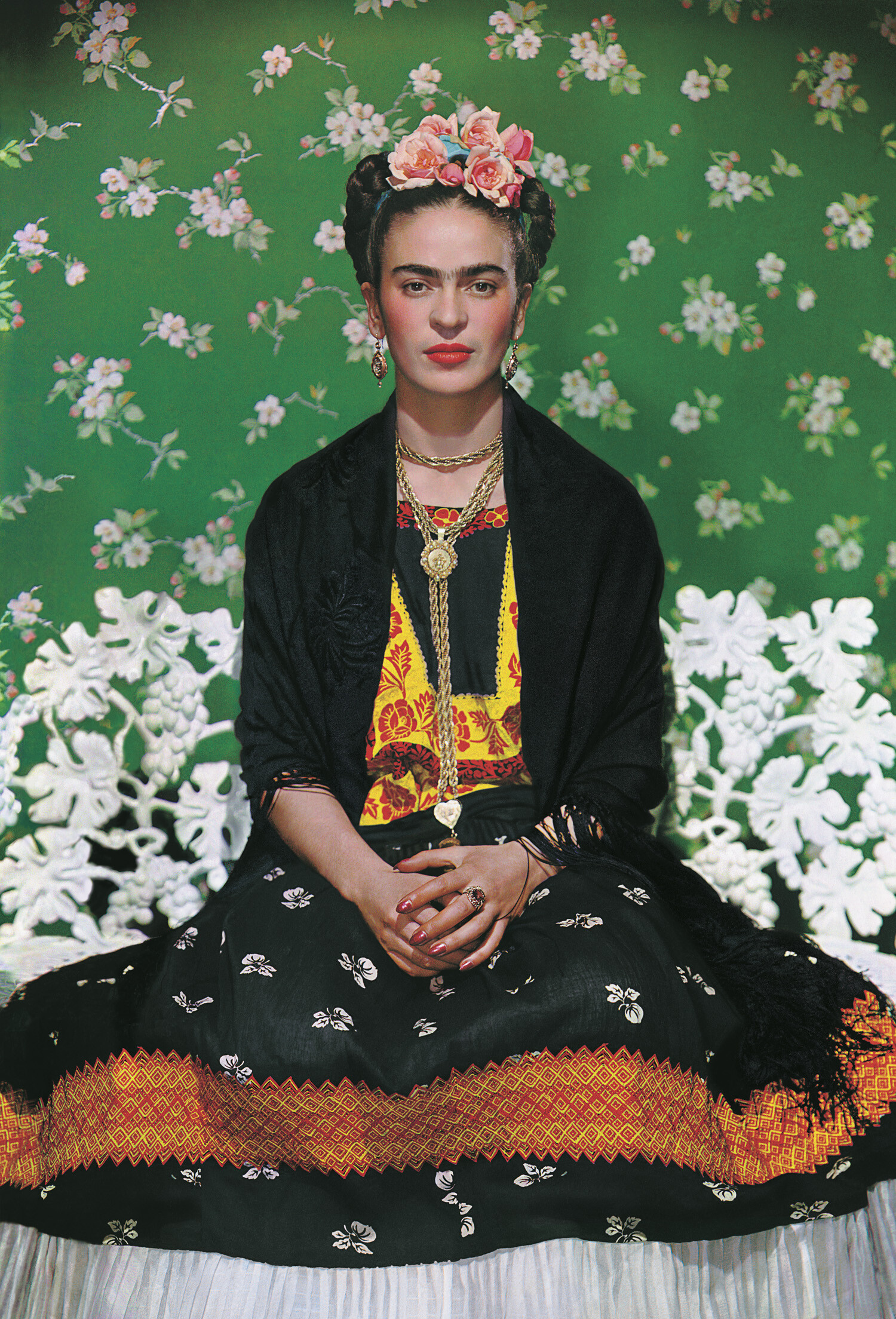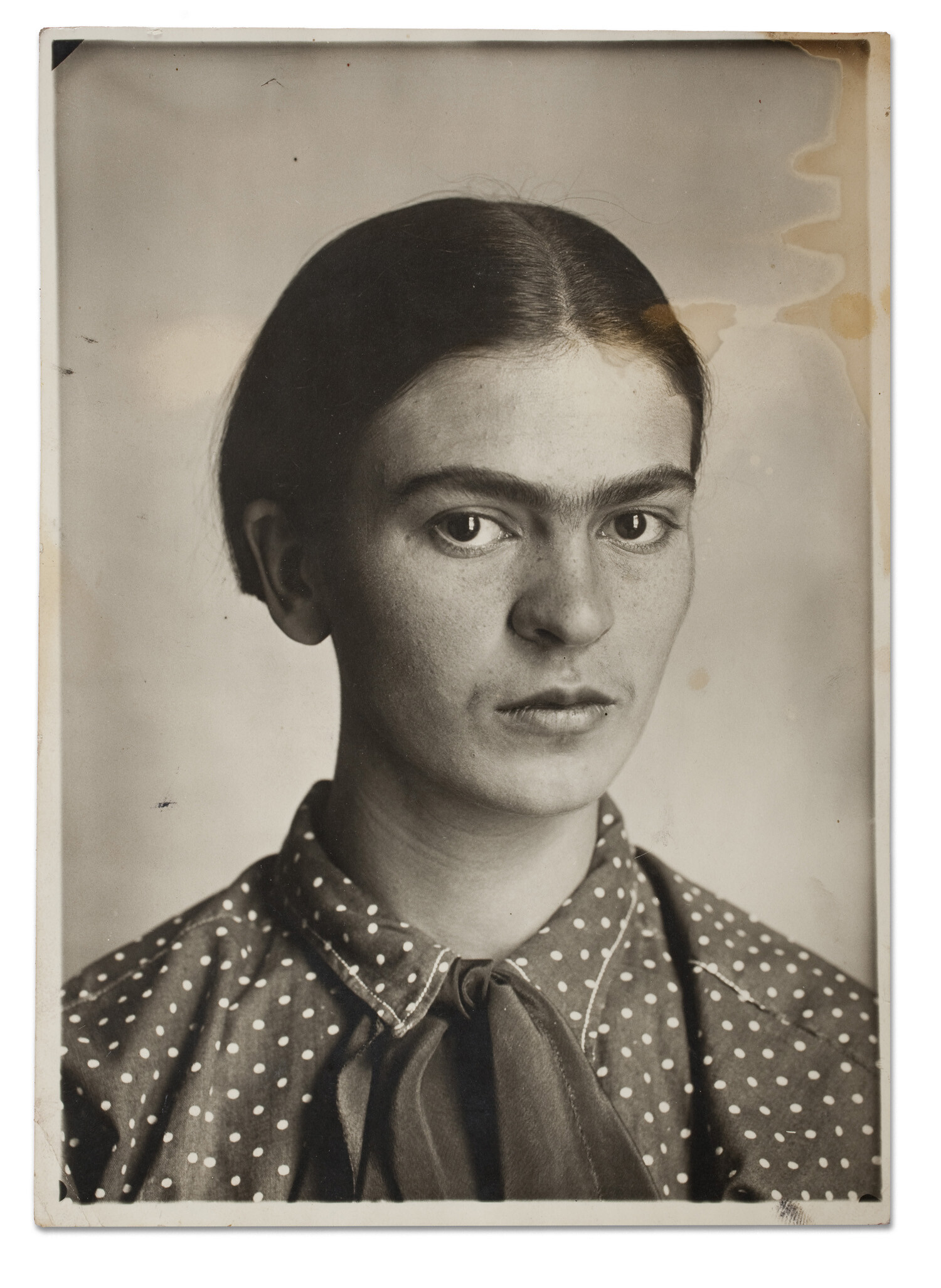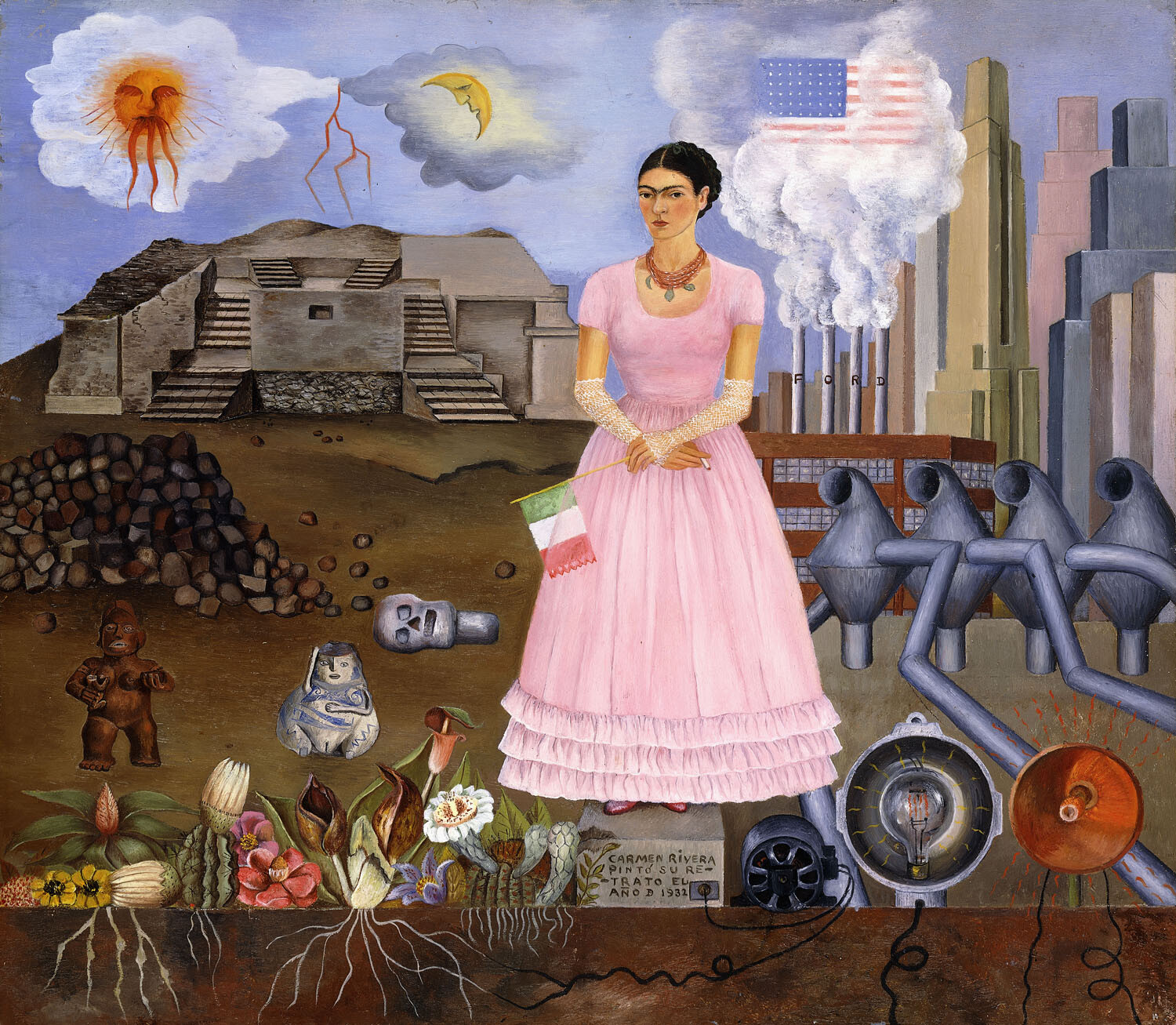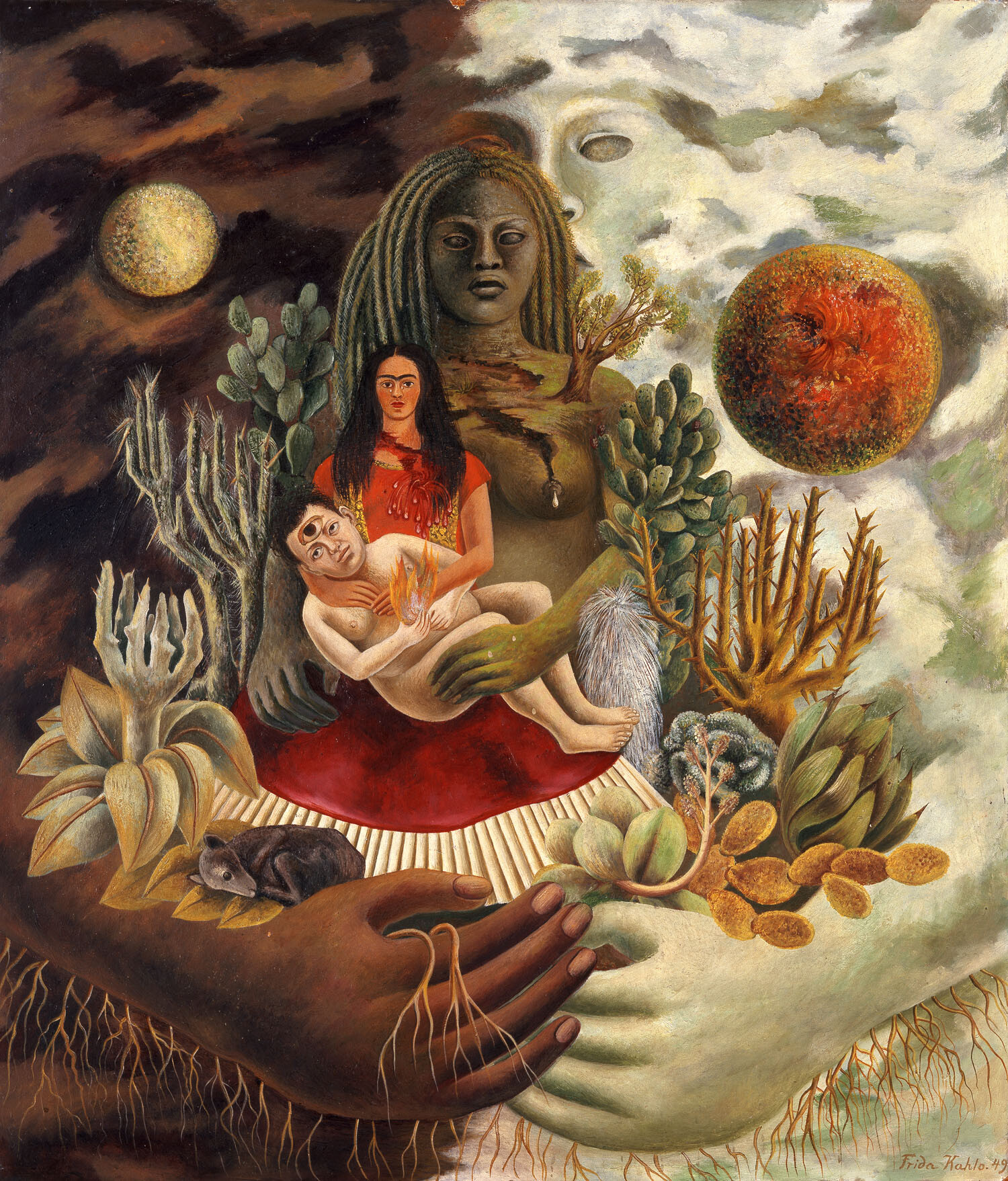 Thank you for engaging with Voir Fashion Digital.
It is important that we communicate a unique brand of fashion, beauty, trends and lifestyle to you on a regular basis, all we ask is that you share our content, and subscribe to receive even more exciting updates and competitions directly to your inbox.