Welcome to the only week in the fashion calendar when the industry decides to slow down, attracting fashion followers to step into the world of enchanting Haute couture.
We know not everyone can be sat front row at the Grand Palais in Paris but lucky for you, Voir is here to get your creative pulses racing with the most daring to be different couture collections that takes you out of ordinary life and into pure fashion fantasy.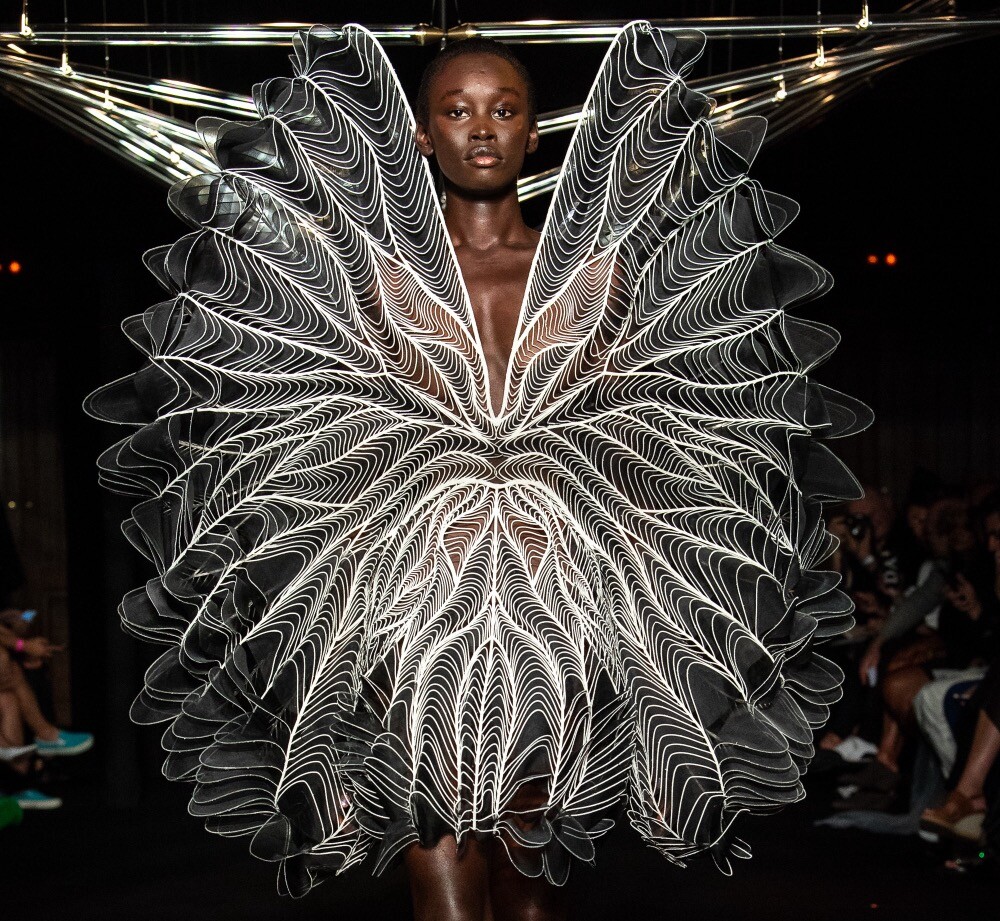 Iris van Herpen is transporting you to couture utopia with forward thinking 3-D printed designs and sensational futuristic pieces. She is blurring the lines between science and fashion, creating an extremely inventive and refreshing take on the typical pretty princess couture look.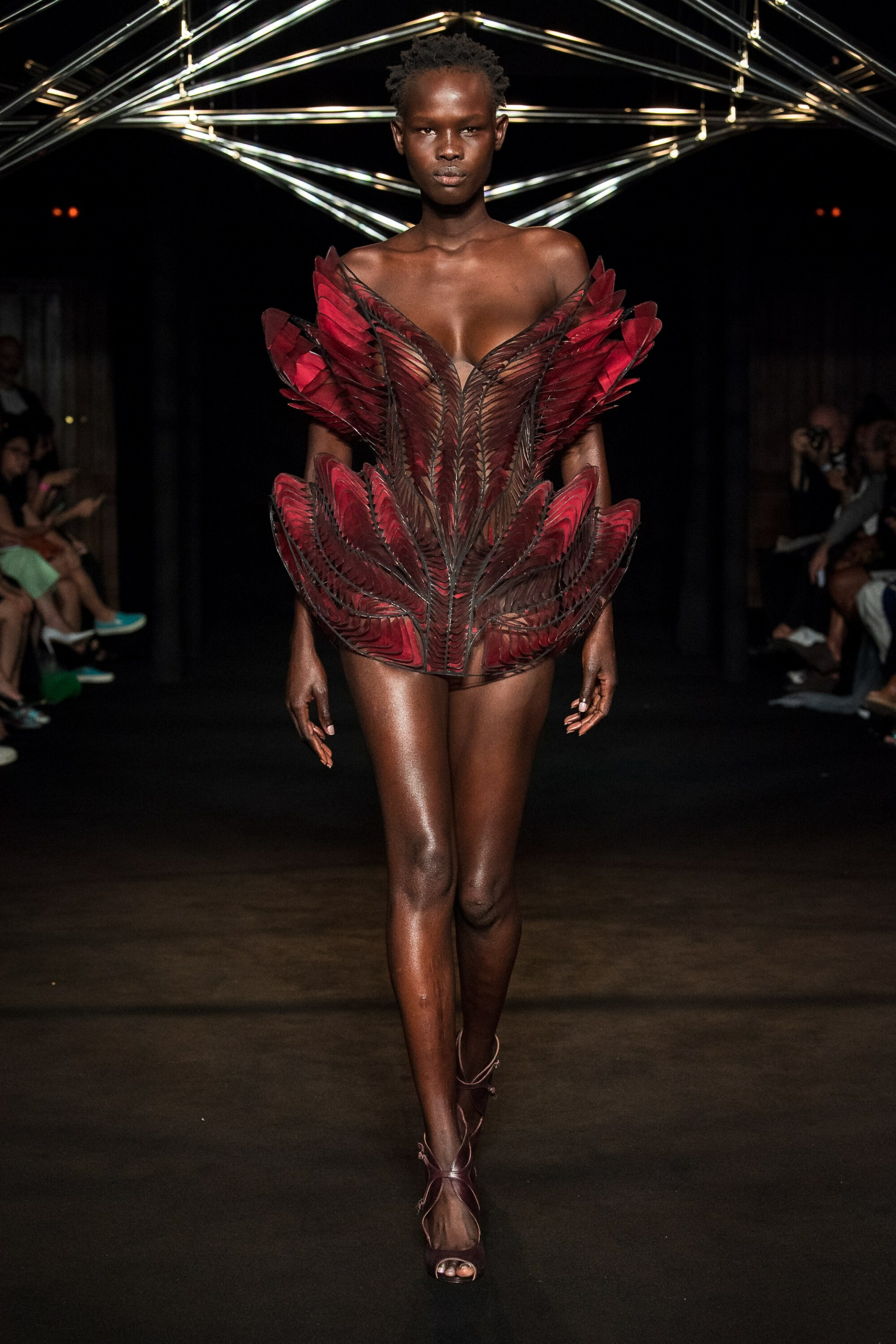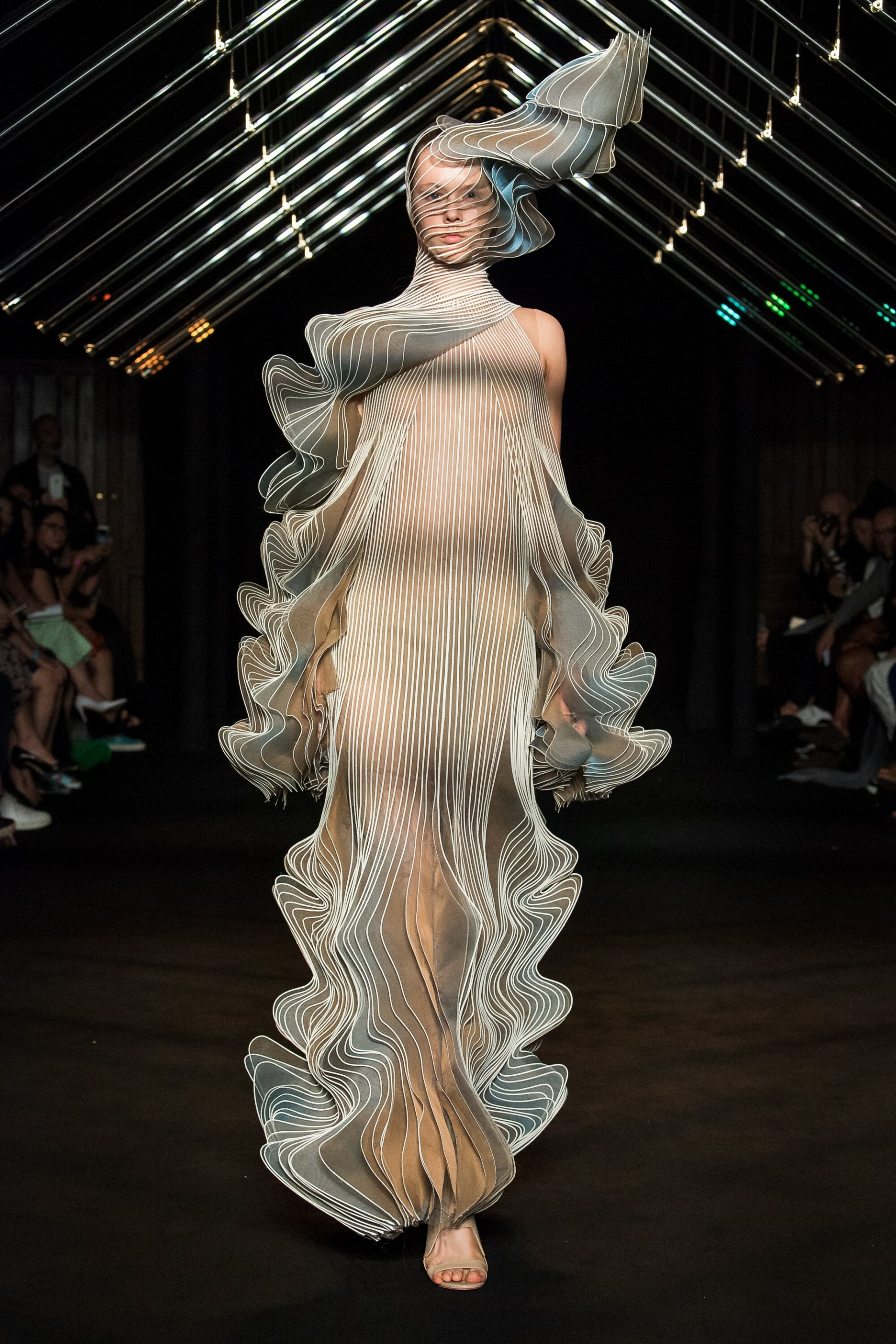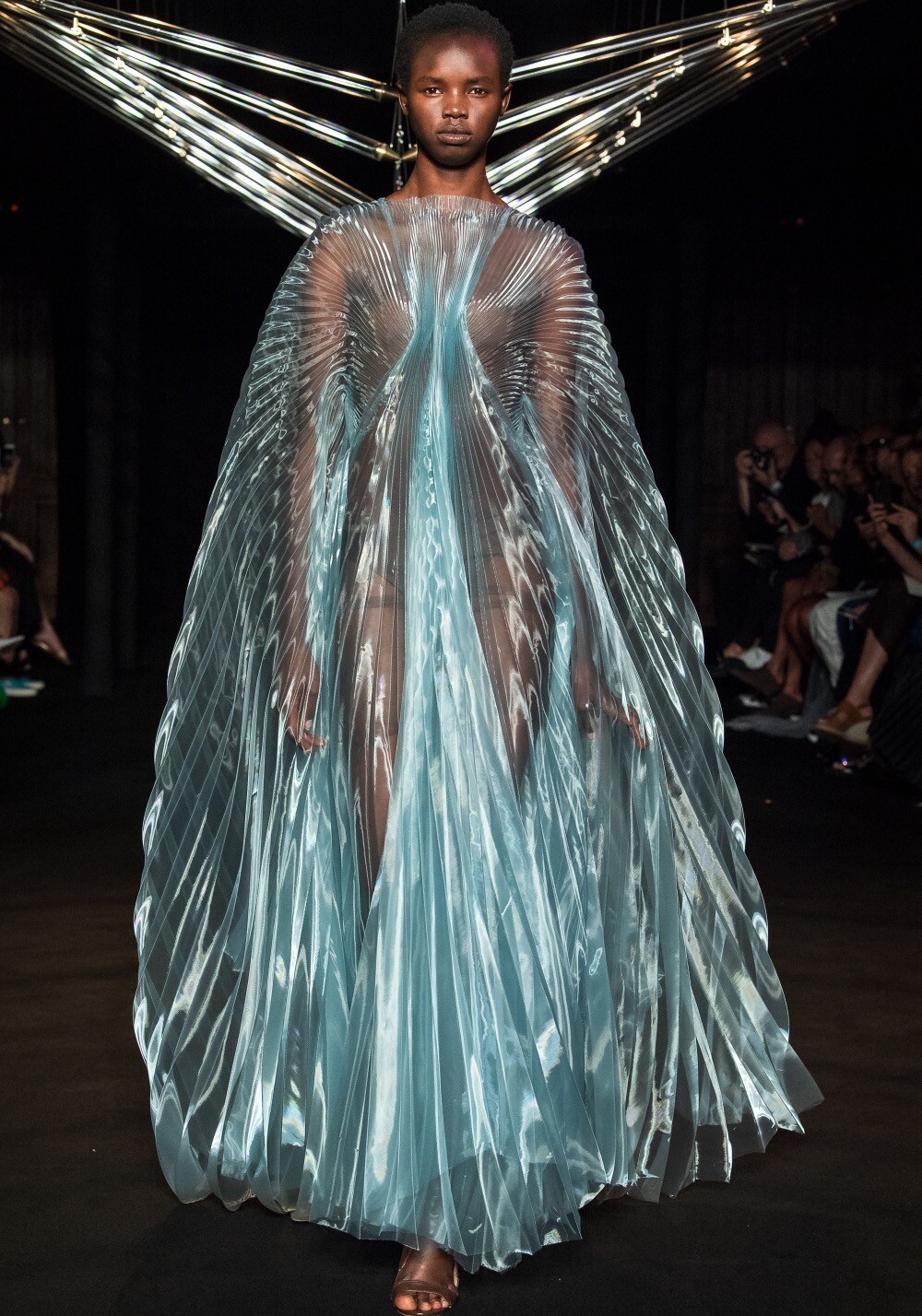 Inspiration rewind from the original designer to the stars, Givenchy. The powerhouse brand turned to the past for their muse with a very anticipated runway show that gave us glimmers of Hollywood glamour, taking inspiration from the sophisticated style icon Audrey Hepburn (who Givenchy famously dressed) but with a sassy, sparkly twist.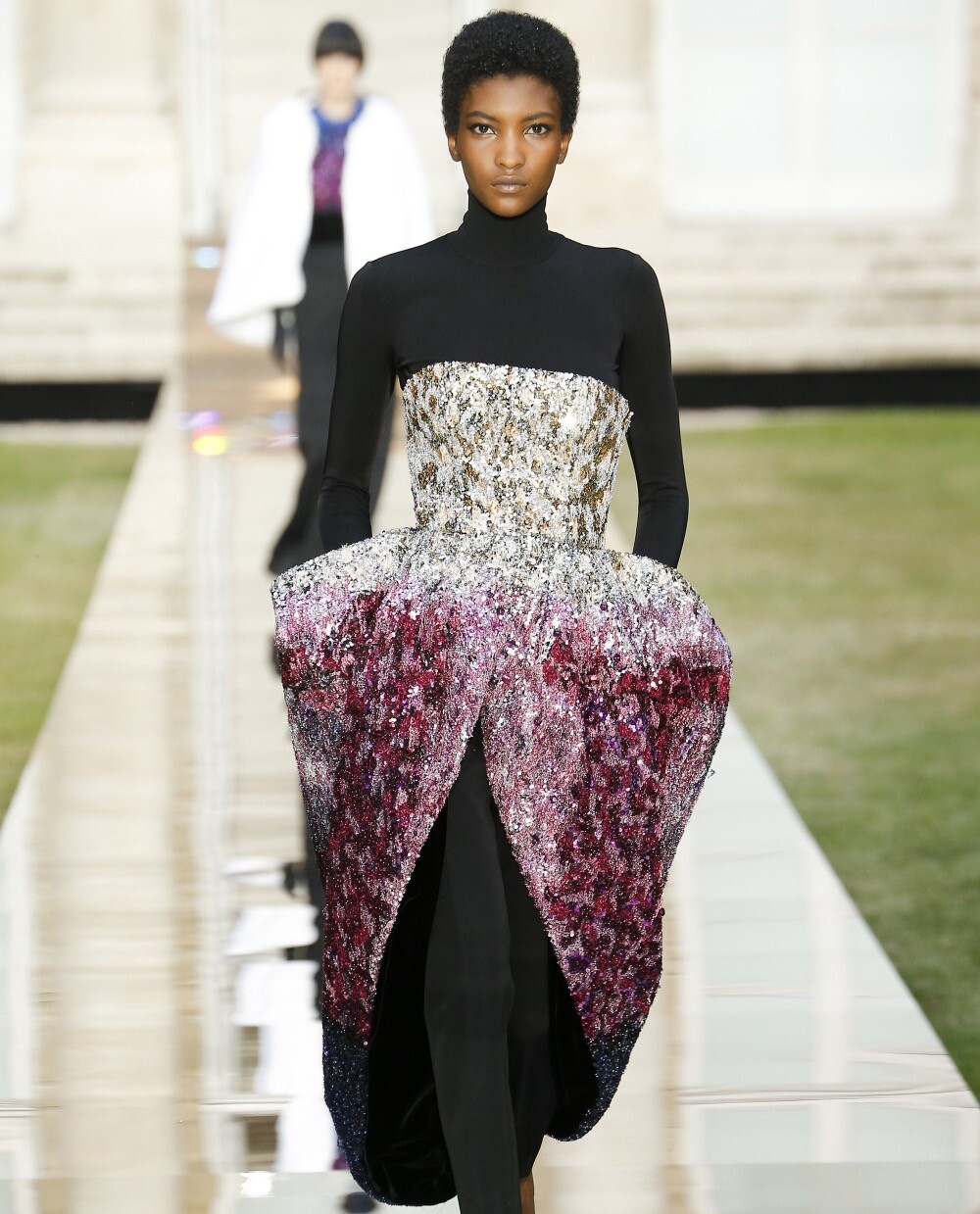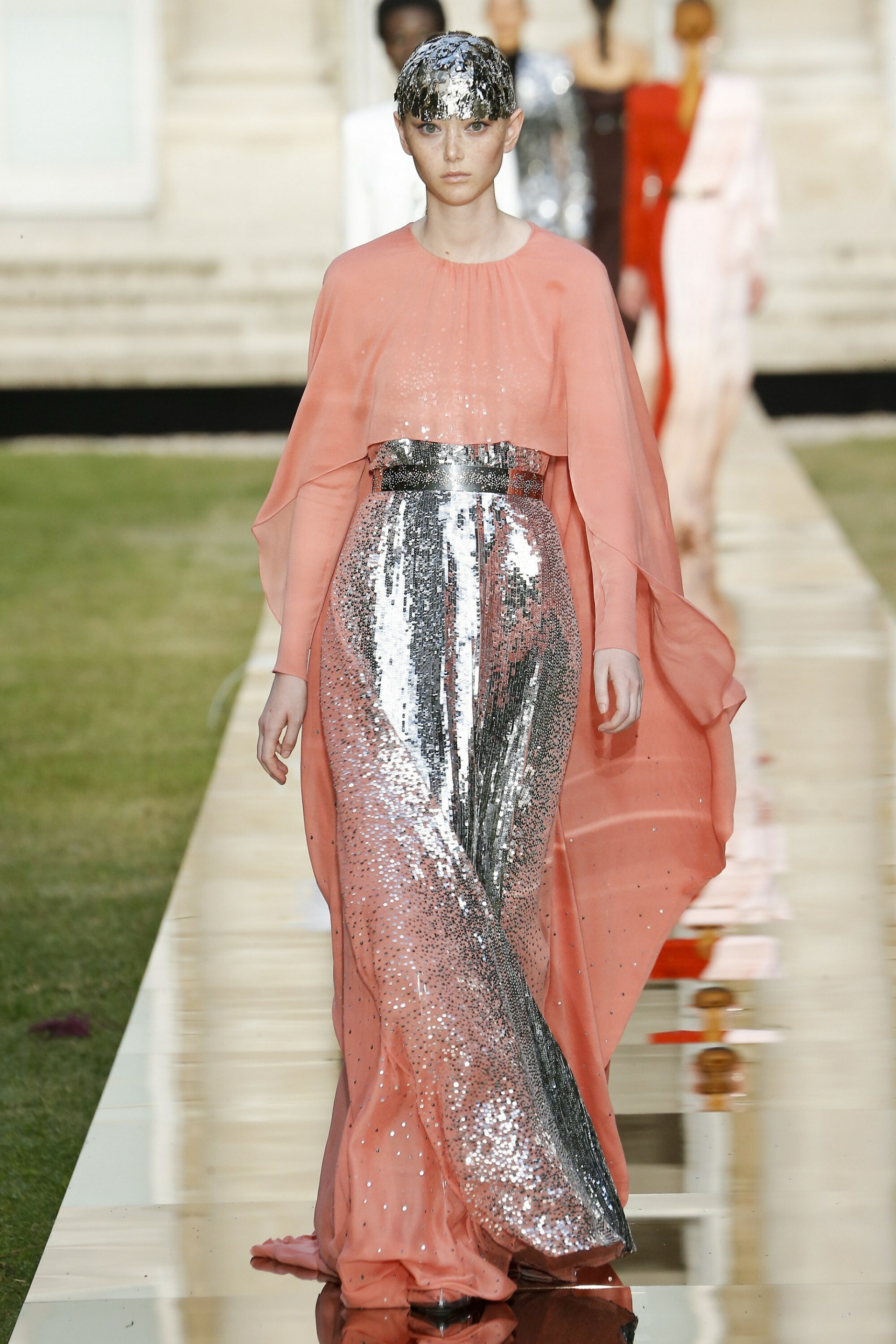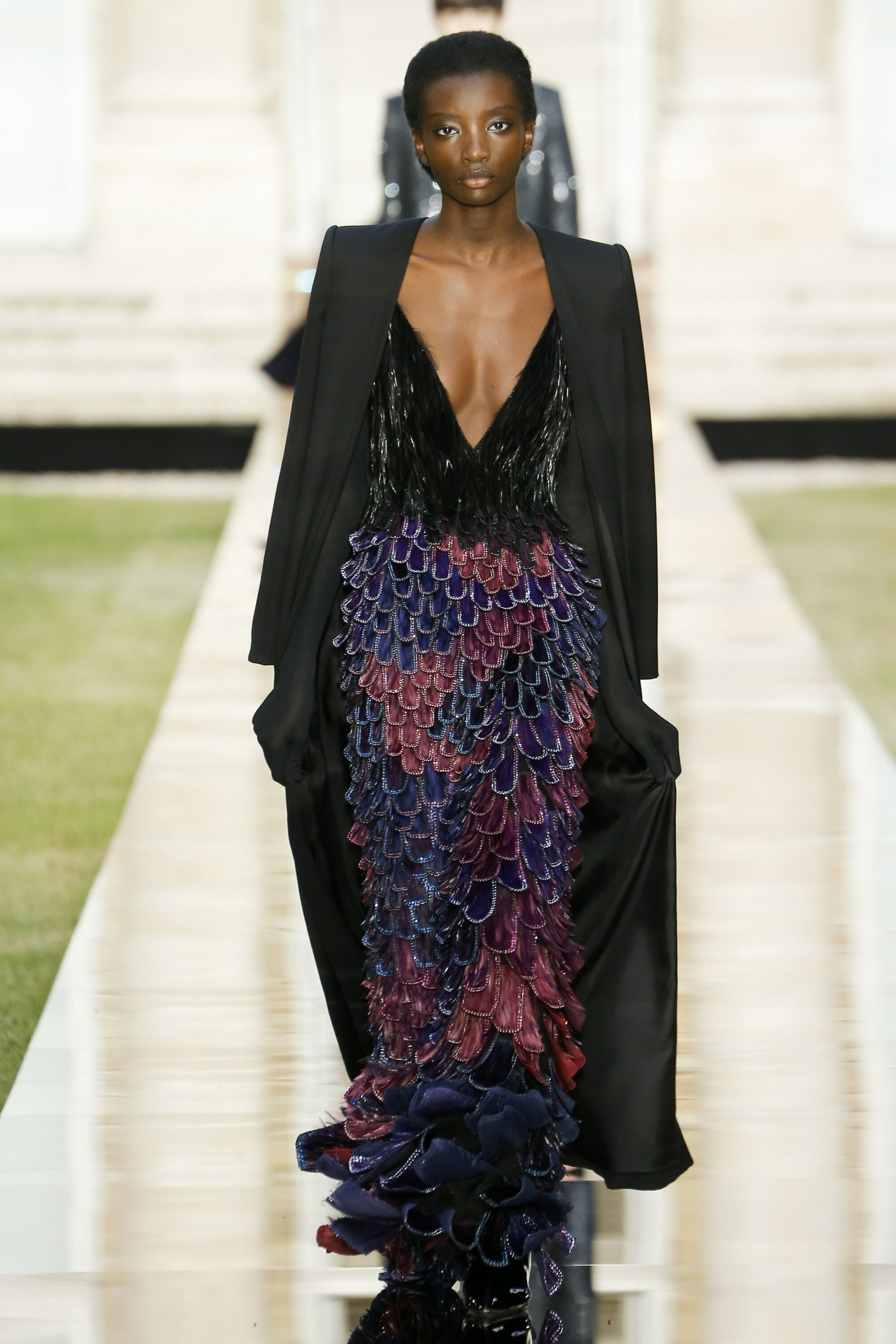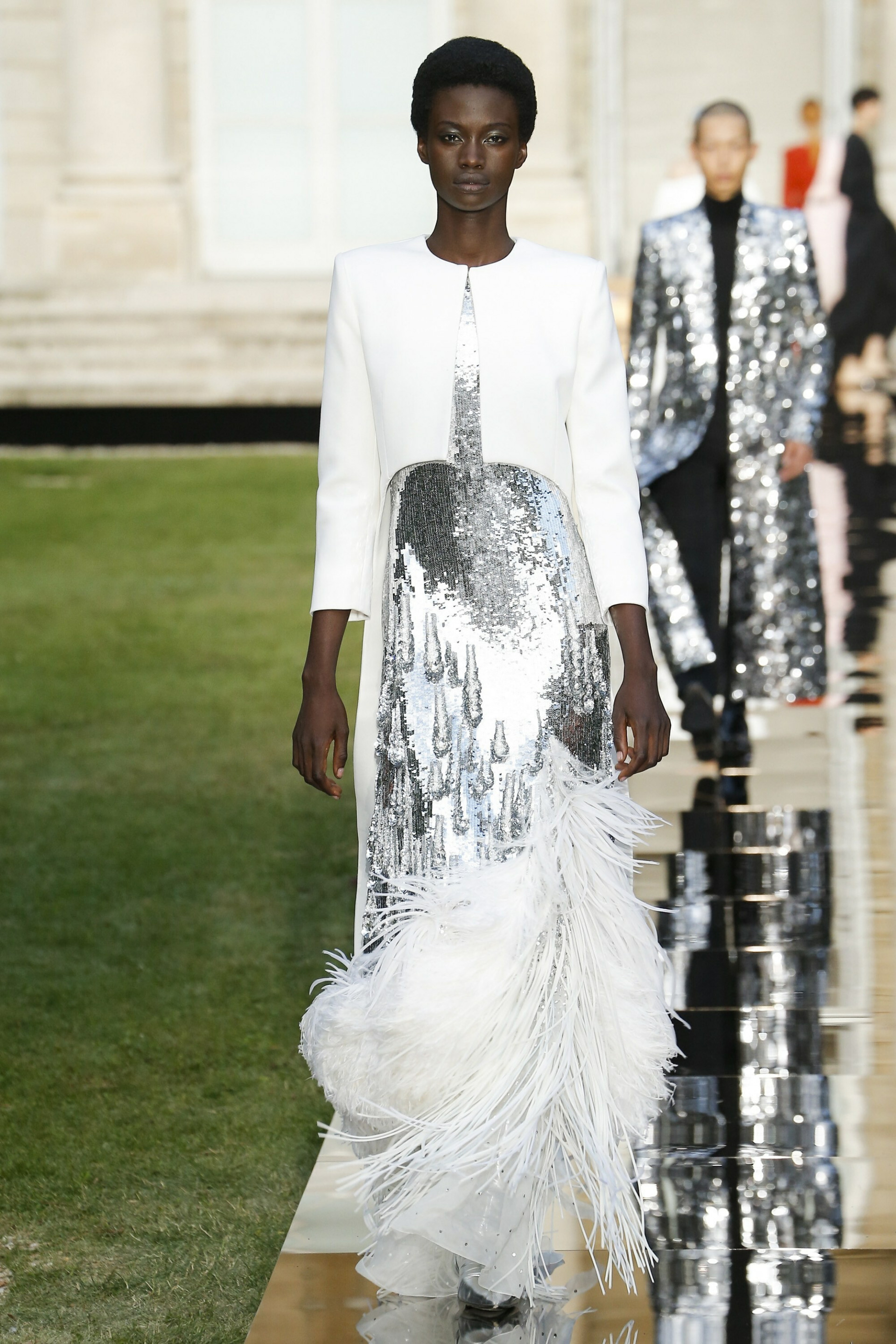 The Sonia Rykiel collection symbolised the house founder's identity of liberated female independence. It broke the typical representation of the feminine couture gowns we continue to see year upon year with fresh interpretations of knitwear and playful structures. To bulldoze the conventional couture even more the bride attire consisted of a front-lacing corset dress, feathered knit veil, and blue jeans!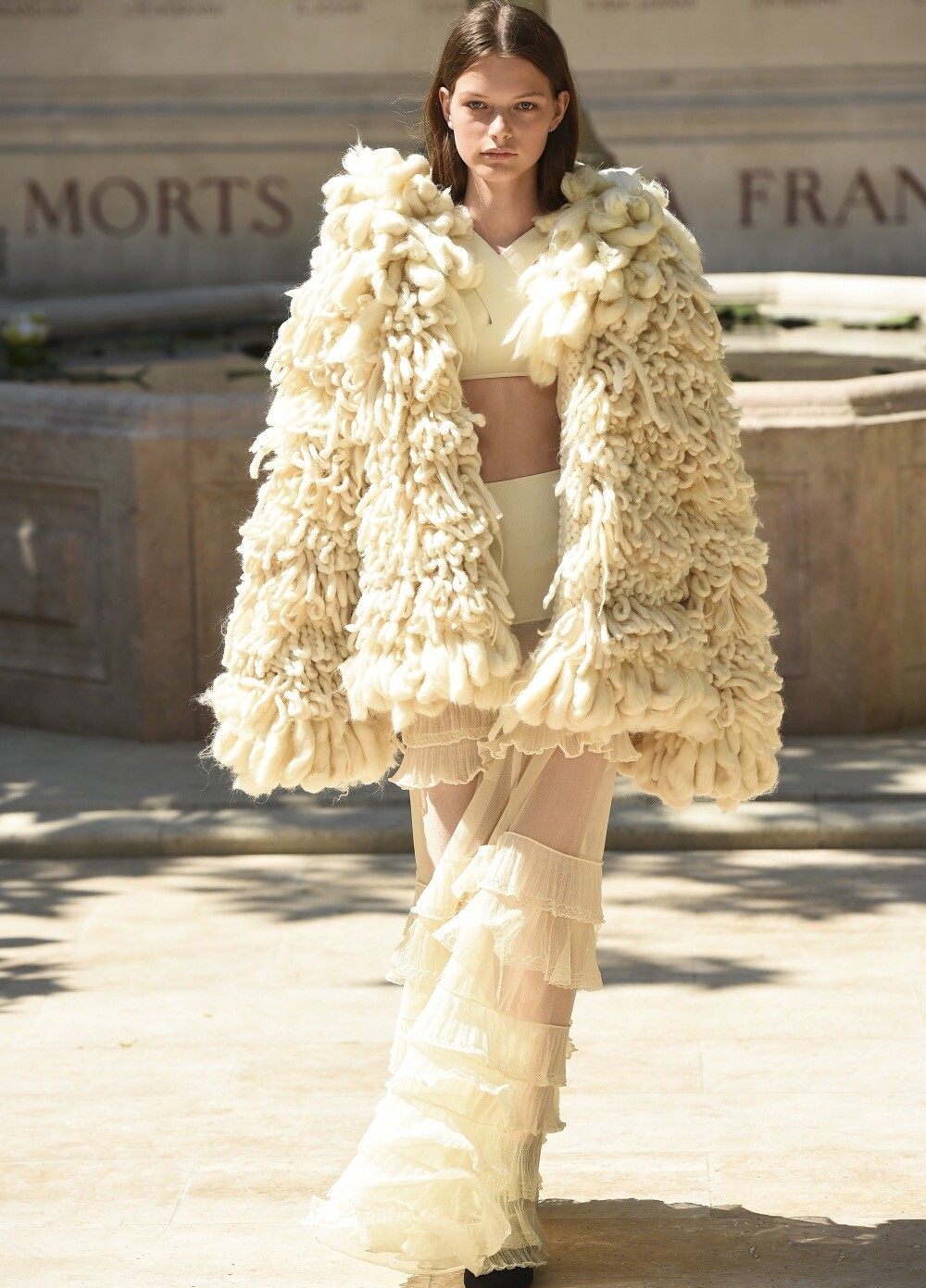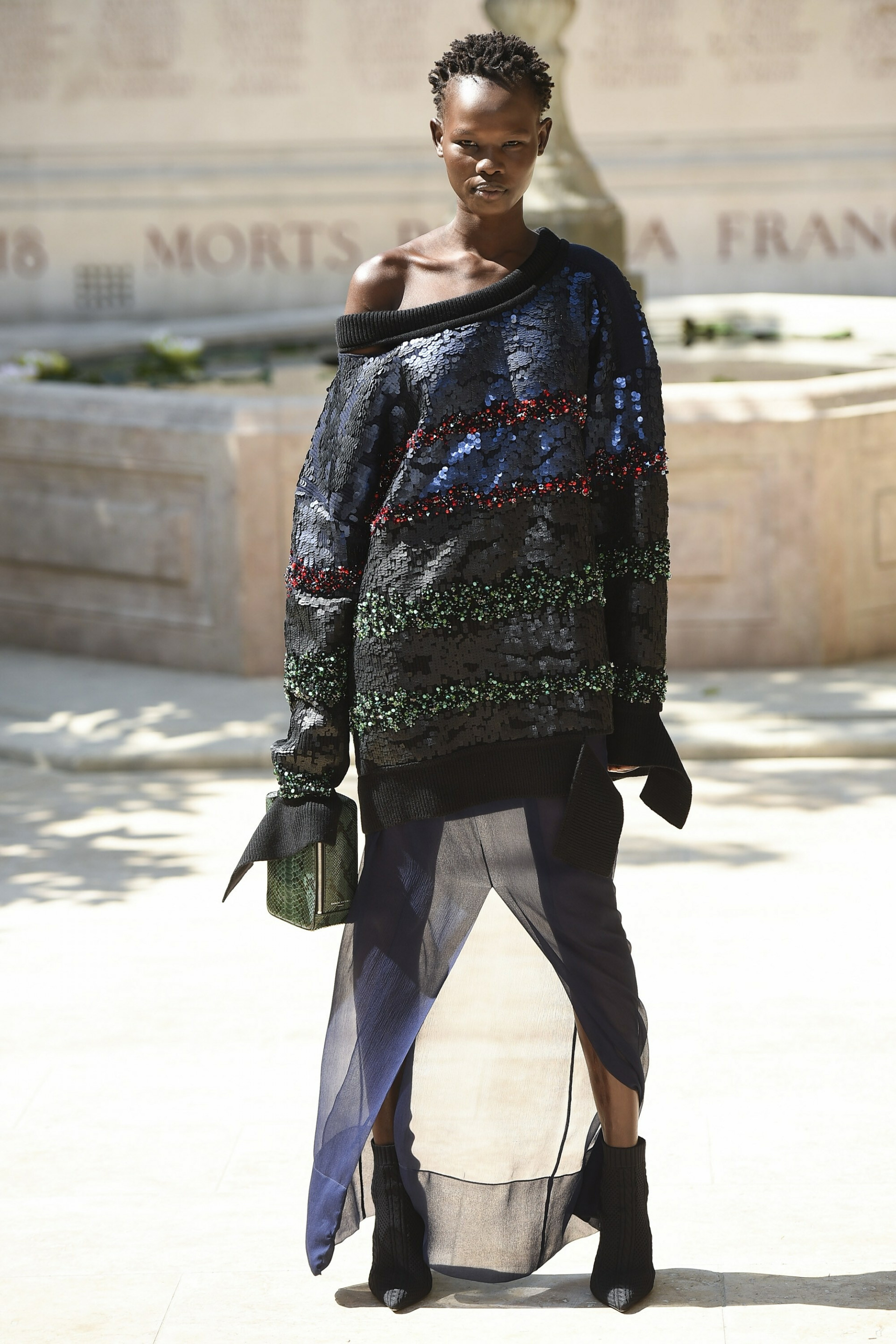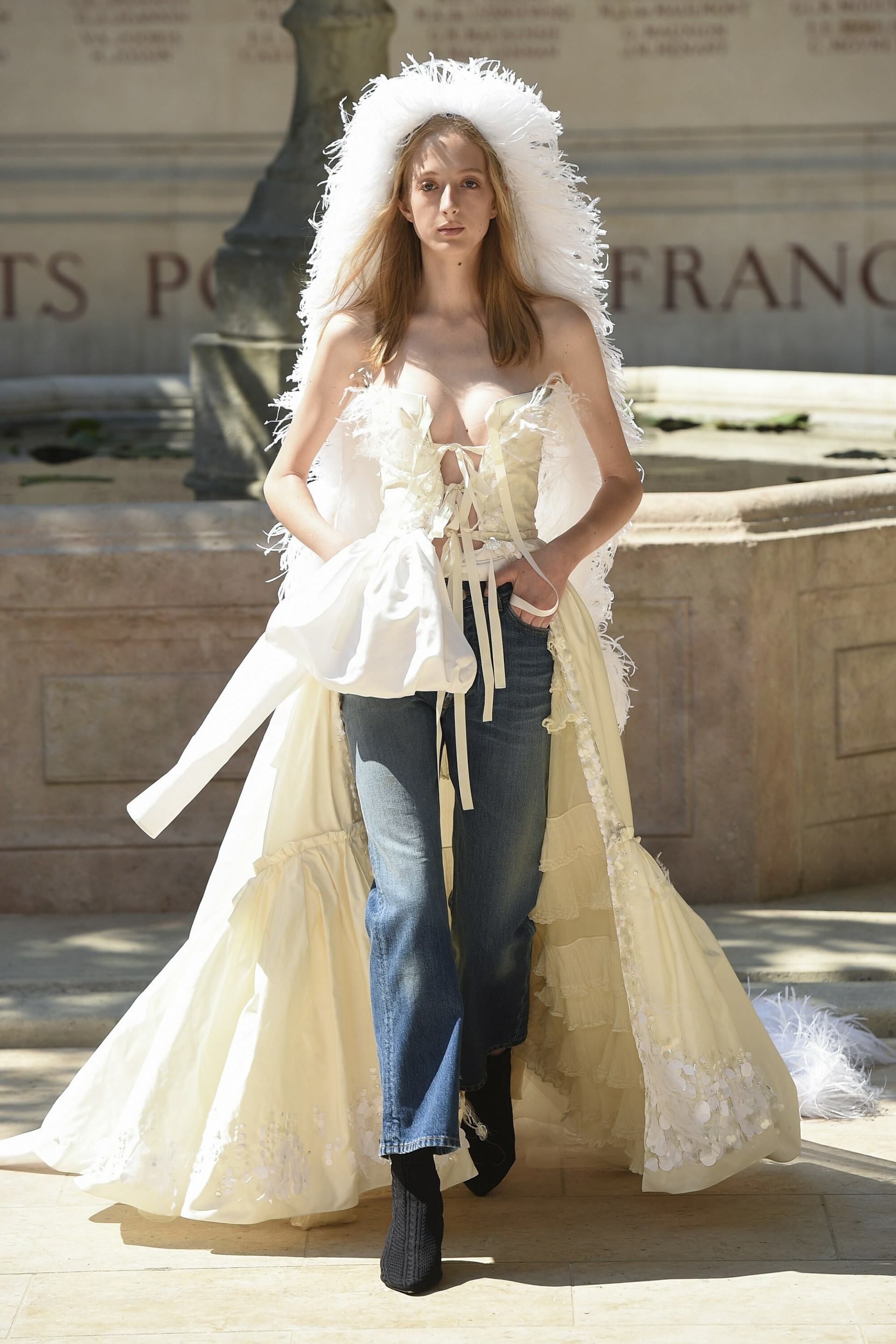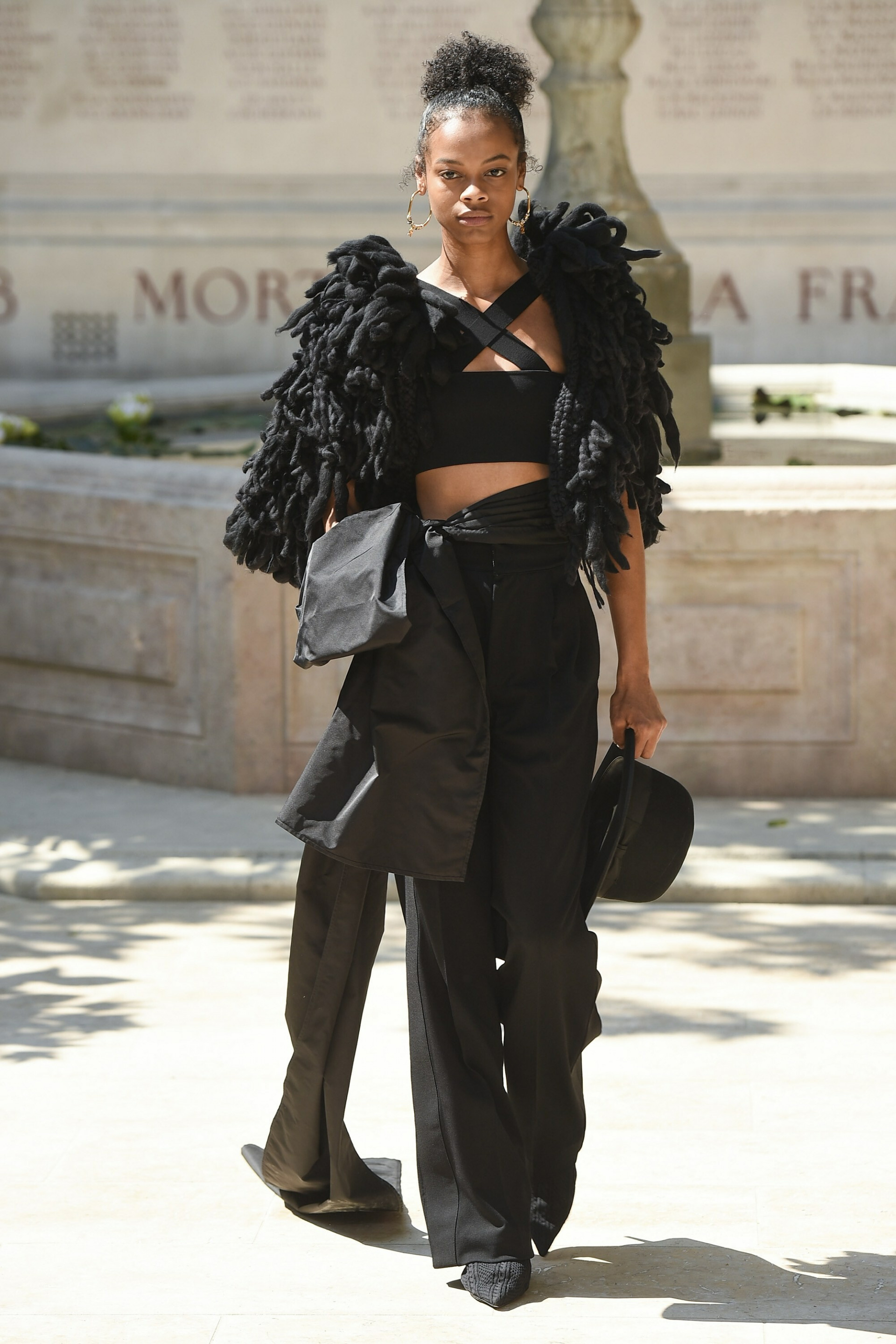 Thank you for engaging with Voir Fashion Digital.
It is important that we communicate a unique brand of fashion, beauty, trends and lifestyle to you on a regular basis, all we ask is that you share our content, and subscribe to receive even more exciting updates and competitions directly to your inbox.