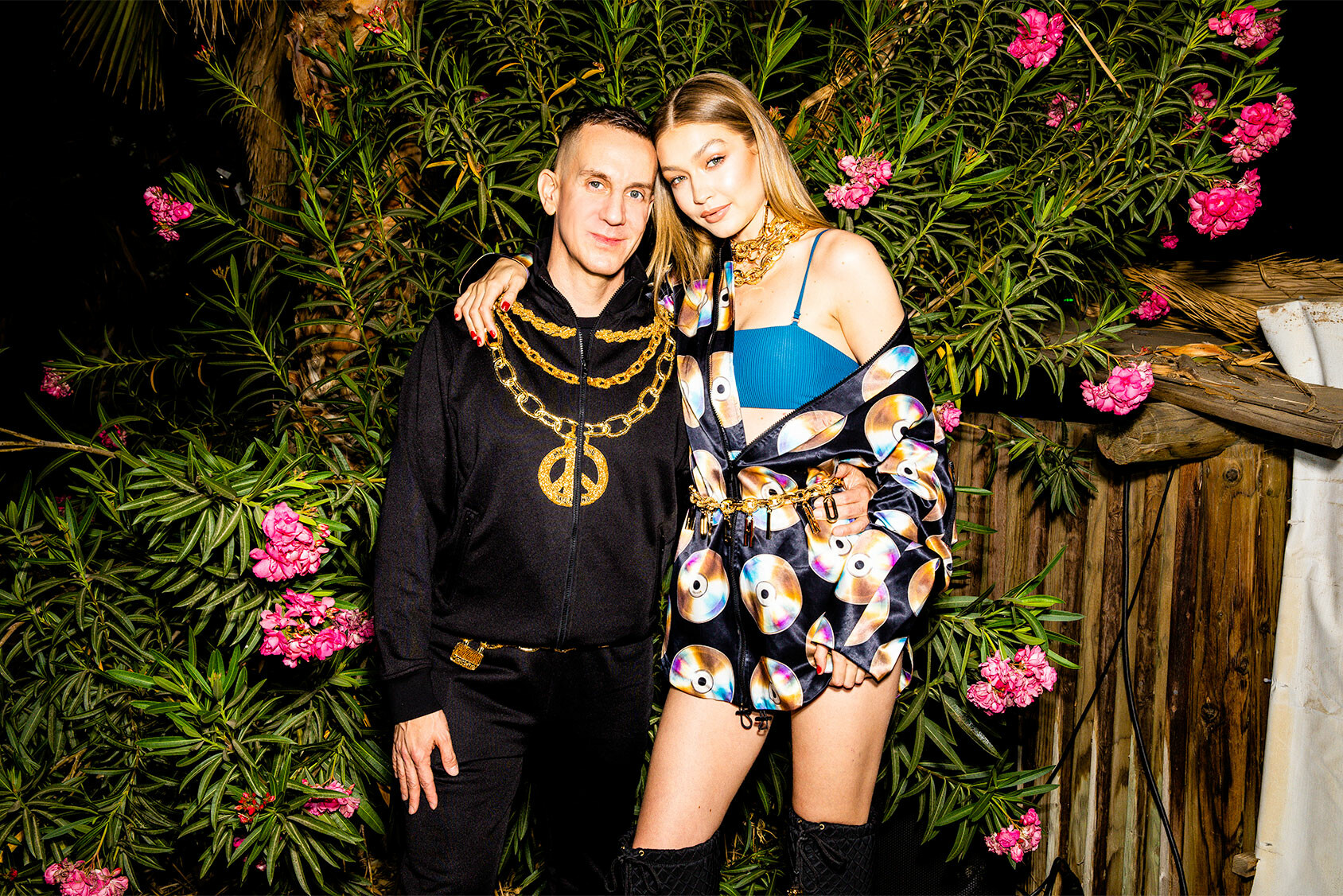 The giant of retail is set to collaborate with the giant of high fashion, bringing the playful designs of Moschino to the masses through H&M. Jeremy Scott shared the news with Gigi Hadid at the Coachella party last Saturday. His intention behind the collaboration is to connect with more people through fashion and reach more of his fans through the accessibility of H&M.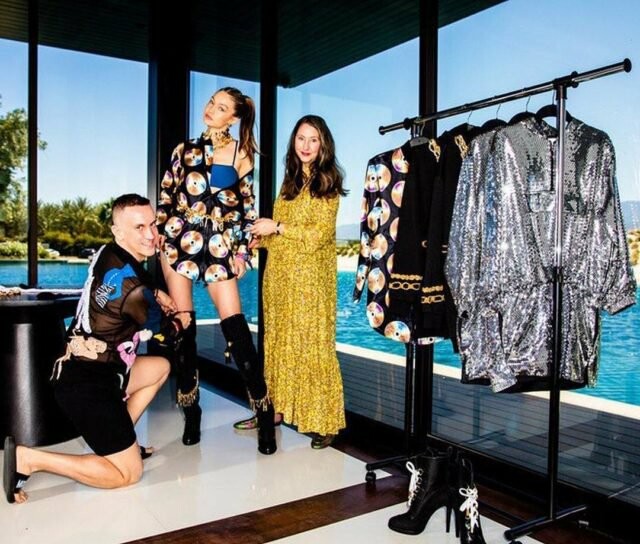 Scott's collaboration with Adidas ended in 2017, meaning this new partnership will offer fans a chance to snap up his collections again at a more convenient price point, ranging from approximately £25 to £300.
The collection includes womenswear, menswear and accessories with some extra surprises too. Scott told Vogue "there's a silver sequinned parka dress," so needless to say the fun aspect of Moschino will not be compromised by the high street. Reworked denim, drastic crops and athletic evening wear are all rumoured to be making an appearance in the collection, showcasing how humour meets haute couture meets the street.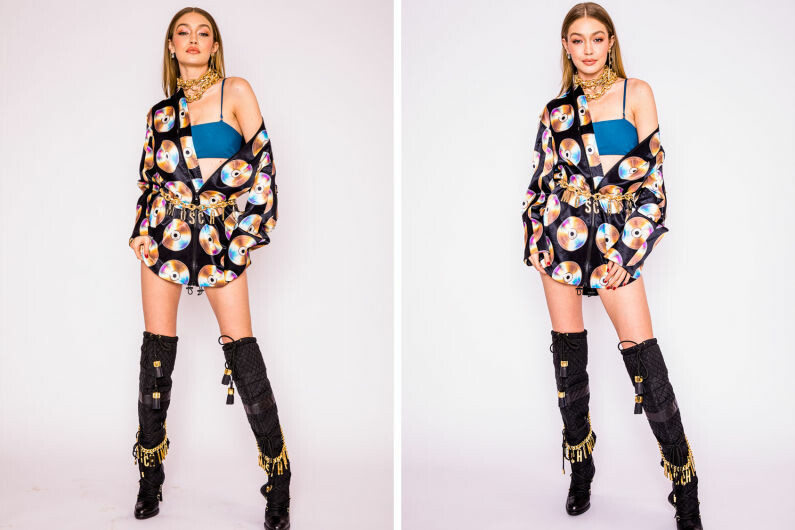 He said "everything H&M does, it just aligns with me. I am 'the people's designer', after all. That's a title that's been bestowed on me; I think because I believe in the democratisation of fashion, and I've found many different ways to reach people."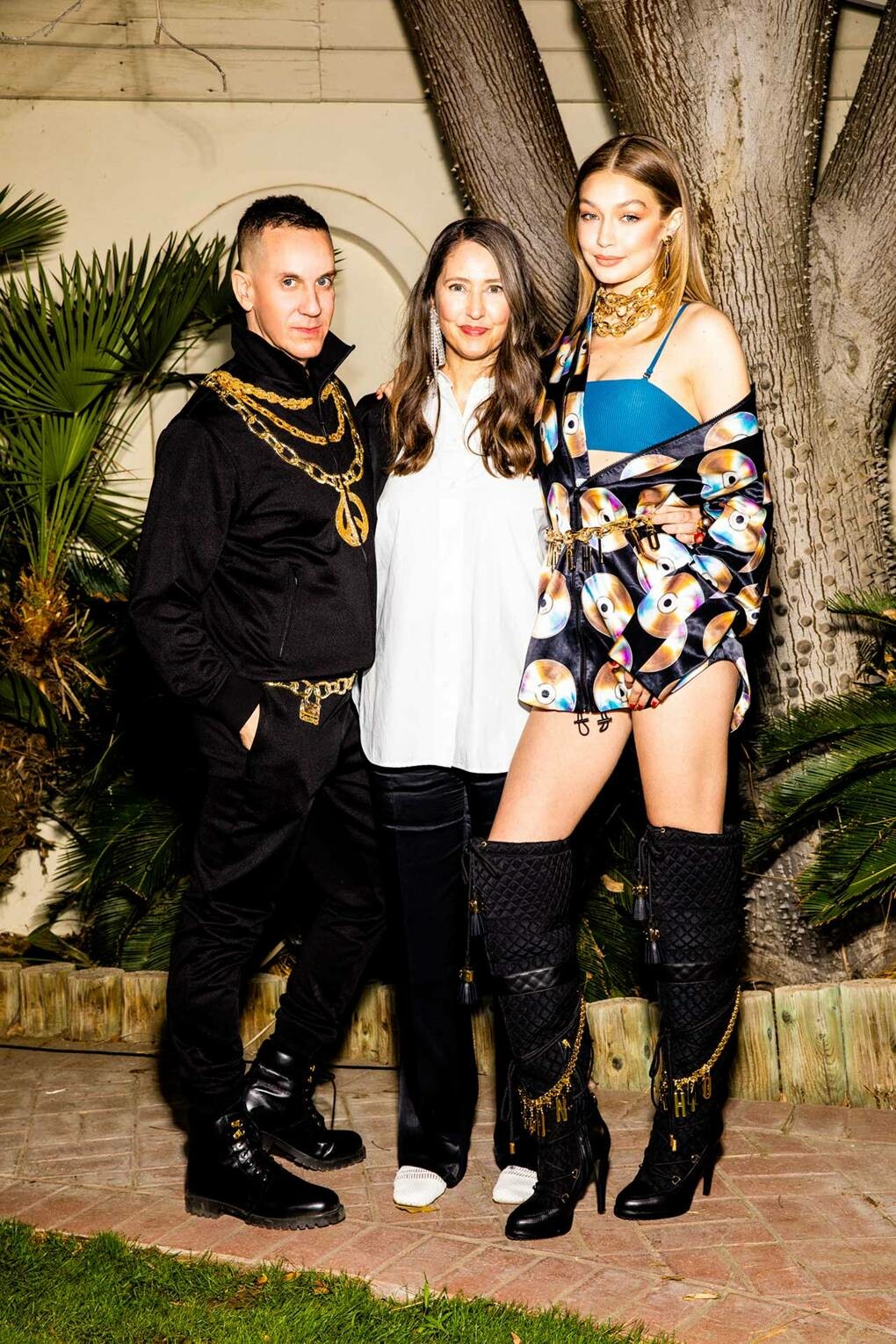 The campaign encaptures an innovative TV concept merging social and traditional media to create a multi-platform takeover. Scott believes fashion is about communication, It's how we present ourselves to the world, so social media is another outlet to present our own style and connect fashion brands on a more personal level.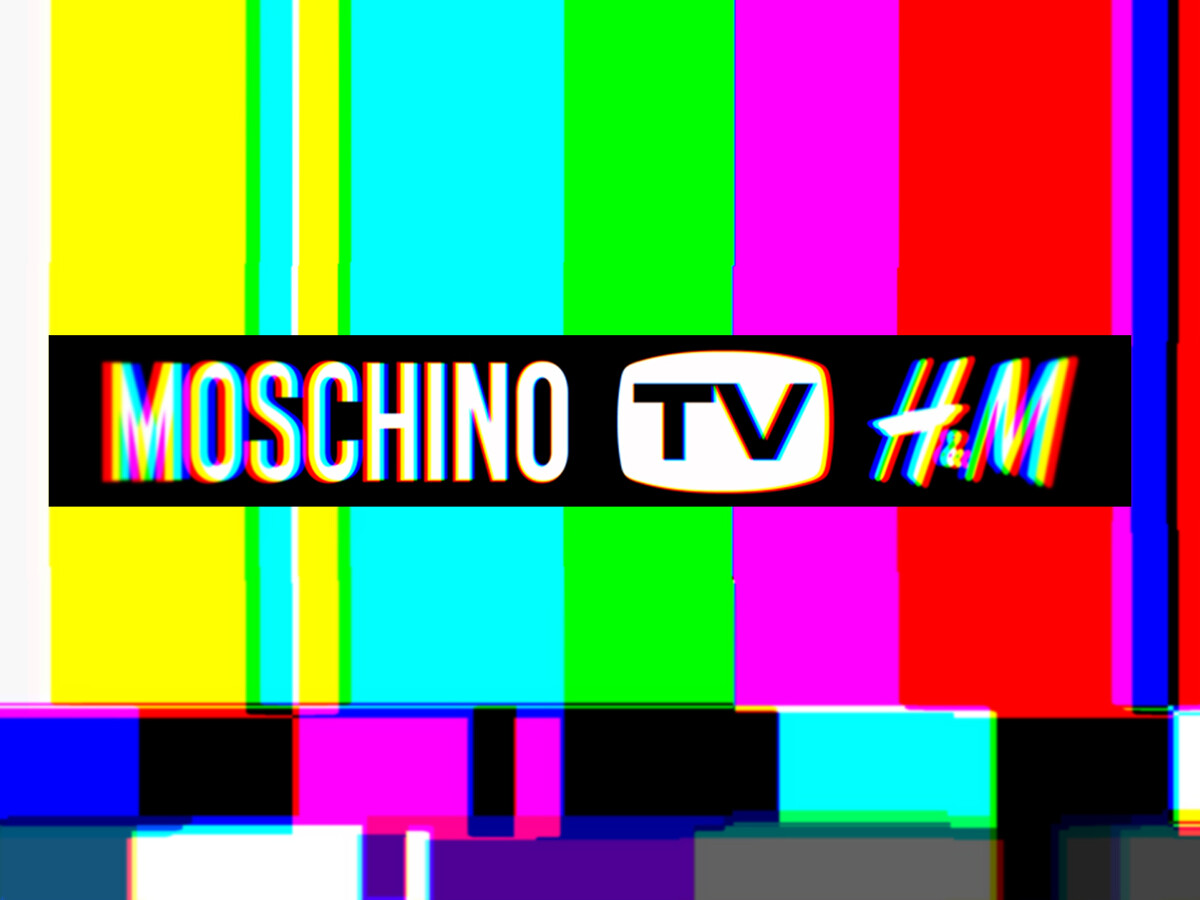 We can't wait to see how far Moschino will push the boundaries in the world of fast fashion. The H&M x Moschino collection will be available online and in-store from November 8th.