Gucci releases its limited edition collection – Gucci Hallucinations.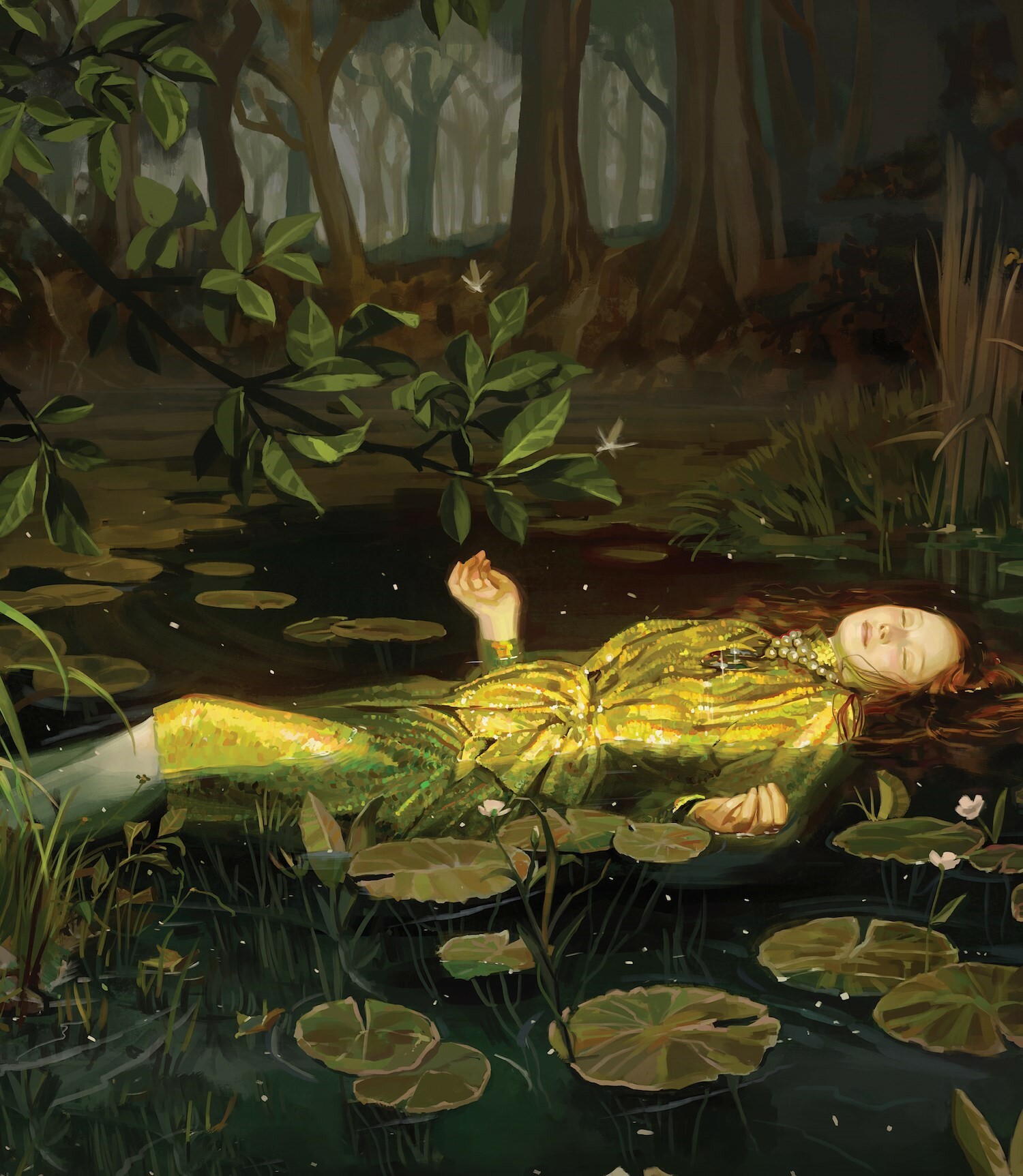 Gucci's previous collections have taken us to places such as outer space – AW17; to the Street of Harlem – Cruise 2018; now, for SS18 Gucci has taken us into a world of 'Utopian Fantasy'.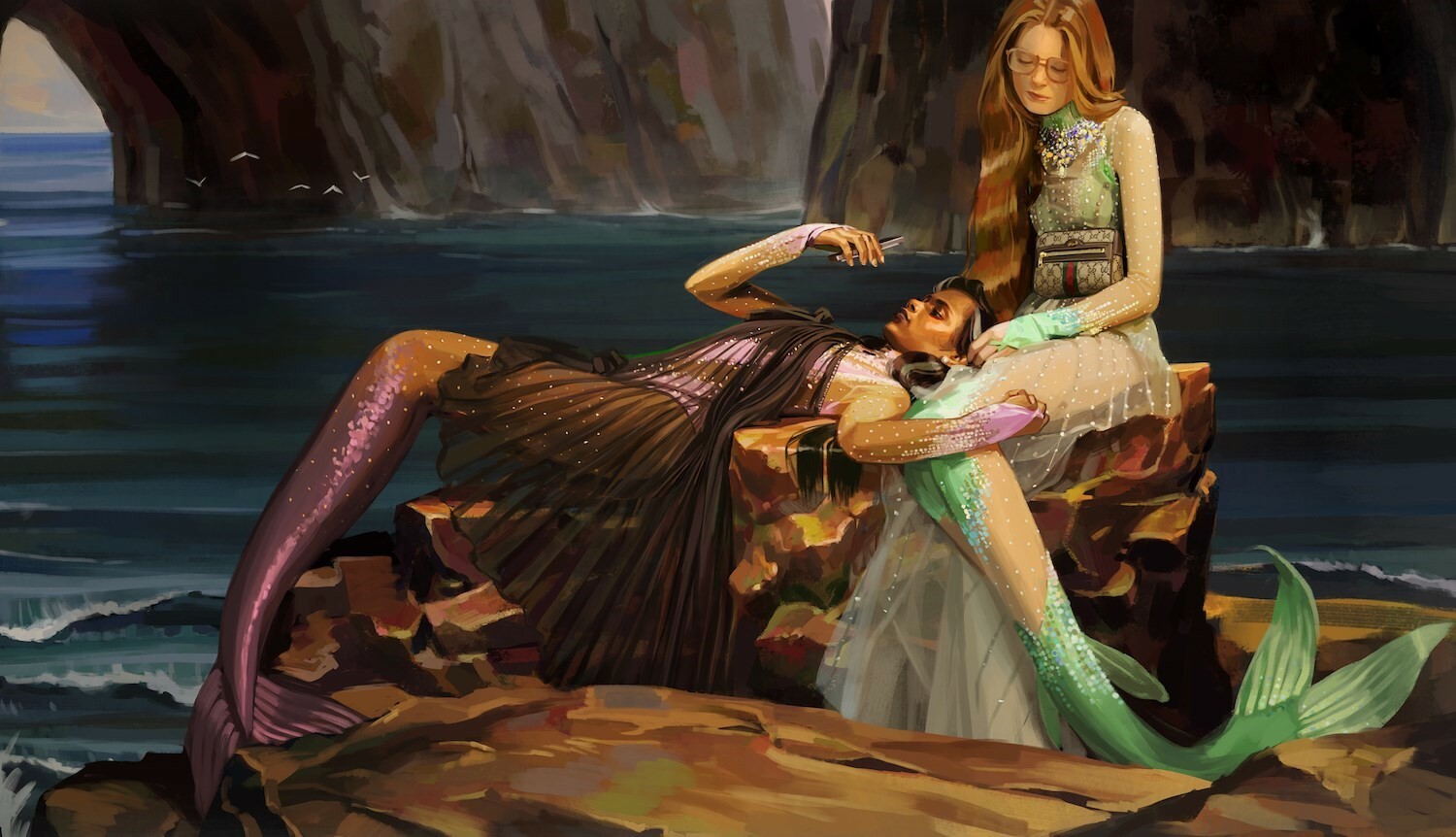 The collection explores the three elements, earth, sea and sky from within this mythical world. From swimming with mermaids, riding on horseback to far away castles, all the way to fishing for planes above the clouds.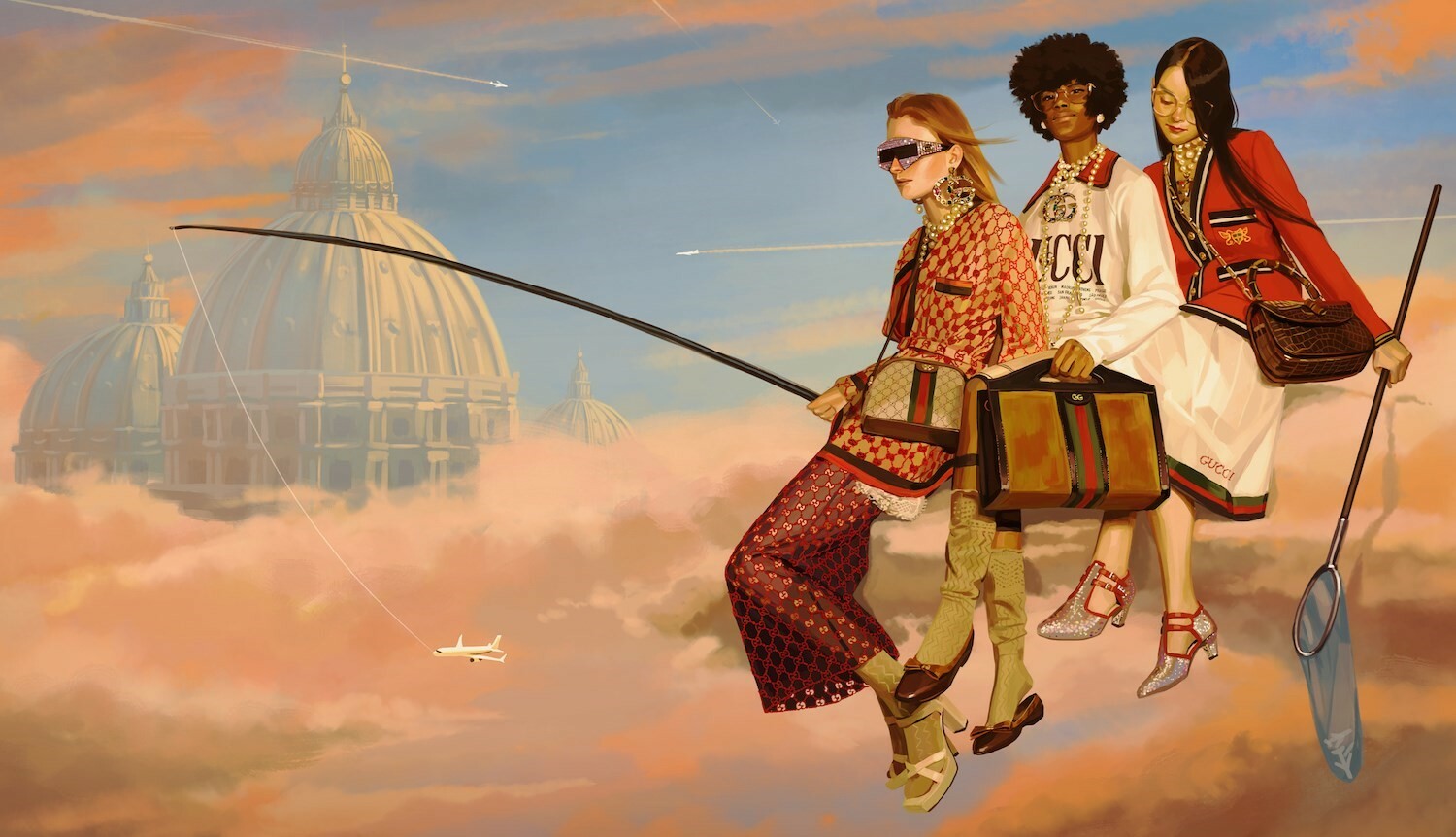 This immersive experience is the work of Spanish illustrator, Ignasi Monreal who has collaborated with Gucci to produce the Utopian Fantasy collection. The collection contains limited edition t-shirts and sweatshirts – only 200 T-Shirts and 100 sweatshirts of each design have been produced, all have a dedicated numbered label (1 of 200 etc.).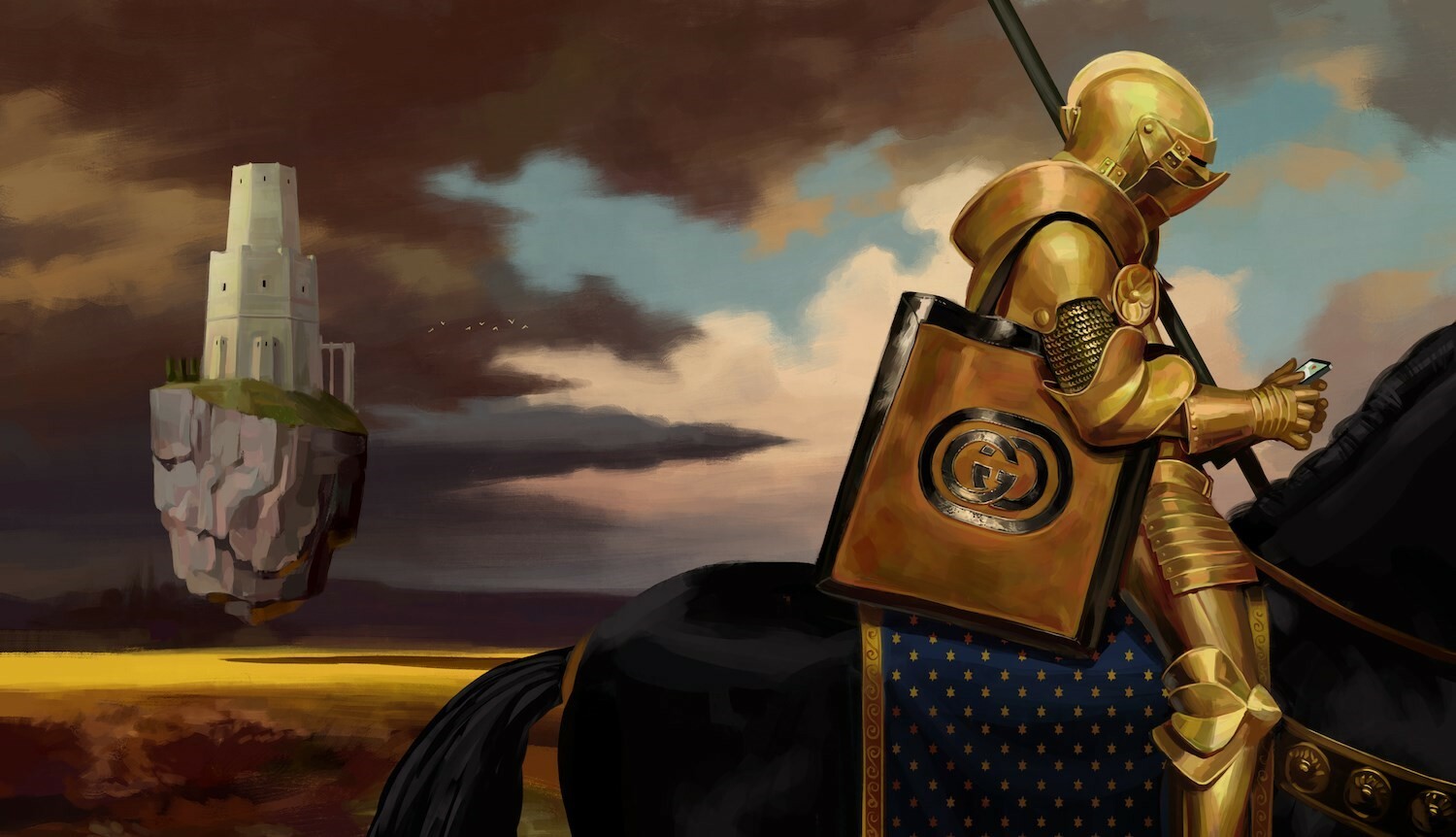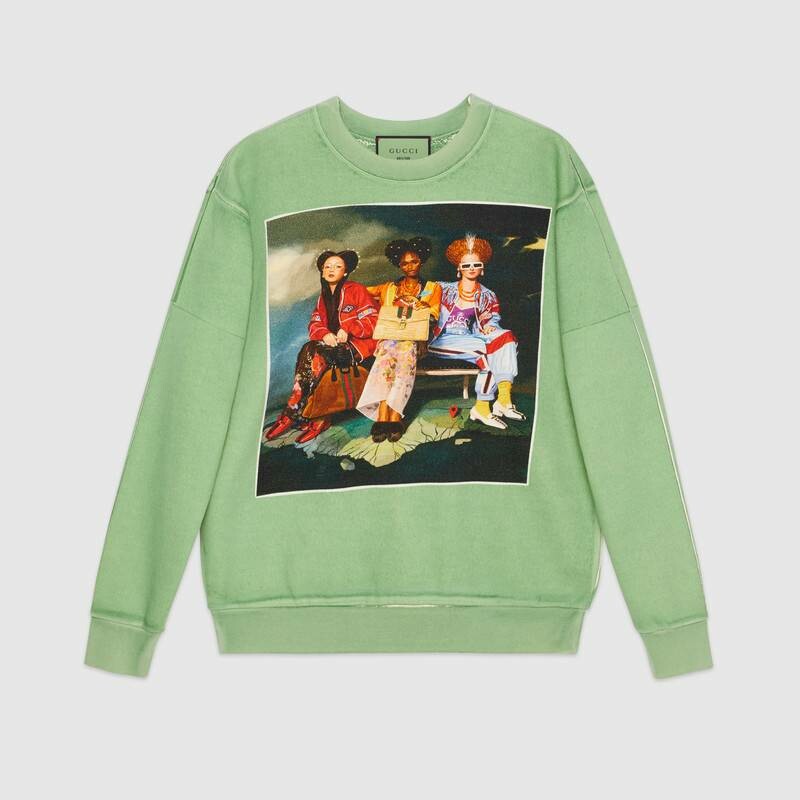 Launching April 11 at 8am EST on gucci.com.
Thank you for engaging with Voir Fashion Digital.
It is important that we communicate a unique brand of fashion, beauty, trends and lifestyle to you on a regular basis, all we ask is that you share our content, and subscribe to receive even more exciting updates and competitions directly to your inbox.