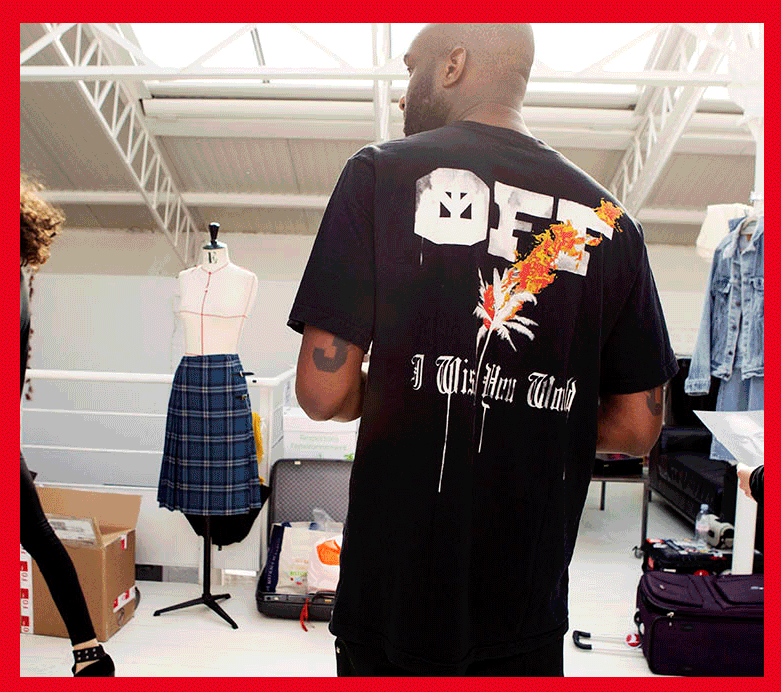 Is that the winds of change I can hear? It certainly seems that way at Louis Vuitton as earlier they announced who would replace Kim Jones as Artistic Director for menswear. Off-White founder Virgil Abloh has been named the man for the job and he represents how the luxury brand is moving in a fresh direction as they endeavour to attract new audiences.
Abloh, perhaps best known for working as Kanye West's Creative Director, is the first African-American designer to be named as Artistic Director for the brand and his ability to merge luxury fashion with streetwear is sure to add a twist to future collections. Michael Burke, the Chairman and CEO of Louis Vuitton who worked with Abloh at Fendi in 2006, described the designer as having an 'innate creativity and disruptive approach' which, in turn, has 'made him so relevant, not just in the world of fashion but in popular culture today'.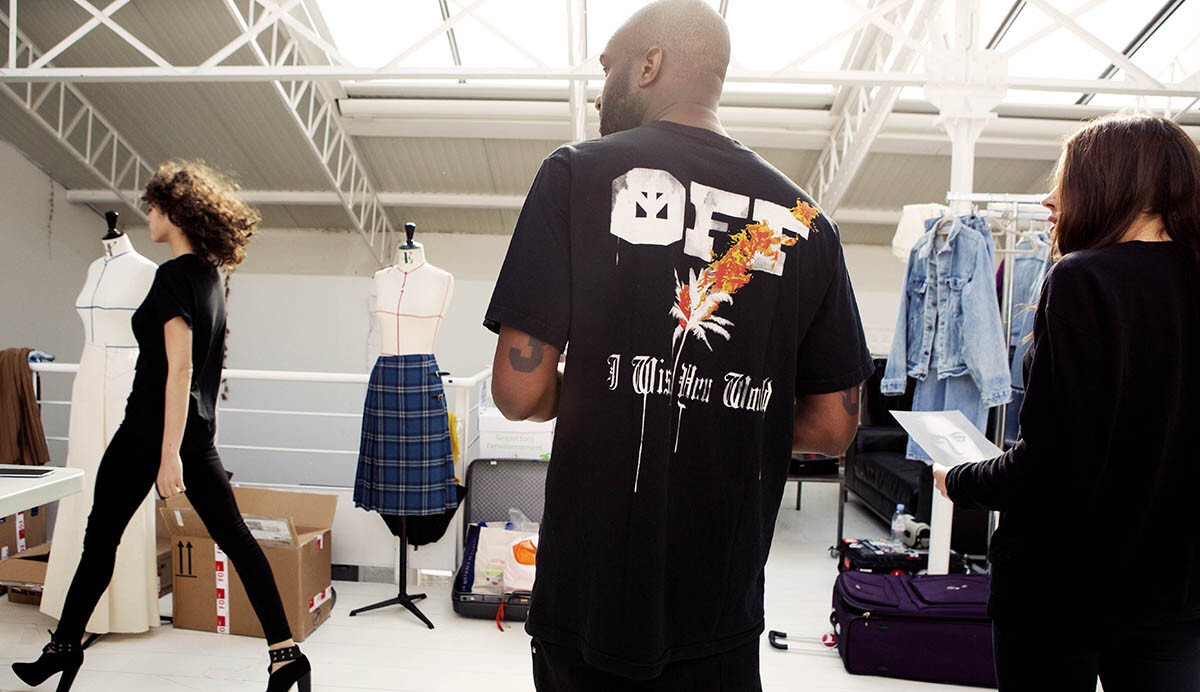 In an interview with WWD in 2016, Abloh sums up his style as 'a discourse between me and the kids' and having already successfully collaborated with the likes of Jimmy Choo, Nike and Moncler, he is sure to bring this ideology with him to his new role. But the man doesn't stop at designing fashion, he draws inspiration from his architectural background whilst sidelining as a successful DJ – he has impressively played alongside the world famous The Martinez Brothers. All of this, alongside being named International Designer of the Year at the GQ Men of the Year Awards 2017 and receiving the Urban Luxe gong at the 2017 British Fashion Awards – not bad!
We will all be waiting with baited breath for his first show in June during Men's Fashion Week in Paris to see how he has combined the 'heritage and creative integrity' of Louis Vuitton with 'modern times'. But for now, we can just be excited by the prospect of a creative, innovative young mind taking the reigns and moving this established luxury brand in to the future.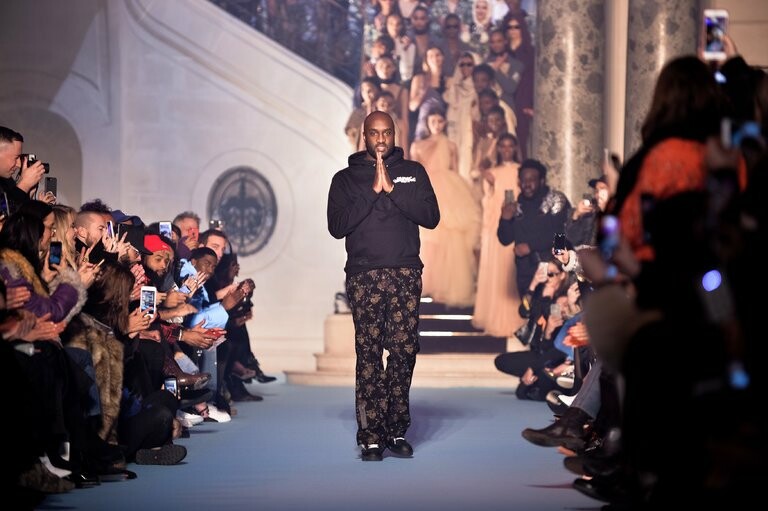 Thank you for engaging with Voir Fashion Digital.
It is important that we communicate a unique brand of fashion, beauty, trends and lifestyle to you on a regular basis, all we ask is that you share our content, and subscribe to receive even more exciting updates and competitions directly to your inbox.