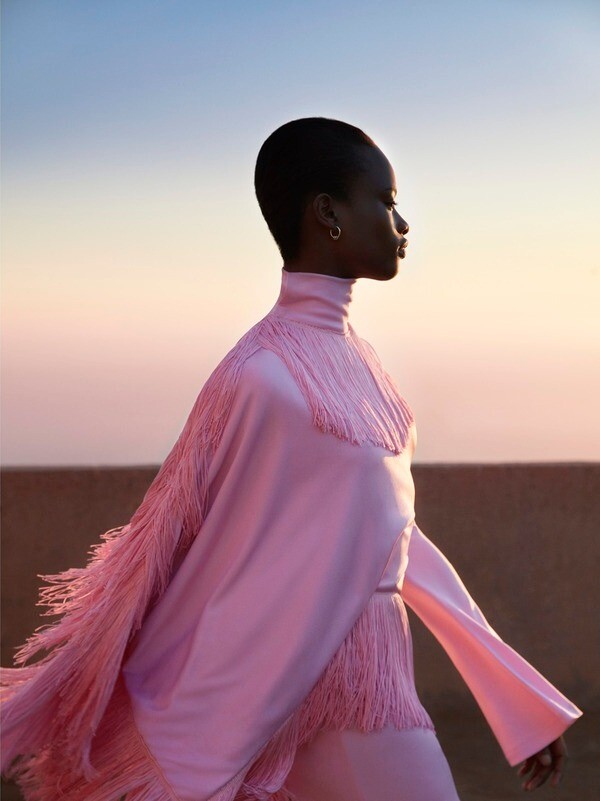 It is extremely rare that we look over a portfolio and are completely lost for words. In our eyes, Camilla Åkrans is an artist in the purest form, her medium being photography and film, and her specialist subject – femininity.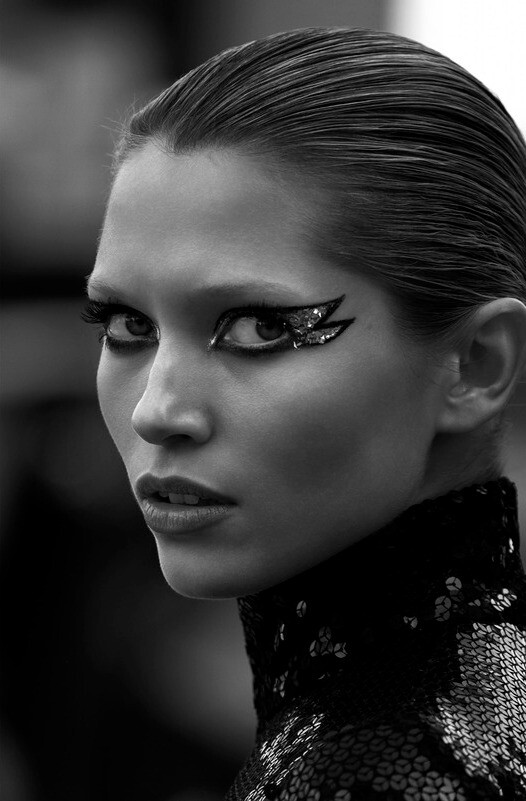 Camilla captures images like nobody else. There is energy yet stillness in her work; poetry and colour; empowerment yet vulnerability; each executed to the highest level, and each image telling its own story.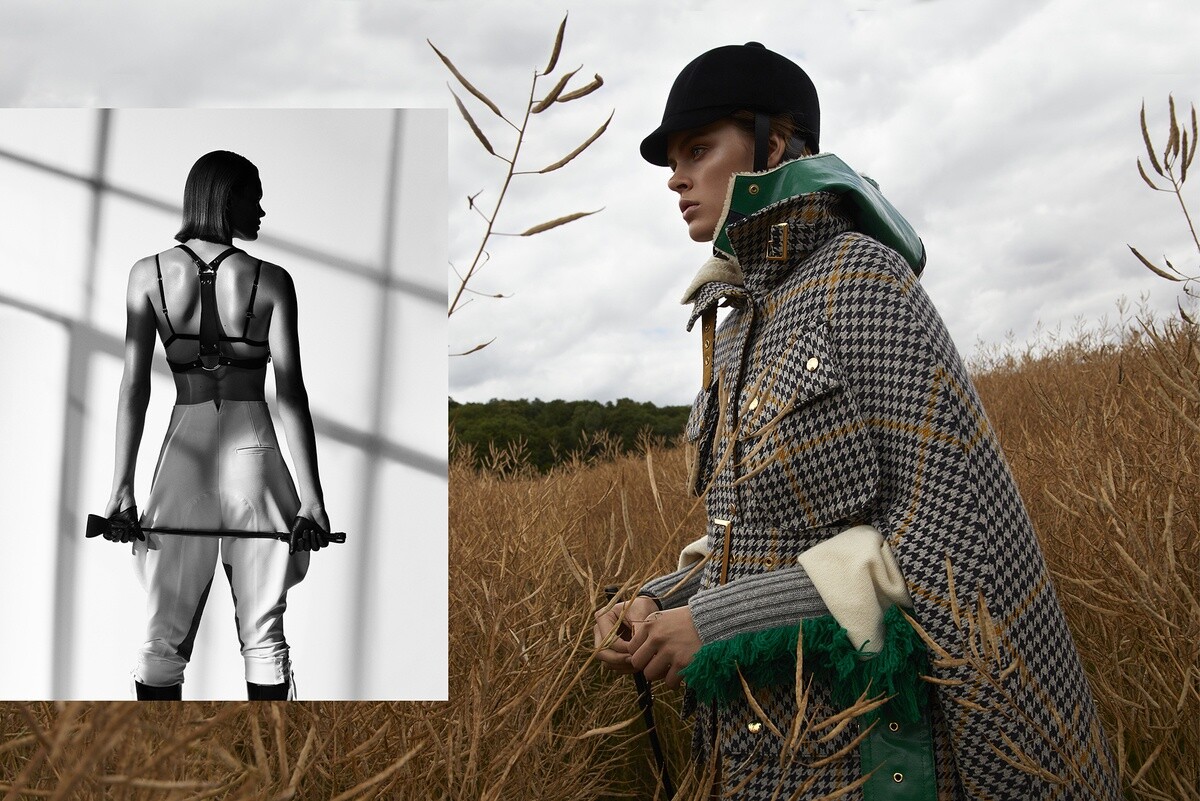 In her own words: "I'm trying to depict a thought. I portray women the way that I myself would like to be perceived. I want to be seen in every aspect of my being. The beautiful as well as the thorny, and the rough. Women are a little like flowers."
Her philosophy is articulated in her favourite quote from Anne Brontë.
"But he who dares not grasp the thorn should never crave the rose."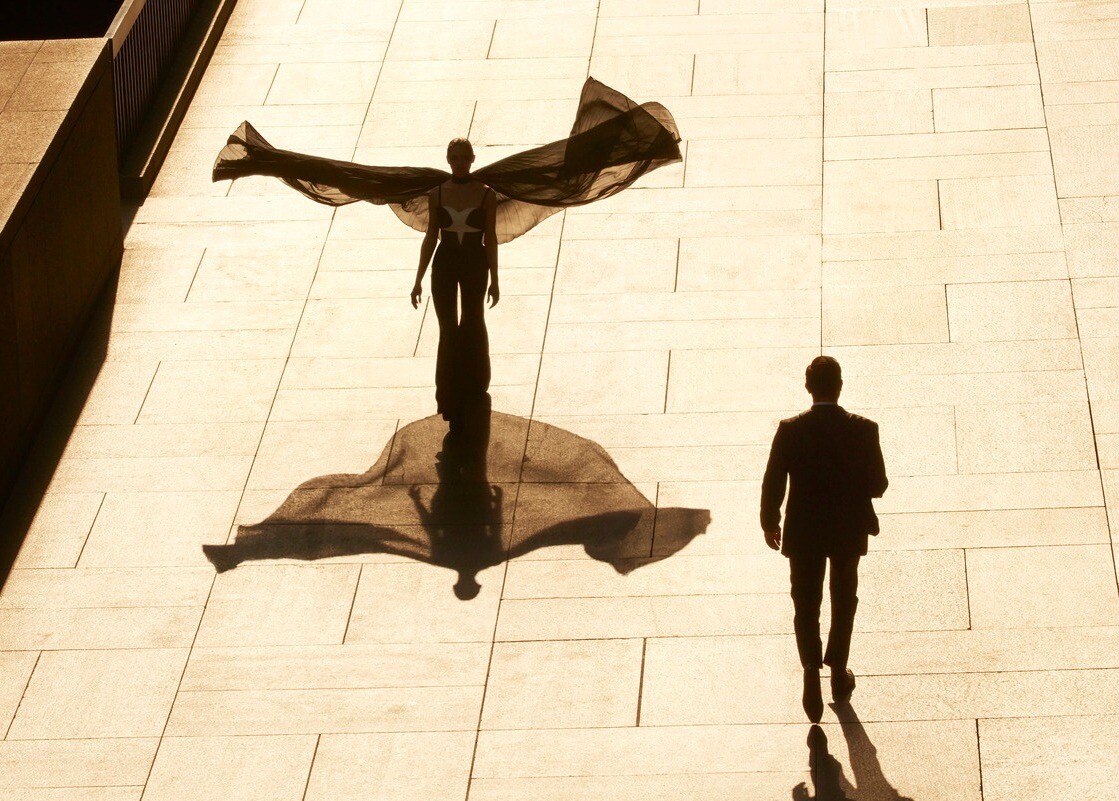 See more of Camilla's work here
Thank you for engaging with Voir Fashion Digital.
It is important that we communicate a unique brand of fashion, beauty, trends and lifestyle to you on a regular basis, all we ask is that you share our content, and subscribe to receive even more exciting updates and competitions directly to your inbox.