The fashion retailer Topshop has given us a taste of Los Angeles lifestyle for its Spring Summer 2018 campaign.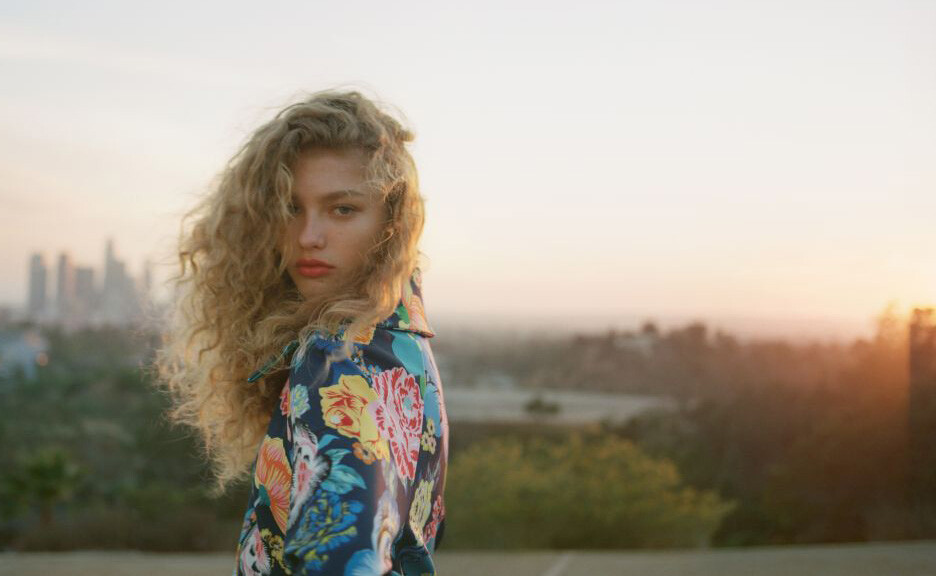 Filmed by Theo Wenner and styled by Alice Goddard, the short captures the ambiance of Hollywood's iconic Chateau Marmont.
"Quintessential Hollywood", this "iconic" Sunset Strip haunt is "chock-full of under-30 celebrities"
Featuring florals, studded denim and jacquard mini skirts, the collection displays stylish retro influences.