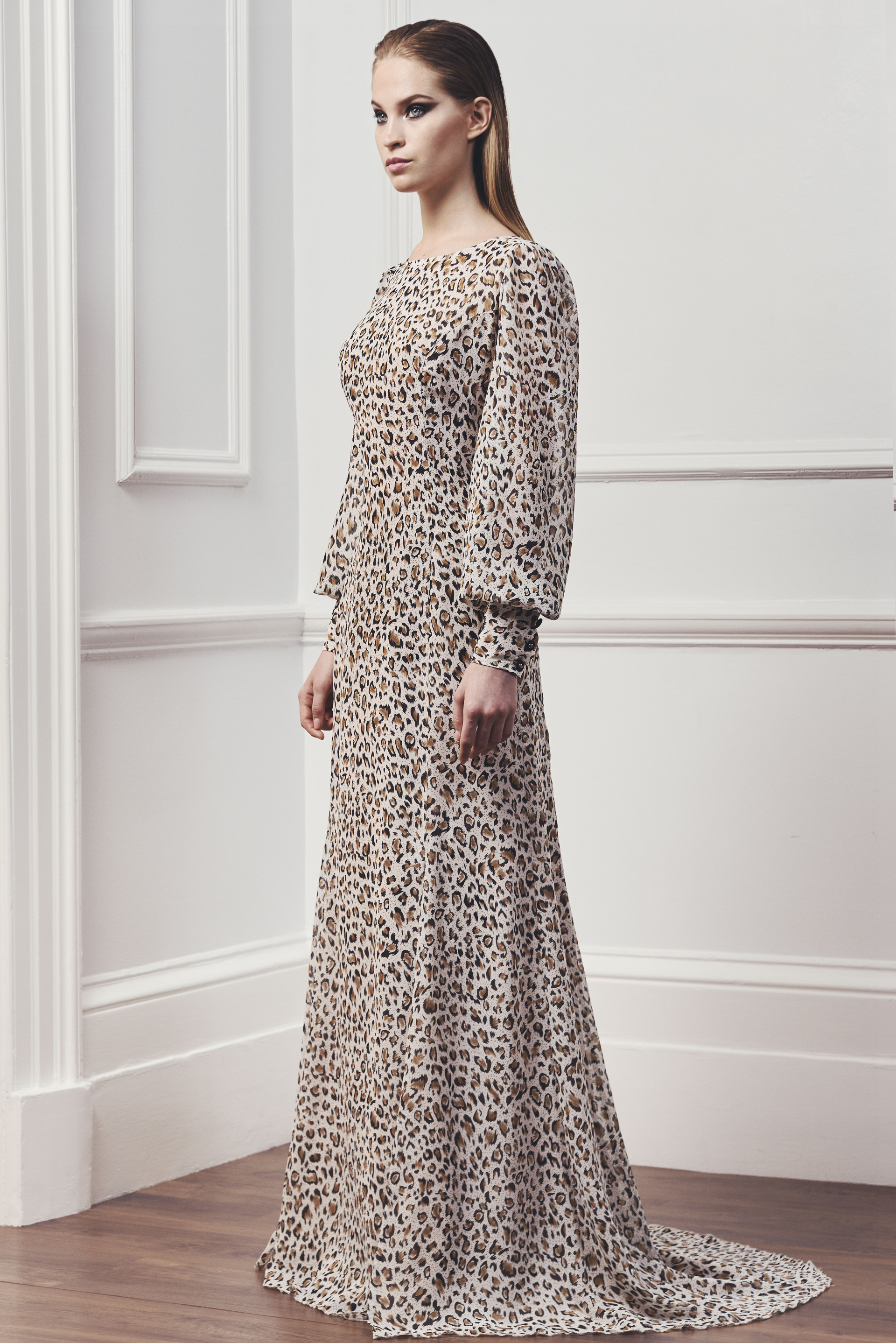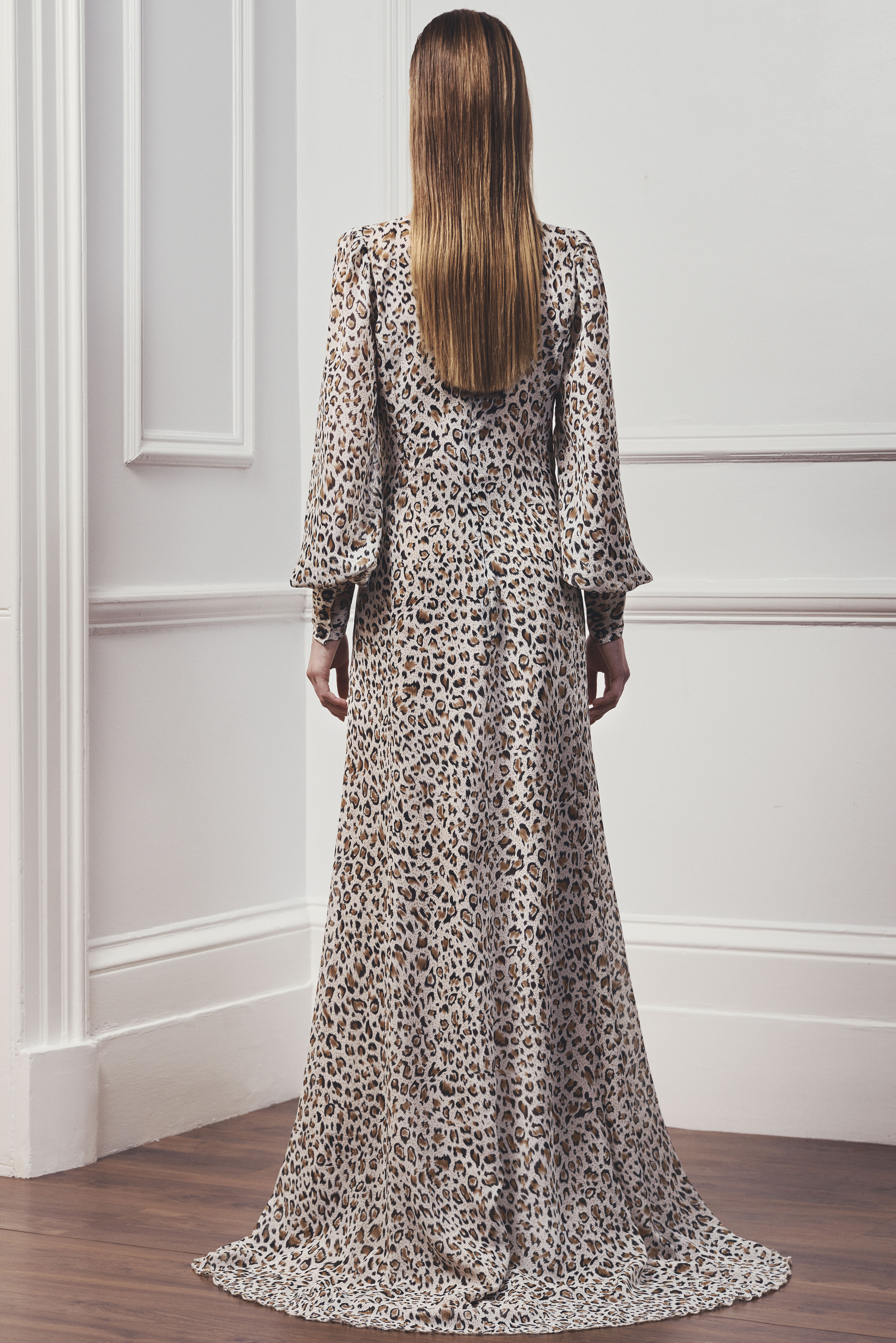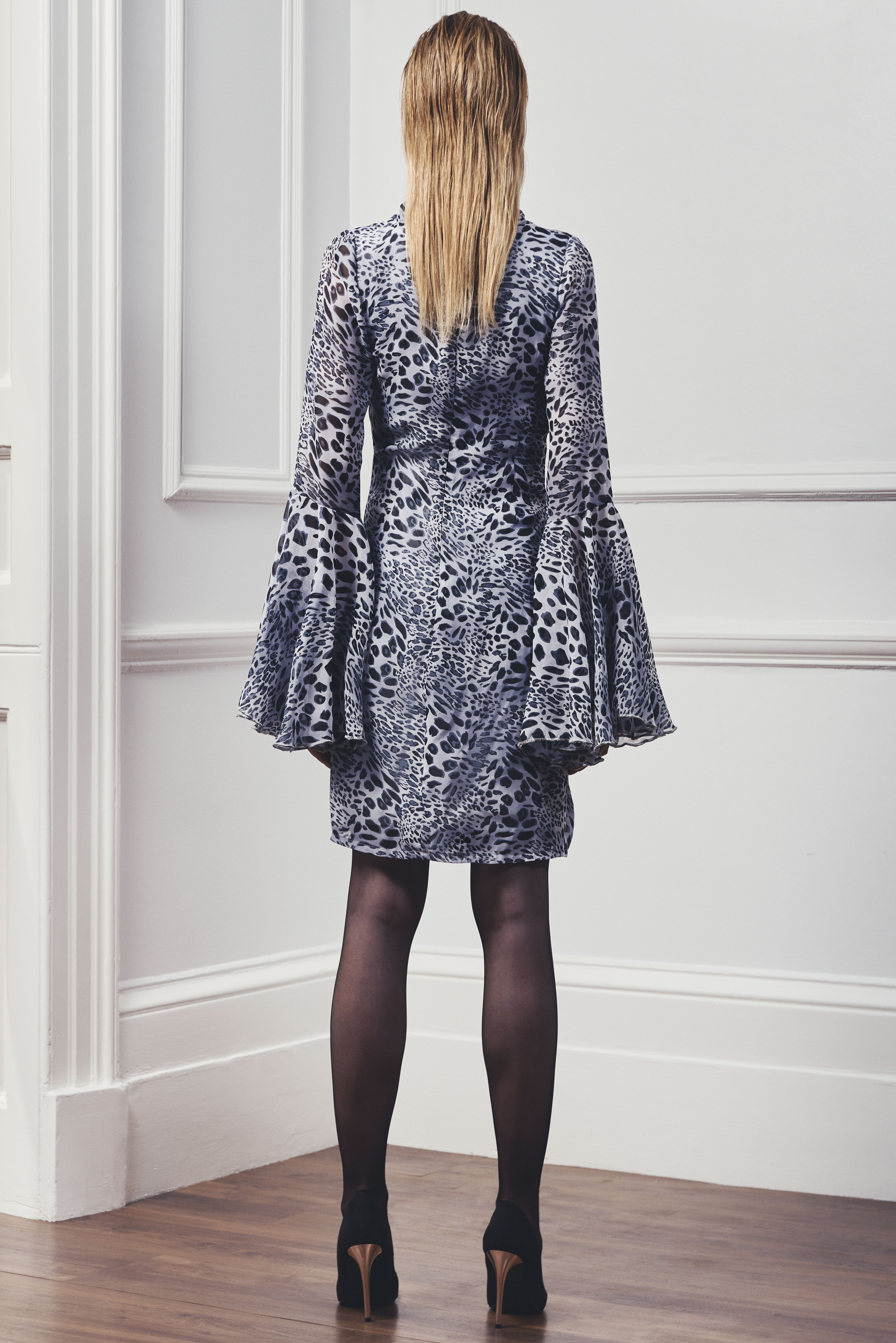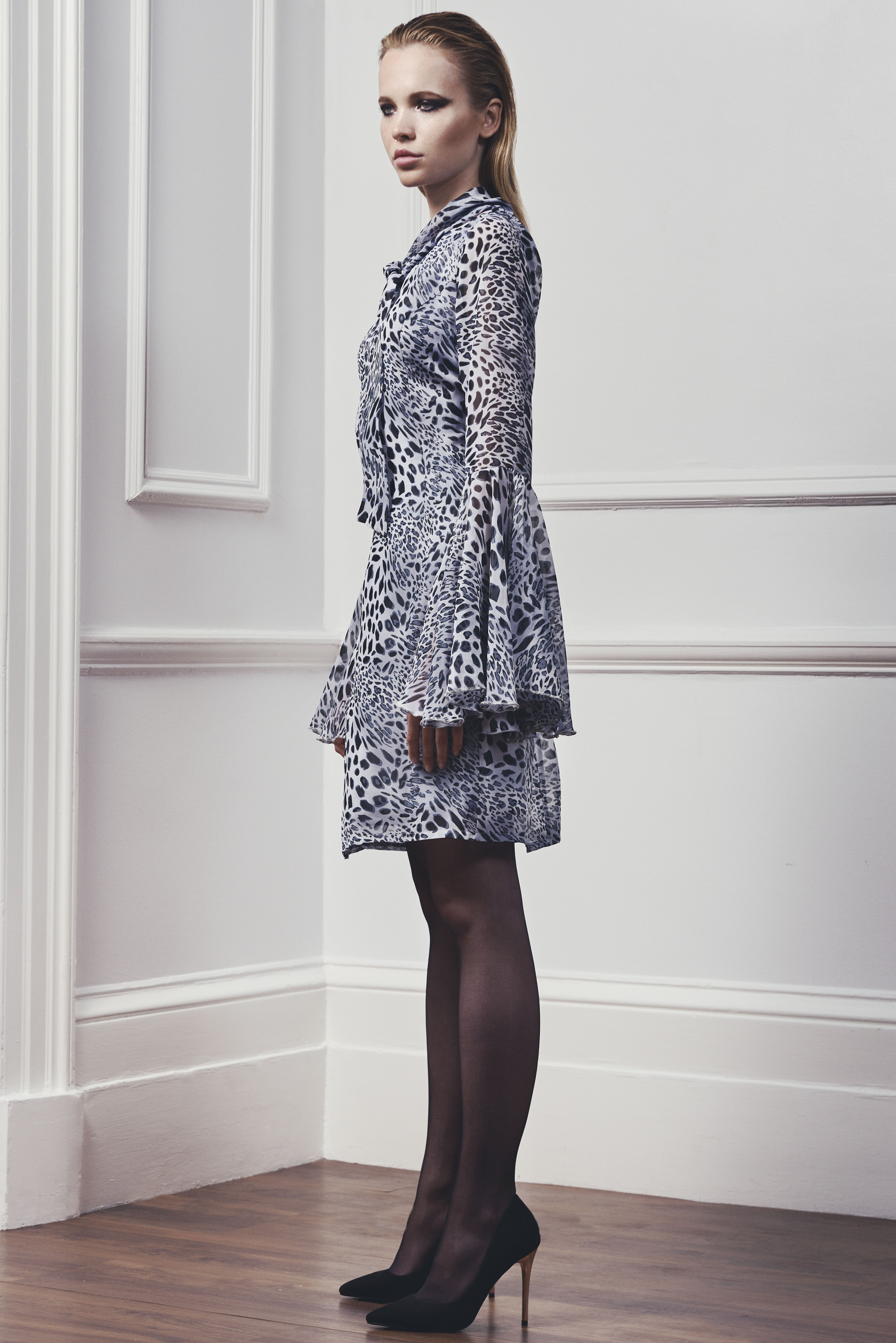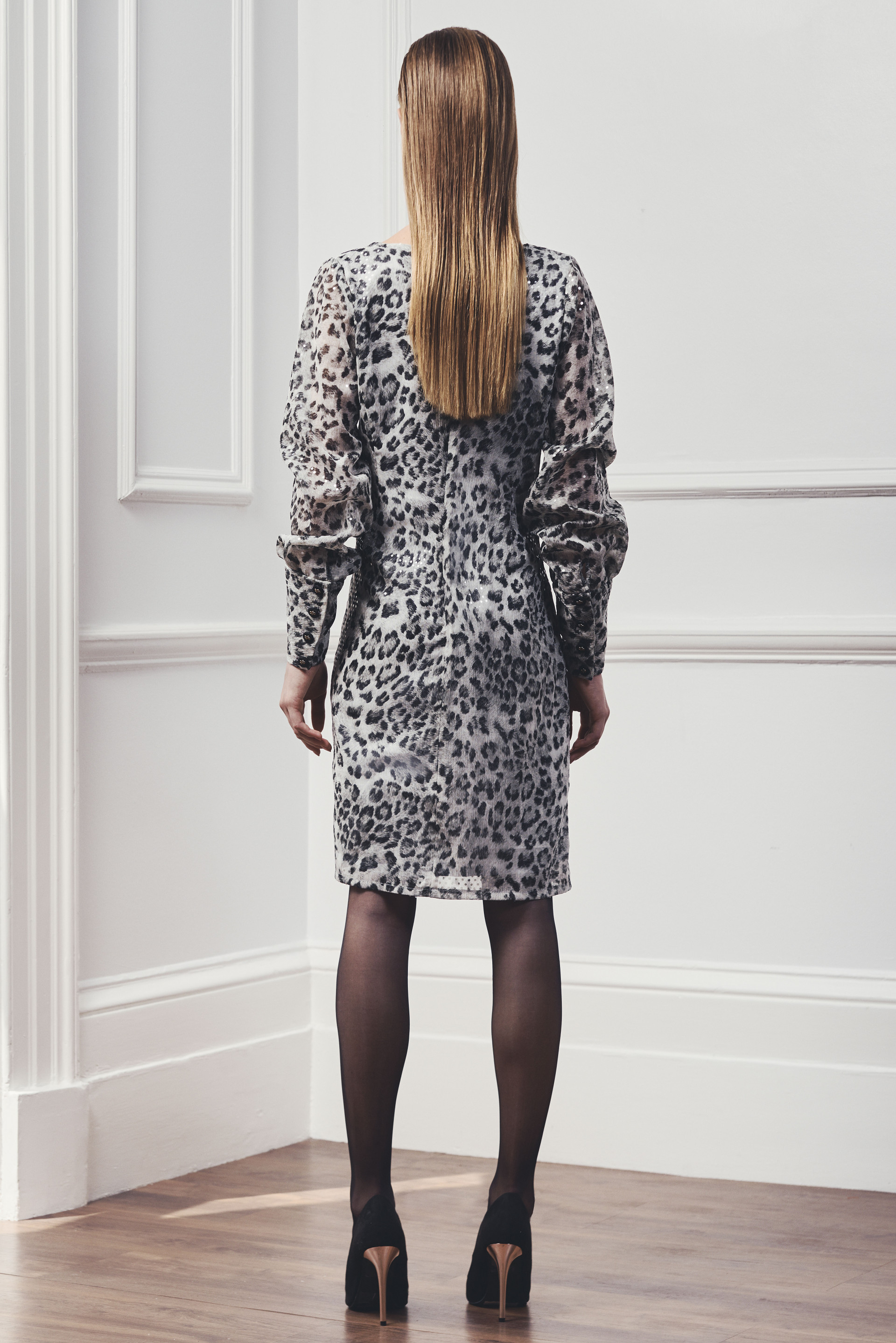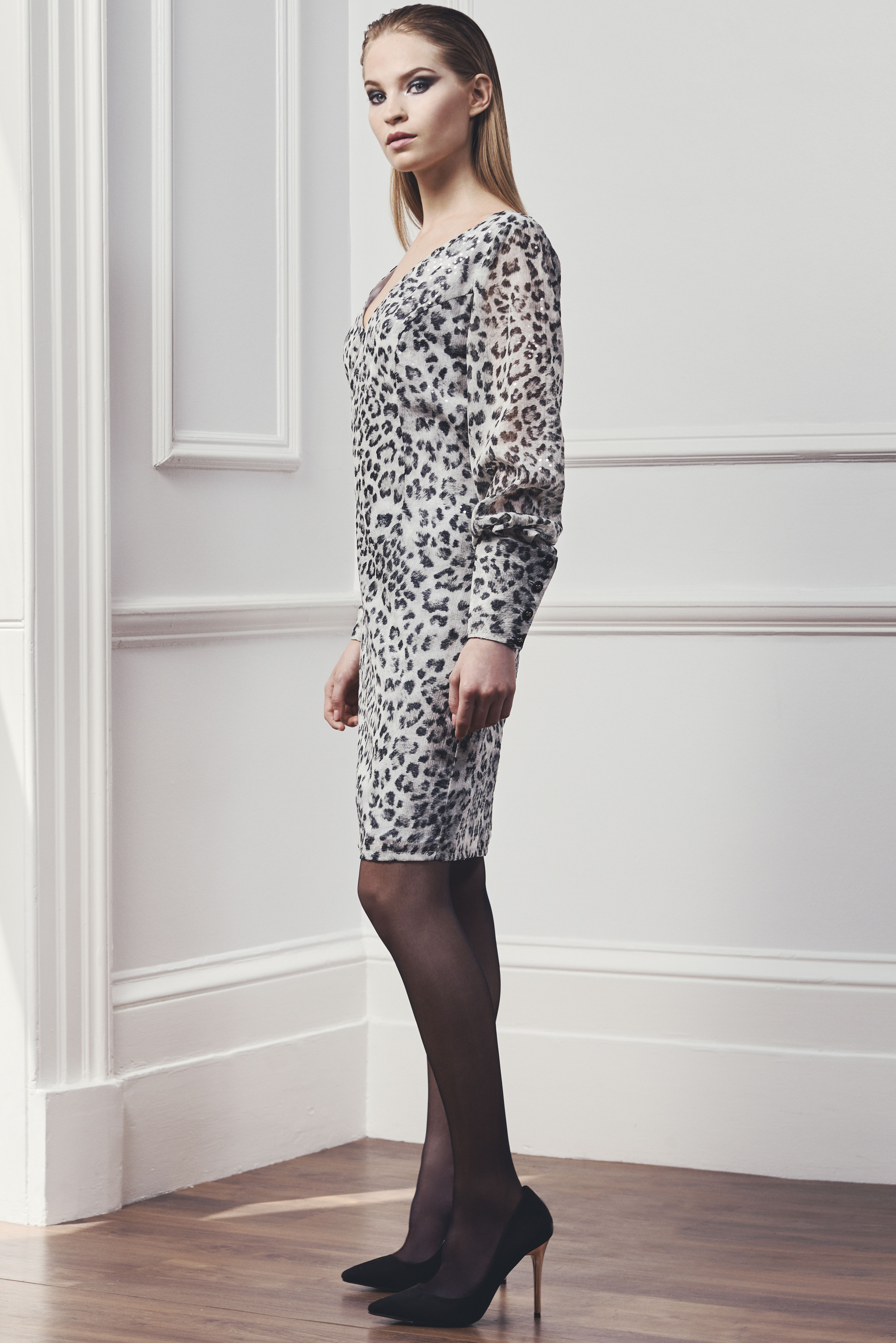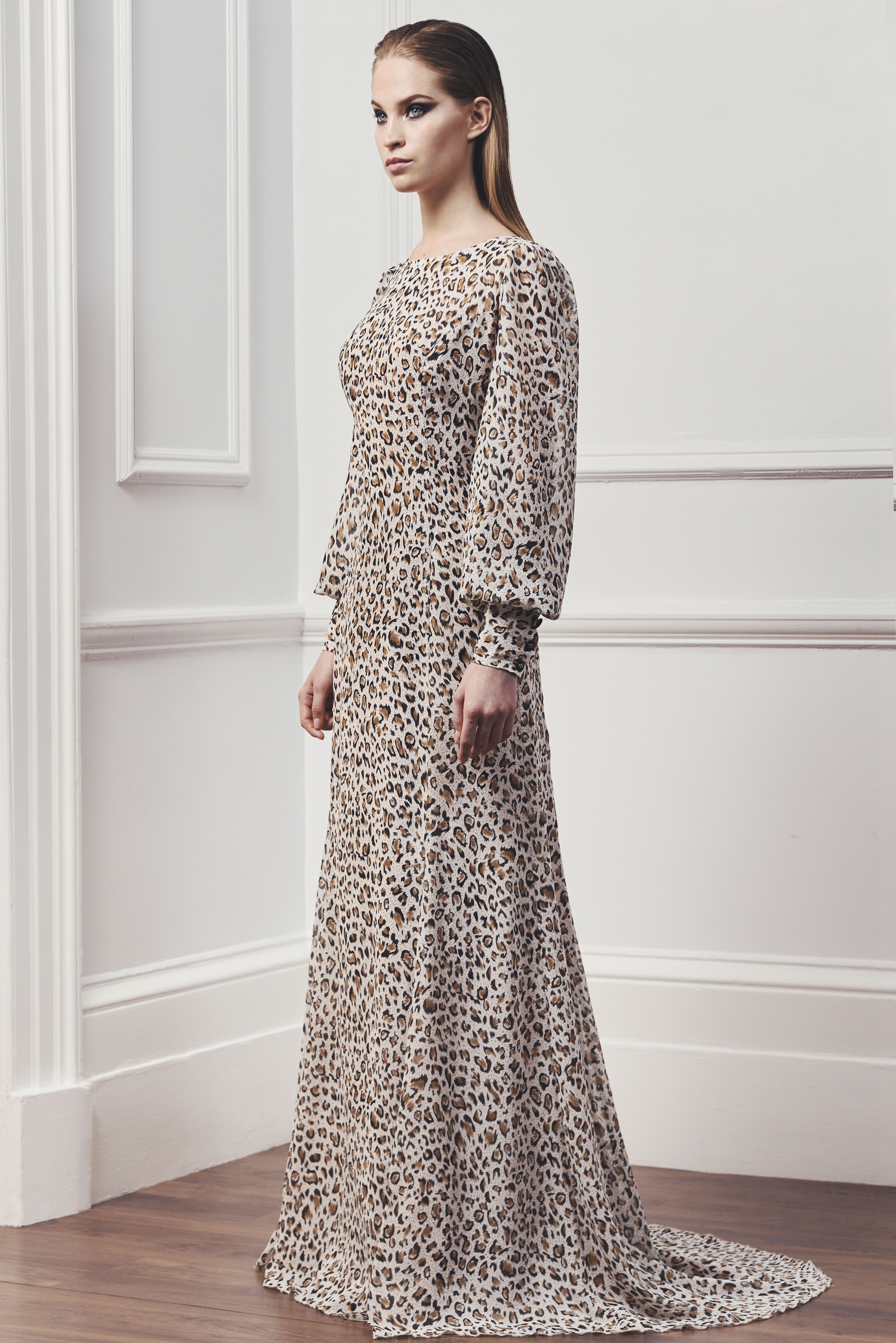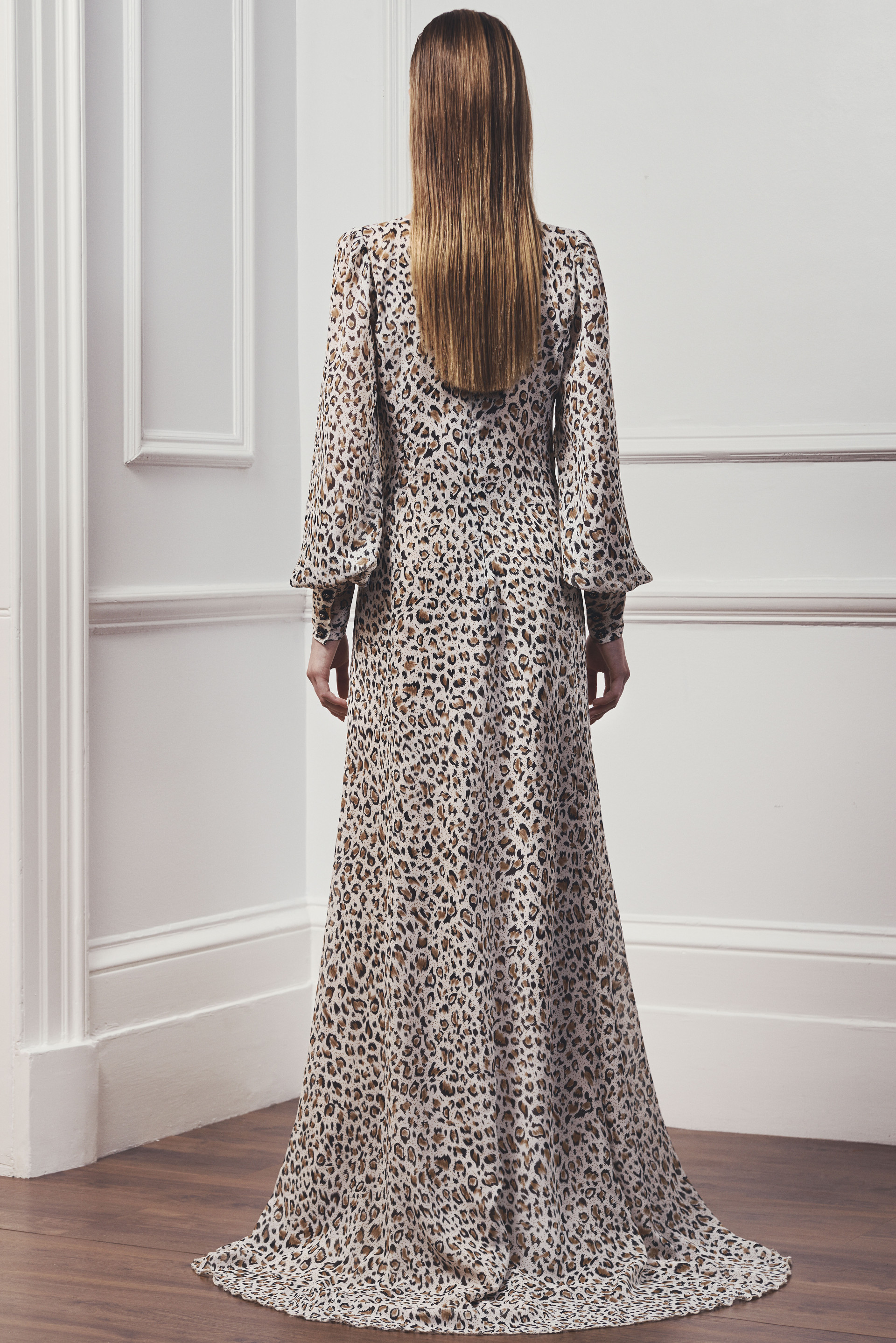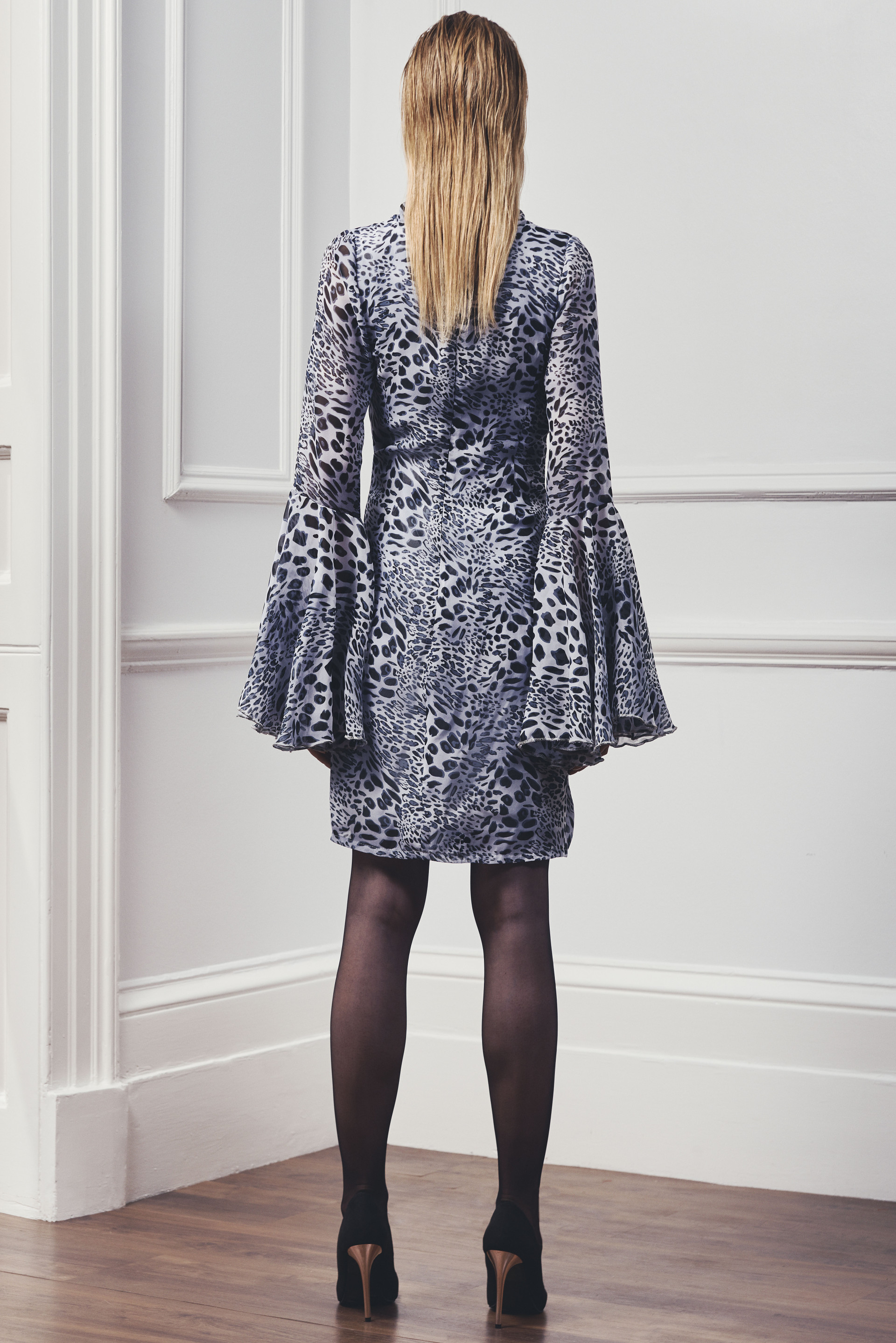 Being a Fashion Design graduate from the International School of Costume and Fashion Design, Tomasz Kociuba experiments with different materials and fabrics to create a blissful twist on design. The 1940's and 50's is where Kociuba gains most of his inspiration from of fashions worn by iconic movie stars such as Grace Kelly and Rita Hayworth. International magazines such as L'Officiel, Jute Magazine, Estetica Magazine, Bisous Magazine have published his work. I got the chance to catch up with Tomasz and ask him about what's in for Tomasz Kociuba.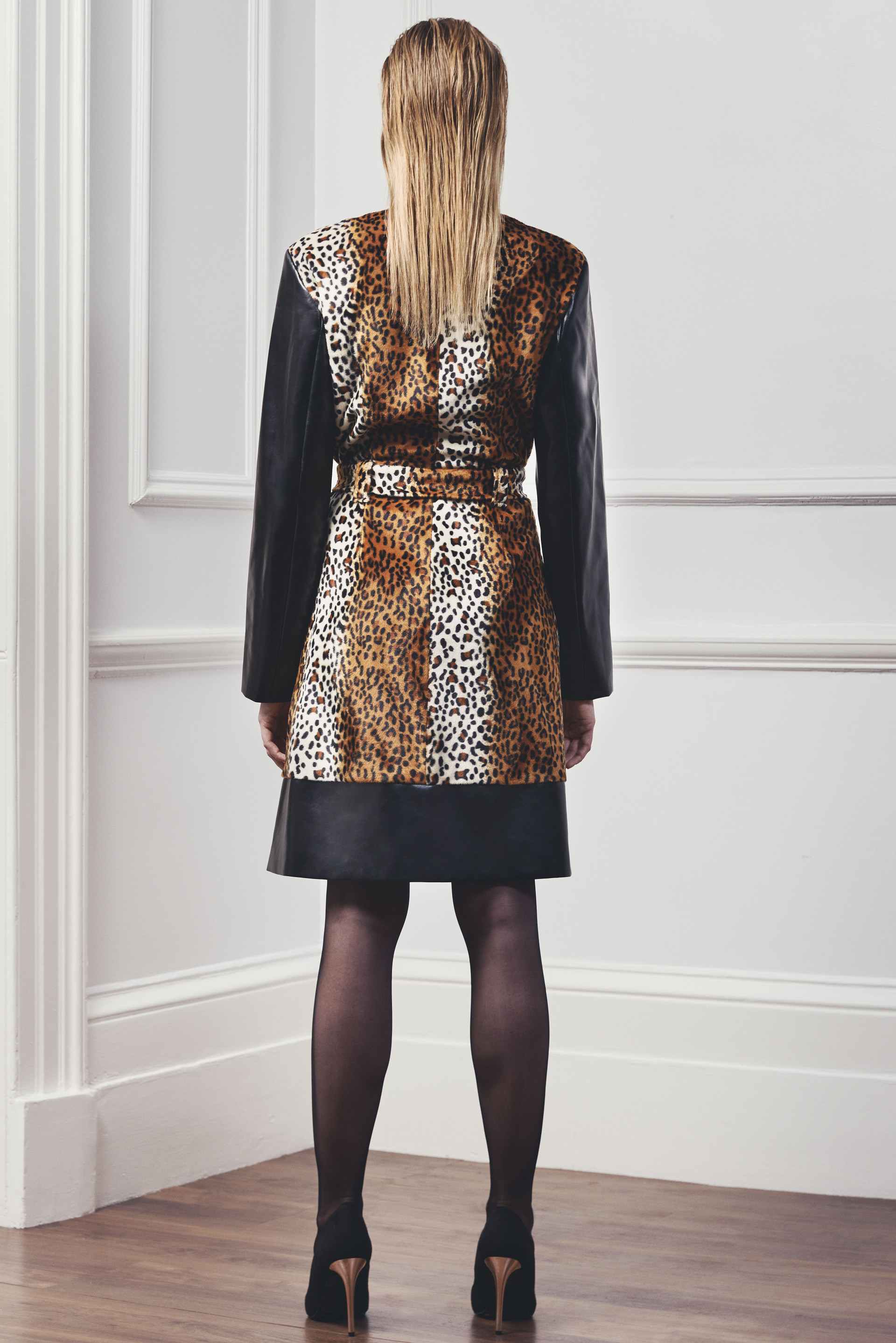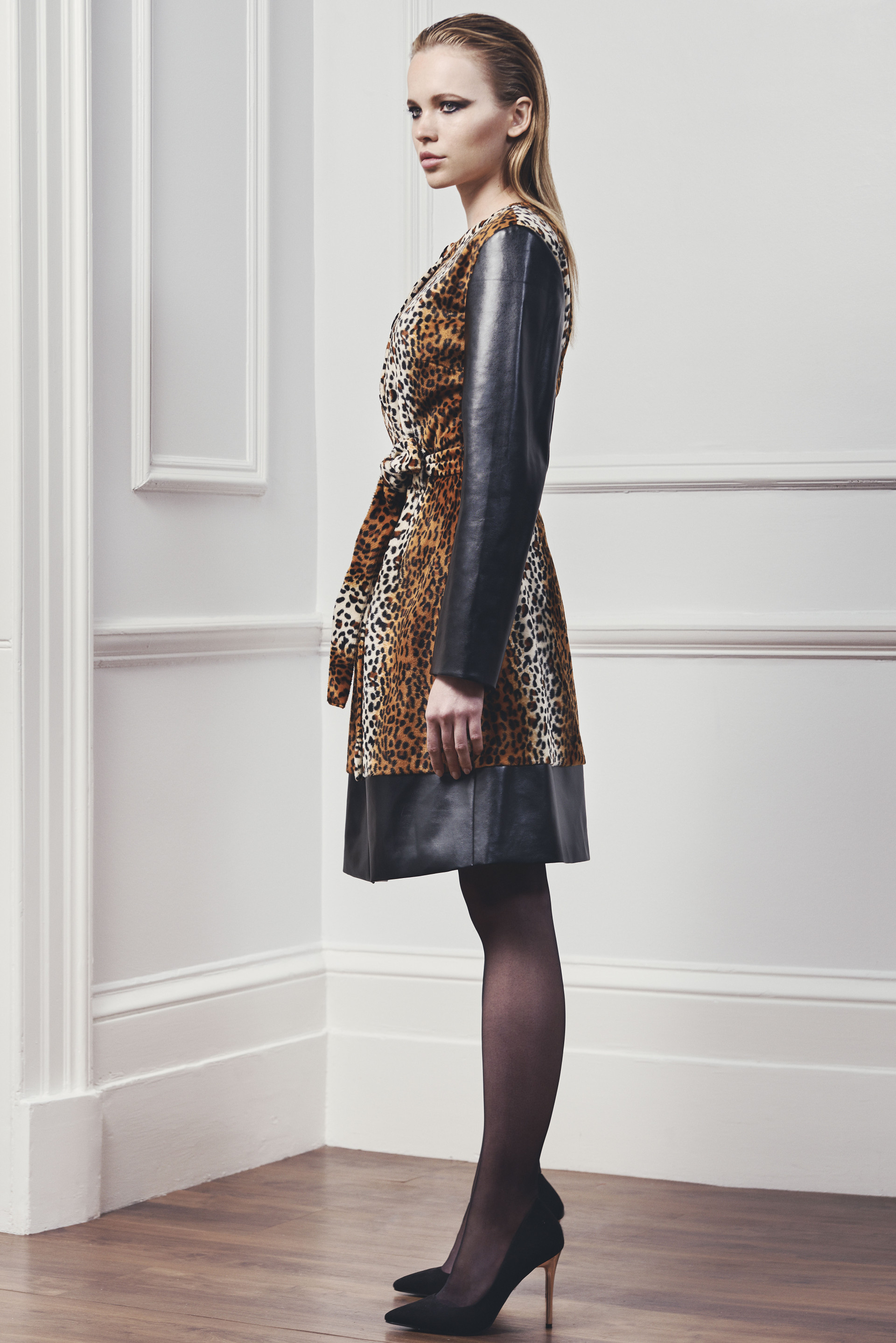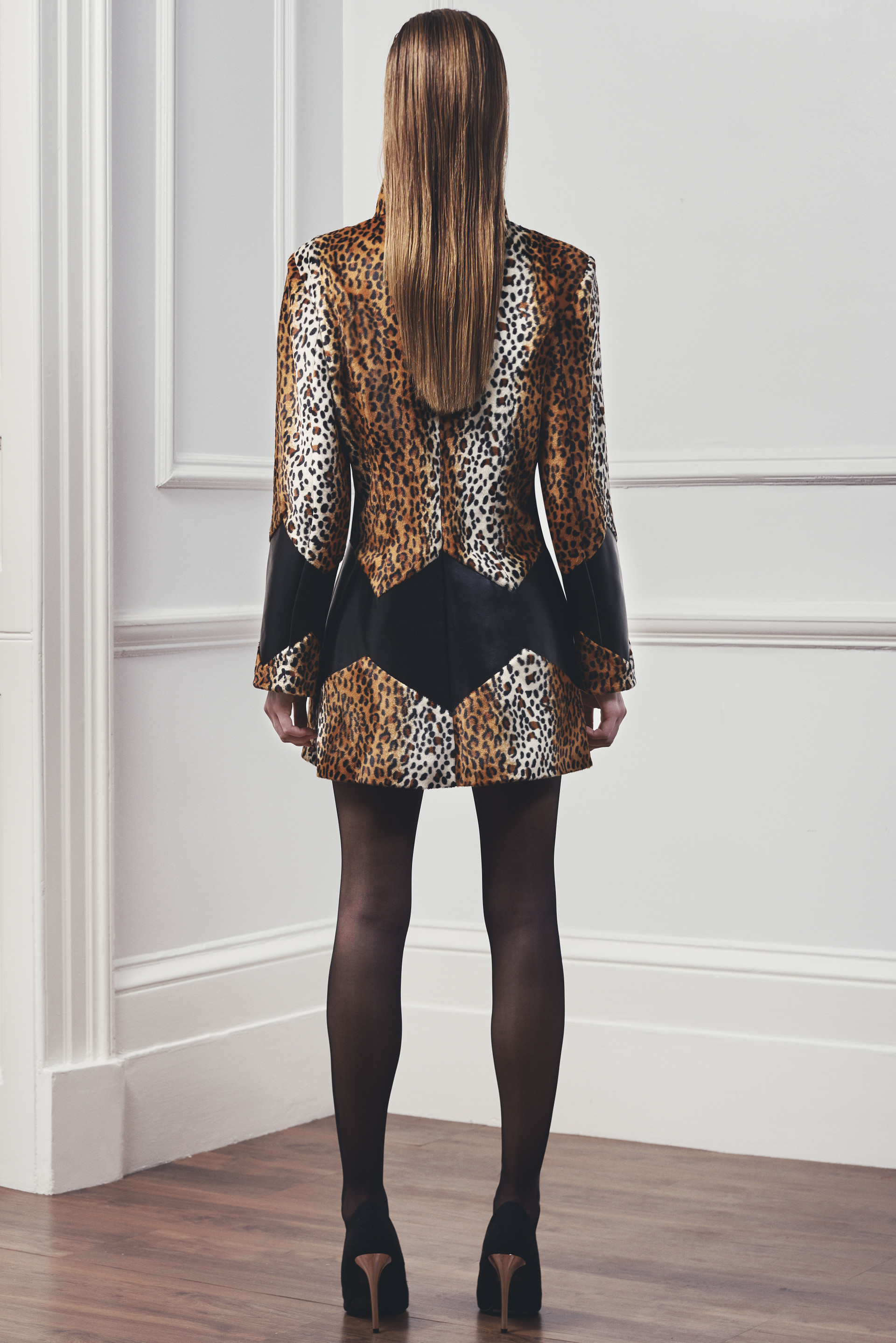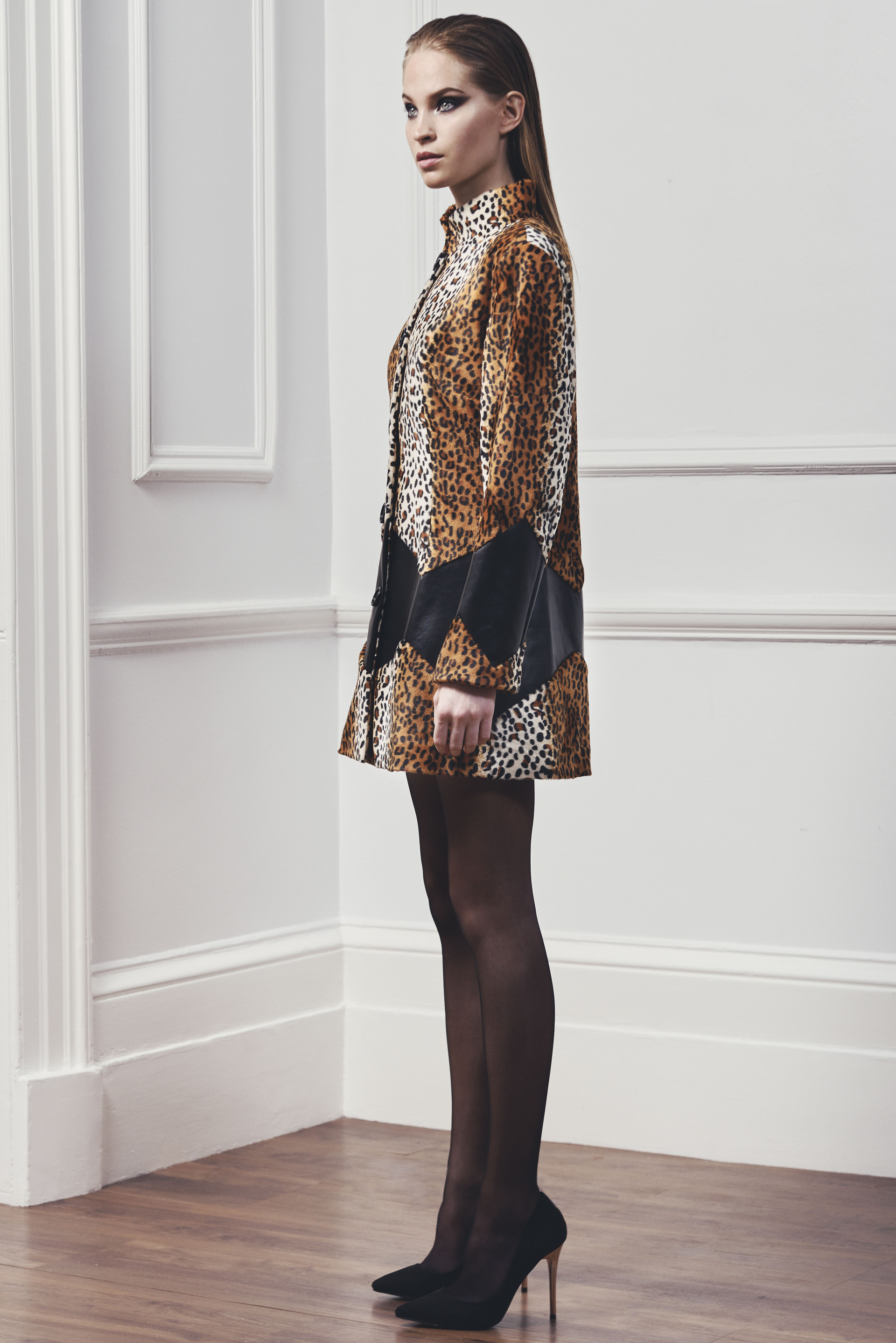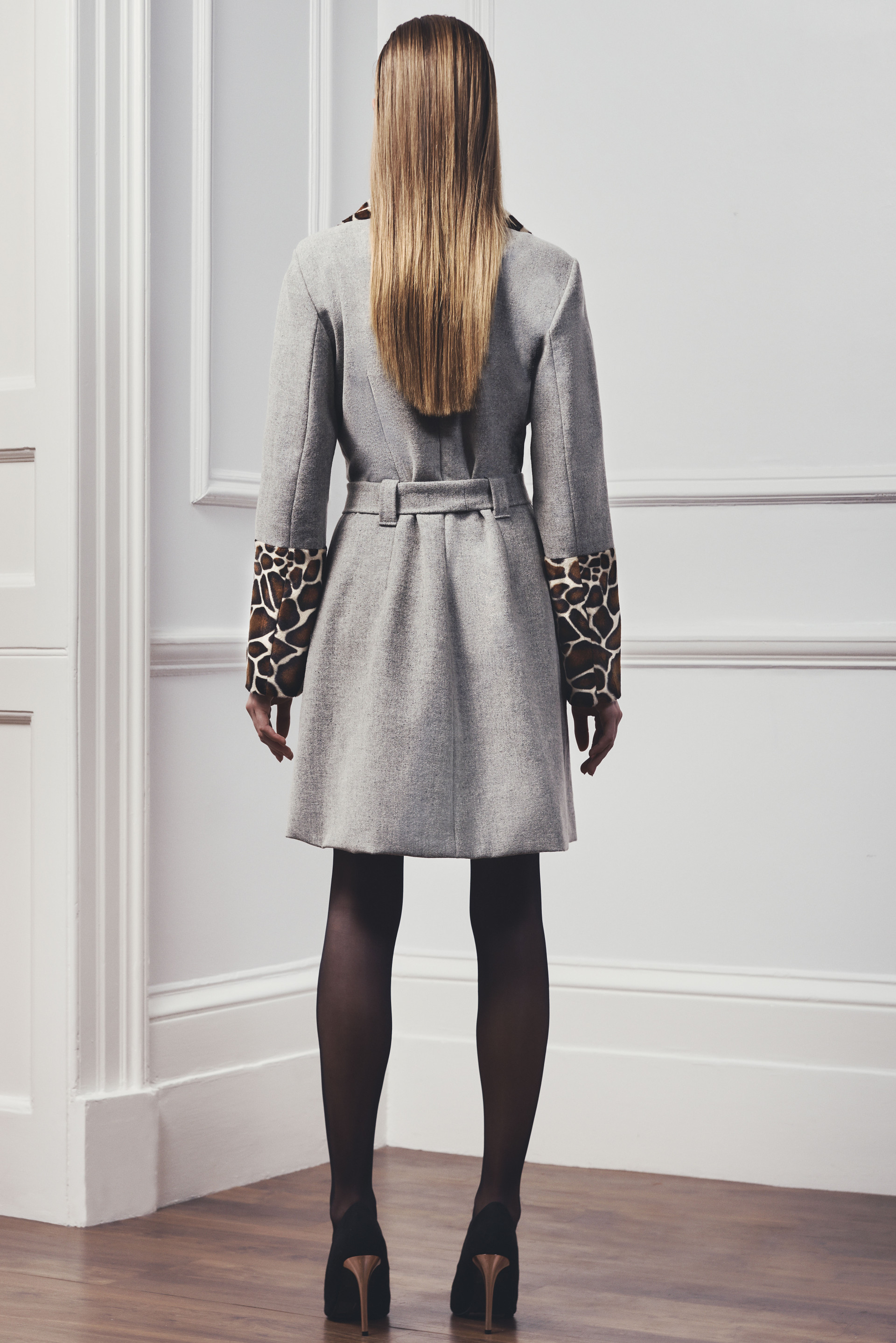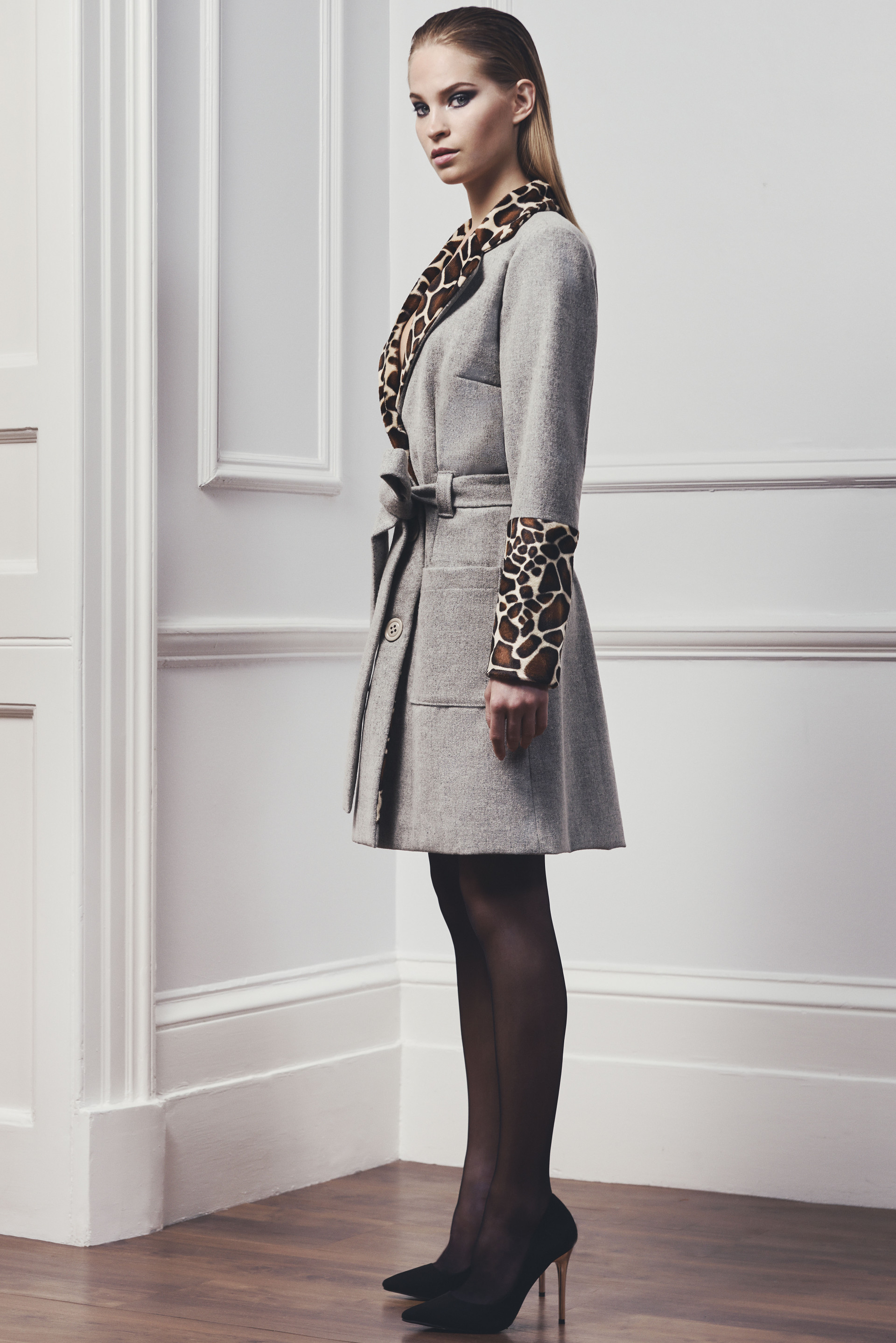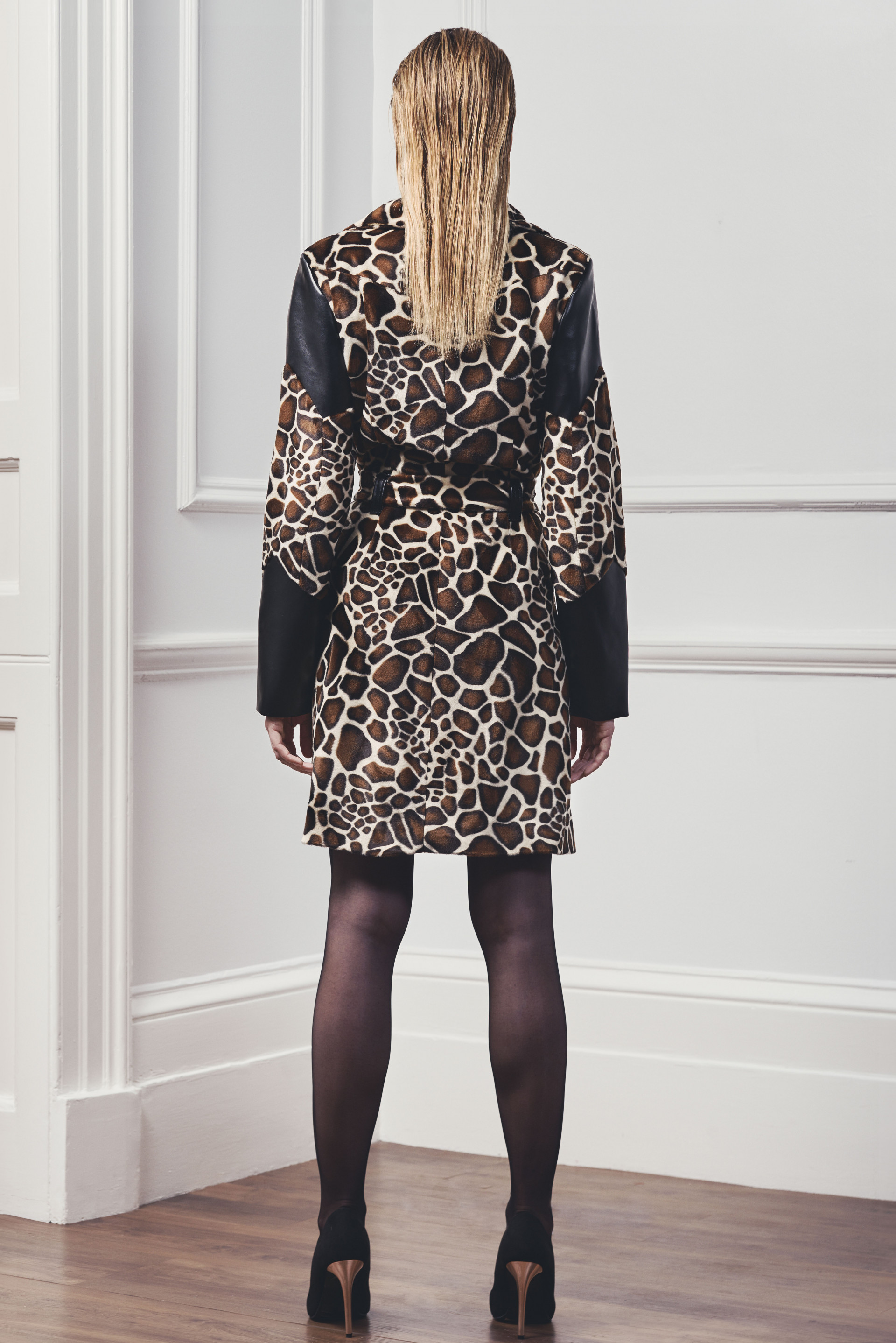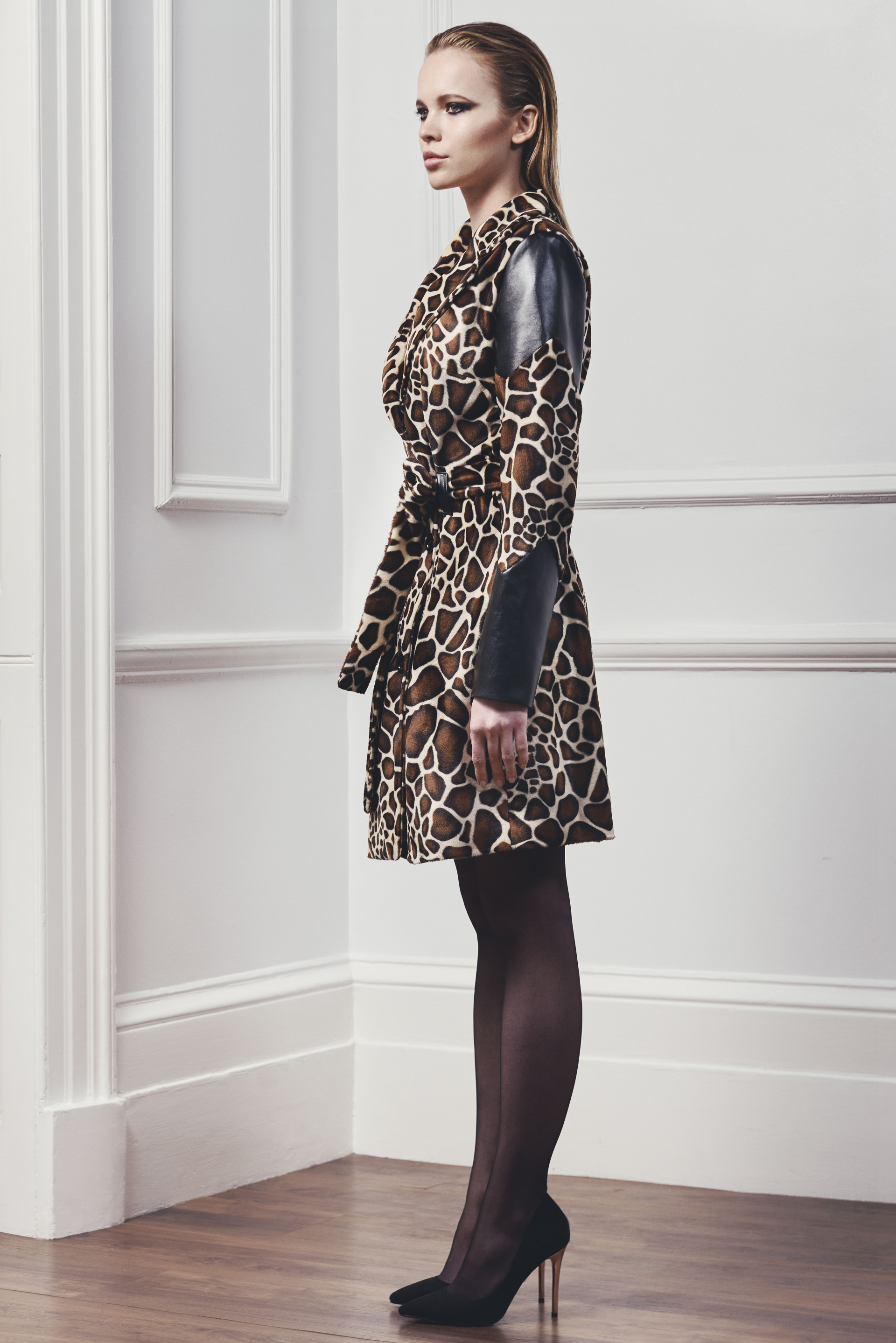 S: Tell us about your current collection and what inspired you to create these pieces?
Tomasz: "My current collection has many animal prints and they were my main source of inspiration.
Mainly coats and short dresses with long sleeves. Very feminine and sublime. The whole collection is made from leather, chiffon and faux fur. I played with different fabrics to get unusual effects which worked well together. Very simple cuts. In terms of the pattern, I used leopard, snake and Pantera prints which are visible in many designs from my new collection."
S: Do you have a favourite piece? And why?
Tomasz: "I don't have any favourite piece because all of my designs are unique. However, I like the long chiffon dress with cape and split in the front. In my opinion, It's very red carpet and I am sure that many ladies will like this dress as much as I do."
S: Who would you love to see wearing your pieces?
Tomasz: "I like strong independent women who are very feminine and confident at the same time. Who are very open-minded in terms of the clothes and who aren't afraid to experiment with the style.
I do believe that music and fashion are the perfect matches. That's why I would like to see the music icons such as Nicky Minaj or Beyonce wearing my clothes. Both personalities have the charisma and are very fashion forward. That would be an honour to dress them for the music tour or the red carpet."
S: Tell us about your next collection and what is coming up for Tomasz Kociuba?
Tomasz: "Currently, I am working on the new project for one signer who will wear my designs for her tour. The collaboration is top secret but I am sure that the effects will be visible soon. On top of that, I am launching my new collection very soon."
S: Who is your favourite fashion designer and why?
Tomasz: "Yves Saint Laurent has been my inspiration and my biggest fashion guru since I was a teenager. I've read his biography when I was in high school and at that time I was truly inspired to be just like Laurent. He worked extremely hard to pursue his dreams even though it wasn't always that easy in his private and professional life. Personally, he's one of the few fashion designers who will be always present in my career as the main inspiration. "
S: Finally, do you have any advice for anyone wanting to make it in fashion?
Tomasz: "I strongly recommend to be yourself and to never give up. There are many talented designers who want to create their fashion. You have to believe in yourself and your skills. It's all about creating the vision and being faithful to yourself. Stay strong and create as much as you can. Fashion is a state of mind which will grow as long as you want to. I think that charity fashion shows or fashion events are great possibilities to expose your brand and your creativity."
Models: Anya Chayka and Alina Gromova/ Phoenix Models
Photographer: Philip Veitch
Photographer Assistant: Ryan Scan
Make up: Louise Lerego
Hair: Shelley Sumner
Fashion Stylist: Alice Leggi
Fashion Designer: Tomasz Kociuba