We've jumped over the atlantic ocean for Mens Fashion Week in New York. Yesterday's shows kicked off the week with some really conceptual and exciting designs and really demonstrated the talent from the big apple, leaving us wanting even more of a bite.
Some shows so far seem to be making reference to the USA itself, some looking back at history and some reflecting on the political storm within the continent. Horan Li showed us "America through foreigners eyes", with his collection under his brand Private Policy. The collection has a real western vibe that played around with heritage, featuring boxy jackets, western prints and heavy belts that nodded to past, yet brought a sexual element with the use of harnesses and garters. A real play on American society.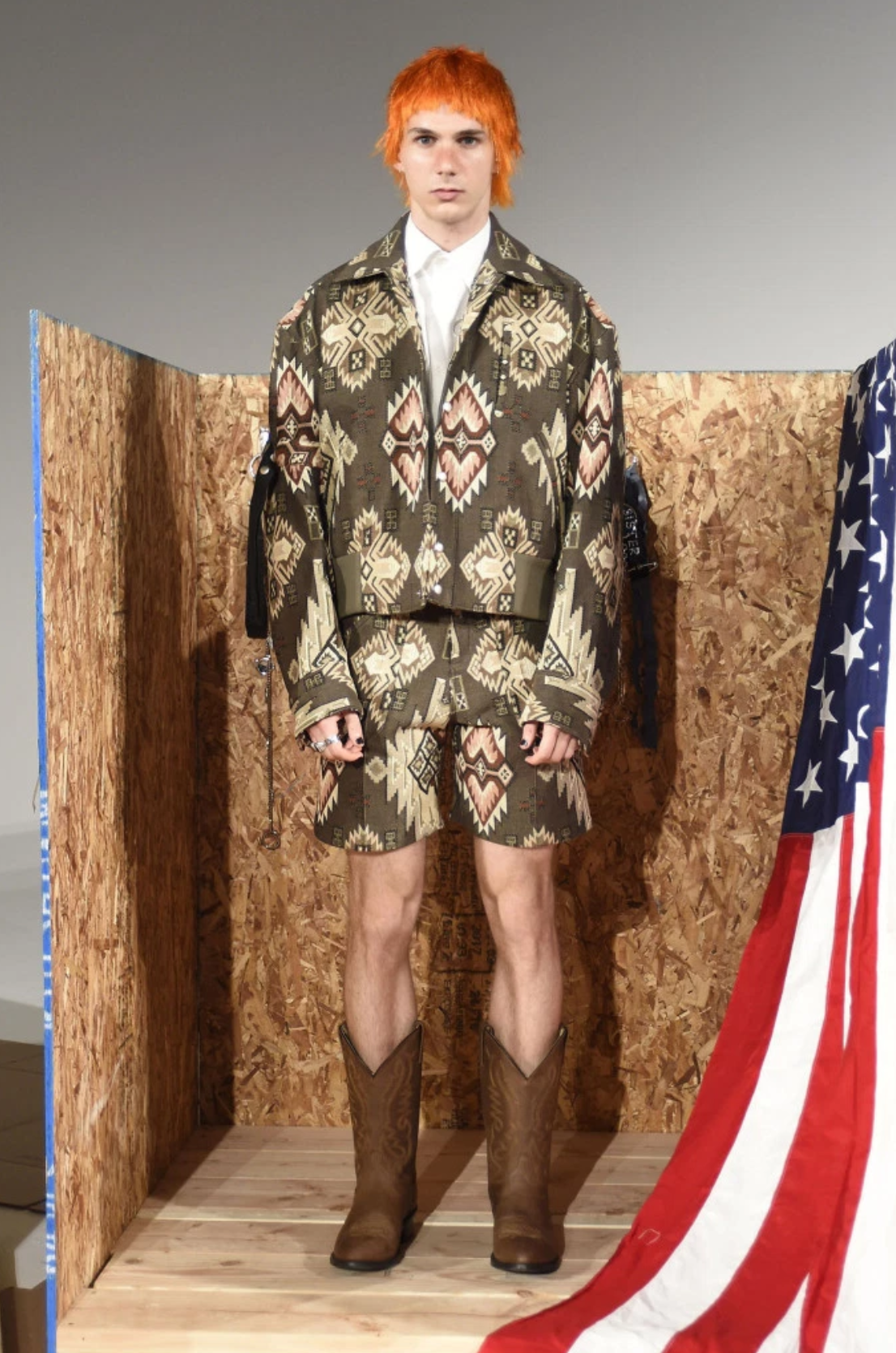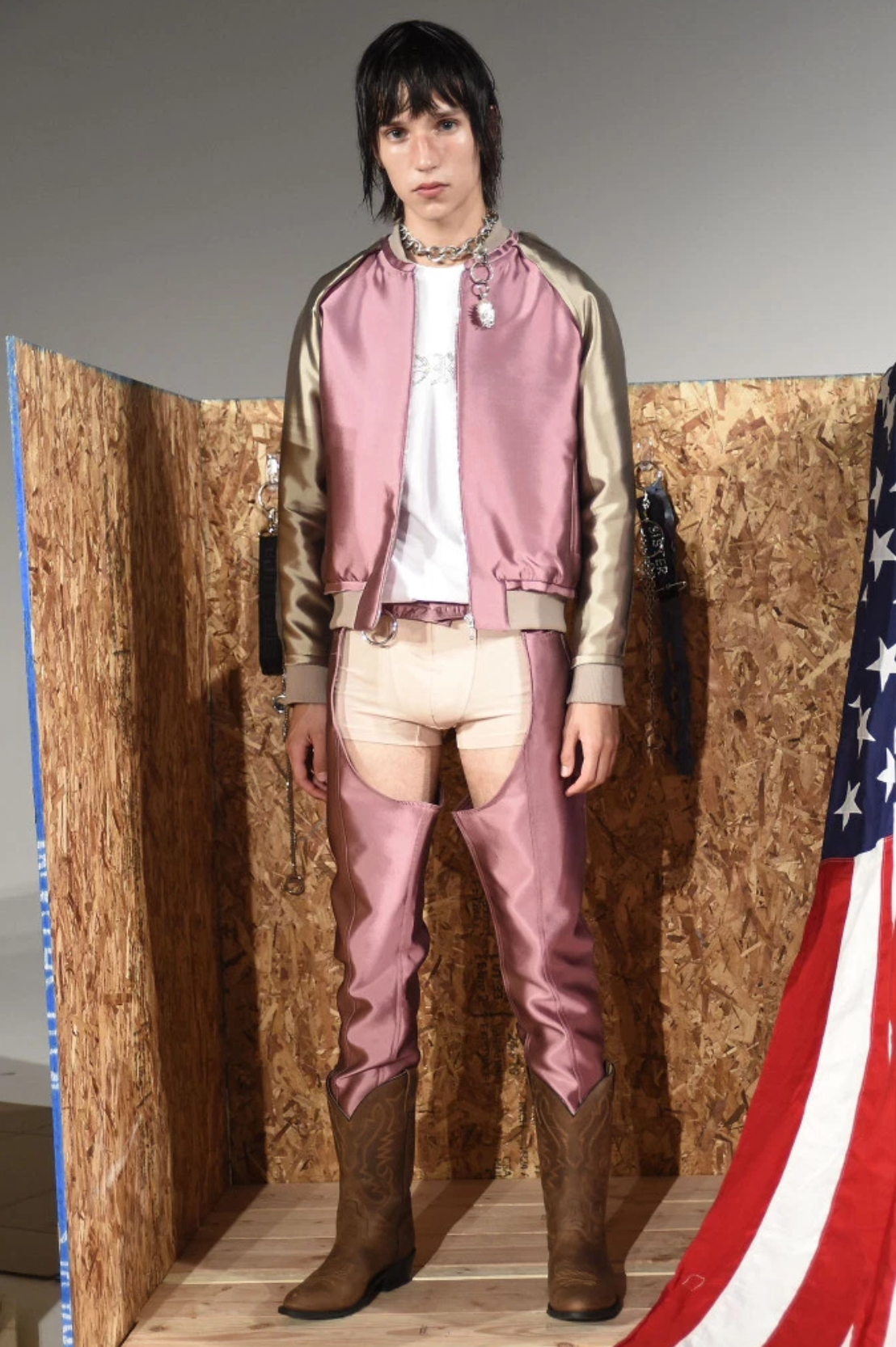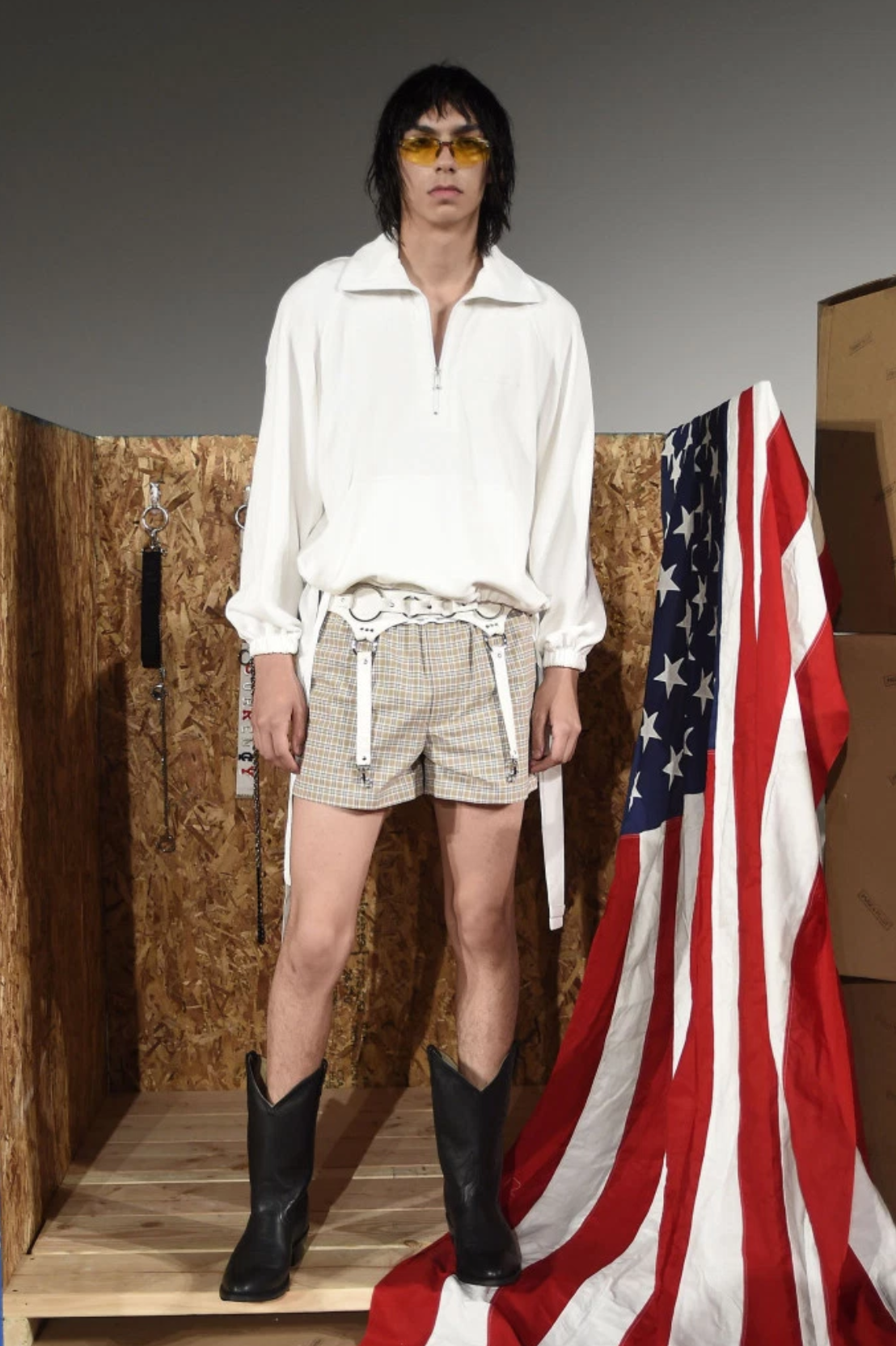 All things Nigerian were the influence behind 19 year old designer, Taofeek Abijako's collection for his brand, Head of State. Inspired by issues such as colonialism and its affect on youth culture, Abijako also introduced his own experiences, being inspired by West African photographers and music artists. His collection uses bold colour palettes of reds, blues, creams and mustards that lift the collection along with subtle graphics inspired by song lyrics.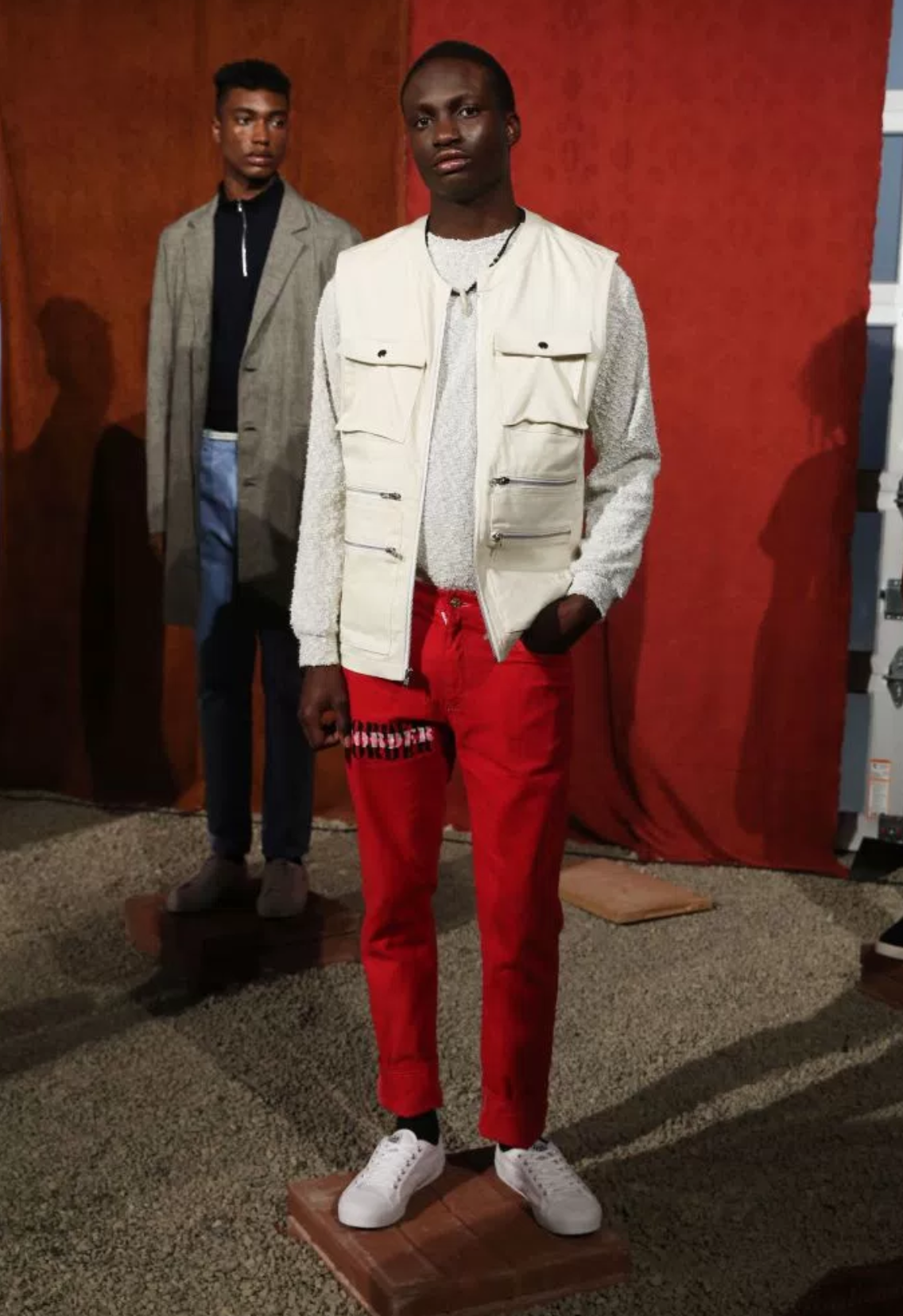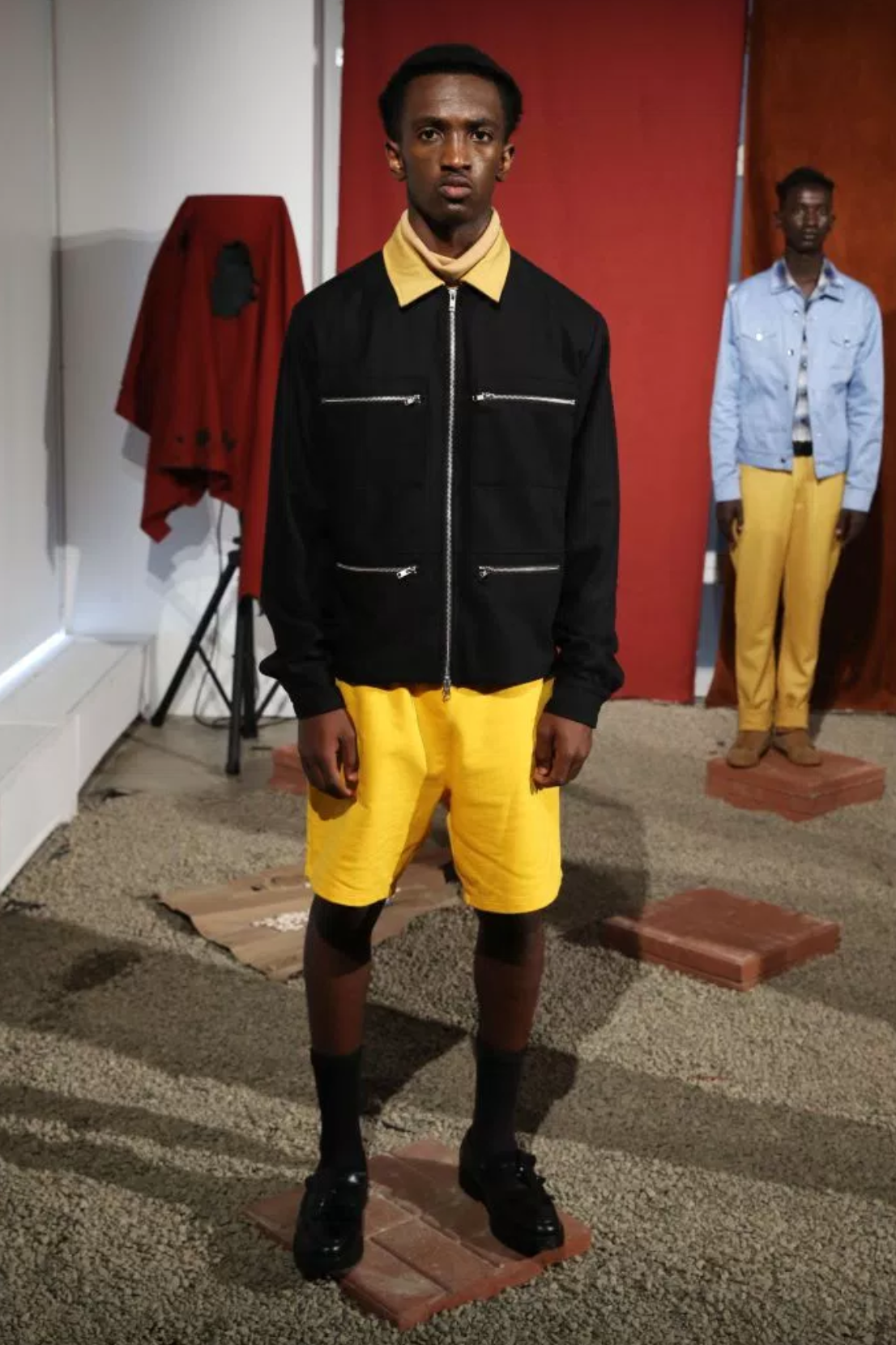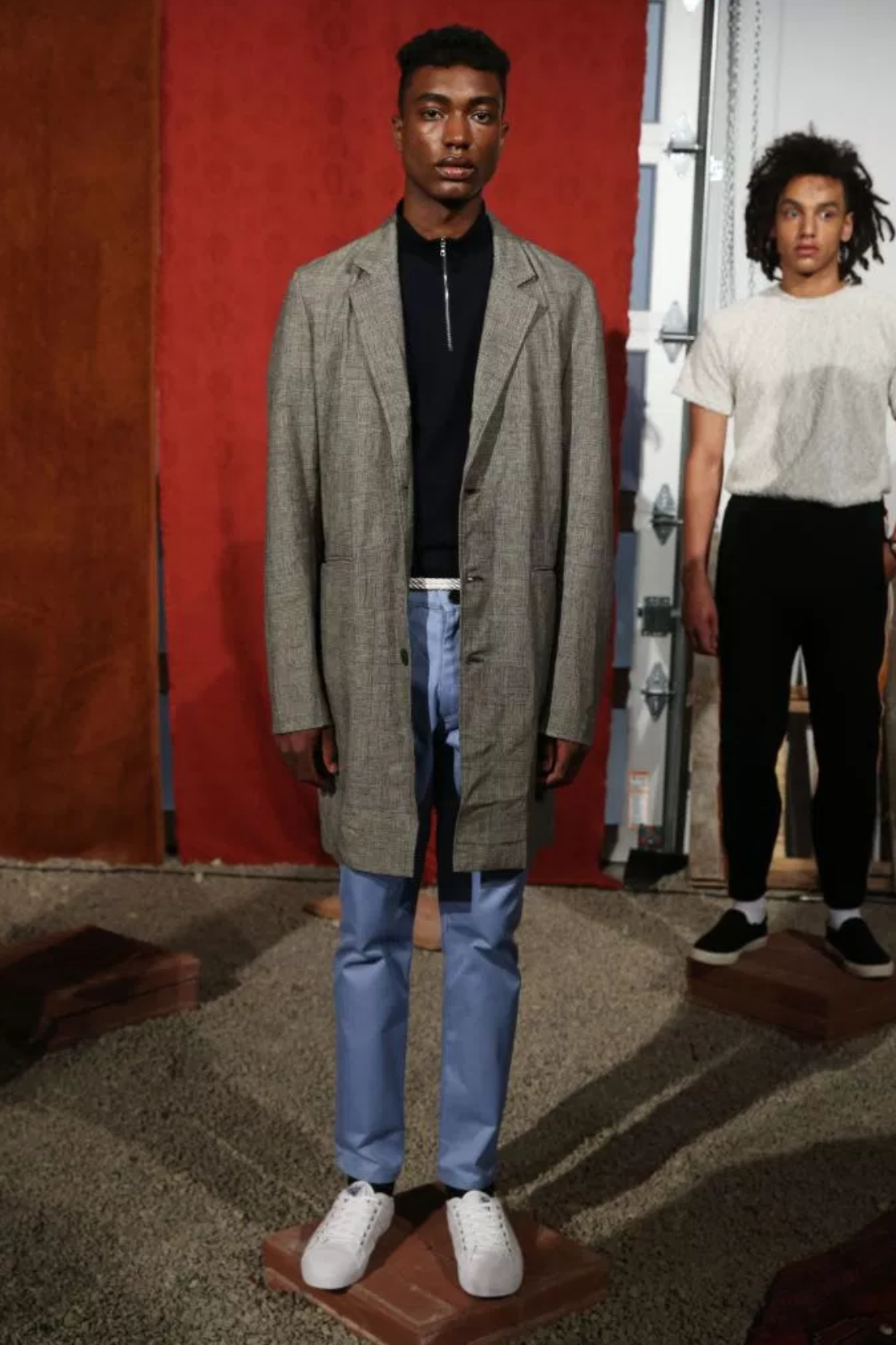 David Hockney was the muse for Maiden Noir's Spring/Summer 18 collection. Inspiration was taken from a series of paintings made by Hockney during visits he made to California during the Vietnam War Protest movement towards the end of the 1960's. The casual collection teams bold stripes with vibrant block colours contrasting with camouflage, creating a depth of texture that reflects the visuals of Hockney.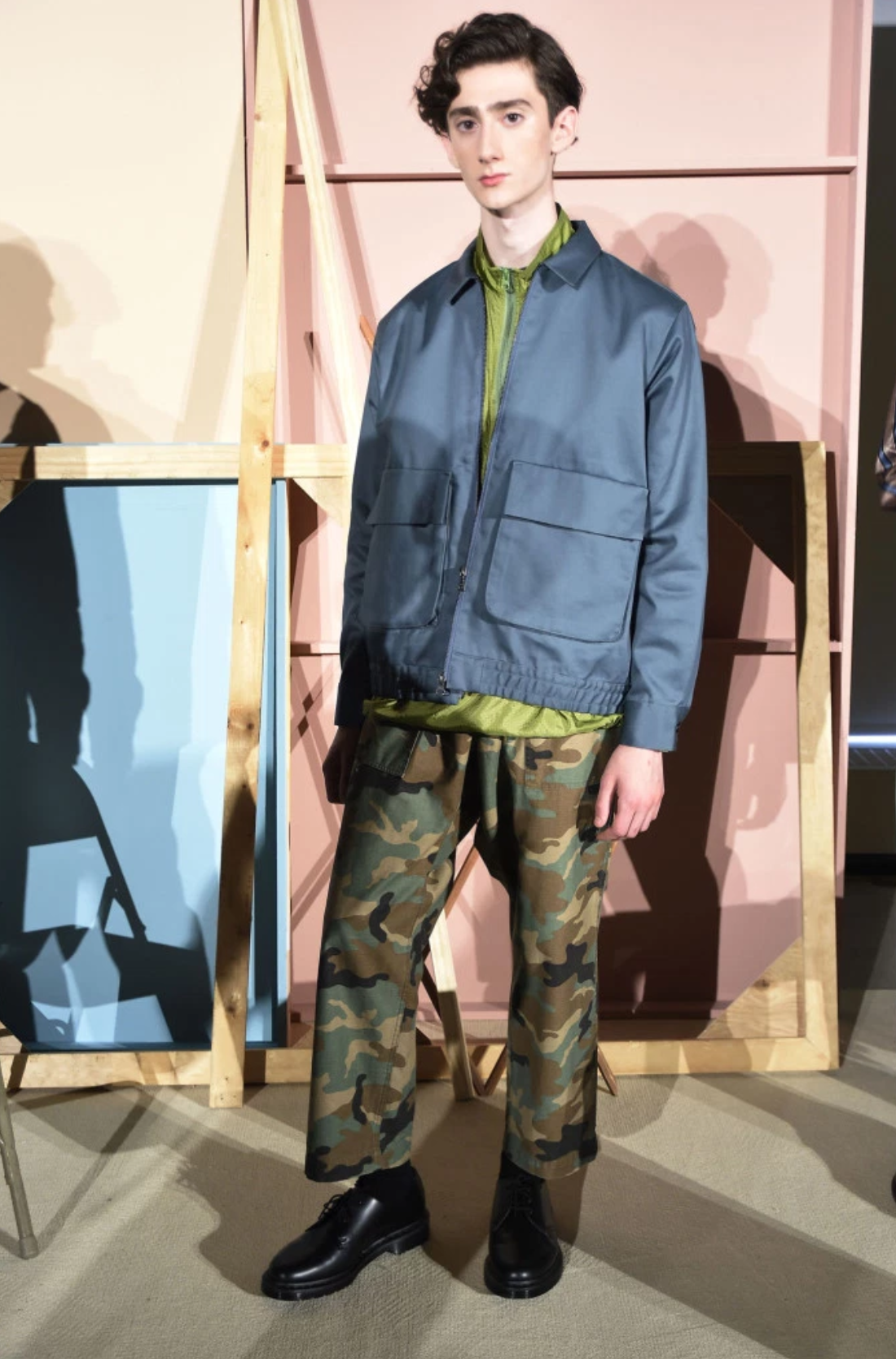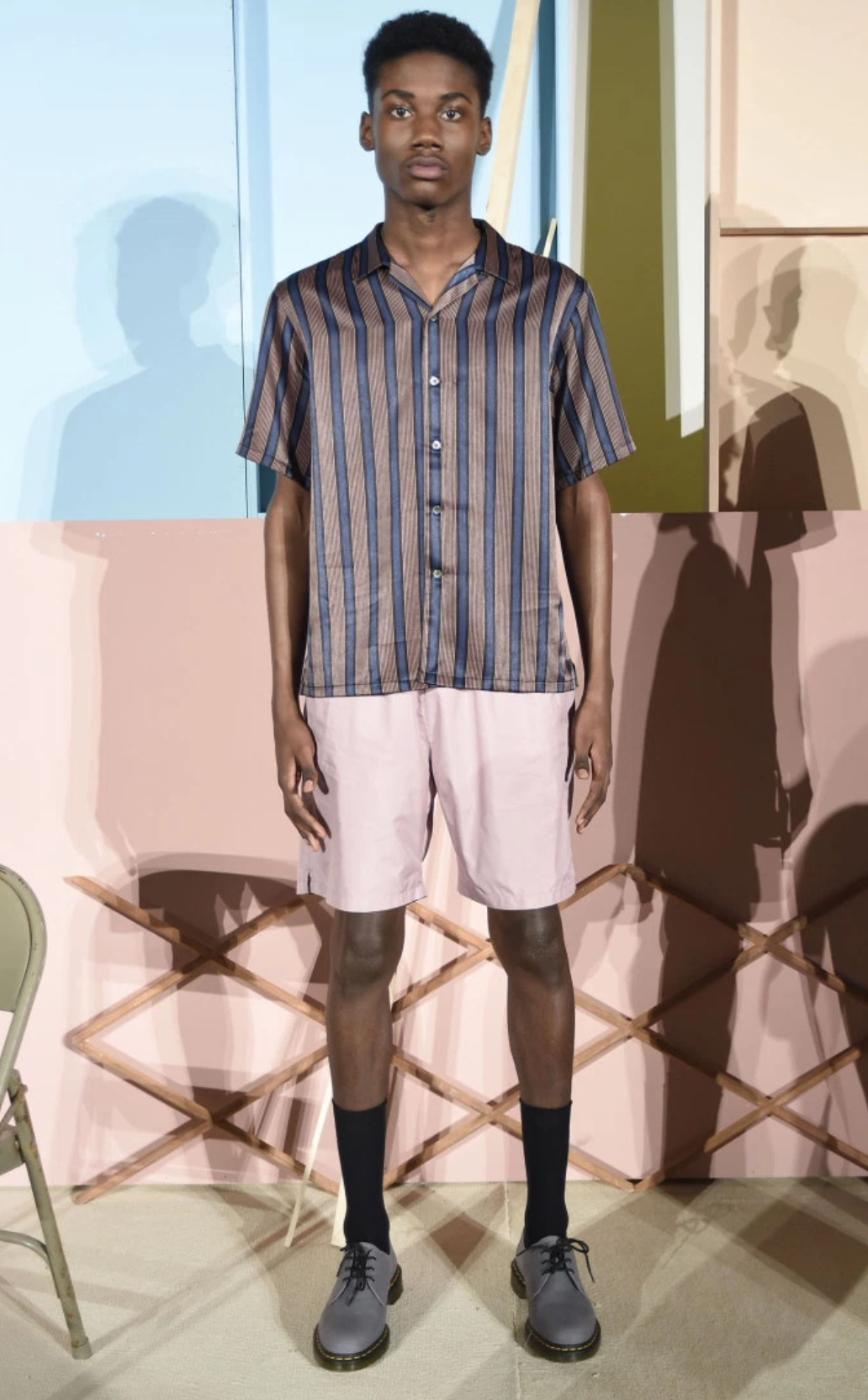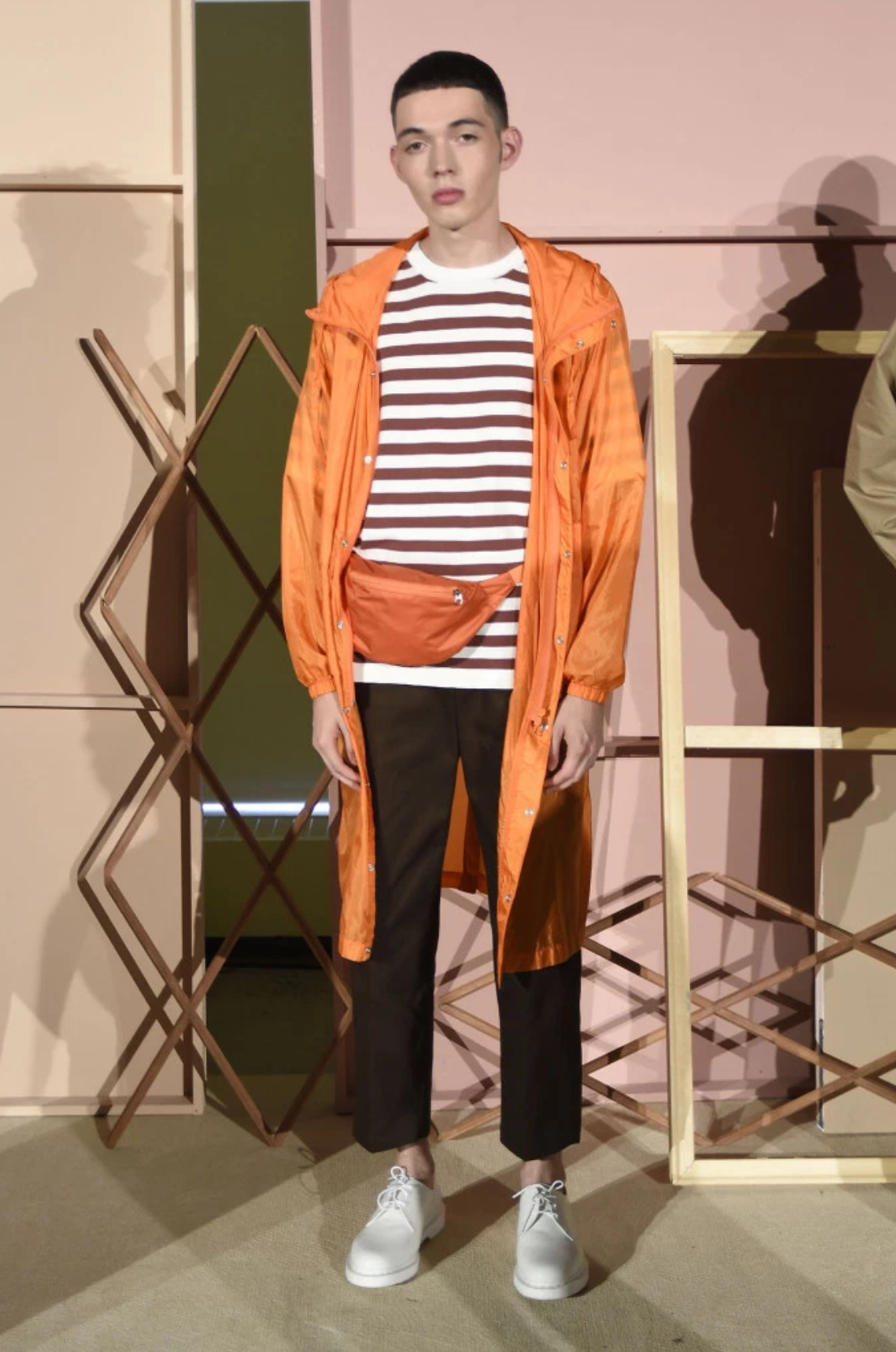 Take a look at some more of our picks from Day 1 of New York Mens Fashion Week…