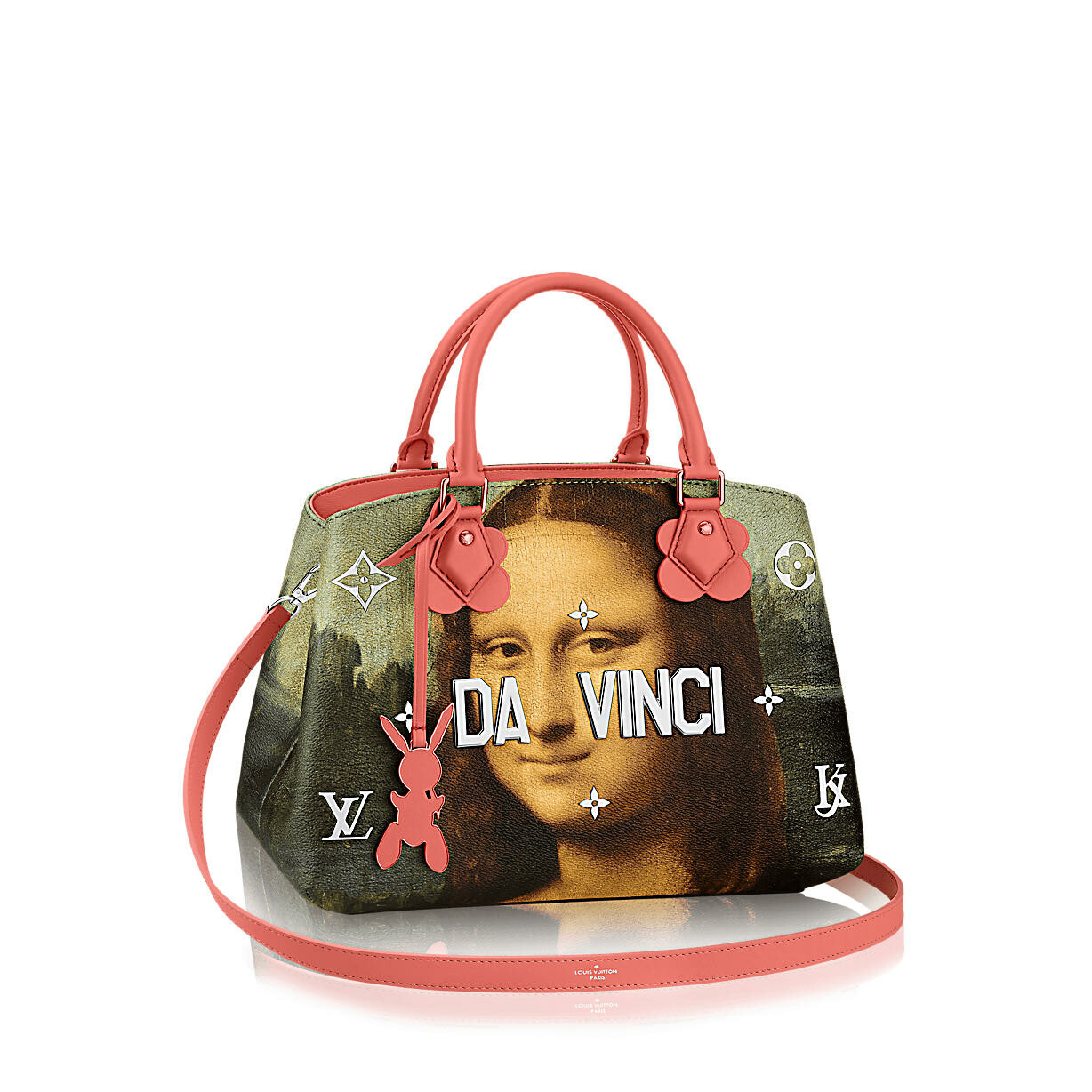 Louis Vuitton has made some really iconic collaborations throughout the years, so this is a real treat to add to the collab' list!
Contemporary artist Jeff Koons has brought us some really quirky art history influenced pieces that are a reference to his 'Gazing Ball' series. These involved famous art history replicas featuring blue mirrored balls that were intended to be gazed at, perfectly reflecting the viewer in the painting. He also helped create Lady Gaga's album cover 'Artpop' in connection with that series.
Koons has been responsible for many iconic pieces of modern art, and now he is branching out to the world of fashion. The 'Masters' Collection features works from Van Gogh, Rubens and Leonardo Da Vinci to name just a few. The designs truly capture Koons' kitsch and artistic style and he has even been allowed to design his own initials in the signature LV monogram style. Have a look at this quirky collection here!
The 'Masters' Collections has recently become available and is not the last collaboration Louis Vuitton and Jeff Koons will be releasing, so keep your eyes peeled, we certainly will be!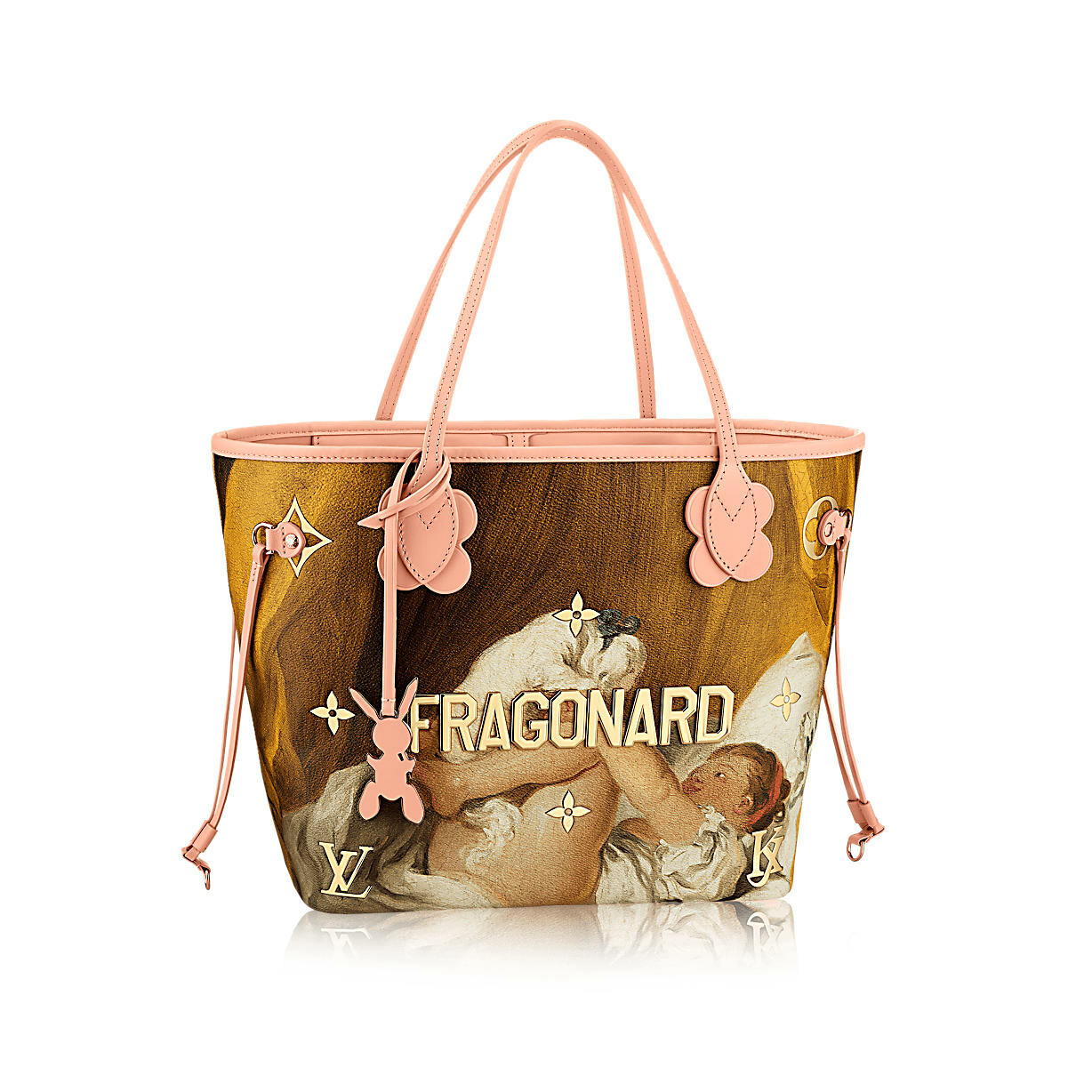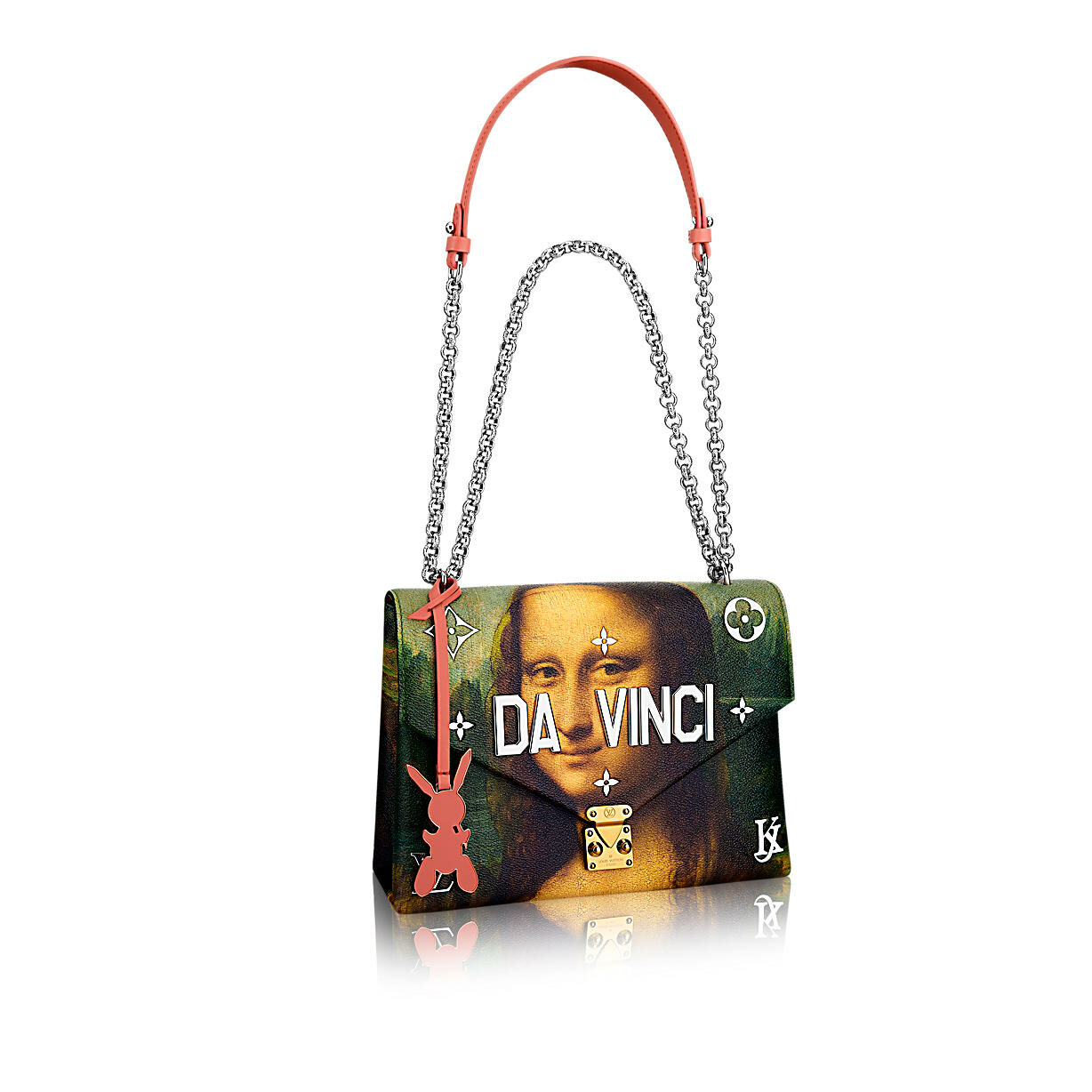 See more at Louis Vuitton