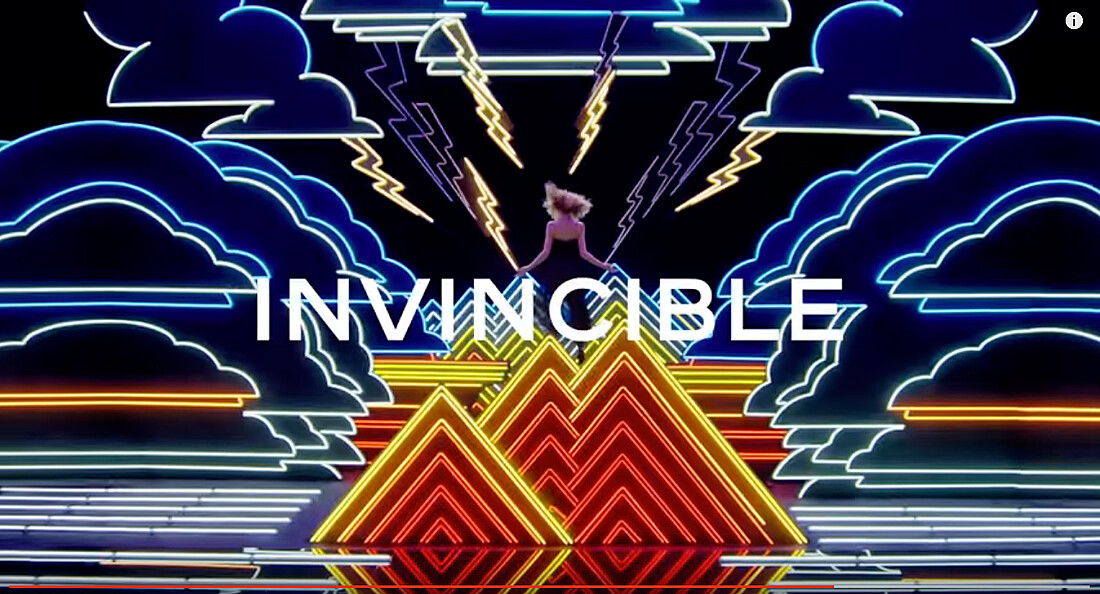 The desire to smell irresistible is a woman's prerogative, after all, Marilyn Monroe reminded us that all she wore to bed was a few drops of Chanel No.5
With so many perfume brands out there trying to lure us into a world of luxury with their glamorous and often provocative adverts, the question is which one do you follow? Well worry not, we have sifted through the commercials which ticked all the right boxes for getting the pulse racing, and present you with 5 of our finest. Enjoy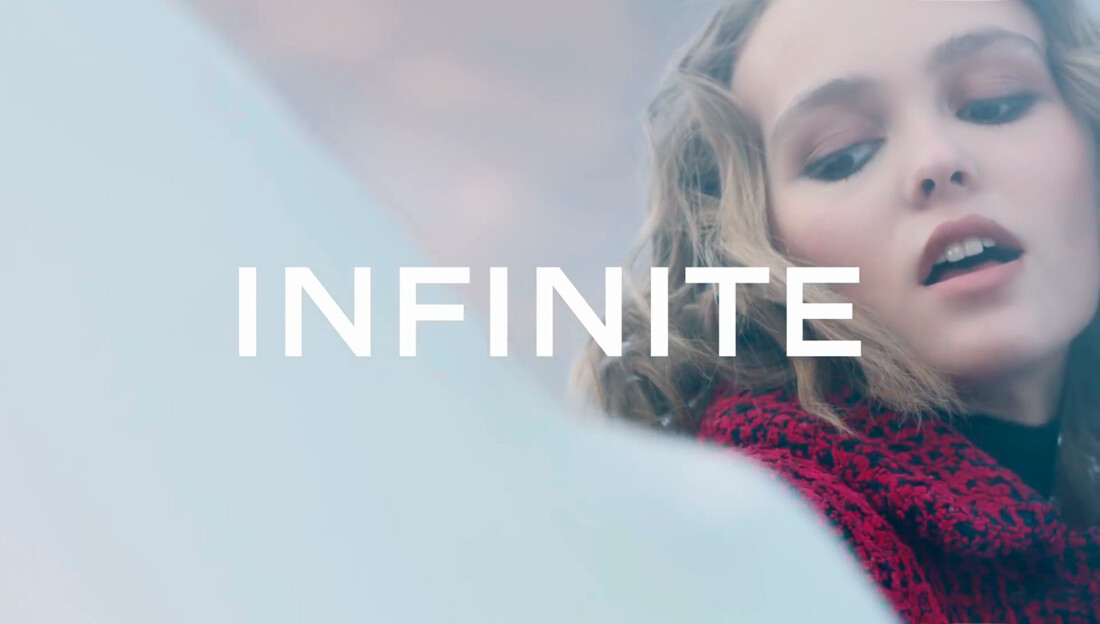 Chanel No. 5: https://www.youtube.com/watch?v=NLL38X683Qk
CHANEL presents the N°5 L'EAU film starring Lily-Rose Depp.
This perfume is crystal clear, just like the message in the film, for the woman who encompasses everything. The fragrance itself feels like a light breeze of citrus zests, aldehydes, ylangylang, cedar and white musks. Olivier Polge, CHANEL perfumer, created this reimagined fragrance while scrupulously remaining true to what makes N°5 timeless: its originality.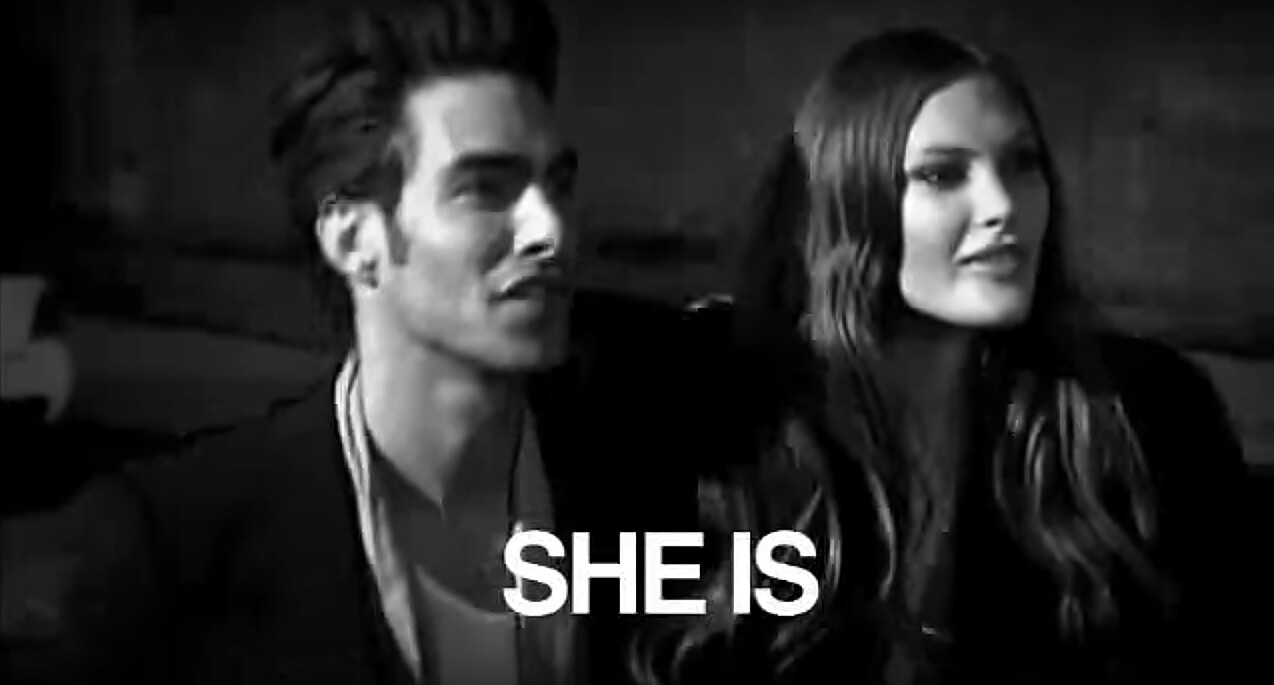 Carolina Herrera 212: https://www.youtube.com/watch?v=IX5IFSisEvY
212 VIP perfume was launched by Carolina Herrera in 2010. The fragrance is inspired by the young and stylish. The perfume has a fun side that comes alive when you wear it. The aromas and scent are so seductive and feminine.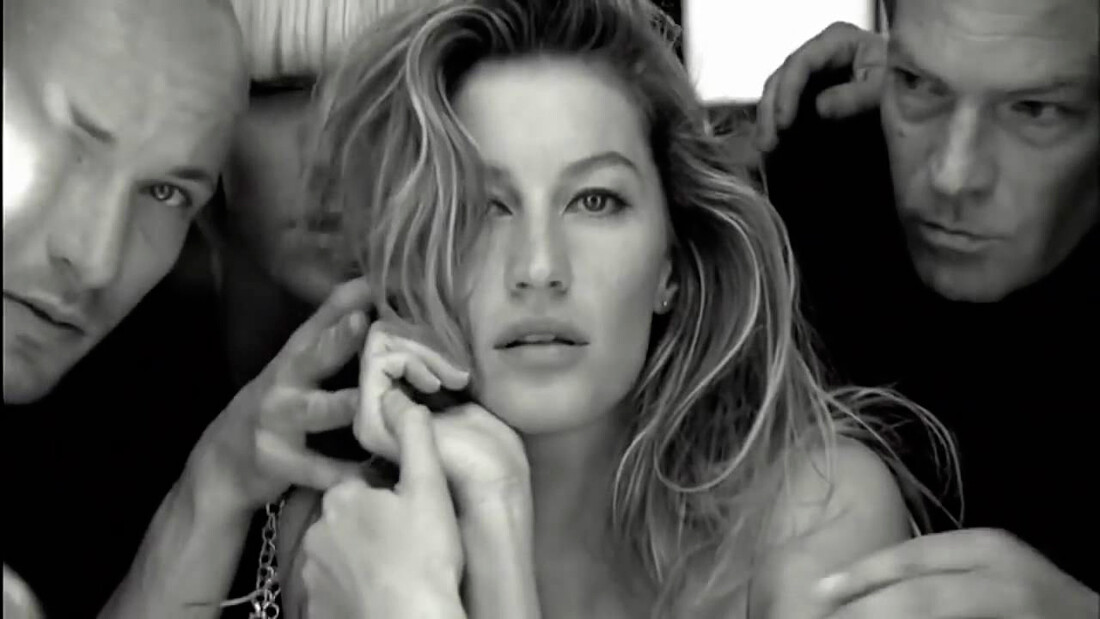 Dolce & Gabbana The One: https://www.youtube.com/watch?v=deVnTVww-P0
"Every woman is The One!" Stefano Gabbana.
Dolce & Gabbana The One holds notes of peach, jasmine, vanilla and musk creating a warm, floral, oriental fragrance. Created by Domenico Dolce and Stefano Gabbana, The One, beaming in gold, was meant to be seen, celebrated and adored. The bottle is inspired by perfume traditions and is a flawless example of luxury.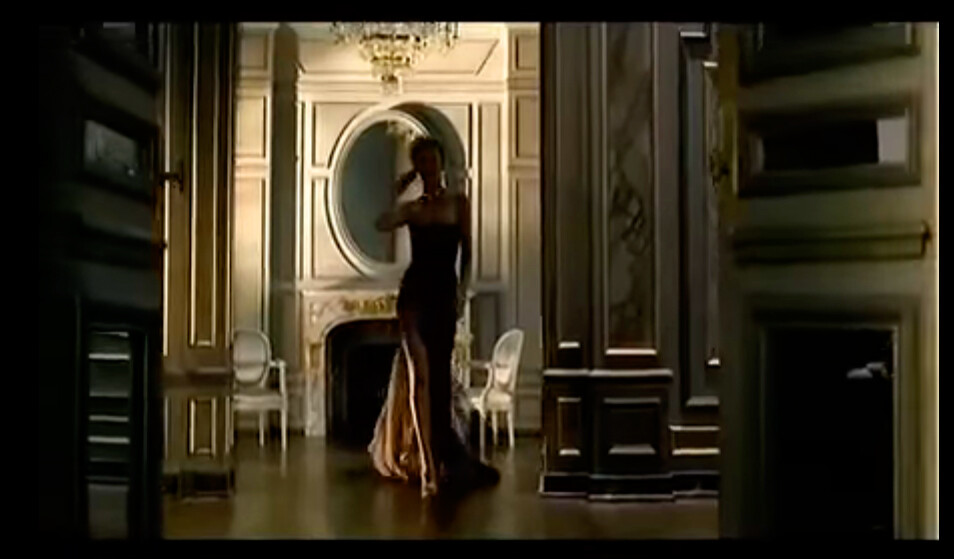 J'Adore Dior Eau de Parfum: https://www.youtube.com/watch?v=CK-KJpqVDrQ
Your own bouquet in a bottle, J'adore captures Christian Dior's passion of flowers with a combination of ylang-ylang, damascus rose and jasmines. Creating the ultimate fragrance of sophistication and femininity. The advert to this fragrance just oozes female power through ultimate elegance and beauty, something we all need don't you think?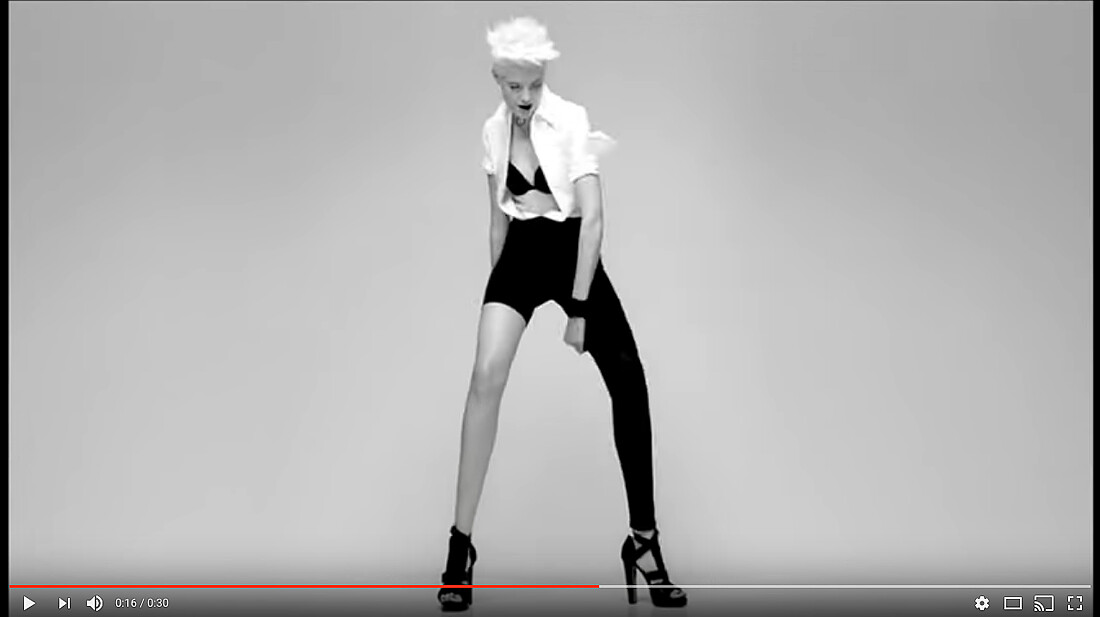 MaDame Gaultier: https://www.youtube.com/watch?v=GryujaC_d9o
From the depiction of French luxury, Jean-Paul Gaultier brings MaDame Gauliter, with Agyness Deyn cutting her hair short in liberation. A sporty, fresh and fun fragrance made with extracts of orange and grenadine. Perfect for releasing your inner femme-fatale.