Step into the style hive as we take a look at Queen Bey's top 3 iconic hairstyles that are sure to give us all major hair envy!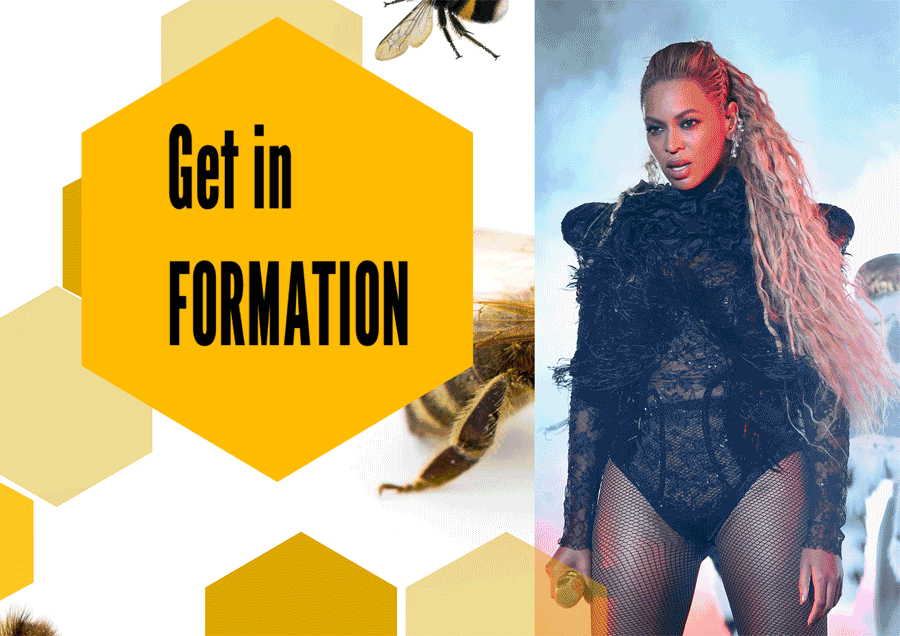 1. Get In FormationStarting with a heavyweight contender in the top 3.
Beyoncé's MTV VMA look in 2016 dominated the stage and the red carpet, with a slick back front that twisted into a tight double plat, creating a strong structured look. Later on that evening, she freed her locks and embraced a wild crimped look that just screamed warrior princess as she performed on stage. She was the centre of everyone's attention.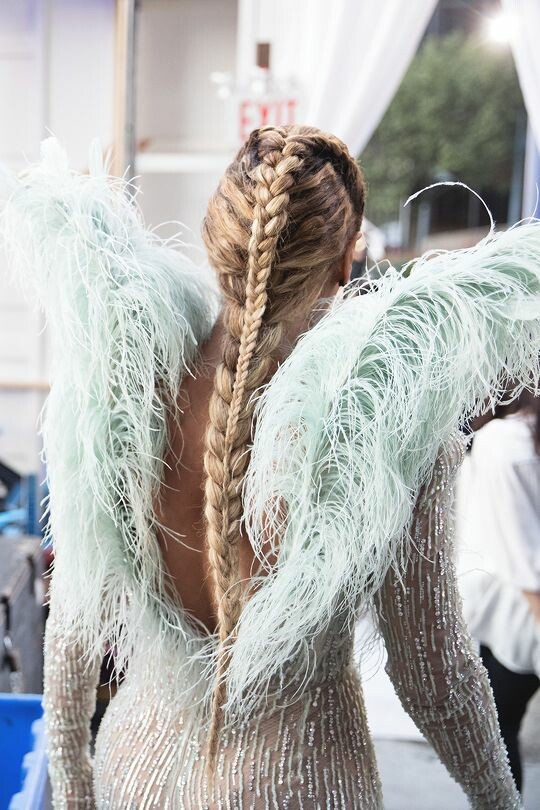 2. Drunk In Love
As Beyoncé stepped out for the Grammys in 2014 with the release of self titled album 'Beyoncé', the artist brought us not just a new album but a new 'do' too! She rocked a short ombré bob that allowed us to be Drunk In Love as she shone in a backless white lace dress.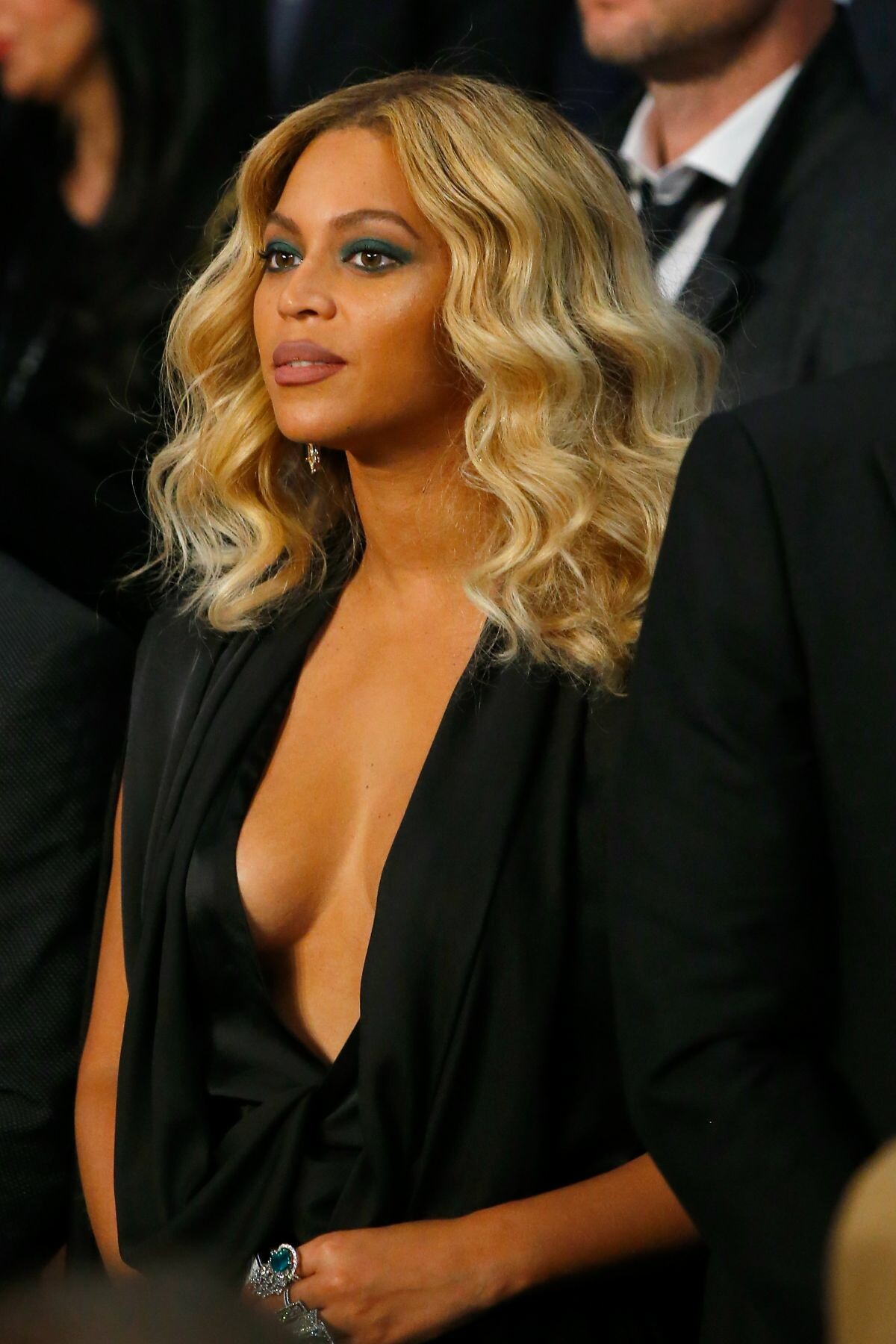 3. Honey Bee
Continuously drizzling us in honey with her mouthwatering honey blonde waves that are so iconic and so Beyoncé,
this look is Voir's undisputed No.1 Queen Bey look.